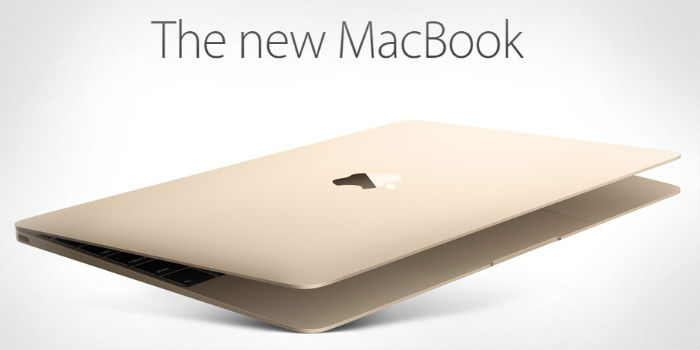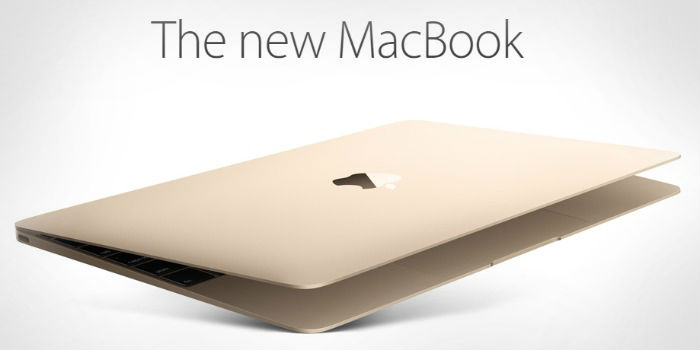 In the 'Spring Forward' event held on 9th March, Apple Announced two things: Apple Watch and the other, which made people who love to own and carry ultraportable things more interested, The new MacBook.
Update from 2021: After introducing a second generation of the MacBook 12, Apple stopped making it. It now has a 12.9 inch (and 11-inch) iPad Pro, which is a much better device as it can be turned into a computer by attaching a keyboard to it.
Apple went ahead and finally brought a MacBook that stays between the MacBook Air 11 and the MacBook Air 13, but the new MacBook is about more than what MacBook Air 11 allows you to do. It's not the powerful machine you could use primarily, but it's the device many people wanted for a very long time, a device as sleek and portable as the new MacBook.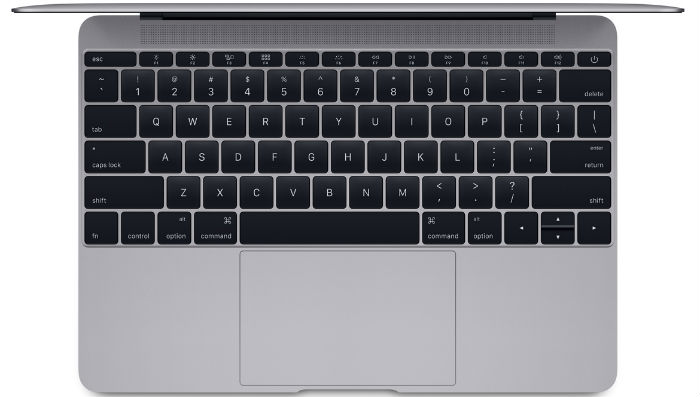 If we talk about the design, it's beautiful and thin and is built with a few inventions and innovations. There is only One USB type C slot used for Powering/Charging, data transfer, HDMI, VGA, and a headphone jack. But that shouldn't be a problem as we have everything in the clouds, fast internet, and wireless peripherals.
When the device is just 13.1mm thin, there isn't much space left for other things. Plus, I don't remember having even used the SD card slot or the USB port on my 11-inch Acer Aspire. So putting off these things to make a very thin and compact Machine was a good decision.
It's not that the MacBook Air is tough to carry around. It's a great device, I've used it for a short time, and I loved it. But I know people who preferred buying MacBook 11 just for the portability and still wished if they could get just a little more out of their machines.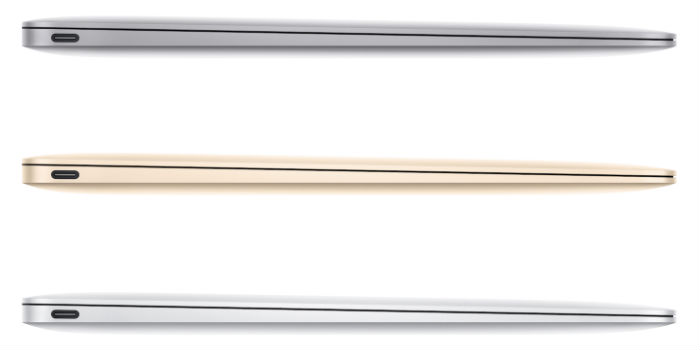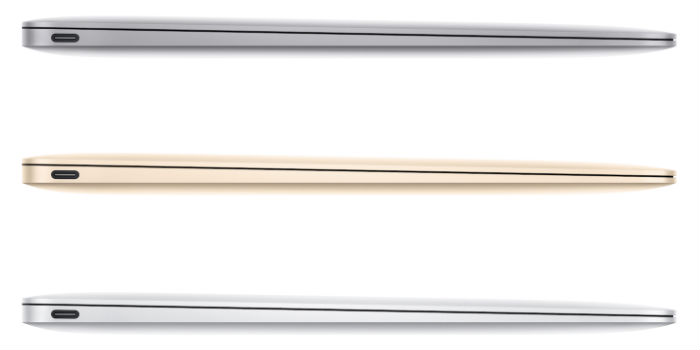 The new Macbook is just about that. It's for the people who want to do more work, not video editing or gaming obviously, but work like Typing long documents, viewing spreadsheets, giving presentations etc.
So, it's for people owning MacBook Air 11 without compromising much with the machines.
The new MacBook will be available from April and starts at $1299.