The best part of an Android OS is the customization it brings to the table. With so many Smartphones available that are powered by Android OS, we get to see different flavors of the OS from different mobile manufacturers.
One of the key aspects that can be changed in Android is the launcher. There are so many launcher applications available in the Play Store.
The beauty of these launcher applications are, you can put them on any Android Smartphone and get seamless user experience.
For example, if you change your smartphone too often, you can pick a Launcher app and use it on all your smartphone to get a familiar user interface.
This is just one of the use cases I am talking about, there may be many other reasons you would install a Launcher application, maybe for some extra functionality or maybe you just have gotten bored of the stock UI that comes with your smartphone.
In this article, we are listing out some of the best app launchers that we have personally used on our smartphones and feel you will find it useful.
Nova Launcher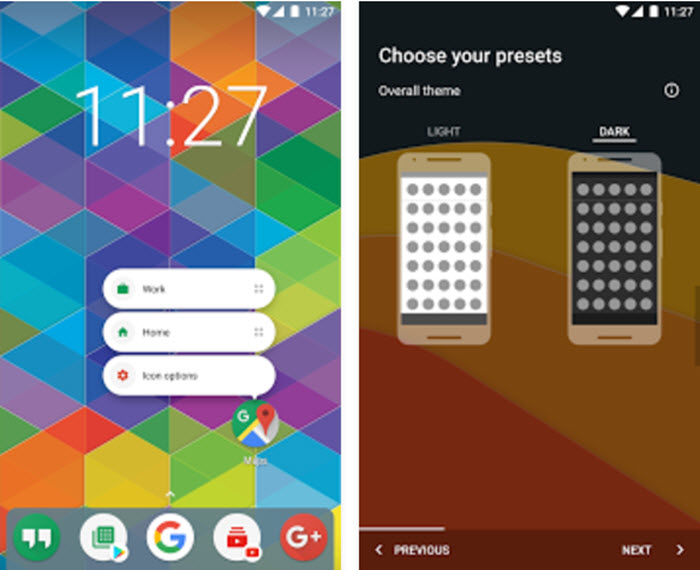 If you do not want to spend a lot of time finding out which one would be the best and your simply looking to use a Launcher application on your smartphone then Nova Launcher is the launcher you should try.
It has many new features including swiping up to get to the app drawer, mimicking the look of pixel launcher, locking app icons etc.
If you want to read more about the Nova Launcher you can check out this article where we have talked about its features in detail.
OO Launcher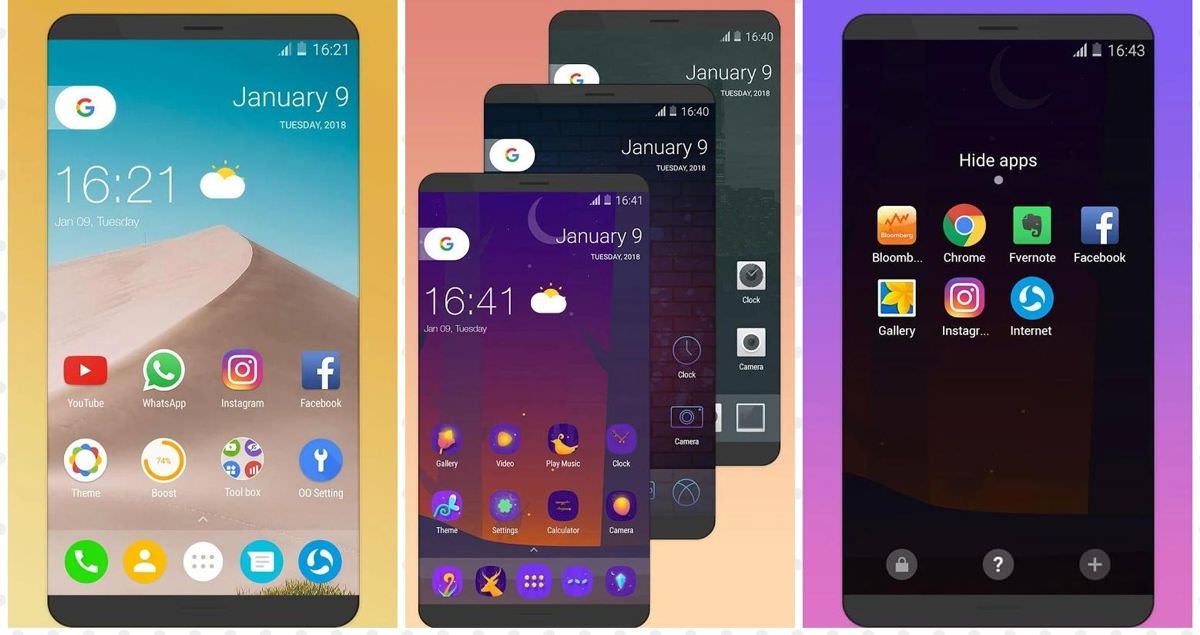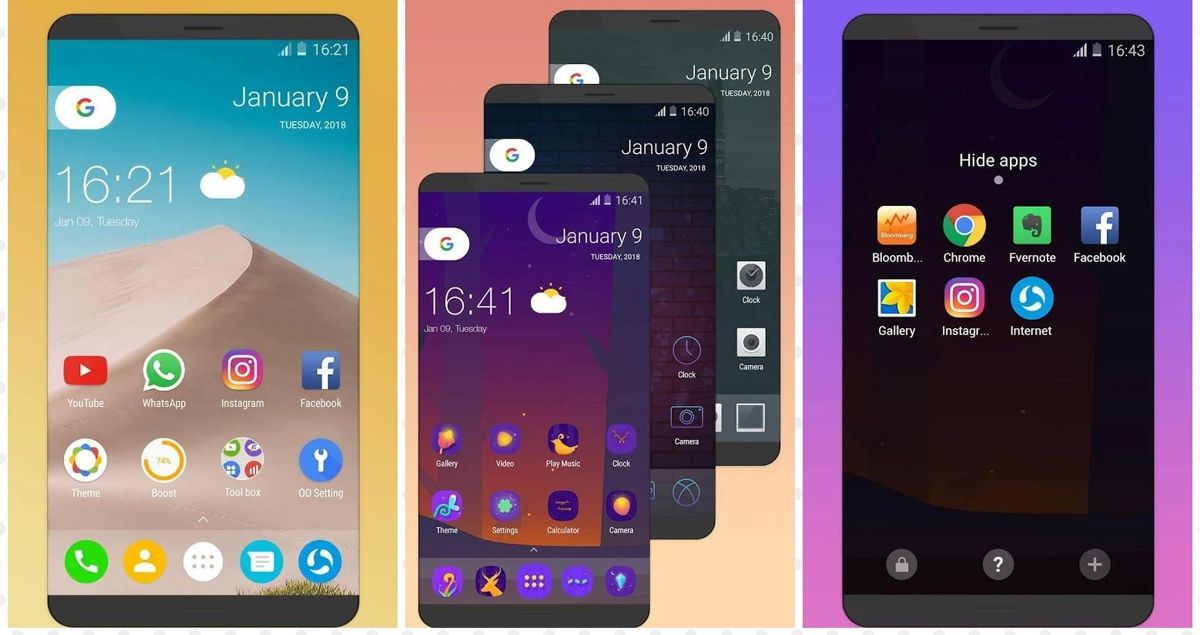 OO Launcher brings the styles of Android O, which gives round icons, vertical app drawer, context popup menu, and unread notification counters on the apps icons.
The app also offers features like App Hider/ locker and private folder.
You can also choose between the normal mode and night mode. Since most of the smartphones these days come with an all front screen, gestures play an important role, and this launcher offers support for a lot of gestures.
If you want to customize the launcher heavily, the OO Launcher will let you change themes, icon packs, backgrounds and much more
Flick Launcher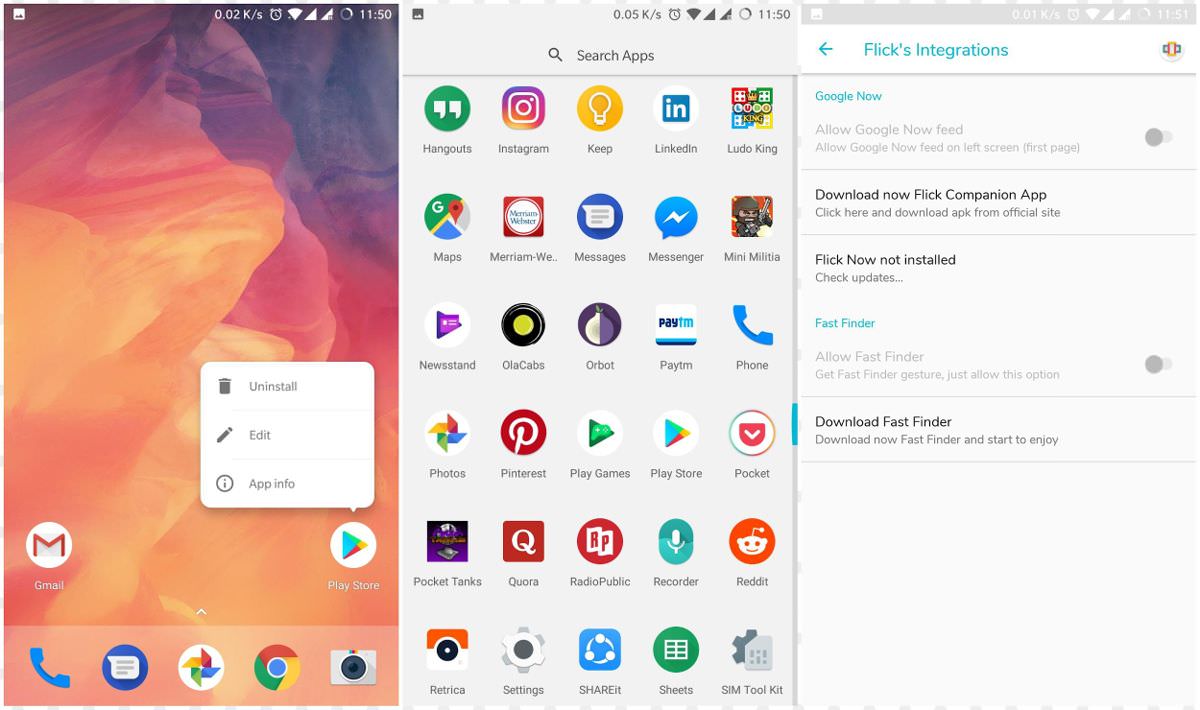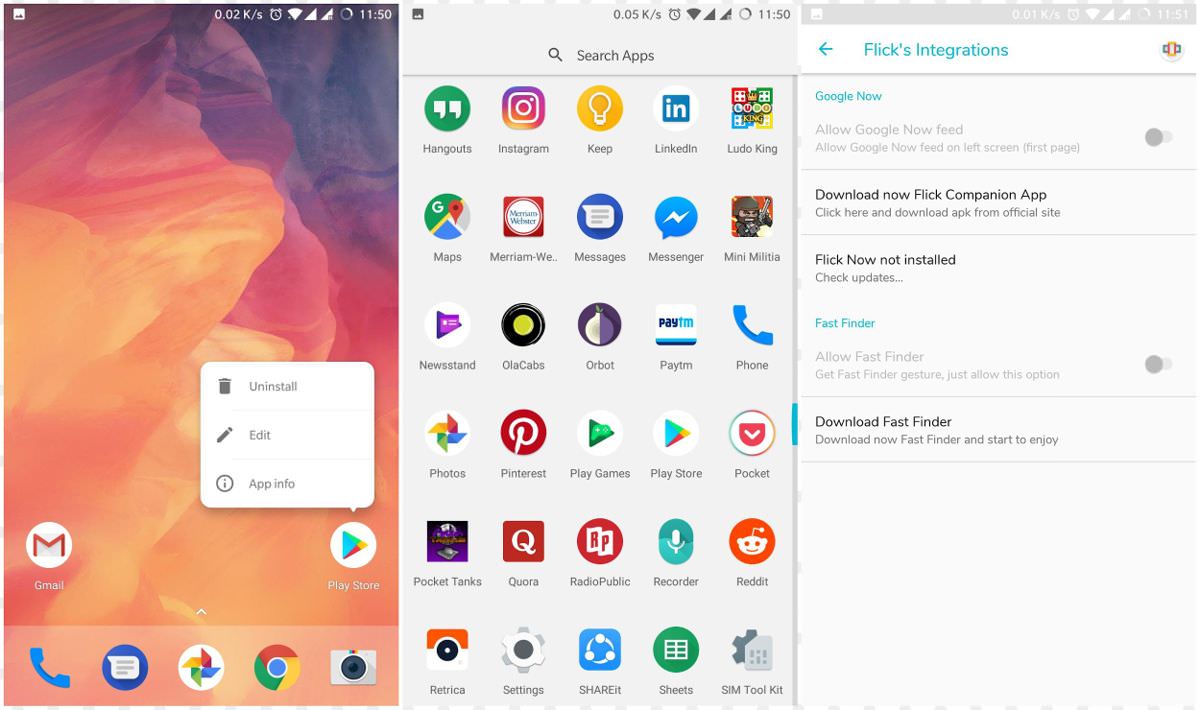 Flick launcher offers a pixel launcher style interface for the apps. The launcher also has got the App Hider/Locker feature built right into it and you can protect the apps using a password or your fingerprint.
It offers all other features that you expect from a decent Launcher app, suggest the app shortcut, notification badges, and gestures, as we talked about in the above section.
Hola Launcher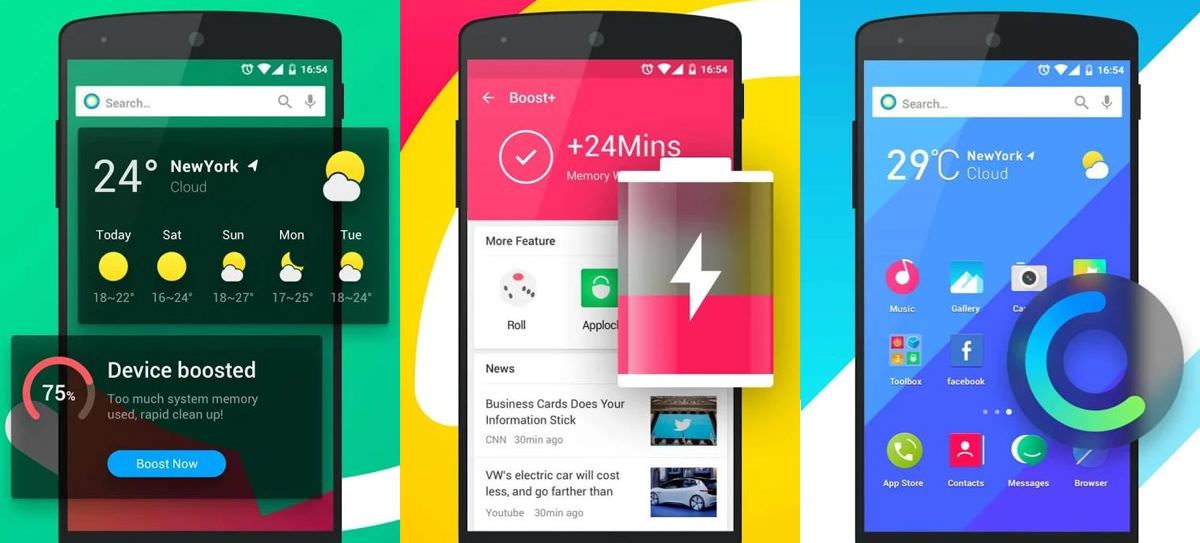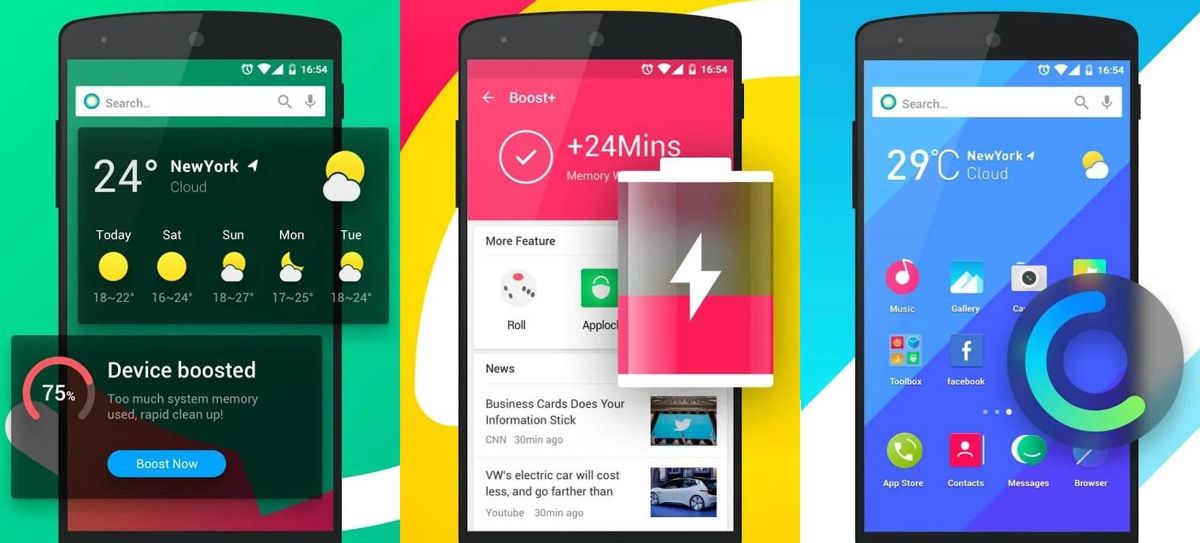 The Hola launcher brings tools like App Manager, battery saver, and performance booster. There is also an interesting feature called Omni swipe, which would let you coupon and switch apps from any app or screen.
You can also change the fonts, themes, and wallpapers on your smartphone using the Hola launcher.
Microsoft Launcher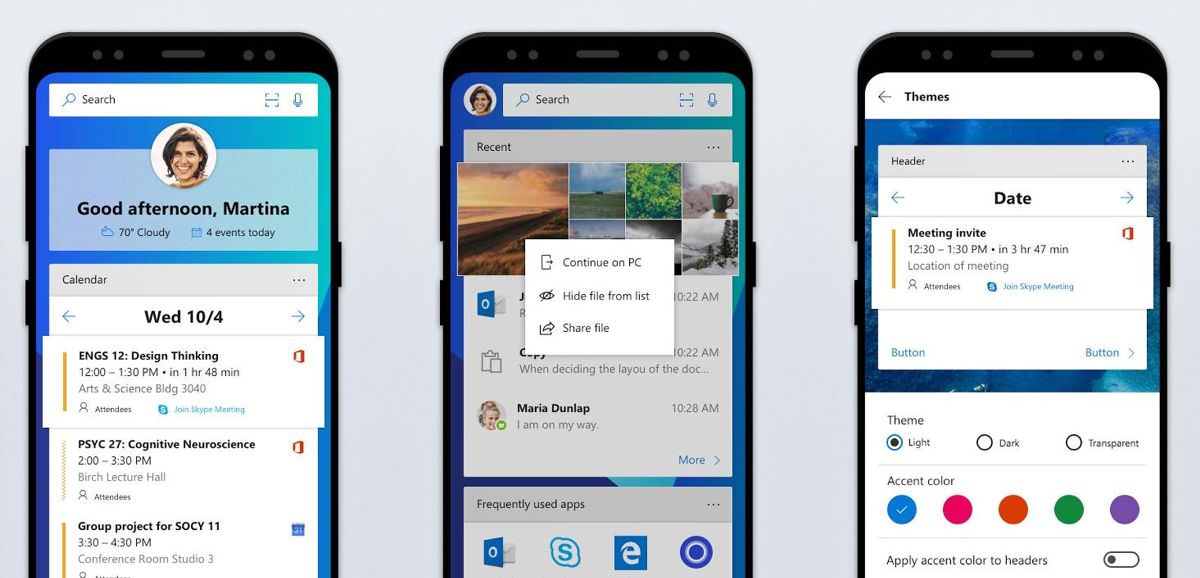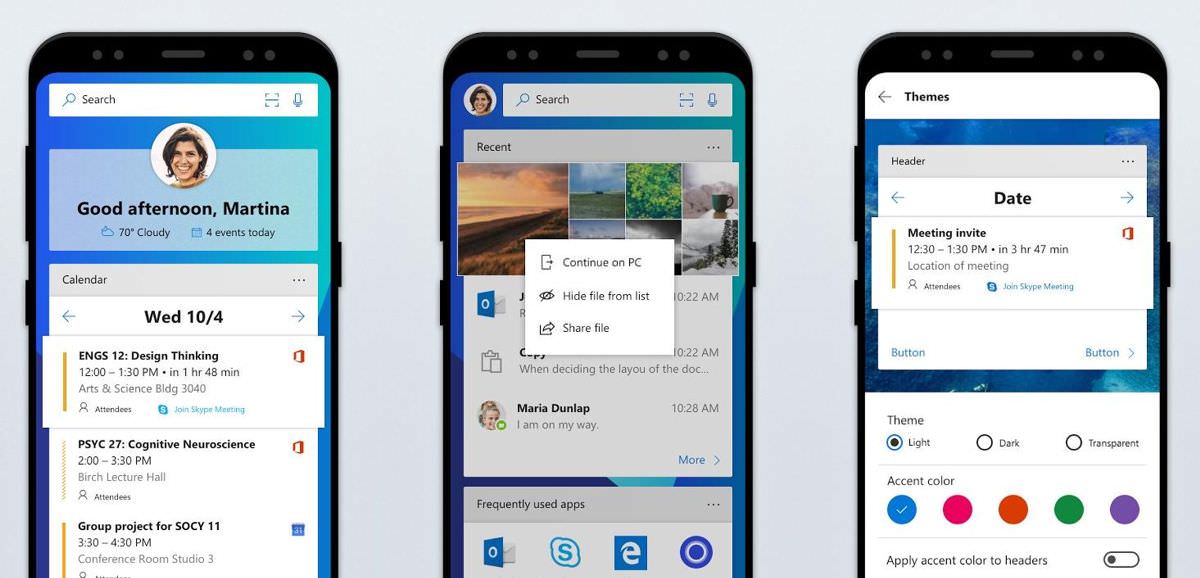 The key feature of Microsoft launcher is that it brings Cortana to Android smartphone, which is Microsoft personal digital assistant.
The Cortana digital assistant can help you at making calls, changing wallpapers reading headlines comma and doing a lot more stuff.
Among other features, it has 'Continue on PC' feature, which lets you start a task on Android Smartphone and then continue it on your PC.
So if you own a Windows-based PC and you want to be more productive, perhaps this app launcher will help you do so.
And apart from these exclusive features, the app launcher has all the usual features that you would expect in an app launcher
So these are my top 5 picks for the best app launchers for your Android smartphone. There are dozens of app launches that have not made it to the list.
Basically, the difference between all these app launches is the UI, mostly all the app launches offer basic features you would expect.
---
So you can either pick any of them or if you have got the time, you can try them one by one to pick the best one suitable for your needs.
Also, I would like to mention that these app launches are in no particular order.