There are many businesses that you can start to achieve success. However, liquidation businesses are some of the best ones that you can start. Liquidated items are usually items that were either overstocked or damaged.
These items were not suitable for sale in the original store. Therefore, they were given a way to liquidation stores.
Many companies do so to avoid losses. When they give away their unsold items, they do not gain any profits. However, they do end up earning back the money invested.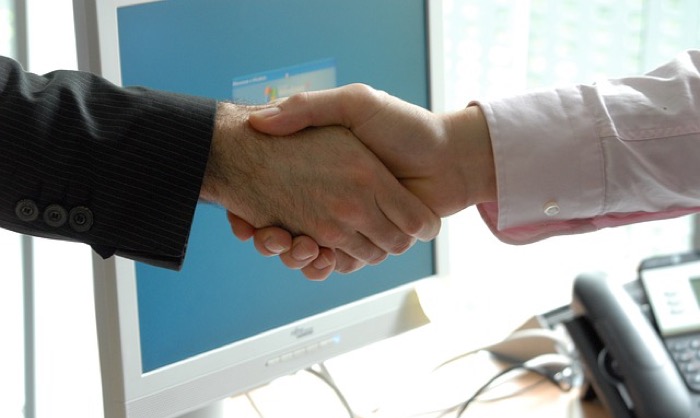 Liquidation companies collect these items and then sell them at a better price so that people can purchase them. 
Since these items are not from the original store, giving discounts on them is necessary for liquidation businesses.
Many people prefer buying liquidated items as they are practically the same item just at a different price. Therefore, liquidation stores are usually a huge success. 
The liquidation business is also very easy to run as every store and company has items that they could not sell. Therefore, you will never run out of stock and will always have something or the other to offer your customers.
Moreover, there will always be an audience there for liquidated items as not everyone can afford overpriced items from the original brands.
Moreover, the scope of liquidation businesses is very large and diverse as you can have different types of items out for liquidation sales. If you wish to start a liquidation business, keep reading this article. Here are 5 tips to start a successful liquidation business:
Set some good suppliers
Finding some good suppliers who will constantly provide you with great products is very important. You need to make sure that the suppliers you choose are sustainable and balanced. You also need to make sure that they do not give you any extra damaged items which are not fit for sale. 
Moreover, ensure that they are giving you the correct price for their products and are not scamming you in any manner. Your suppliers should be constantly active and should keep updating you with new products. They should also be trustworthy and reliable to avoid any problems in the future.
Open up an online retail store: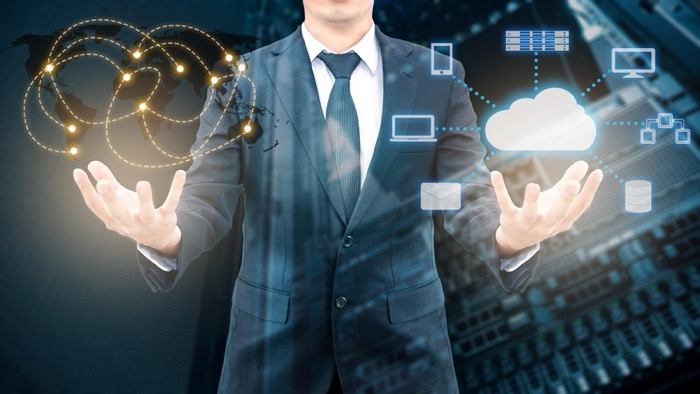 Opening up an online retail store can help you generate more sales. Nowadays, due to the advancements in technology, people do almost everything online. Therefore, most people prefer to shop online as it's much faster and easier. 
This is one of the main reasons why opening up an online store will help you generate more business and also grow your brand faster. In addition, having a website online will make it easier for you to gain more exposure and reach a wider audience.
Online businesses now have more attention than normal stores as they are also a lot more convincing for the customers.
However, if you don't wish to start a whole new website of your own, you can always pair up with already existing online retail sites like amazing, Flipkart, eBay, etc.
Moreover, being online will make it easier for people to locate you as many people search for "liquidation stores near me" online when they want to find one for themselves.
Decide a particular category of products to sell:
When you start your store, selling a particular category of items will make it easier for you to carry out your sales. It will also make it easier as you will have to focus only on particular items. In this way, you can find a target audience and can focus on providing to only them.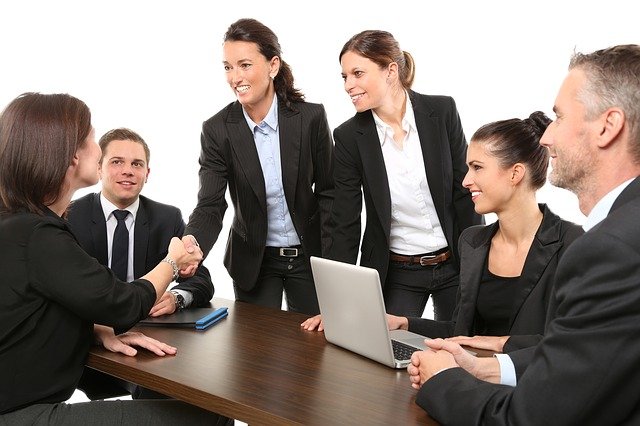 This will make your sales a lot easier as your audience becomes smaller but more effective. When people want the products that you sell, they will know that they should come directly to your liquidation store to buy them.
Moreover, focusing on one product will help you to increase your knowledge about it. It will also help you to gain more experience in the field.
Set up promotional activities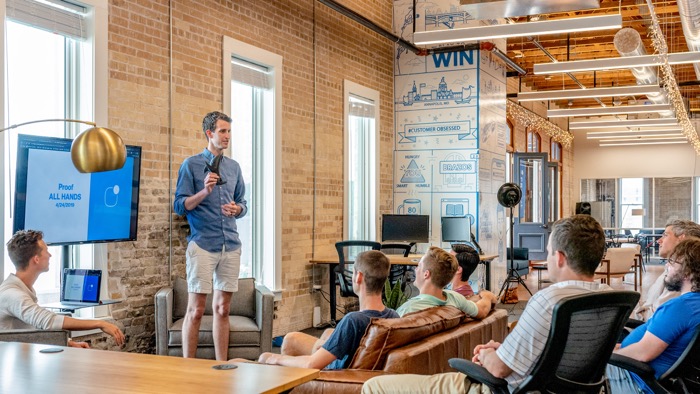 Promotions are very important for success in any kind of business. Before launching your store, make sure that you promote it and build hype around it. In this way, when you finally release your brand, you will already have an interested audience.
You can promote your business in many ways. A few of these ways are  social media marketing, using advertisements, putting up posters, or even just through word of mouth. Many people wish to buy liquidation pallets on Prince Edward island. 
The demand for liquidation pallets in Canada has increased a lot over the past few years. Therefore, your store will catch the attention of these people.
Save up for an initial investment:
The initial investment is highly important to help you find the perfect amount of stock for your start-up. When you buy your first bulk of products, you will have to invest some money of your own into it.
 Therefore, preparing for that is highly important to avoid future disappointments. Most wholesale liquidation companies also buy the same items in bulk to retail them in the same manner. Therefore, you should carefully plan out and calculate your initial investment.
These were 5 tips to start a successful liquidation business. We hope that this article could help you find the best tips so you can start your liquidation business successfully.