Effective interdepartmental collaboration is a sign of good workplace culture. When your staff feels comfortable working together and are aware of each other's roles, they make it easy to offer a better customer experience.
Interdepartmental collaboration creates a healthy, highly functioning, and successful working environment.
Therefore, to achieve effective interdepartmental collaboration, you need a functioning team with a shared vision, respect, and impeccable communication. Here's how to achieve effective interdepartmental collaboration.
Bring Departments Together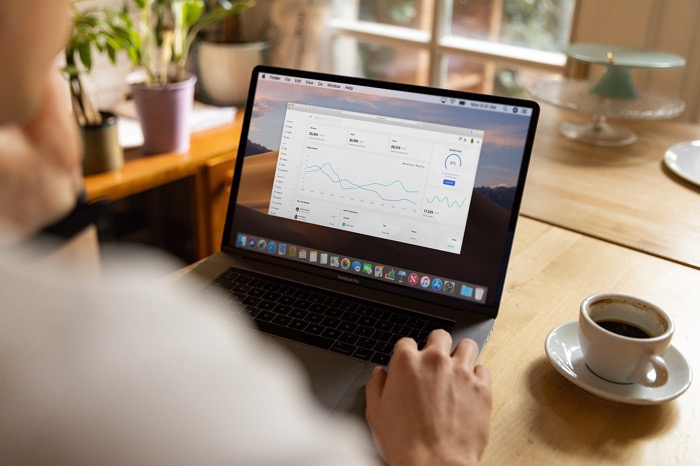 To run a successful business, you need to ensure that you bring different departments together from the onset, ensure that they are in tune with each other, and know how to work beside each other.
Integrating departments from the beginning will also help you avoid inefficiencies as departments will know how to complete their workflow and ensure other departments complete theirs too.
Interdepartmental collaboration brings together teams to produce positive results. By allowing team collaboration you increase your ability to generate leads, build relationships, and increase revenue.
Collaboration can also help departments brainstorm ideas that can help promote efficiency and produce more creative solutions.
Facilitate Consistent Communication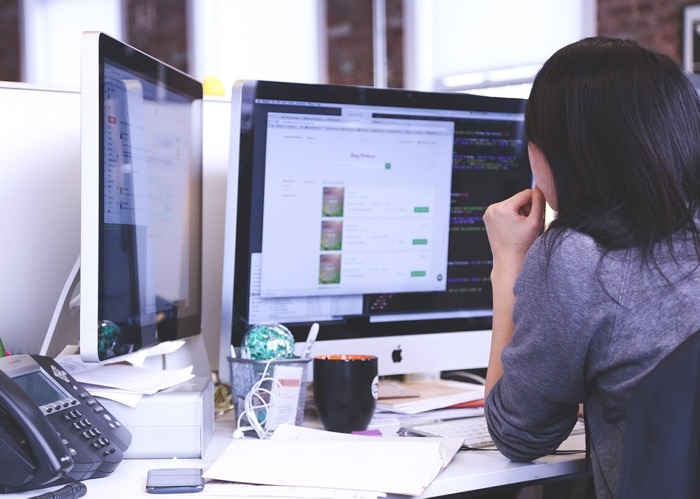 Consistent communication is the cornerstone of any business's success and survival. Effective workplace communication increases productivity, improves efficiency, and enhances employee morale and satisfaction.
Encouraging sharing of information among departments can help members stay in the loop. Picking the right software to facilitate effective interactions can help you achieve effective interdepartmental collaboration.
Luckily, there is software like Voice Over Internet Protocol (VoIP), and with cloud VoIP solutions you can incorporate a communications strategy to help facilitate consistent communication.
VoIP technology is slowly becoming a preferred telephony solution for businesses. VoIP saves you the hassle of long-distance and international phone calls by treating such calls the same way as local calls.
It connects to multiple locations and a distributed workforce, can scale up or down depending on your business needs, and also gives your business flexibility and remote working options for the various departments.
Encourage Feedback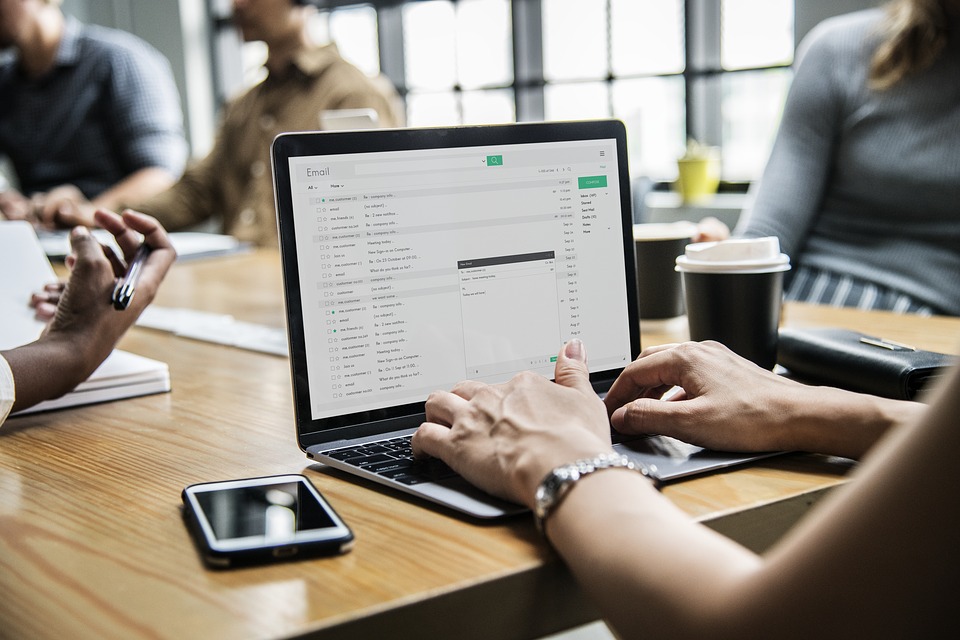 Encouraging a feedback-rich working culture where teams can comfortably ask and receive feedback can change how your business operates.
Feedback provokes change and fuels business growth. It gives individuals in the department a chance to look at themselves in different lights and helps them become more effective and better colleagues.
Feedback gives teams a sense of purpose, improves employee engagement, and helps improve working relationships as peer-to-peer feedback opens up communication channels that can be useful when there is tension or conflicts among team members.
Taking regular feedback can help you streamline intersections between departments to help teams perform better and ease the work of other departments.
Consider saving all data from interdepartmental cloud feedback and making it accessible to managers and team leaders. Feedback data is categorized under the company's vital information. Saving such information on a cloud-based server can help you if you misplace it and make it easier for references. Cloud servers are safe, reliable, efficient, help you save different types of data, and give you geographical flexibility.
Celebrate Hard Work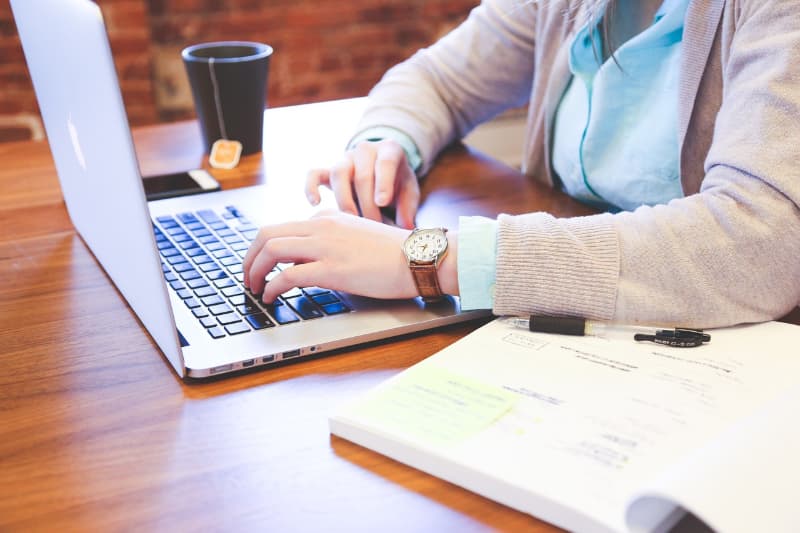 As a manager, team productivity is always a top priority. To keep teams engaged and productive, make recognition and celebrating hard work a priority. It is the best way to show appreciation to your team and help boost morale, strengthen teamwork, increase employee engagement, and help individuals form connections.
Whether your company is big or small, let employees know that you value their work. Consider integrating rewards and recognition programs into your workplace policy as this can encourage collaboration higher up and among fellow team members. Rewarding your team can also improve your organizational values, increase customer satisfaction, and motivate certain behaviors among departments.
Final Facts
You reach milestones or complete projects with the help of others. Therefore, you need effective collaboration to achieve business success. Effective collaboration can enhance your profitability and add glory to employee engagement. 
Most companies struggle with achieving interdepartmental collaboration. The fact that your company is made up of several sects does not mean that you cannot bring teams together to form a cohesive unit to help reach your goals.
Interdepartmental collaboration is a mix of open communication, a little fun, and some feedback. As you endeavor to collaborate effectively for your teams, develop a common language that everyone understands by minimizing jargon and unproductive normative comments.
Encourage intermingling among your teams, and embrace confusion as it can be a healthy part of learning. Exercise empathy to foster mutual understanding and collectively define what effective collaboration looks like for all departments to refer to.