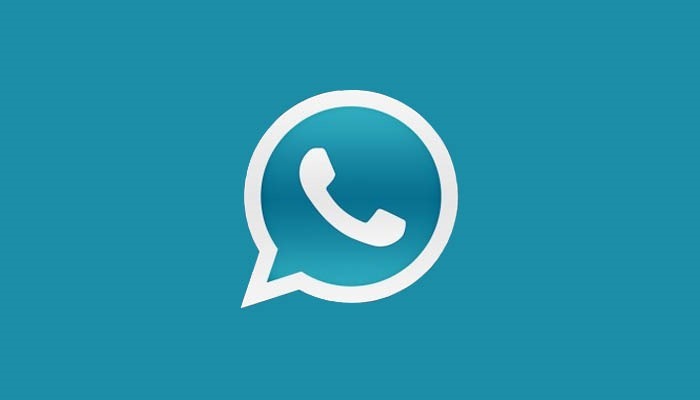 WhatsApp is the biggest Mobile Messaging app that has over 600 million users worldwide. More people are installing it, in fact it is the only app that has become the selling point of a mobile phones and is the reason users of Nokia X series phones are not happy with their phones as WhatsApp starts giving them problems every now and then.
Though WhatsApp is not power packed with features, it is still liked by the people for simple text, video, image messaging. But people are always curious to get more features to play with.
This is exactly you get on WhatsApp itself, but with another app called WhatsApp+ and no, it's not a pro or paid version of WhatsApp.
WhatsApp+ is built around the WhatsApp services and just enhances the features and capability of existing features. Which means, you are not switching to another service and you will still be able to communicate with your friends and family on WhatsApp.
The Plus (+) is what you get extra with the app which are.
Change the icon and app color.
Increase the Upload limit
Increase the Quality of picture you send
Add Profile Pictures to Message Screen.
Supports Themes to Personalise the whole app.
Hide Last Seen, Profile Picture, Status from Everyone.
More Emoticons (Only displays to another WhatsApp+ users)