Annoying ads appearing on your phone whenever you unlock it? You are not alone. We constantly get these type of questions on our blog, and we try to answer them.
When I Unlock my Phone, It Opens an Ad. Every time I turn on my phone, an ad pops up. How do I stop pop up ads on my android phone?
These are some common questions We get on a regular basis.
In this article, we are going to tell you how you can get rid of the Annoying Ads that pop out of Nowhere when you unlock your Android mobile phone.
First Things First: You don't need to worry about your phone getting hacked or getting infected with the virus, it is very unlikely to happen if you have not done anything extraordinary.
And by extraordinary I mean you have not downloaded material from a pirate website hot stuff like that.
These annoying ads are simply appearing from a notorious app you might have installed from the Play Store.
So first of you will have to understand,
Why do you See Ads in the Apps?
So this app think is an industry in itself, it has given rise to so many individual companies whose whole purpose of existence is to create Apps for a living.
They put apps in the Play Store for over 1.5 billion Android users to install and enjoy it. And then they put ads in their apps so that they can monetize it and make money.
This is not a bad thing even Google supports days and allows publishers and app developers to make money by showing ads in the applications.
But then some apps try to get smart and start putting aggressive add into their apps, and one such aggressive ad type is these pop-up ads. And because of its nature, It is not easy to ignore them, so it makes a lot of money for the developers, which encourages them to put more apps with more popup Ads.
So now you know why these pop-up ads are coming up on your Android phone, it's time to find out where these ads are coming from.
Find the culprit that is popping up the annoying ads
These annoying Ads may not have started popping up ever since you had bought your mobile phone, this might have been annoying you for a few days.
All you need to do is, try to remember which are the apps you have downloaded and installed on your mobile phone recently.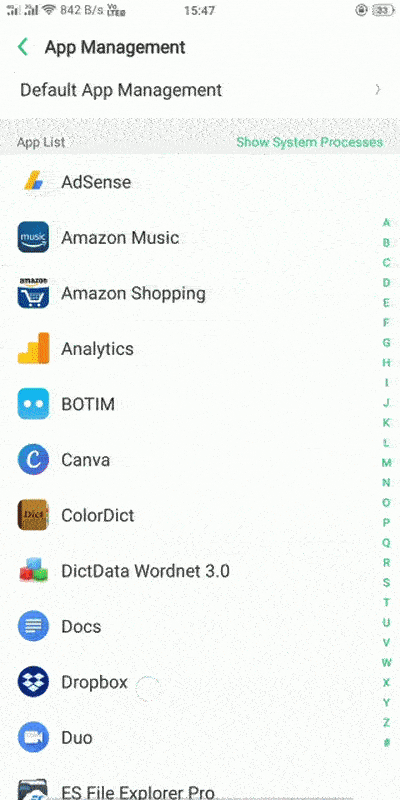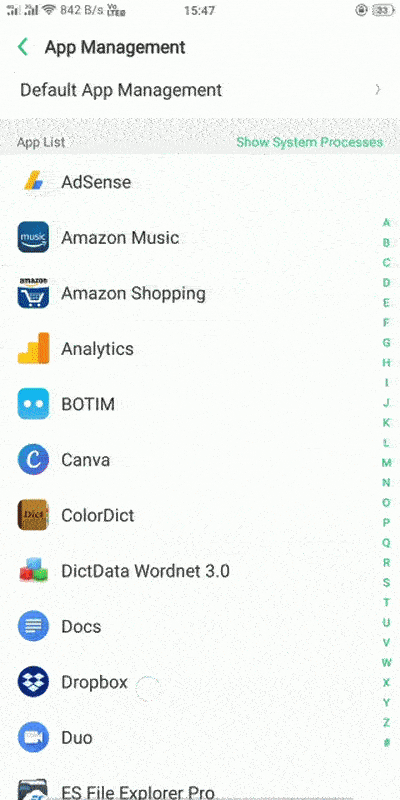 You can go to the App Manager from the setting area of your Android phone, and look at all the apps that are installed on your phone. If you find any app which does not have an icon, it can be the culprit.
It's easy to find out which app started it all, you can simply uninstall it from the app manager, and see if the ads stop appearing.
The ads appearing right after you unlock your phone are mainly from the Locker apps, and sometimes these apps are installed via some other app, mostly Game app or a Freeware, to unlock a feature. You might have downloaded one such unlocker App and have forgotten about it.
Uninstalling such apps will solve your issue. If you are still wondering how do I get rid of pop up ads on my phone? check out this article.