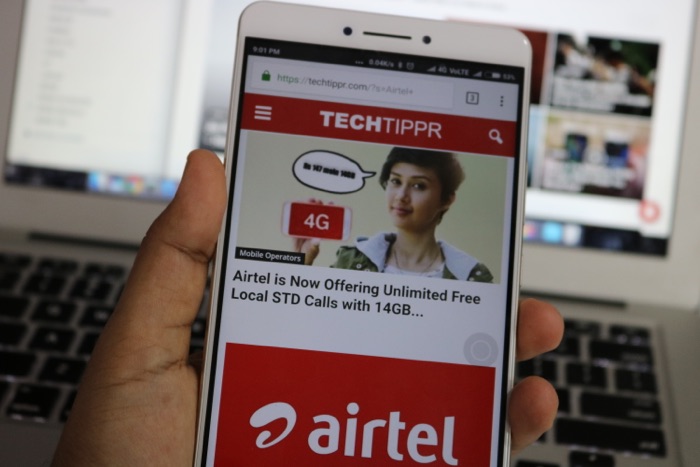 Bharti Airtel Hongkong has launched an App (Airtel Talk) for Making Voice calls to India using VoIP. According to Airtel, the service is suitable for Indians living in abroad who are looking to make calls to India at a cheaper rate.
Calls and Messages between Airtel Talk apps is free, but there is a minimum charge to make calls to mobile phones and landlines. The Users get a free credit of 15 cents to make calls to phone numbers in India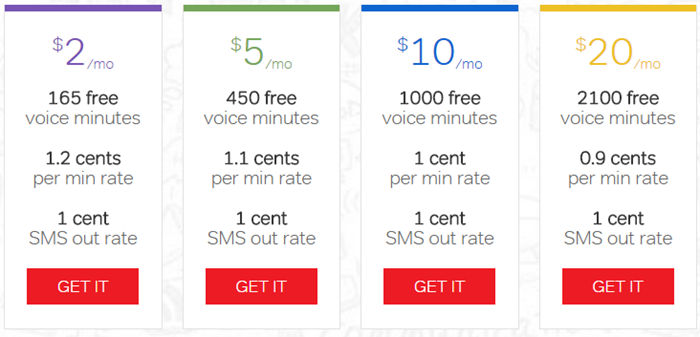 The Standard VoIP calls to India will cost 1.5 cent/minute and users can also buy more credits with a validity just like the other calling plans from Airtel. Above the the VoIP calling plans Airtel is offering.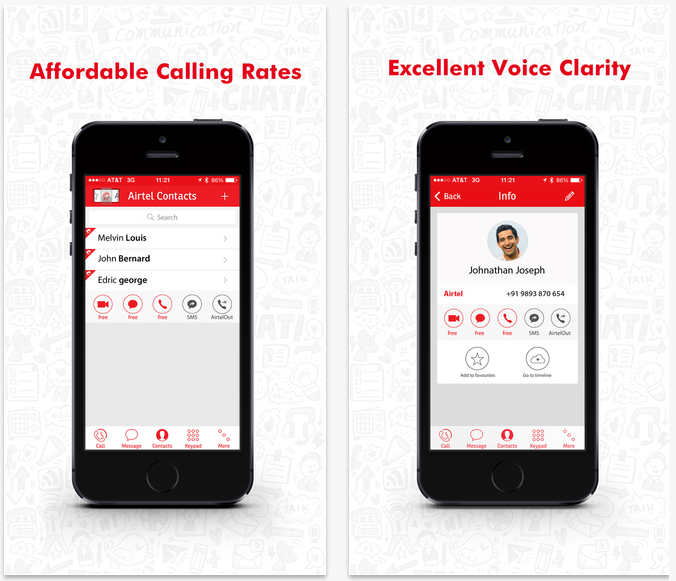 Looking at the market, there are already a couple of options to make both Free app to app calls and phone calls at nominal rates. We even listed 5 best options to make Free international voice calls via VoIP. Most of the services are offering calls to mobile phones and landlines at nominal rates.
Google Hangouts, on the other hand, is offering one minute free calls to over 25 countries. And then there are Apps like Viber, Line and Skype with millions of users already using their services. Airtel is not offering anything special.
Looking at the users' comments both on Play Store and App Store, it seems users are not happy with the low quality and inconsistency of calls. It seems Airtel Talk has a long way to go, It will be interesting to see the fate of this service when WhatsApp releases free calling feature.
The app is available for Android and iOS.