Amazon India is observing a five-day festival called Amazon great Indian festival.
In this festival, you get a chance to grab your favourite products at amazing prices.
Now we all know how the deals work, prices are slightly increased then discounts are given and result in no benefit for the consumer.
But it is not the case with the Great India festival, there are some amazing deals that are happening right now at the time of writing this article.
I spent the whole day looking at the deals, so I decided to put all the great deals that I was able to come across in a single post for you to act on.
So check out all the great tech deals from the Great India festival from Amazon.
Get Jabra Elite 65t Wireless Earbuds for just Rs 9,999/- (26% OFF)
10050mAh Duracell Power Bank for just Rs 1,999/- (50% Off)
500GB Samsung T5 External SSD for Rs 9,999/- (50% Off)
SAMSUNG Gear S3 Frontier Smartwatch at Rs 17,999/-  (37% Off)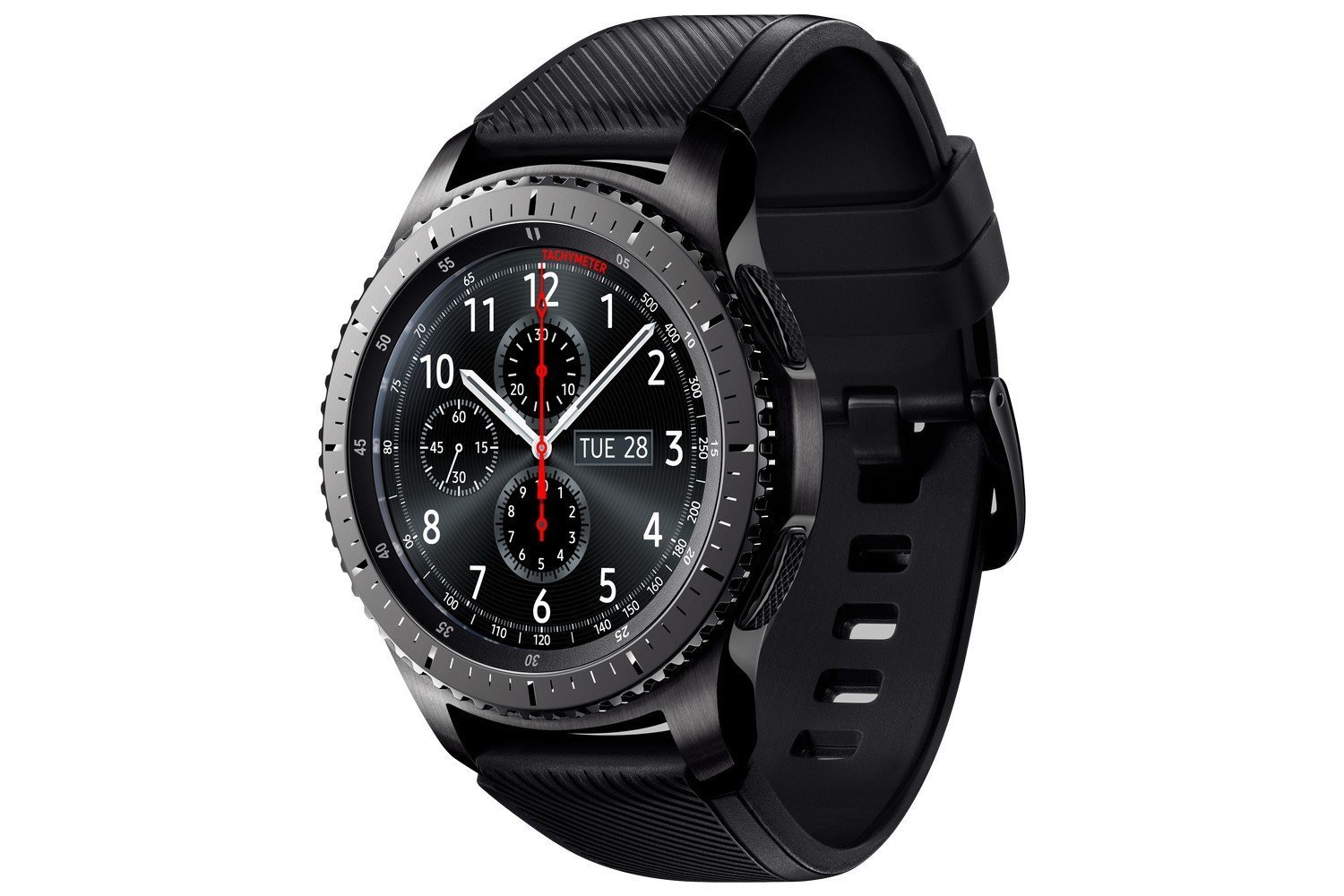 Best Mobile Phone Deals
Get Xioami Mi A2 for just Rs 1,4999/- (14% Off)
Get Vivo V9 Pro for just Rs 17,990/– (10% off)
Get Samsung Galaxy Note 8 at Rs 43,990 (41% Off)
Get Samsung Galaxy S9 (128GB) for Rs 44,990/- (32% Off)
Get Apple iPhone X for Rs 69,999/– (24% Off)
Best Laptop Deals
Acer Nitro AN515-52 at Rs 59,999/- (33% Off)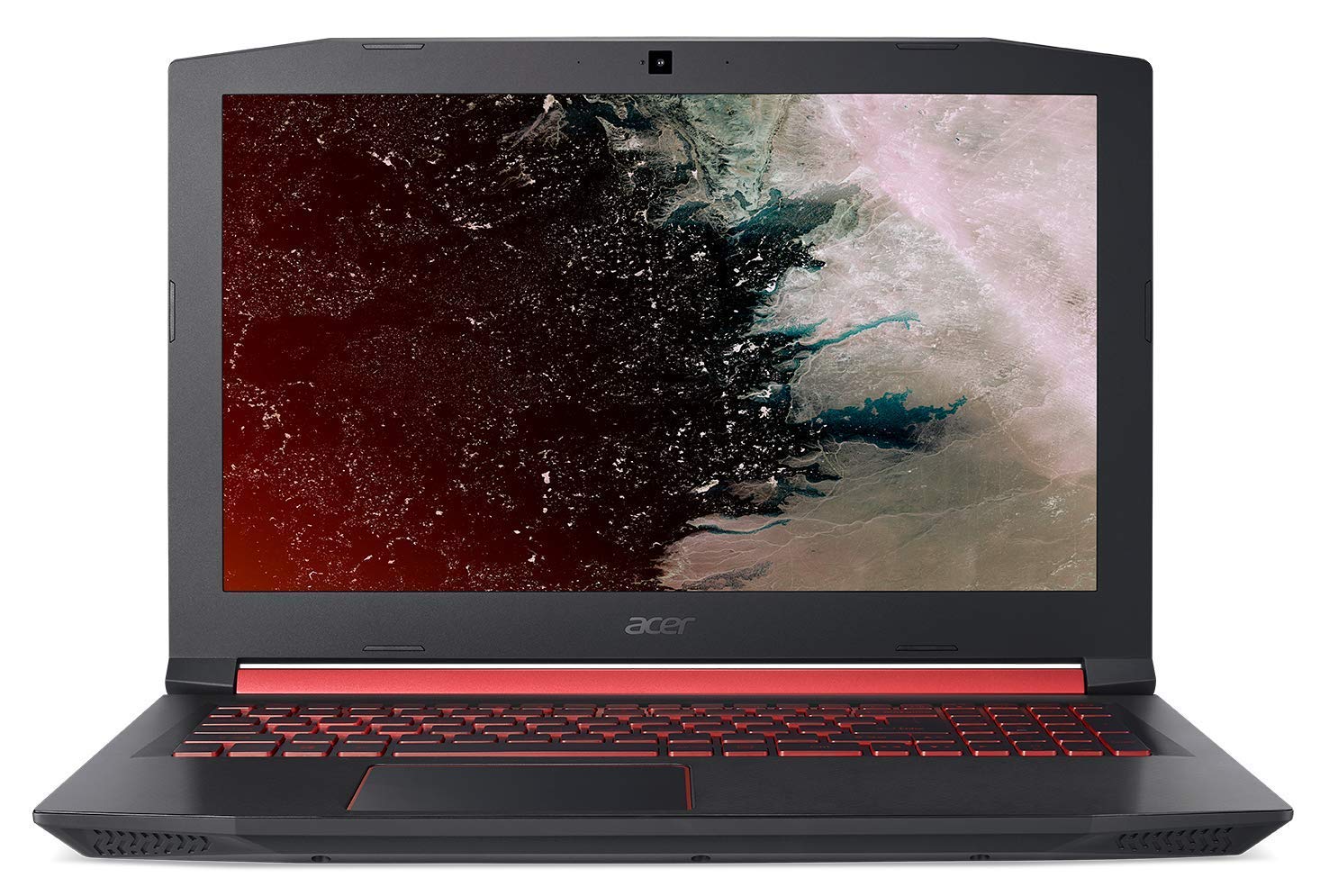 MSI GF63 8RC-211IN at Rs 59,999/- (25% Off)