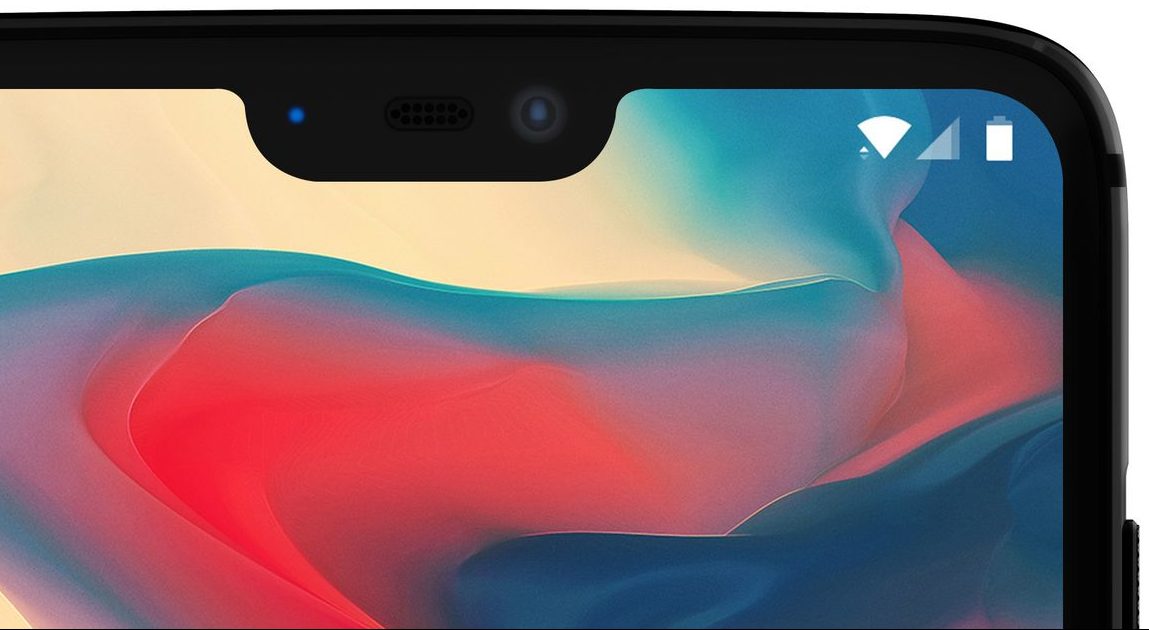 With Apple launching iPhone X last year with a Notch design, it seems the Android manufacturers mistook it for the new design trend set by Apple.
Apple has been fearless in making bold decisions about their products and design changes. In 2017, in an attempt to make I nearly bezel-less smartphone on the 10th anniversary of the iPhone, Apple brought iPhone X to the world.
It ended launched with the nearly bezel-less design but there was or not on the top, Apple justified that by putting emphasis on how many sensors and tech has been put underneath that notch.
The Notch got mixed reactions some people loved it some people hated it, someone figured out a way to disable it and created an app that is available in the app store.
Then came the devices from Android section and the fact that Android is an open source platform there are many manufacturers making and their phones competing with each other.
Surprisingly, only a few people remember that the notch first appeared on an android phone, The Essential Phone, which was unveiled by Android co-founder Andy Rubin.
It seems everyone is trying their best in copying Apple's Notch. We have seen a lot of flagship smartphones being launched in the first quarter of 2018 and almost all of them have got notch.
Vivo v9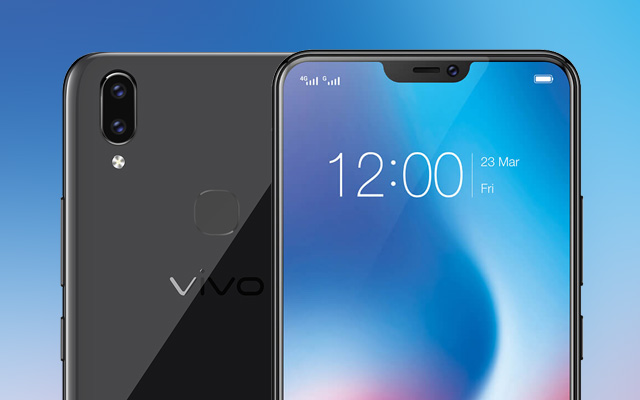 The Vivo v9 has launched a couple of days ago and is strikingly similar to Apple iPhone X, thanks to the top friend and the world will dual camera setup at the back
Does not in Vivo v9 sports IPS selfie camera LED Notification light and sound sensors.
The 6.3-inch smartphone gives full HD resolution with 19:9 aspect ratio and is powered by Qualcomm Snapdragon 626, it has a 64 GB of internal storage with 4 GB of RAM. The phone runs on Android 8.1 with FunTouch OS 4.0 on the top of it.
Huawei P20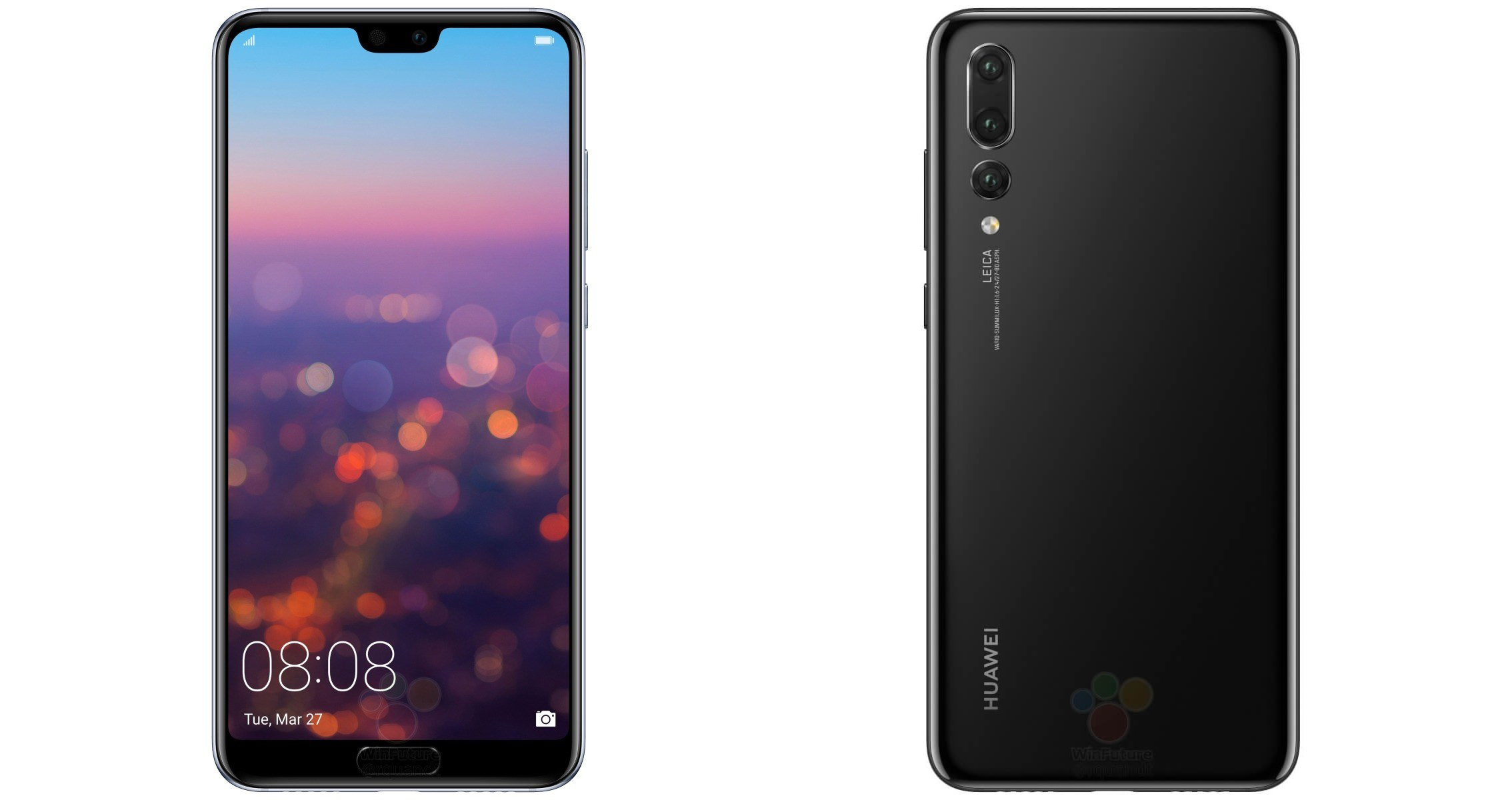 Huawei's newly launched phone they have epi 20 also decided to put the Knot at the center, it even went ahead to claim that it's not is narrower than iPhone.
With vertically placed dual camera setup at the back and a full view display with 19:9 aspect ratio this phone to is quite identical to iPhone X.
Talking about other specification it's a 5.8 inch full HD smartphone which is powered by who are ways on Kirin 970 Octa-Core processor, the phone has an inbuilt storage of 128 GB with 4 GB of RAM. The phone runs on Android 8.1 with EMUI 8.1 on top of it.
And since the smartphone comes under 'Project Treble', it will be pushing software updates more frequently.
Oppo F7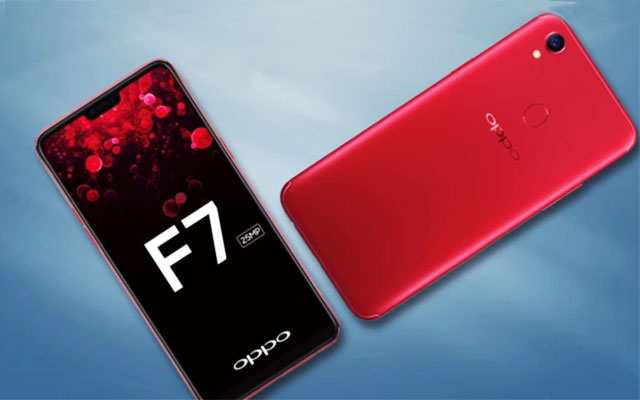 Oppo to has been bitten by the not friend said by Apple, it has brought Oppo F7 to the market which is a 6.3-inch smartphone with the resolution of 19:9.
The phone is powered by MediaTek Helio P60 Octa-Core processor. The phone has an internal storage of 128 GB with 6 GB of RAM. The key highlight of the smartphone is its 25MP selfie camera.
Oppo R15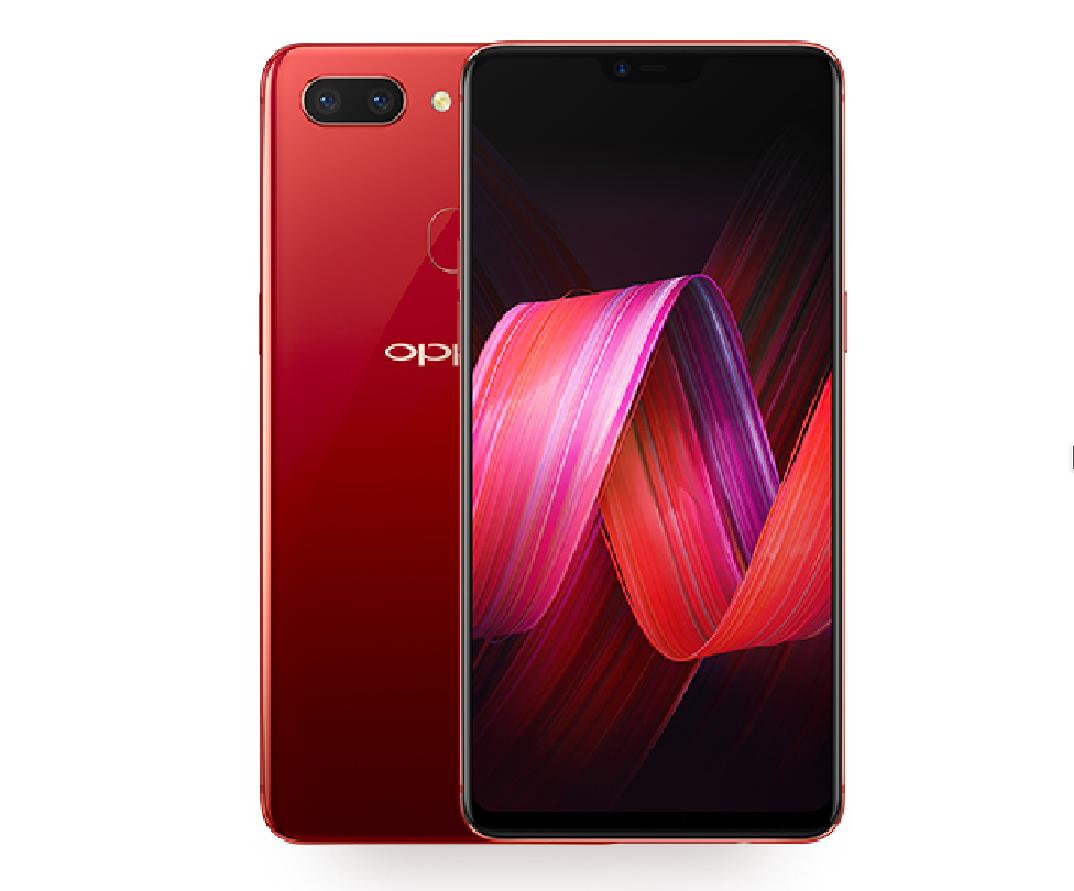 Oppo R15 is the second phone from Oppo with a Notch, that was launched just a few days ago.
Oppo R15 is a 6.28 inch full HD smartphone with 19 to 9 aspect ratio, the phone runs on MediaTek helio P20, like the Oppo F7. But there is also a provision of R15 which runs on Snapdragon 660.
The Oppo R15 has 128 GB of storage with 6 GB of RAM and has got a battery of 3450mAh. While it is not Oppo's flagship smartphone it still costs around $475, and the Pro version is priced at $525.
OnePlus 6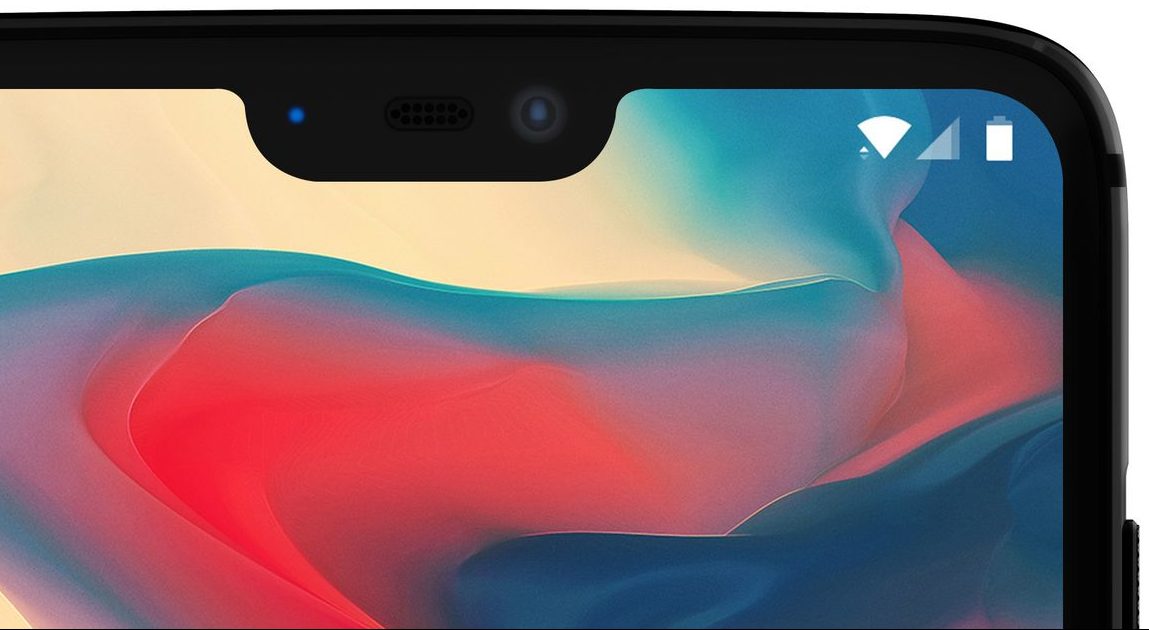 Even though there has been no official unveiling from OnePlus, the leaks have started floating all over the internet.
Looking at the design inspiration for Oneplus Smartphones, it is highly speculated that the OnePlus 6 is going to have a Notch.
Apart from having the notch, it will be running on Snapdragon's latest 845 processor as confirmed by OnePlus itself. And this time, the phone will be launching in two variants 128GB with 6 GB of RAM and 256 GB with 8 GB of RAM.
Another thing that has come into the light is that OnePlus will be giving the option to hide the north by applying a black border on the top.
And for the smartphones that do not offer this feature natively, there is an Android app to hide the notch.