Xiaomi made its entry in the year 2014 and within just 4 years it has gained a considerable amount of market share in the smartphone market.
With smartphones like the Redmi Note 4 becoming the most sold phone in the budget segment, Xioami has got 24% of market share for budget segment phones in India.


Though, Xiaomi has launched a couple of other products in India apart from Smartphones, if we look at their catalog for the Global market or their home market (China) they have got so many amazing products for sale.
I am listing out some of the best and awesome Xiaomi products that should be launched in India
1. Xiaomi Electric Scooter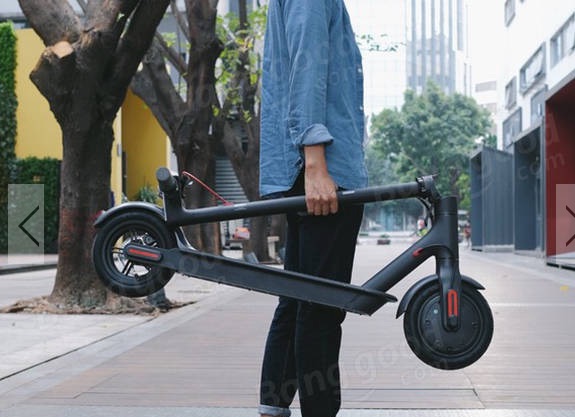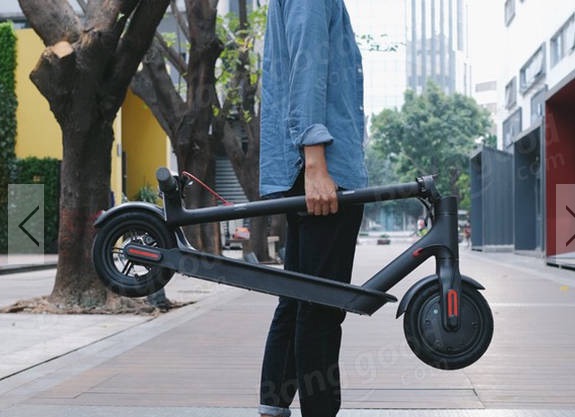 Available for around $500 I can only see it on websites like Aliexpress, Banggood.com etc. and really wish if it was available in India.
The Xiaomi e-scooter can run approximately 30 km on a single charge, which is quite sufficient for the city I live in and I would really love to see this product being sold in India. I will probably be one of the first customers who will buy it.
Check out product listing on  Aliexpress
2. Mi Drone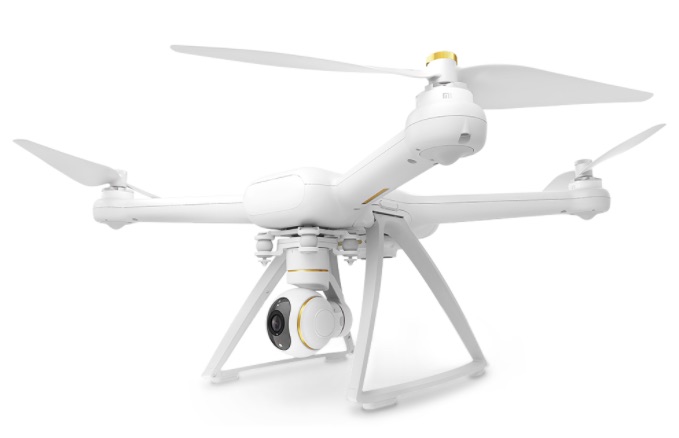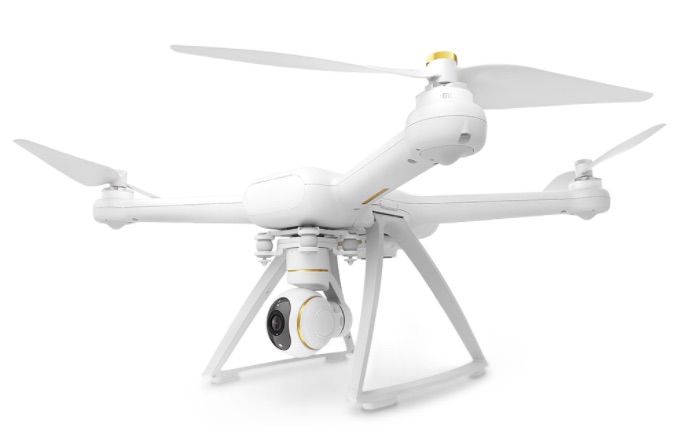 DJI makes the best drones in the world but Xiaomi MI Drone has also got a lot of Great reviews, and since it is made by Xiaomi, it is quite affordable as well.
But, the sad part is that it is not available in India just like another drone.
Part of the reason is there are no defined rules around flying drones in India, I have heard stories that even if you try to import drones to India they will be held by customs.
And since the prices of drones are not peanuts I would you recommend you keep patience until it is launched in India.
Check product listing on Aliexpress
3. Smart Rice Cooker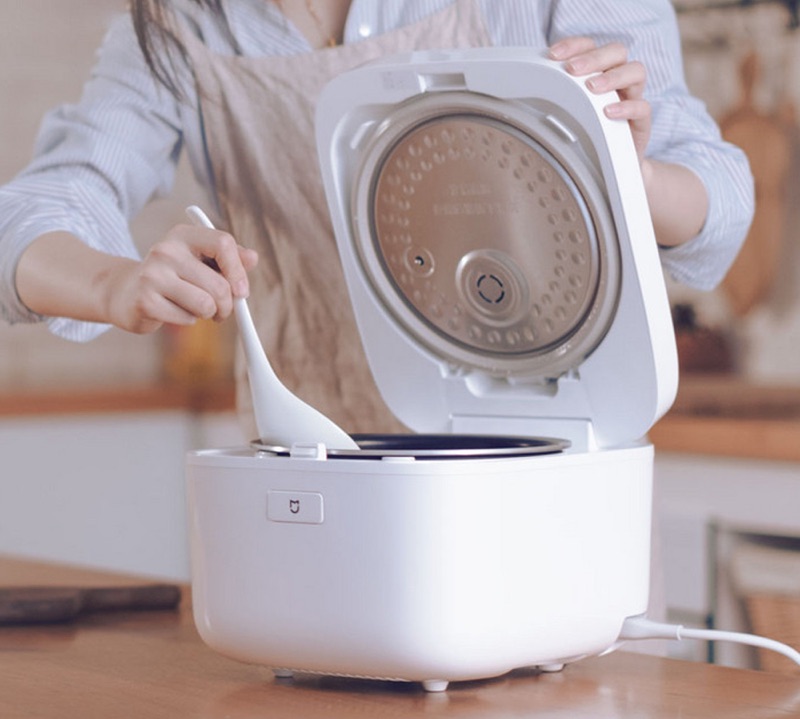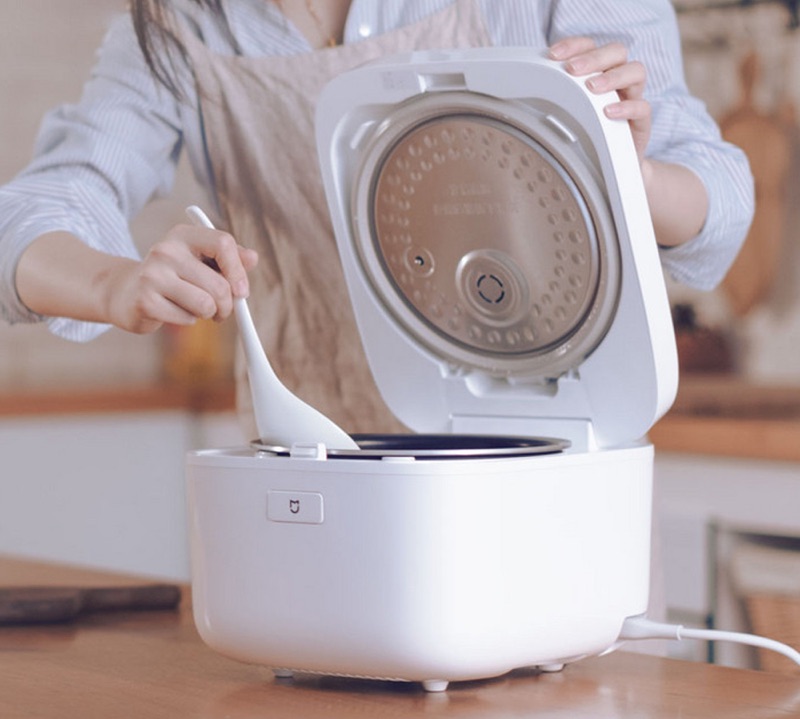 Rice is something which is widely grown in China and their consumption of rice is also very high. This is the reason every household in China has a dedicated rice cooker.
Xiaomi has manufactured Smart Rice cooker that can be controlled via an app, you can check out the temperature and select the settings according to the type of price you are cooking.
So this smart rice cooker will make sure your rice is properly cooked. I hope this launches in India soon because I can either overcook it or undercook it.
Check Product listing on Aliexpress
4. Xiaomi Robot Vacuum Cleaner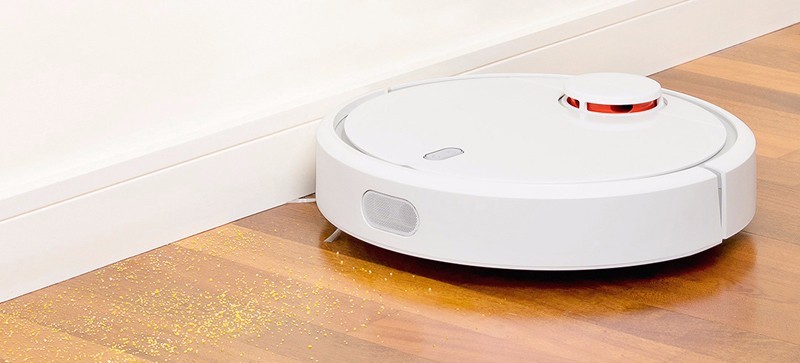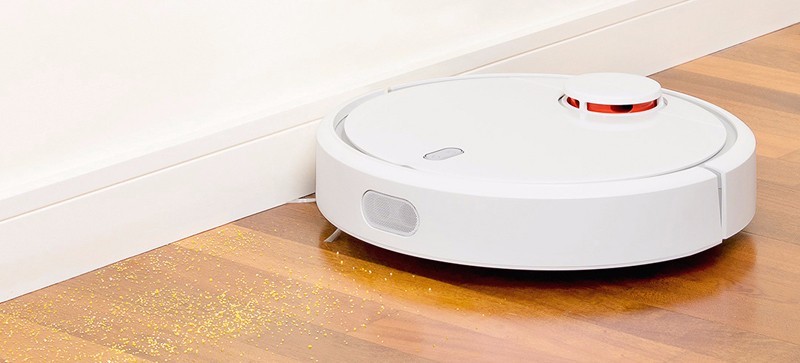 I have read quite a lot of Great reviews about the vacuum cleaner from Xiaomi. The robot vacuum cleaner mops your floor automatically and goes back to the charging pod once it is done, quite an awesome product for the lazy people like me.
The Xiaomi robot vacuum cleaner will cost around $400 that converts to around Rs 26000, which is little on the expensive side, but considering it's long-term usage it's totally worth it.
5. Xiaomi Smart LED Lamp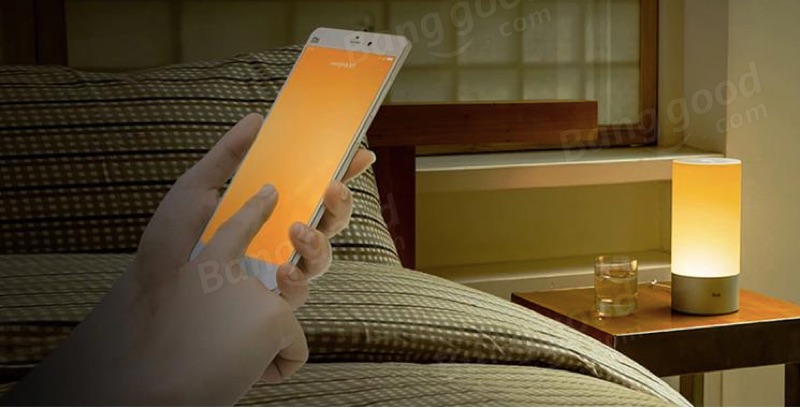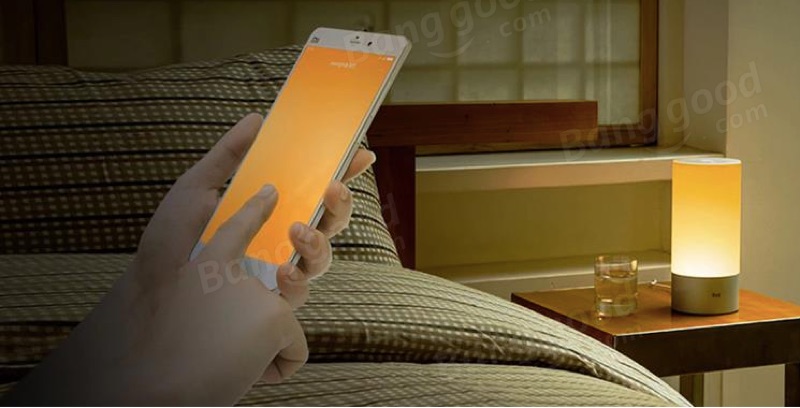 Xiaomi smart LED lamp can be controlled via your Smartphone and you can select any color you want, you can set the timer according to which it will change colors.
And the best thing is that you won't have to get up from your bed to switch it off you can simply do it from a Smartphone.
It costs just around $50 that converts to Rs 3000. I'll probably by a bunch of them when they launch in India.
6. Xiaomi LED corridor light infrared
Xiaomi LED corridor light is also quite cool, it has got a rechargeable battery since it is a portable light that can be hooked on anywhere.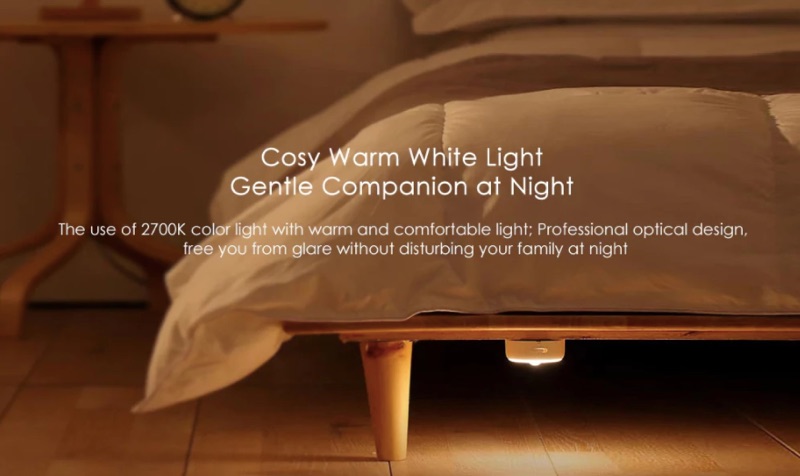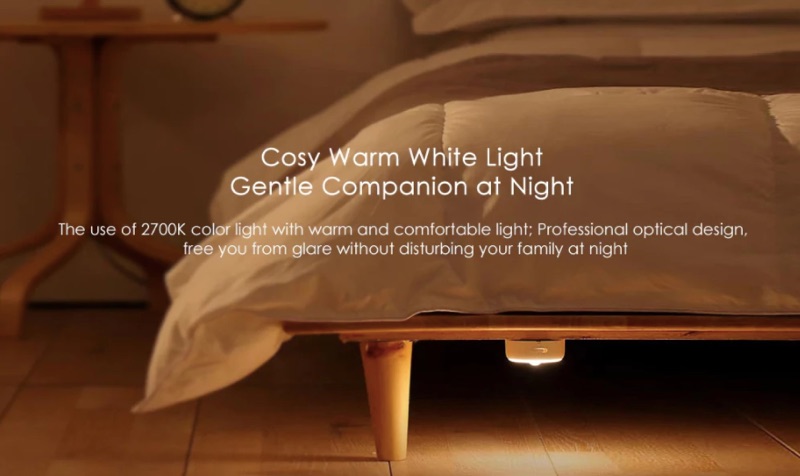 It has got a built-in human body Motion detector which triggers the LED light to turn on. Quite helpful to eat in the kitchen so that it automatically lights up when you visit the kitchen for some water or some snacks (this is totally me)
Check Product listing on Aliexpress
All the product mentioned above can be imported from aliexpress.com, but you might have to pay customs duty on these products depending on their price.