Every fall, the biggest tech companies offer their back-to-school deals, and every year, you have to politely decline.
Thanks to your student's budget, you can't afford to invest in a brand new laptop or tablet no matter how badly you need them. You're stuck with your beat up gear, but just because it's seen a few semesters doesn't mean it can't see you through your college career.
Even an old laptop can work and look like new if you know how to treat it. Use this checklist to make sure your tech is ready for another semester.
Give your gear a deep clean
Your laptop can look a little worse for wear if they're more than a few years old. Even your OnePlus 6, a new upgrade from the spring, can look a little rough. If you want your tech to arrive back onto campus looking brand new without the brand new price tag, give them a good cleaning.
Wipe down the body of your laptop and smartphone while they're off, using a microfiber cloth soaked in a solution that's two-parts water to one part rubbing alcohol.
When cleaning your laptop, pay special attention to the keyboard. It's a magnet for germs, dirt, and crumbs. You can remove them by vacuuming the keyboard with the upholstery-cleaning attachment.
It should be strong enough to suck up the worst debris. If you're feeling industrious — or if your keyboard is especially dirty — you can pry off individual keys to get to the worst of it.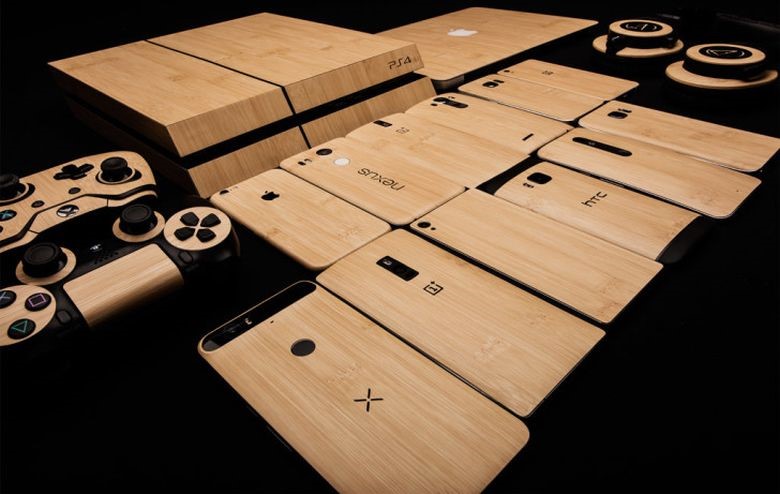 If a little elbow grease reveals a banged-up device, you aren't stuck with it. The folks at dbrand have a line of skins that camouflage cosmetic damage with ultra-cool and sophisticated decals.
They're also scratch-free and grime-resistant to keep your tech looking better for longer. Each skin is tailor-made for the device in question, so don't confuse OnePlus 6 skins from dbrand for any other decal.
The OnePlus 6 skin will only fit the OnePlus, but you can match its customized texture with your made-to-measure Dell or Pixelbook skin.
Defrag your hard drive
When it comes to data storage your computer groups data in blocks and then stores it in different parts of a spinning platter. It orders these blocks sequentially from one platter to the next.
Sometimes this process glitches and files get split between different blocks. It takes longer for the hard drive to read these files because of this disruption.
If you've noticed your laptop has started to slow down, it may be in need of defragmentation. This maintenance task helps solve issues as it reorders the data so blocks are back in sequential order.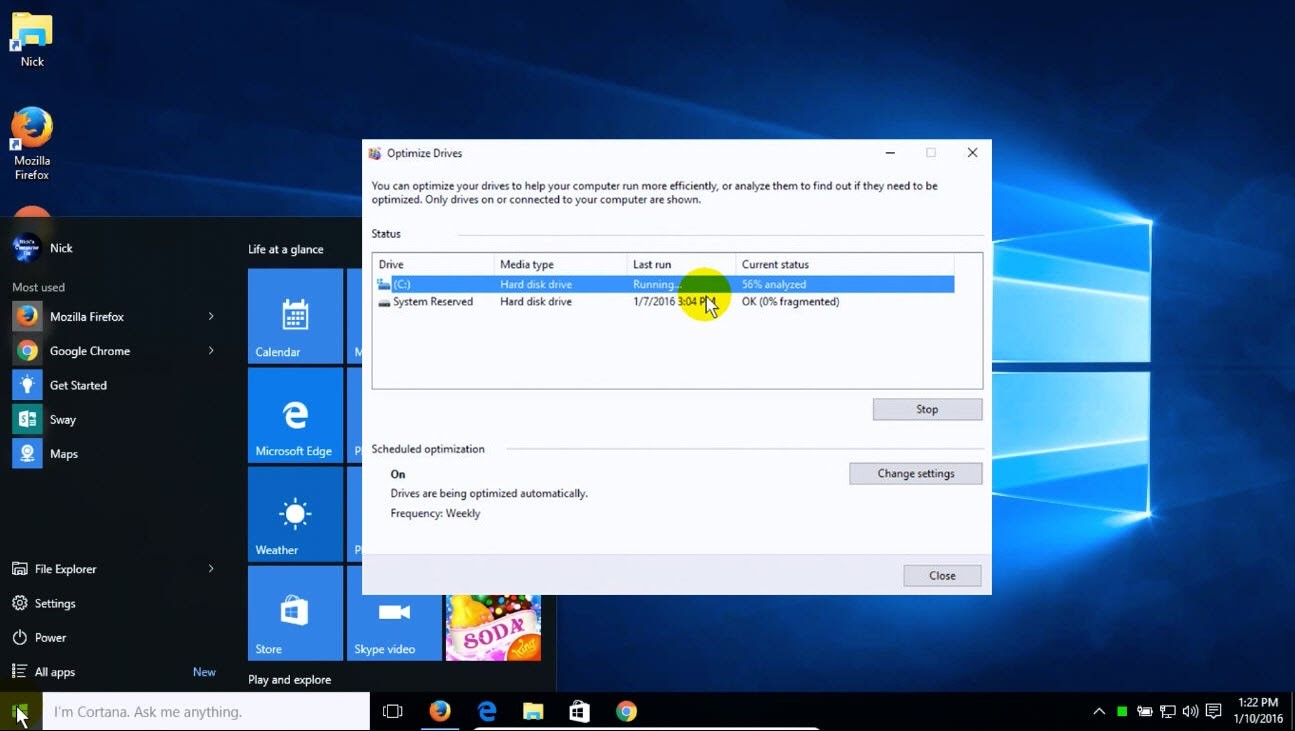 To start, go into your control panel and open the administrative tools tab. There you'll see the tab to defragment and optimize your drives. You have the option to analyze your hard drive first to see just how fragmented it is.
This step will show you if it is an issue of fragmentation that's slowing your computer down or something else. If you choose to defrag, click the defrag or optimize button. The button you see will depend on what version of Microsoft you have.
Go through your old files
Another reason why your laptop could be slow is that it's simply overburdened. Depending on its processor and memory, it may not have the hardware necessary to store as much as you've saved onto your hard drive.
Go through your file explorer and remove old files, games, apps you don't use, and other things that are just taking up space on your hard drive.
Consider an external hard drive
If you can't choose between the complete series of Game of Thrones and your semester's reading material, don't panic. You can invest in an external hard drive. It's the best of both worlds: you get to keep the files you can't part with, and you get to free up space on your laptop.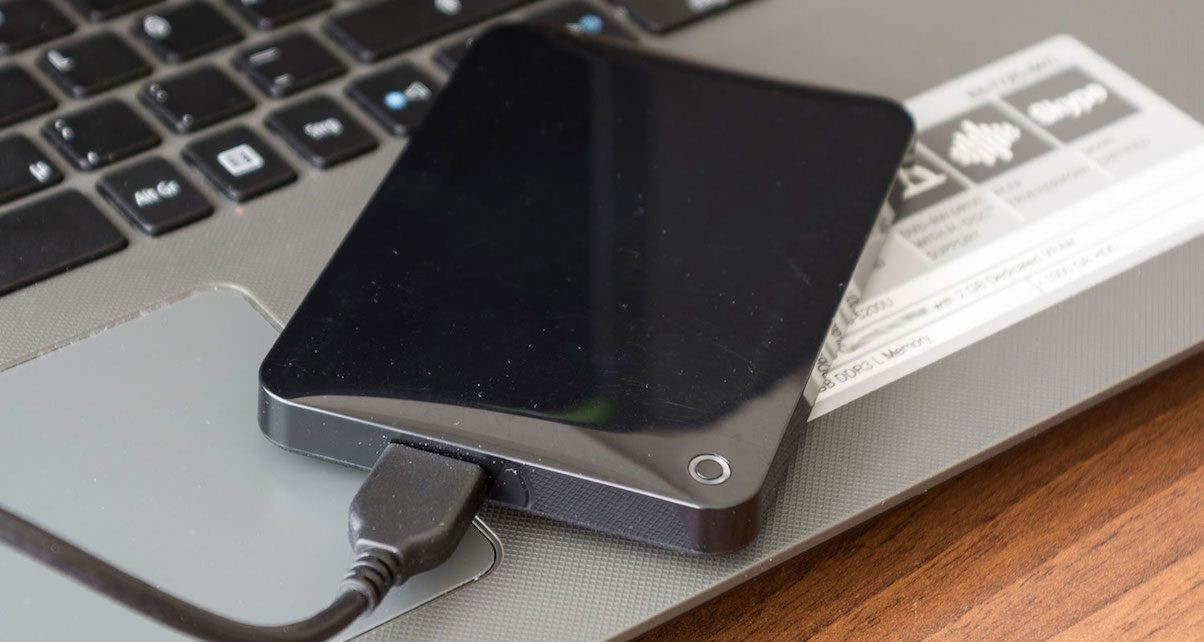 You can find external hard drives that offer up to 5 TB of storage.  If that's not in your budget, the cloud is a great alternative that's affordable. While Dropbox only offers 2 GB of storage before you need to start paying for more space, Google Drive offers 15 GB of free storage.
Renew any subscriptions
The start of the new school year is a great opportunity to review your subscriptions for essential and non-essential services. While you can wait on renewing your subscription to Audible or Google Music, you shouldn't postpone renewing your antivirus program.
Whether you have Norton, McAfee, or something entirely different, these vital programs prevent viruses from infecting your computer. If nothing is approaching their renewal date, make note of the date so you don't forget it.
Keeping your tech, free of viruses and spyware will save you a lot of stress and money down the road.
There's nothing like getting a new tech at the start of a new school year, but in most cases, you don't need to invest in this expensive habit.
You can keep old tech working like new by treating it well. Keep on top of your maintenance by following this checklist every few months. With preventative care, your old device might just graduate with you.