For a busy working professional, having a virtual personal assistant (VPA) in their back pocket can do wonders for maintaining flow during the day.
From Siri to Alexa, Ok Google to Cortana – voice-activated assistants have saved people numerous hours by providing information and access to services at their fingertips.
Now, apps are capable of accomplishing tasks similar to those performed by human assistants. For example, they can facilitate daily tasks like prioritizing e-mails and improve the productivity level of their use by scheduling their workday with respect to upcoming deadlines.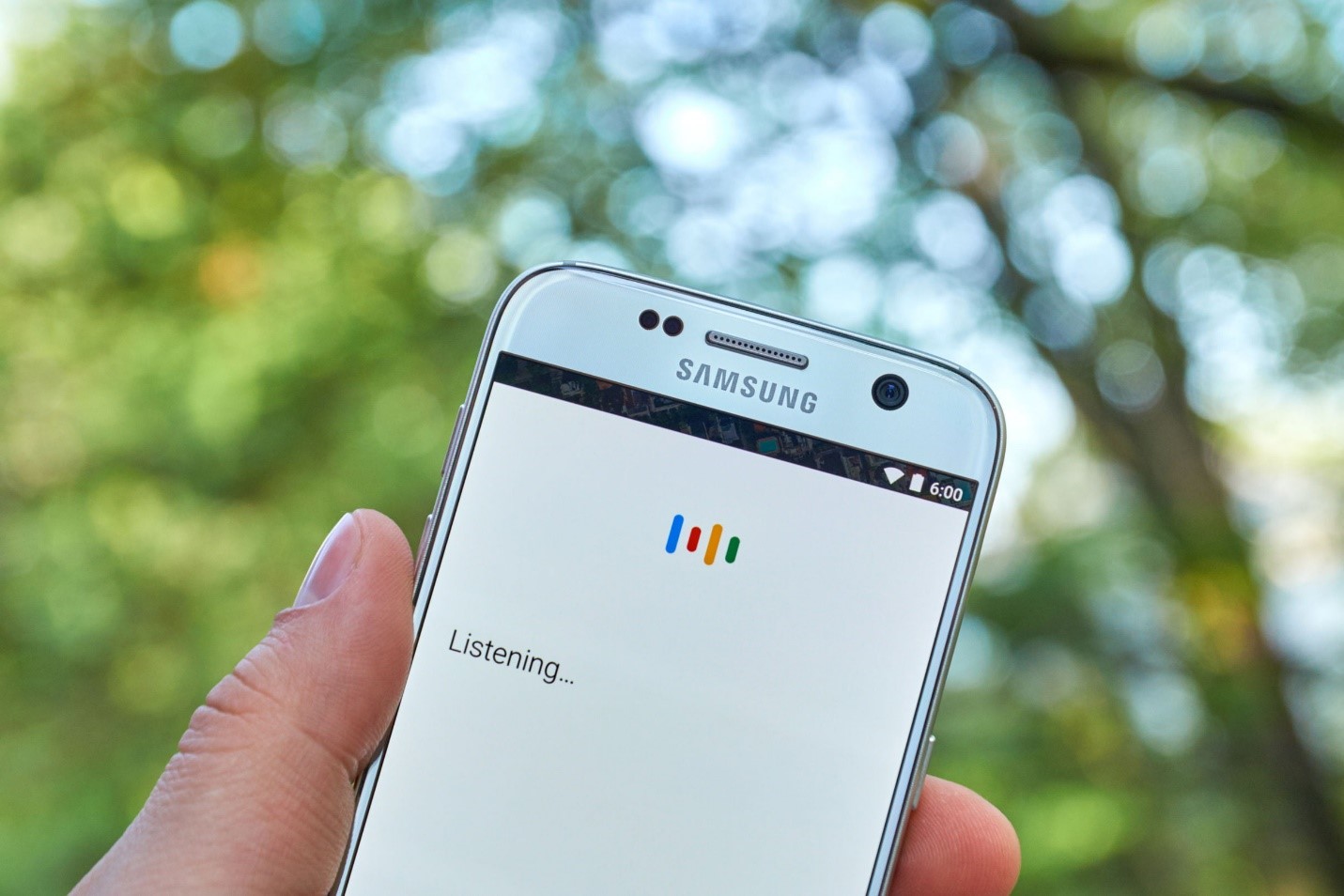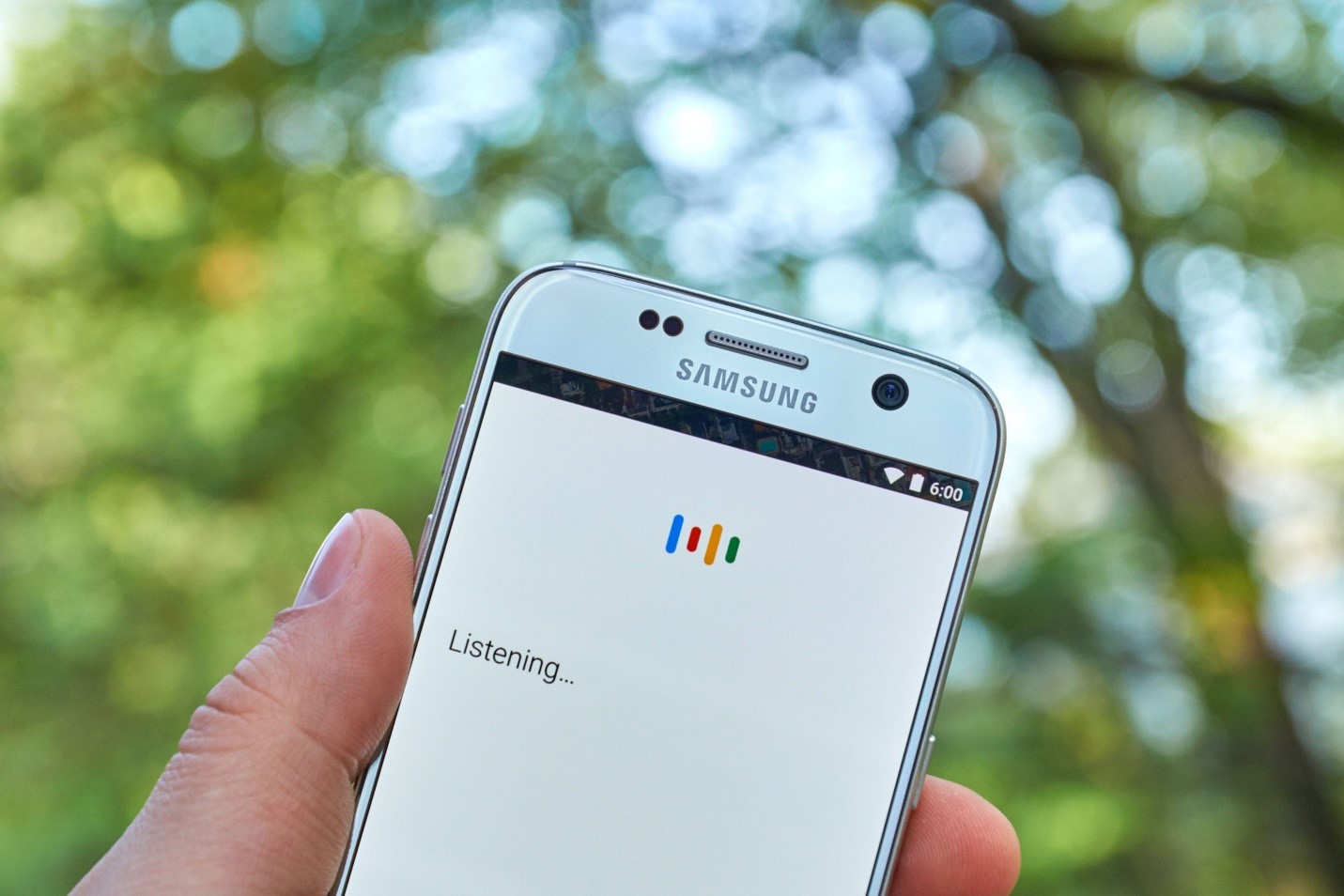 Now imagine if an entire workforce had access to a personal assistant designed specifically to help your company's teams stay on track. You can commission an app that's exclusive to your enterprise, catering to your business needs as well as the unique requests of your staff.
It can also help employees stay connected and updated on one another's progress while streamlining business initiatives. The first step to running a successful office is keeping everyone in sync and on top of the work.
The first thing to consider is finding a strong developer.
Be careful of large enterprises churning out apps with very little regard for your company's unique needs, or the ones who will add superfluous features – only serving to frustrate your employees and make using the VPA complicated.
Choose a company that'll employ lean development strategies and research exactly what your company is about before commencing design.
Partner with one that will liaise with you and your staff, so they can provide you with a product you'll come to view as an essential tool for business growth.
Boutique agencies like Guaraná Technologies based out of Toronto and Montreal use a customer-focused model; they bring the client into the room, encouraging them to take part in the ideation and design process.
Clients will discuss with the developer which devices and interfaces would best suit their needs. The agency will then do wireframing, helping to predict how users will interact with the app to make the UX as friendly as possible.
They'll even create mood boards filled with inspiration that clients can add to; this will later serve as the foundation for the VPA's UI design. The company then codes the app, tests it, launches it, and works to maintain it; they are capable of being your one-stop-shop for all your app-related needs.
What's more, is they have expertise in IOT development for professionals on the go or working in positions when looking at one's phone is frowned upon.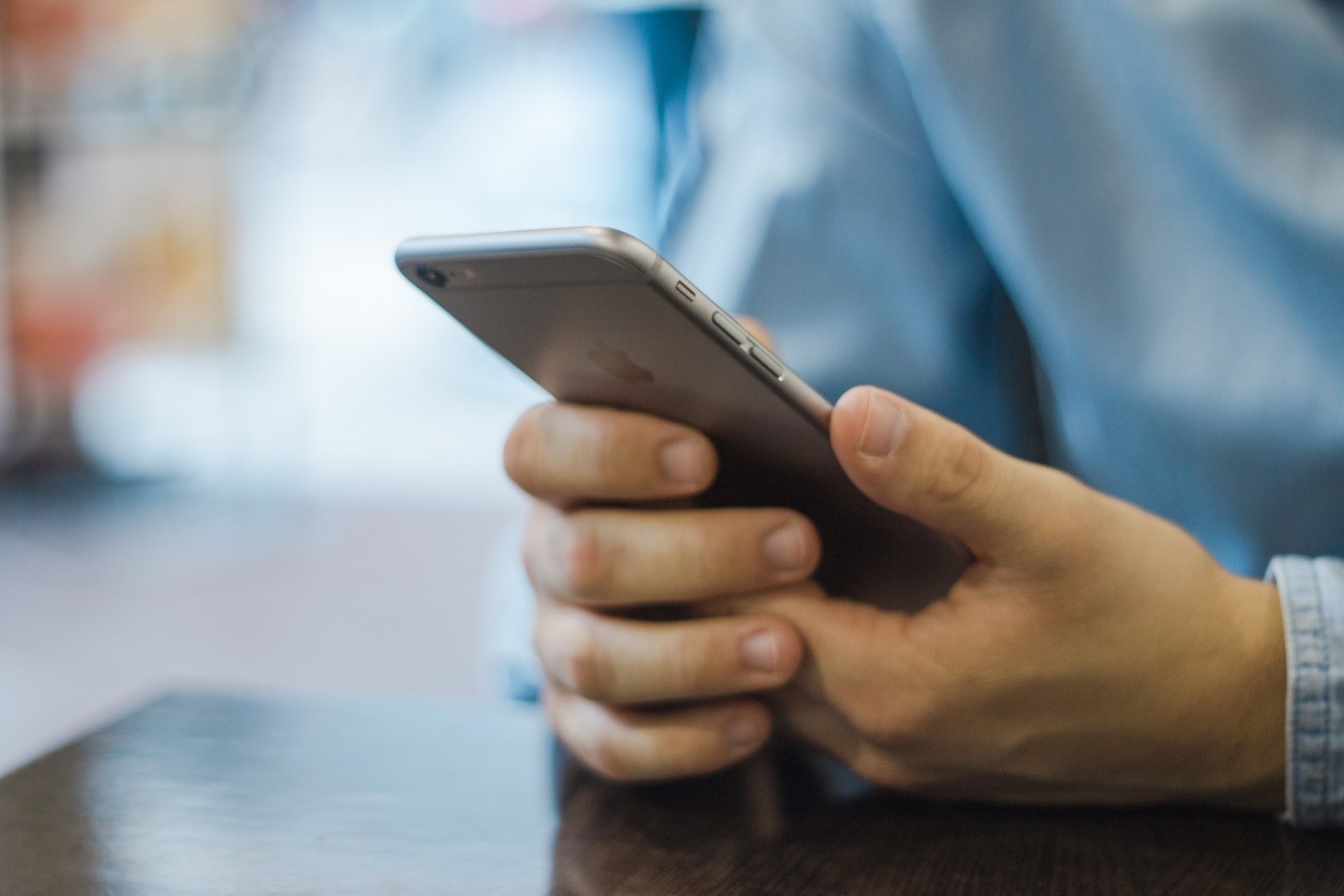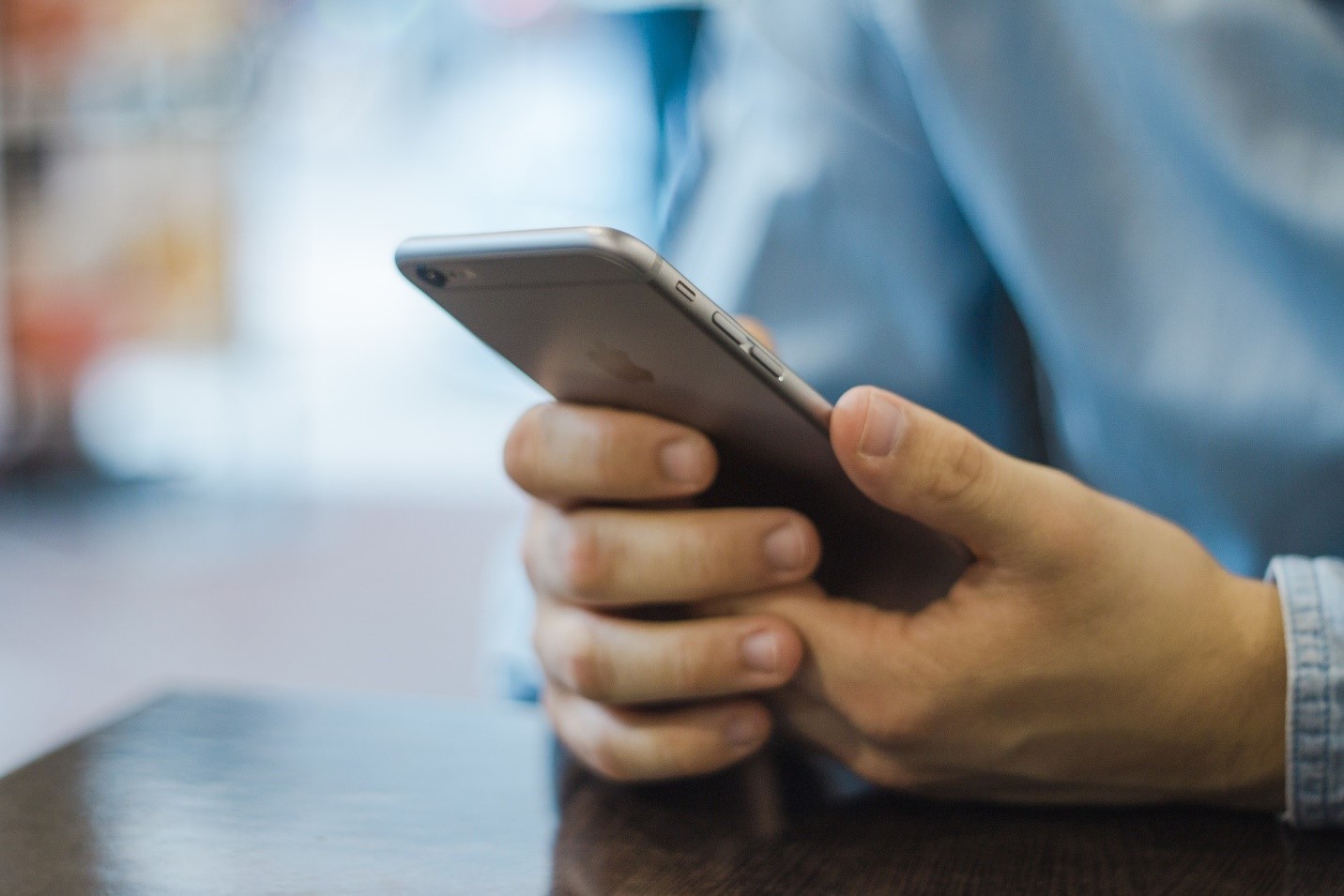 Why not enable your entire workforce to reap the same benefits you do, using a VPA by making it a tool to take advantage of at their job?
Not only will it make working less stressful, enabling employees to feel better organized and more in control, but your company will also see positive results too because revenue comes rolling in when employees are confident.
Get the most out of your product by partnering with a strong developer, one that understands exactly what your employees need to flourish.