One of the most critical pieces to having a successful blog is to use the right tools. After all, blogging is about your passion and dedication as well as your dream of being successful. If you are interested in learning more about blogging, visit this site.
Blogging is one of the best ways to make money online through advertisements, affiliate marketing, and more. However, for your blog to be successful, you need the right tools.
In this article, we will provide 15 of the best blogging tools for professionals. They are all so easy to use that even a beginner can do it.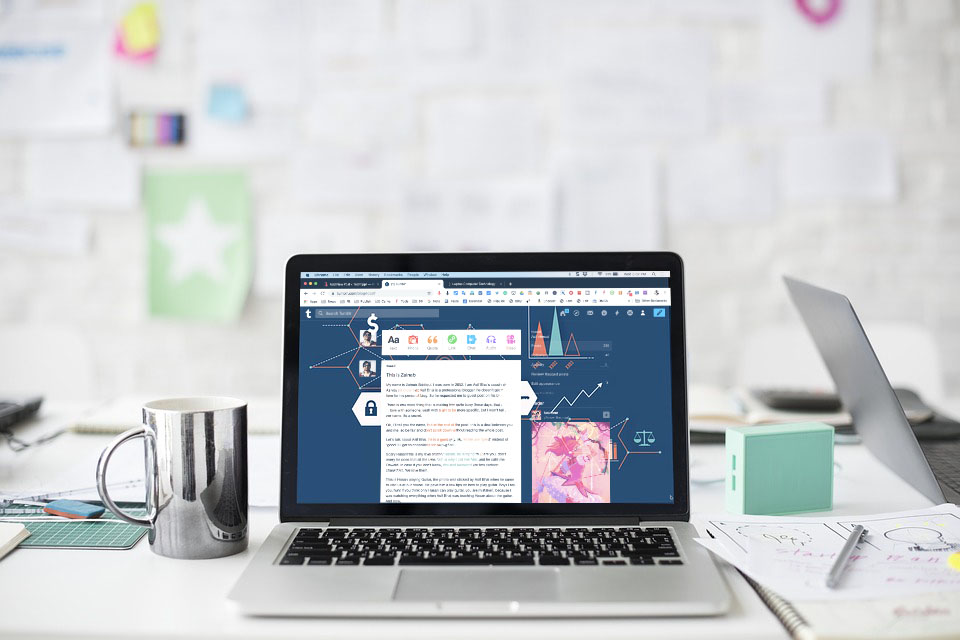 Tools for Setting Up Your Blog
In this section, we'll take a look at the tools you need to get your blog set up.
Domain Registration: Namecheap
The very first step to creating a website is to buy a domain name. Of course, if you already have a business, you've likely already completed this step but if you have not, try Namecheap. The reason is that they are easy to use, and domain names are cheap.
Web Hosting: FastComet
Now, it's time for you to find a host for your website. FastComet is a great option because they are inexpensive and offer impressive performance. Many clients use FastComet and have been very pleased. Some other options include:
Hostarmada
iPage
WP Engine
A2Hosting
Content Management: WordPress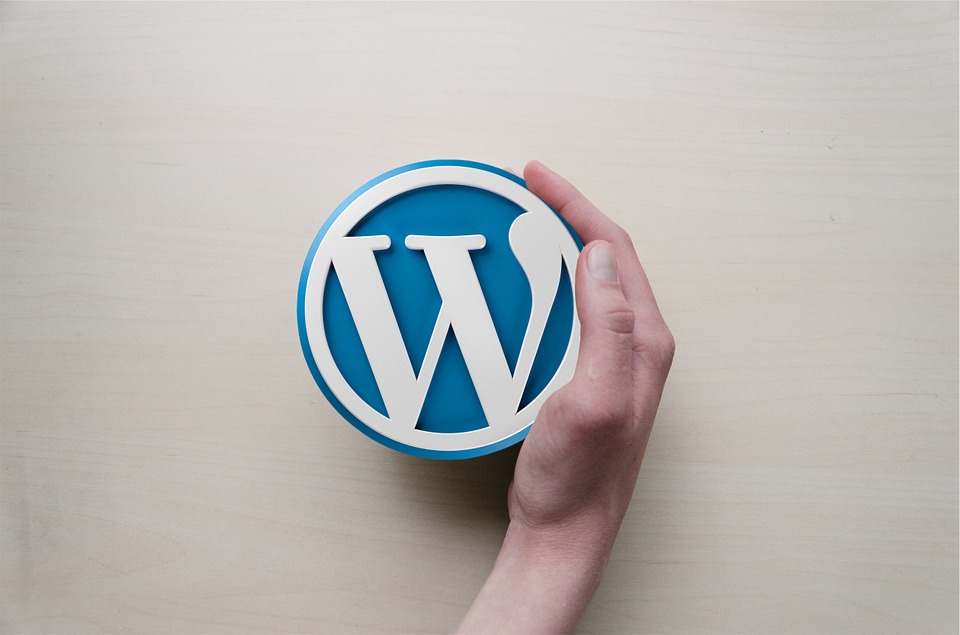 When it comes to managing the content that you have on your blog, WordPress is an excellent option because it's free, easy to use, and it's safe/secure.
In addition, they do regular security updates, so you don't have to worry about any threats. There are many reasons why WordPress is so in demand. However, there are several WordPress alternatives nowadays that you can consider too.
Design: MyThemeShop
Next, though WordPress offers free themes, they don't look very professional and are not very responsive. However, you can use MyThemeShop to get SEO optimized, professionally designed, and fully responsive themes. Additionally, they look clean and load quickly. Other options for themes:
Elegant themes
Themeisle Themes
Genesis Framework Themes
Tools for Content Making
In this section, we'll take a look at tools that help you create content for your blog.
Article Writing Tool: Hemingway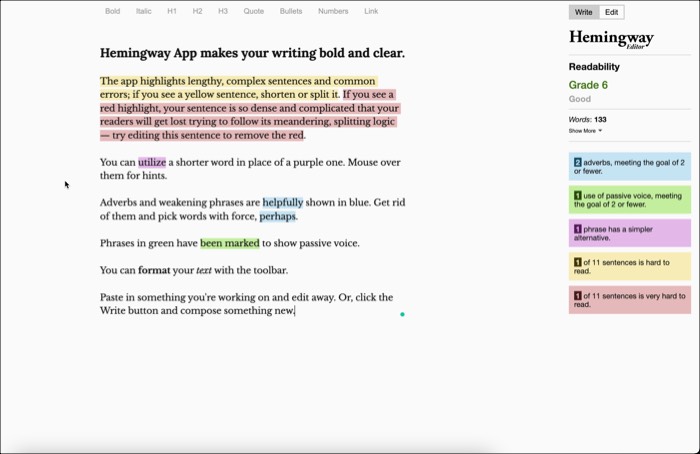 This tool will help you write articles or blog posts and turn you into a good writer. AI will analyze your writing and help you figure out your issues, such as readability.
This way, you can make any adjustments to your posts before they go live.
Grammar Checking Tool: Grammarly
We have all made grammatical errors when writing; that's where this tool comes in. You can run your content through Grammarly and check it for any grammar mistakes.
Additionally, you can have it checked for plagiarism, so you don't have to worry about being accused of stealing someone else's content.
Note Taking Tool: Evernote
One of the most important things for every blogger is content creation, as it adds value to your website. Evernote allows you to take notes when you don't have anything else to write on. With this tool, you can sync and save notes to your device and take note of any websites you visit.
Video Creation Tool: Animoto
This tool is really easy to use and is great for creating videos for your blog. In addition, the quality of these videos is such that you can also use them for creating YouTube videos.
Image Creation Tool: Canva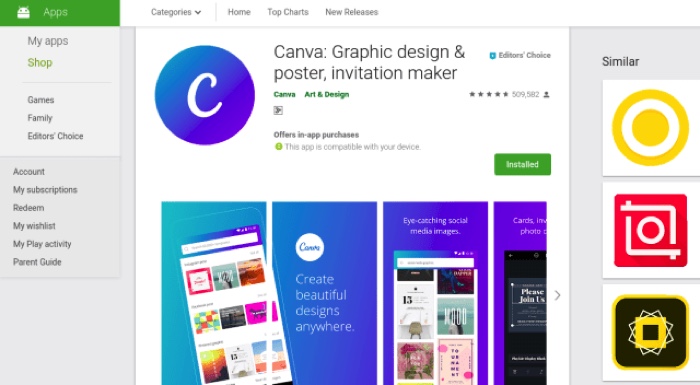 You can use Canva to create graphics for your blog, logos, infographics, and more. It is really easy to use- and it's entirely free. However, for some of the premium designs, you may have to purchase a premium membership.
Image Compression Tool:
When you create an image, the size is rather large, so it needs to be compressed before it is added to your blog posts. If you don't compress your images, the size of the page will increase, which means load time increases as well.
Screen Recording Tool: Camtasia Studio
YouTubers love to have the ability to do screen recording and create amazing videos by adding visual effects, graphics, and more. This tool isn't difficult to use.
Social Media Tool: Buffer
This tool allows you to manage all of your social media accounts in one place. This saves time because it allows you to share your blog posts to your social media accounts as you post them, or you can schedule them to post later.
SEO Blogging Tools
SEO is not easy to master, so you may need a bit of help. First of all, you need to know that there are two components to SEO, on-page, and off-page.
The resources listed below will help you get your SEO straight so that your page will be ranked higher in search engine results.
Yoast
Long Tail Pro
Ahrefs
Semrush
SEOProfiler
Serpstat
Email Marketing Blogging Tools
Email marketing is good for off-page SEO, increasing your subscriber base, and making an affiliate income. In this section, we'll take a look at a few of the best email marketing blogging tools.
ConvertKit
This allows you to increase website traffic and subscribers through a fully automated process with a variety of triggers.
MailChimp
MailChimp does basically the same thing that ConvertKit does, but it's free. However, there is a catch. You are limited to 2,000 subscribers on your list and 12,000 emails/month. If you exceed either one of these, you will be prompted to subscribe to a premium plan.
Sales Funnel Building Tools
Sales funnels will provide you with more conversions than typical websites, which is why larger companies usually use them.
LeadPages
This tool will drive leads to your website and increase sales. They will provide you with ideas for converting every visitor into a sale.
Conclusion
Blogging really doesn't have to be as hard as some people make it out to be. After all, there are so many different tools available at your disposal. These can help you ensure that your website achieves your goals and is an overall success.