Samsung has finally launched their flagship for the year 2018, Samsung Galaxy S9,  the device is much identical to the previous version, there have been some major upgrades in terms of specification in software and overall experience.
We have already covered its launch on the blog but in this post, we are going to talk about the best features that you can find on the Samsung Galaxy S9 and the S 9+.
The Reimagined Camera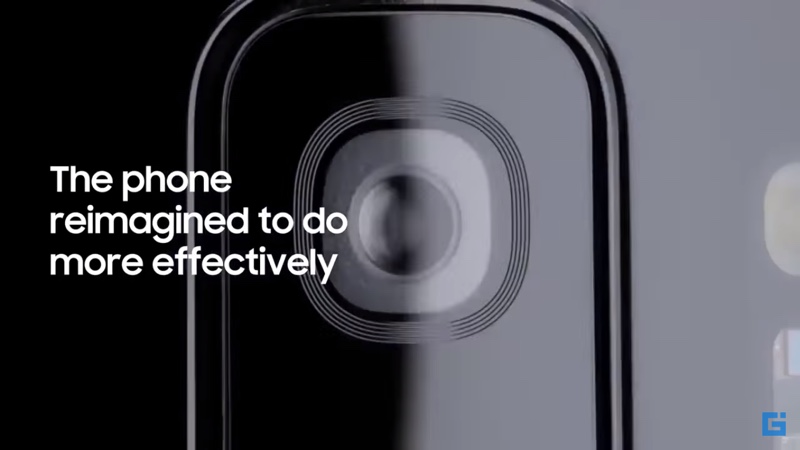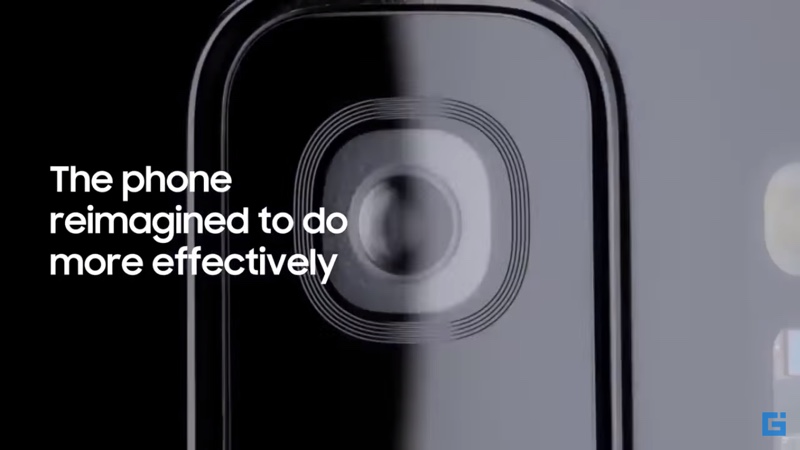 When Samsung started teasing the launch of Samsung Galaxy S9 all of their campaigns were focused on the camera, This is the biggest change in the smartphone in the recent past Samsung Galaxy comes with a completely if I imagined a camera with variable aperture lens for the primary camera.
S9 comes with a 12 MP camera that can talk between F/1.5 and F/ 2.4 aperture letting you take excellent shots in both lowlights as well as in lit Conditions.
The company has differentiated the larger variant of S9,  the S9 Plus, with both having 12 MP camera, One with dual aperture and the other with F/ 2.4 aperture camera.
A truly multitasking device
he Android Nougat came with split screen functionality last year, but Samsung has been putting the multi-window feature on their Smartphones from last few years, and Samsung Galaxy S9 is their first device where they have taken the multitasking to a whole new level
Users will be able to draw a window on the top of another app just like we do in on computers. They actually went ahead and should a demo,  where they showed the user watching a movie and Message for the top of the movie and then continue with it.
Convert your smartphone into a PC with Samsung Dex
Samsung Dex is the docking station which can convert the Samsung Galaxy S9 or the S9+ into PC by connecting it to a large display, this is something which was launched last year with Samsung Galaxy S8.
But this year, Samsung rethought its docking station and now lets users use the smartphone as a trackpad as well as a keyboard so that you don't have to worry about carrying a mouse or keyboard, all you need is large display to connect with.
This can be extremely helpful in giving presentations without having to carry your laptop,  I can see this feature being used by me for editing videos on the go, but we will have to see how exactly does it interact with Android apps available in the Play Store.
Bixby Live Translations
Samsung has been pushing the Bixby Assistant too much lately, with having a dedicated button on the Samsung Galaxy S8, to kind of graduating the Bixby Assistant to do more with the Galaxy S9.  
It can now do live translations,  it can automatically recognize foreign text and translate into a language of your choice in real time.  Now, this might seem similar to the Google Translate,  but the AR capability is of the Samsung Galaxy S9 camera let you do more than just like translation,
It can give out nutrition information of a particular food item when you point your camera towards it,  now all this might  look a gimmick,  but Samsung is always known for packing in features like this into their flagship.
IP 68 Water Resistant
Samsung has been bringing, the IP 68 water resistant rated phones since the Galaxy S5, but with Samsung Galaxy S9 they have kind of improved this rating, which gives you more freedom to use your phone anywhere you want without having to worry about getting it wet or getting it ruined.
Samsung Galaxy S9 is water and dust resistant 2 submarine up to a maximum depth of 1.5M underwater up to 30 minutes.
Samsung KNOX 3.1
Samsung KNOX 3.1,  Samsung brings several additions to the already reliable security setup that has been there since Galaxy S6.  The Samsung KNOX is built with hardware integration to enable enhanced multi-layered security which allows you to separate personal and professional data.
here is also a Samsung KNOX Enterprise edition which provides additional layer of security and its control to the IT team of the Enterprise to control and issue FOTA updates. The device is easy to configure and manage and has been designed to integrate with all the existing devices.
The Enterprise edition also support extended warranty is maintenance report product guarantees and security updates for up to 4 years Enterprise edition is the comprehensive package that completes a phone design for business these days.