A couple of years ago when was started the series of listing out the best flagship Smartphones of every year, there were only a handful of Smartphones from which companies.
Fast forward to 2019 and we have no some new additions to the list, apart from the next upgrades of the obvious phones like the iPhone or the Samsung Galaxy.
Check out this list of best flagship smartphones you can buy in 2019
iPhone XS
Apple has been bringing the next generation of iPhones by the End of September each year, and the iPhone XS was revealed in 2018.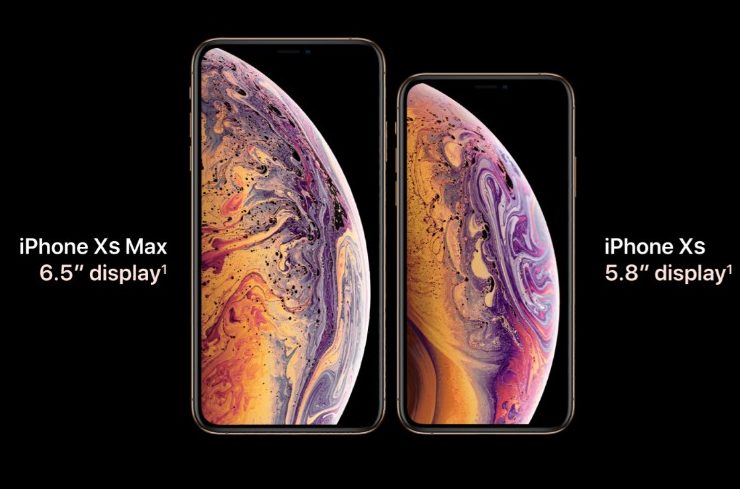 Show the launch of their next generation of iPhone is just around the corner, but it doesn't make iPhone XS drop out of this list.
It is still one of the best smartphones you can buy if you are into the Apple ecosystem.
Cosmetic Lee the design and look and feel of the smartphone is pretty much like the iPhone x, it is the internals that has been specced up, which is quite a traditional thing for apple when they come up with an 'S' version of their previous generation smartphone.
You can upgrade to the iPhone XS by opting for offers from your current career or you can buy them unlocked on Amazon.
Samsung Galaxy S10
Just like the iPhone is the upgrade to the iPhone X vs Samsung Galaxy S10 is the flagship smartphone from Samsung for the year 2019.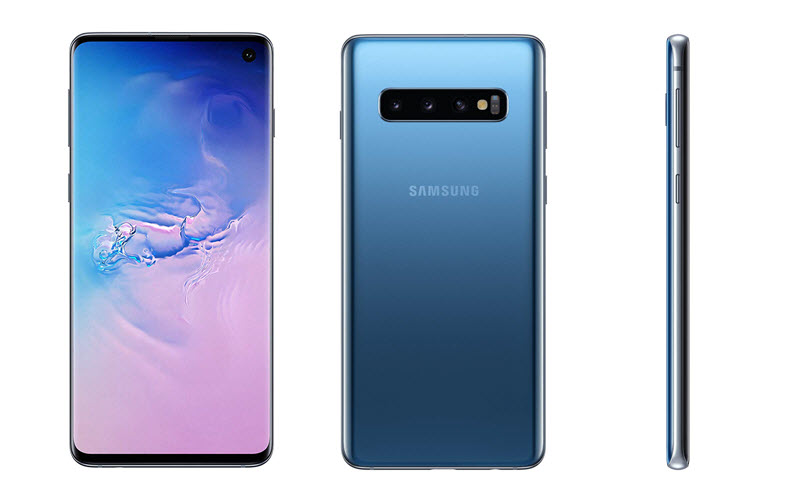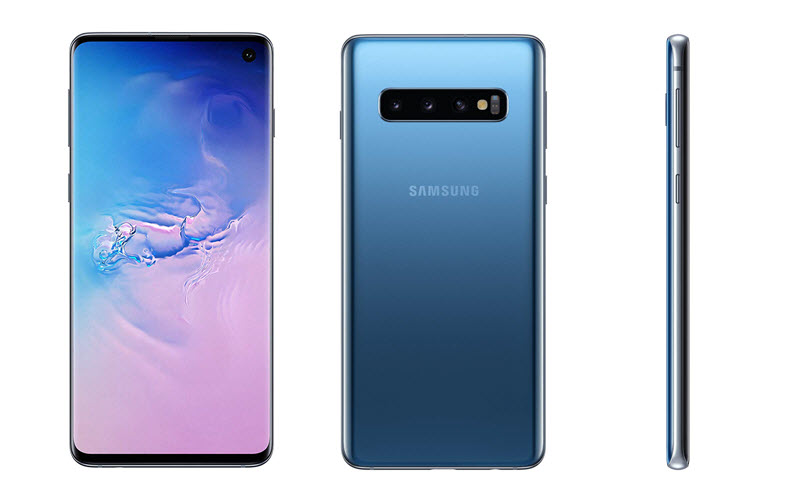 Unlike Apple, Samsung has completely changed the design of its flagship smartphone when we compare it from the Samsung Galaxy S9 which was launched last year.
Even though Samsung never adopted the 'Notch' look for their flagship smartphone, they came up with this unique looking Punch Hole display, which is a small hole that houses the front camera on the phone.
Apart from the brilliant design and stunning display, the Samsung Galaxy S10 has got some unique features under its sleeves.
Like the in-display fingerprint sensor, which might not be perfect, but looks damn futuristic. A few tech channels have reported that it is not any normal fingerprint sensor that is used by smartphones like Oneplus 6t for Vivo smartphones.
The in-display fingerprint sensor on Samsung Galaxy S10 is an ultrasonic fingerprint sensor which even works when your hands are wet.
Apart from that something has put in 128 GB of internal storage for the base variant and 8GB of RAM.
Needless to say, the camera on the Samsung Galaxy S10 is one of the best cameras on a smartphone.
Learn more about Samsung Galaxy S10 Specs
It's available unlocked for around $1,000 on Amazon US.
Samsung Galaxy S9 and S9 Plus (18.5:9)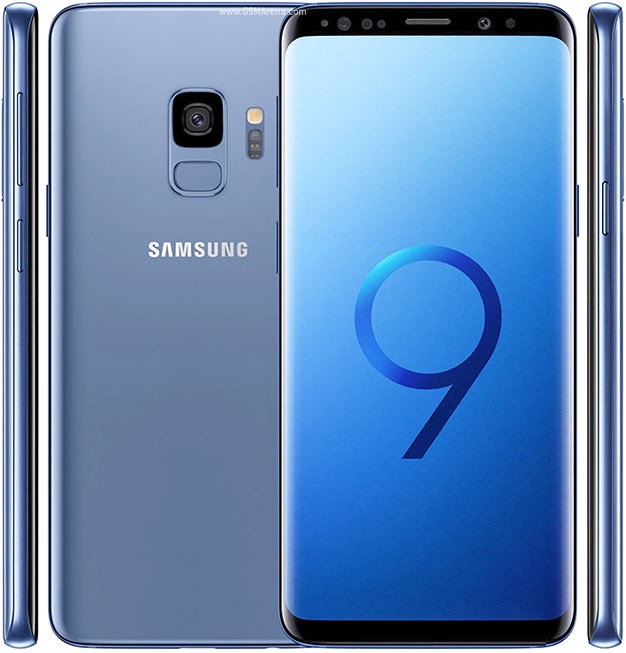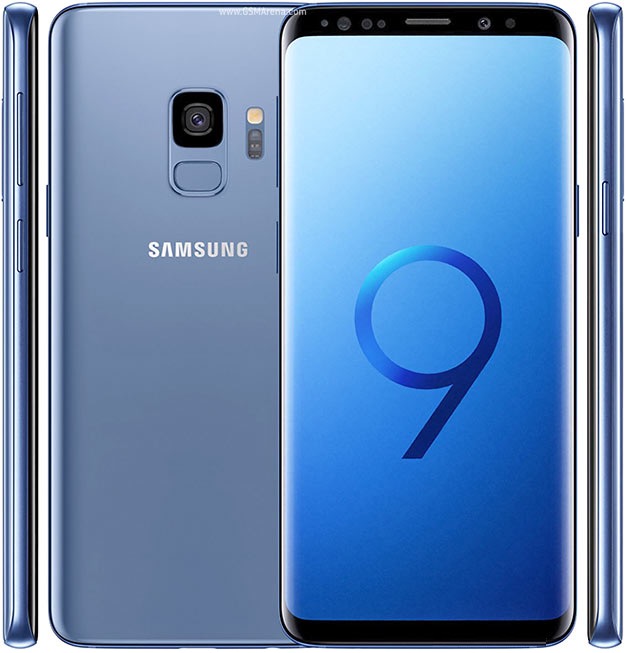 Just because the Samsung Galaxy S10 has been launched doesn't mean the Samsung Galaxy S9 is worthless and does not deserve to be in this list.
We are strictly putting the smartphone on this list the causes of its affordability. Since an upgrade has taken its place on the shells the price of these flagship smartphones has been reduced.
It is still one of the best smartphones with amazing setup camera setup, in the phone also has got an amazing Optical image stabilization feature, which is the must have a feature if you are a mobile filmmaker for love to shoot casual videos on your mobile phone.
Check out some affordable smartphones with optical image stabilization.
You can buy them unlocked from Amazon
Google Pixel 3 and 3XL
The Google pixel 3 and 3xl were launched in 2018, and might not be pleasing when it comes to design or if we have to compare it with the smartphones that were launched this year such as the Samsung Galaxy S10.
But when it comes to photography the Google pixel series hands down is the best smartphone camera you can ever own.
So if the camera is your priority on a smartphone this is your best bet. Considering the third generation of Google pixel series has brought some exciting features such as the Night Sight, which lets you take care photos even in the low light.
Again, although it is nowhere near to Samsung Galaxy S10 when it comes to design Google has still made some improvements in the design of the Google Pixel 3 and 3XL in comparison to the previous generation pixel smartphones.
Buy compromising a little bit on the design part, you get Android smartphone with pure Android OS experience, promising you to be the first smartphones to get an update for the Android.
Learn about Google Pixel 3 and 3XL Specs
You can buy them unlocked from Amazon
Buy from Amazon India: Pixel 3 | Pixel 3XL
Buy from Amazon US: Pixel 3 | Pixel 3XL
Huawei P30 Pro
The smartphone from Huawei P30 Pro has been the talk of the town because of its 5x optical zoom, 50x creep mode.
This Smartphone has just launched in the month of March, making it the latest smartphone on the list so far.
It is not just being talked about for its zooming capabilities but also the number of cameras on the smartphone.
There are four cameras on the back along with one front camera which is a massive 32MP (f/2.0) (wide).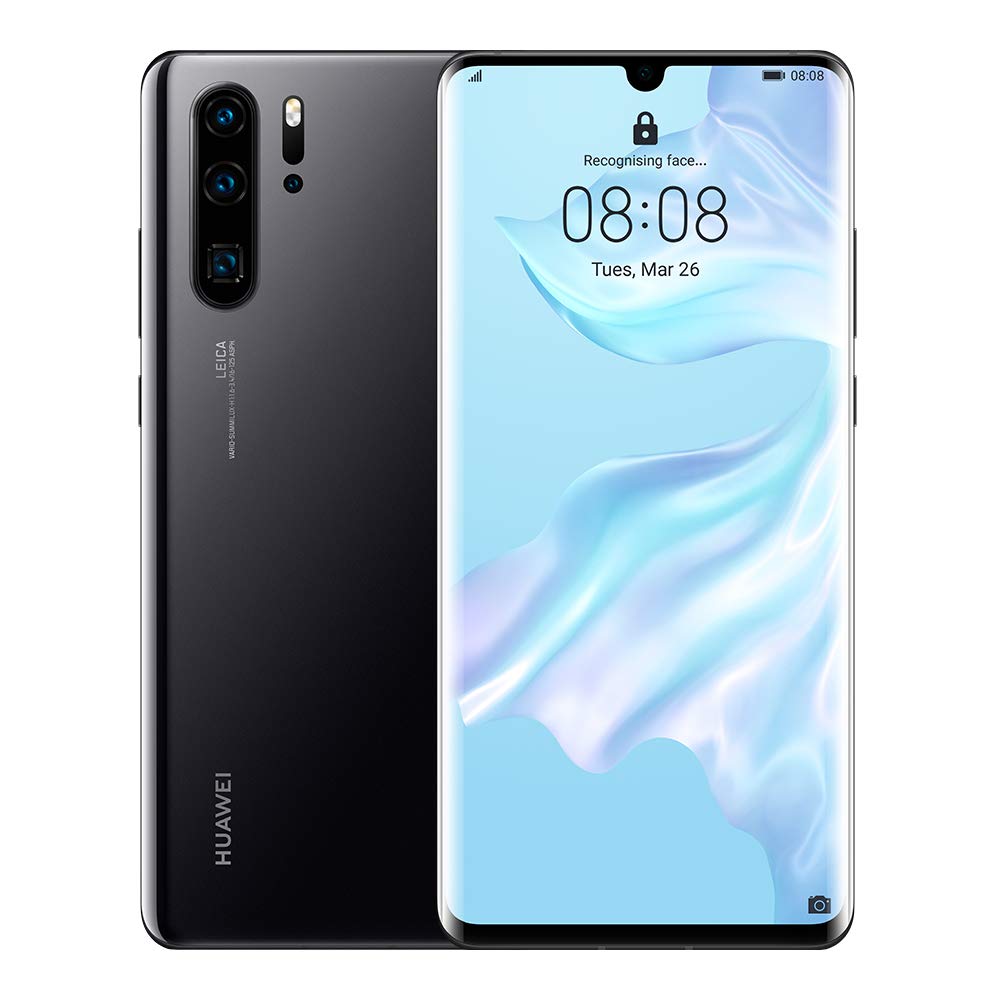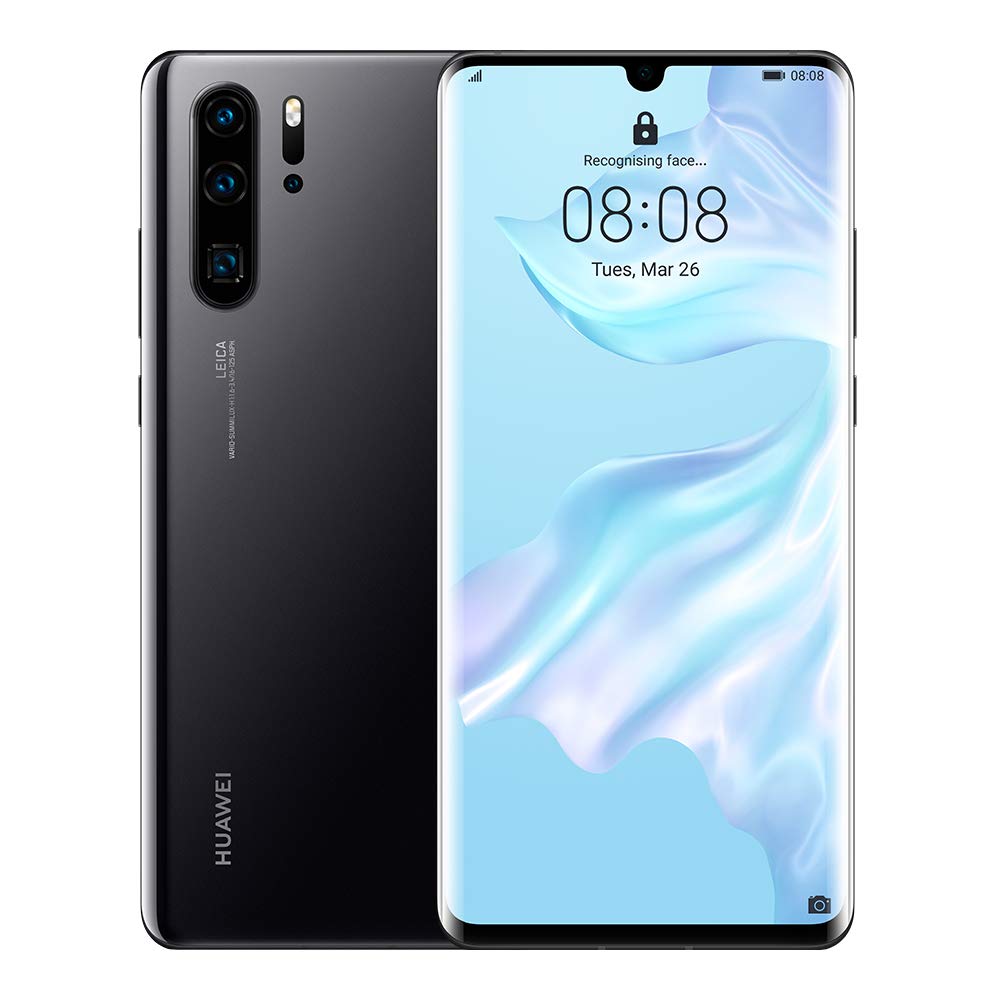 There is a 40 and p Wide Angle camera that has an aperture of f / 1.6, then there is a 20MP ultrawide camera with an aperture of f / 2.2, and then there is a telephoto camera of 8MP, having an aperture of f / 3.4.
Then there is a fourth camera, which is a 3D ToF Camera. For those who don't know what a ToF (Time of Flight) camera is, a ToF camera can measure the distance between itself and objects within that scene.
Apart from in mind-blowing a camera features, the other specifications of the smartphone are also top notch, there is a battery of 4200mAh, phones available in the storage capacity of 128 GB / 256 GB / 512 GB and there are two RAM variants of 6GB and 8GB.
The phone is now available on Amazon.