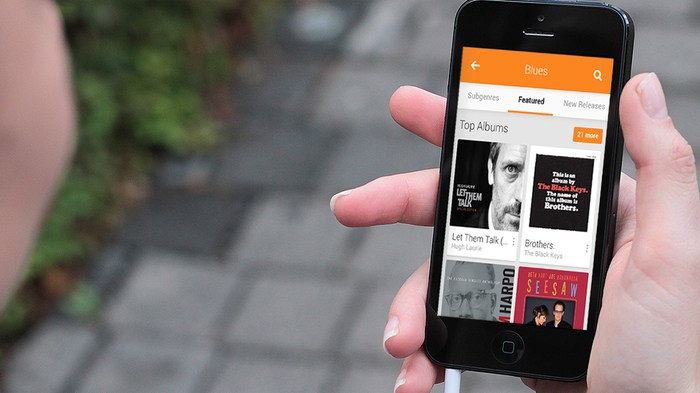 Music is an important part of our lives, it is also one of the most common activities that we do on our Smartphones these days.
If you own an iPhone, you might be loving the music experience on it. To make it even better, here are few best apps for downloading music on your iPhone.
Freegal Music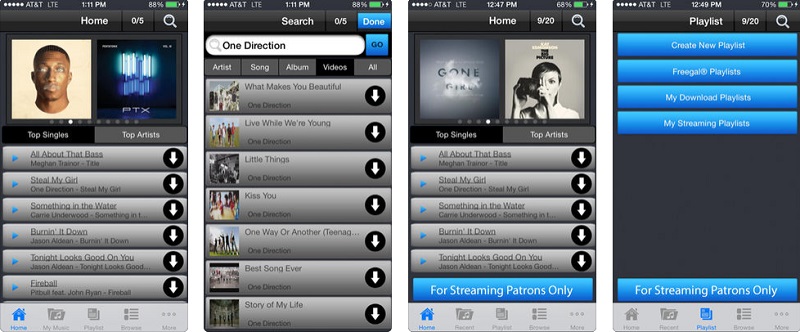 The app is available for iOS devices for free in the App Store. The Interface is clean and easy to navigate. The app lets you download music to your iPhone.
You also have the functionality to save the music for offline playing as well. You can also get functions of a music player to create a playlist, favorite a song etc.
Pandora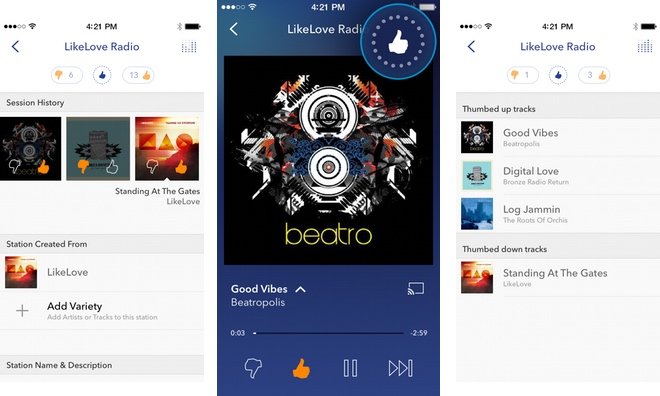 Pandora is a social streaming app that lets you listen to various songs. You can create your playlist of songs or favorite a radio channel.
Pandora is a popular music streaming service and the iPhone app brings all the features to your iPhone.
Spotify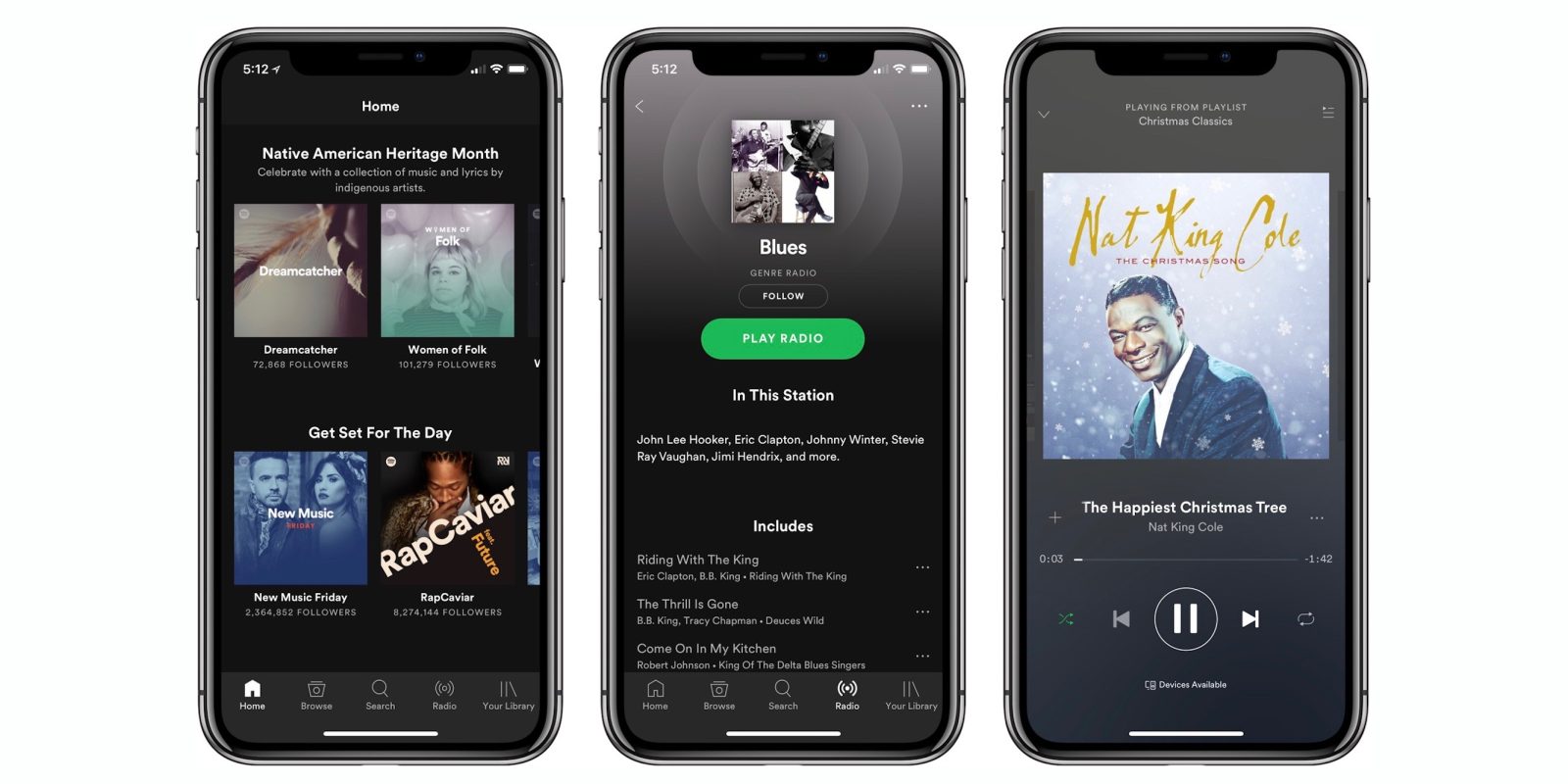 Spotify is a hot and trending app for listening to music. It's one of the most popular online streaming services available.
There are millions of songs on Spotify that can be streamed for free.  You can also listen to radios that play songs.
THere is a premium version of the app also which lets you do more.
iHeartRadio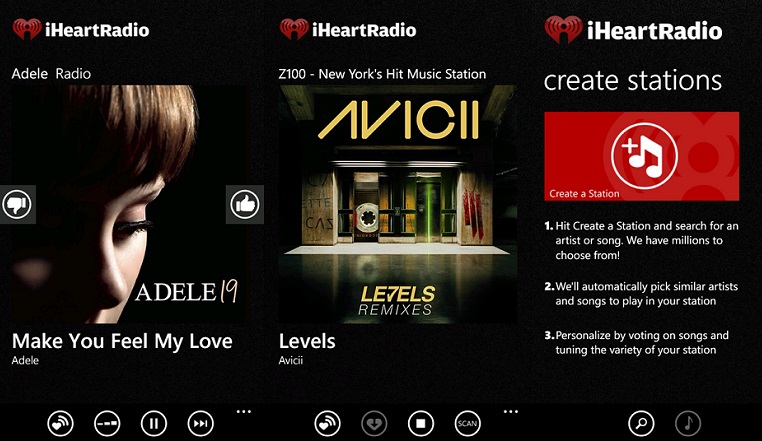 The sleep iOS app has got a great collection of free music. There are different radio channels that constantly stream hit songs.
The free version lets you listen to songs in Radio quality, you can also upgrade to a paid account to get HD quality music.
SoundCloud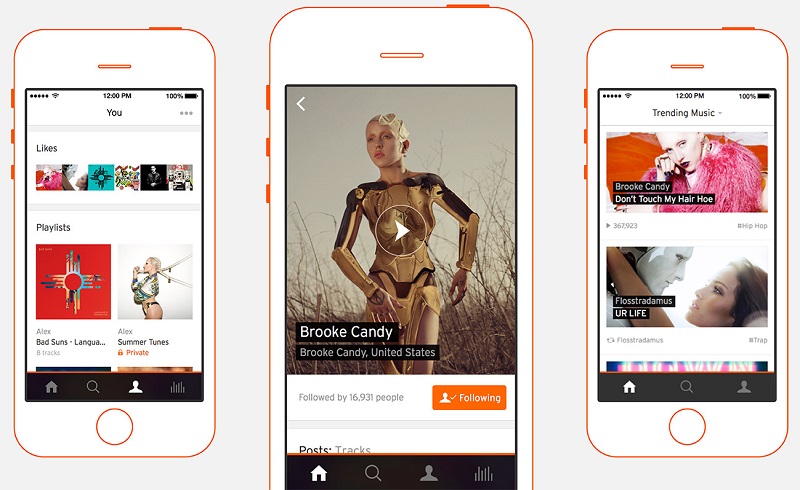 SoundCloud is my favorite app for listening to all kinds of music. It is like YouTube, but for audio files.
It not only hosts music but another type of audio files, such as Podcasts, Audiobooks etc.
There is no subscribe or a paid version, so you get everything for free.
Google Play Music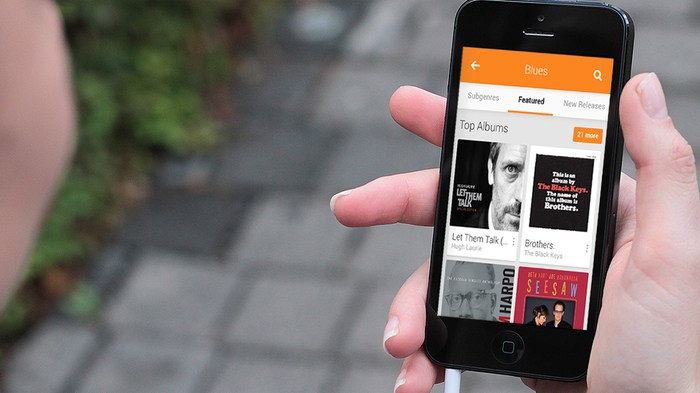 Google Play music is now available for the iOS, which means the library of thousands of free songs in Google Play music is now available for iPhone.
It is also a music player, so you get all the features of it, You can create playlists, favorite songs, play music stored in on your iPhone or even stream it from the cloud if you have it on your private cloud.