We have talked about the beauty of Android several times, but I would like to do it one more time. And one of the reasons that I love Android is its availability.
You can buy a $1,000 smartphone running on Android and you can also buy a Rs10000 phone that will be turning on Android giving you almost a similar experience of a $1,000 smartphone.
Now, we all know that it is unfair to compare 1000 dollar smartphone with Rs 10000 smartphones because the former would obviously bring so many features that the thousands dollar price point would be justified.
But, for the majority of the functionality of the Android smartphone, you can buy even 8 Rs10000 phone, and be happy about it.
And this is the best time to buy a smartphone which is under Rs10000 because the competition is very stiff right now, and vs MI smartphones with specifications that would have cost around Rs 20000, just a few years ago.
RealMe 1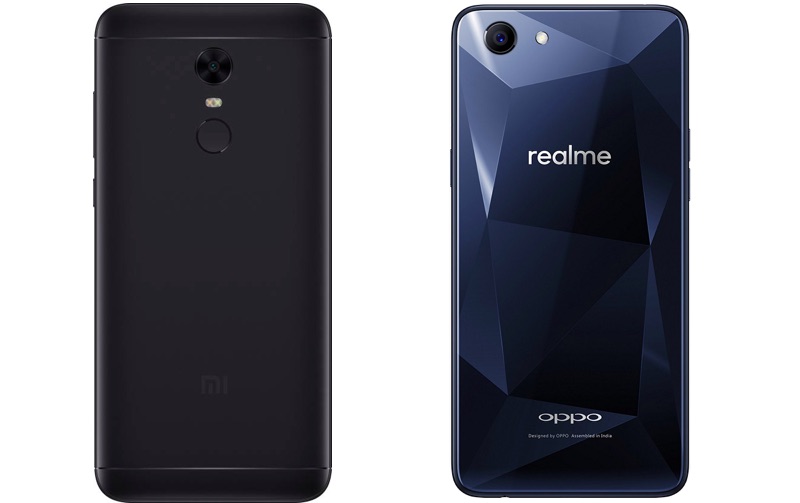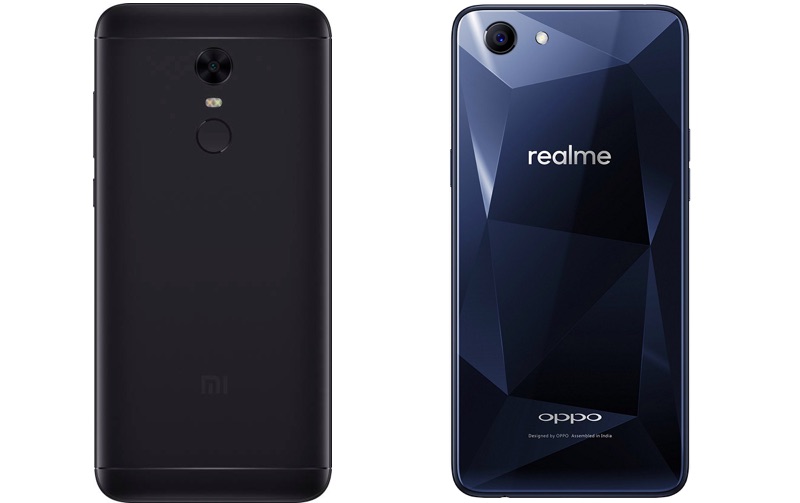 Currently, the best smartphone that you can buy under Rs 10000is RealMe 1, which is a sub-brand of Oppo smartphones, created solely for competing with Xiaomi, since the Redmi series of Xioami has been crowned as the budget king for last few years.
Realme 1 is a 6 inch full HD smartphone with 18:9 aspect ratio having the resolution of 1080x 2160 pixels.
The smartphone is powered by 2 GHz octa-core MediaTek Helio P60 chipset, the device comes in three different Ram variants, 3GB 4GB, 6 GB, and 3 storage variants, 22 GB, 64 GB, 128 GB.
Now, for many people, the MediaTek processor might be a big turn off, but the MediaTek helio p60 chipset is a high and chipset that is found in expensive Smartphones from Oppo. And if we have to compare it with a Snapdragon chipset, then it is at par with Snapdragon 625 chipset.
The base variant starts at Rs8990, and the higher variant costs Rs30990.
Apart from the storage, and Ram options, there is nothing that differences among the phone. Show the base variant of 3GB Ram / 32GB internal storage, that costs Rs8990, is undoubtedly the best smartphone for the price
Redmi Note 5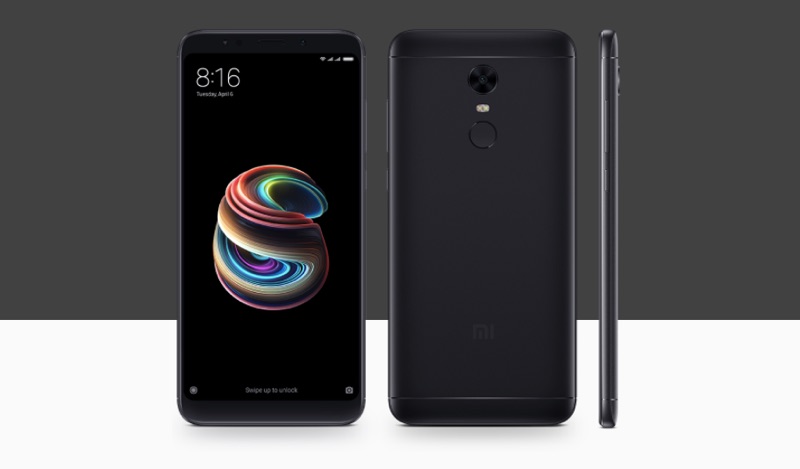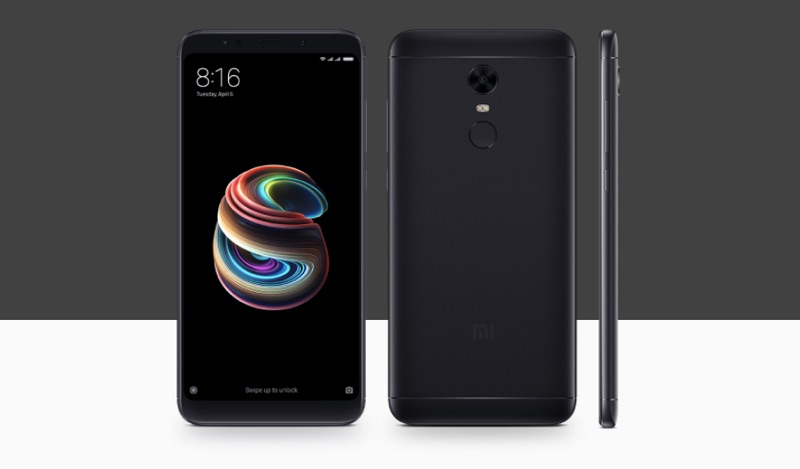 Although the Realme 1 offers better specs on the paper, there are many reasons you would want to buy a redmi note 5.
And the first reason I could think of is the ability to install Google camera, for excellent portrait photos, that would only be possible if a smartphone manufacturer allows development and installation of custom ROMs.
It will also be an issue to trust Oppo in the budget segment since it has always bought smartphones which were not exactly 'Value for money' smartphones.
Among other reasons, is the brand loyalty, familiarity with the MIUI ROM.
Apart from these reasons, the specifications of the smartphones are also quite good. It is powered by Snapdragon 625 chipset has single camera setup at the back, like the Realme 1, and has a little larger battery of 4000mAh compared to the 3400mAh in Realme 1.
The best variant of redmi note 5, having 32 GB of internal storage and 3 GB of RAM, starts at Rs9999, which makes it quite an amazing smartphone under Rs10000 rupees.
Honor 7C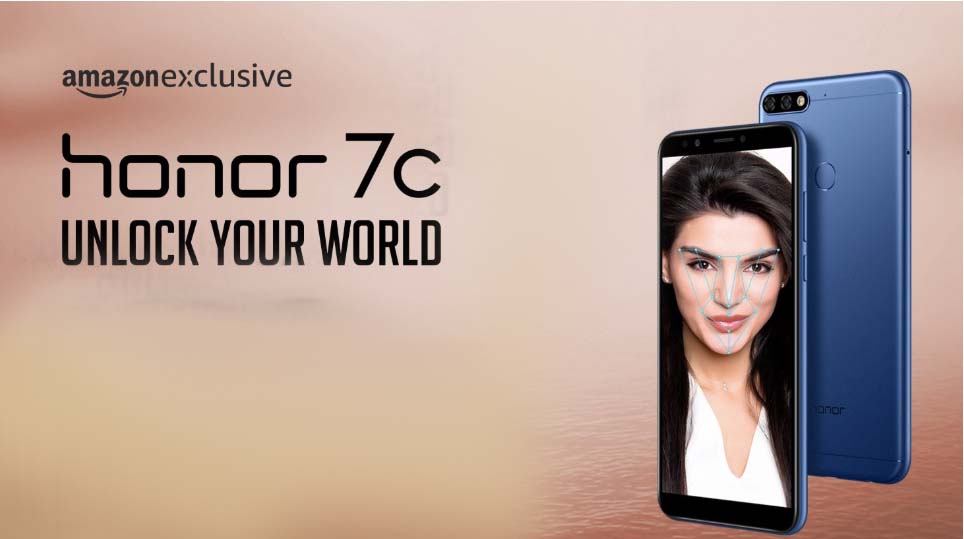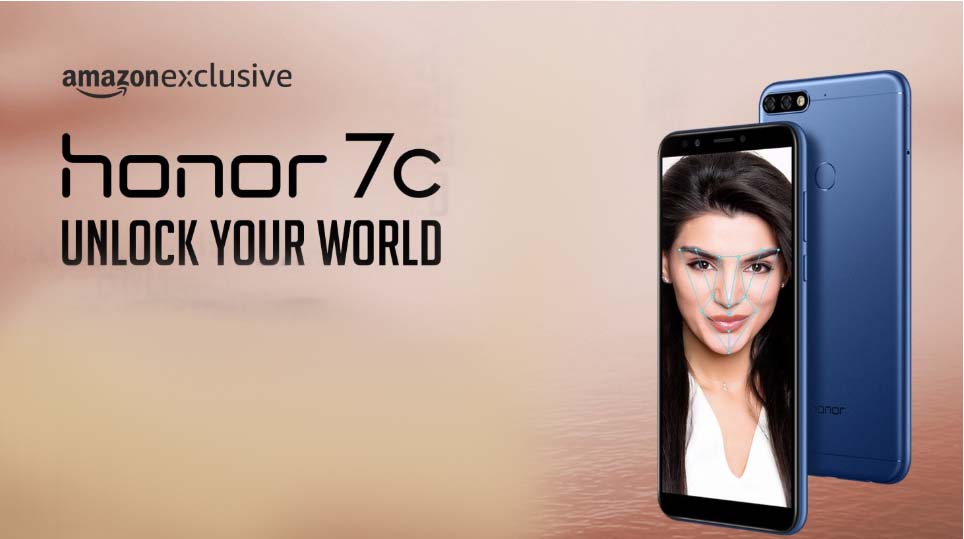 The recently launched Honor 7C smartphone comes with a 5.99 inch HD smartphone with the resolution of 720 x 1440 pixels at 268 PPI.
The smartphone is powered by 1.8 GHz octa-core Snapdragon 450 chipset and comes into variants of 13 GB or 4 GB of RAM with 64 GB of internal storage.
The smartphone has a dual camera setup at the back, with a 13-megapixel primary sensor coupled with a 2-megapixel secondary sensor. The front camera is 8-megapixel Shooter.
Like other smartphones in this list, the honor 7C comes with EMUI 8.0 based on Android Oreo.
Show the smartphone wins in the camera department since it has got a dual camera setup at the back which is quite a trend these days, and is hardly seen in a smartphone under Rs10000.
But in the power department, the battery it's just 3000mAh, which is lesser than all the two smartphones mentioned above it.
It may be many reasons you would want to buy this smartphone, and one of the reasons is, you are done with Xioami Smartphones and you do not want to opt for an Oppo Smartphone.
Moto G5S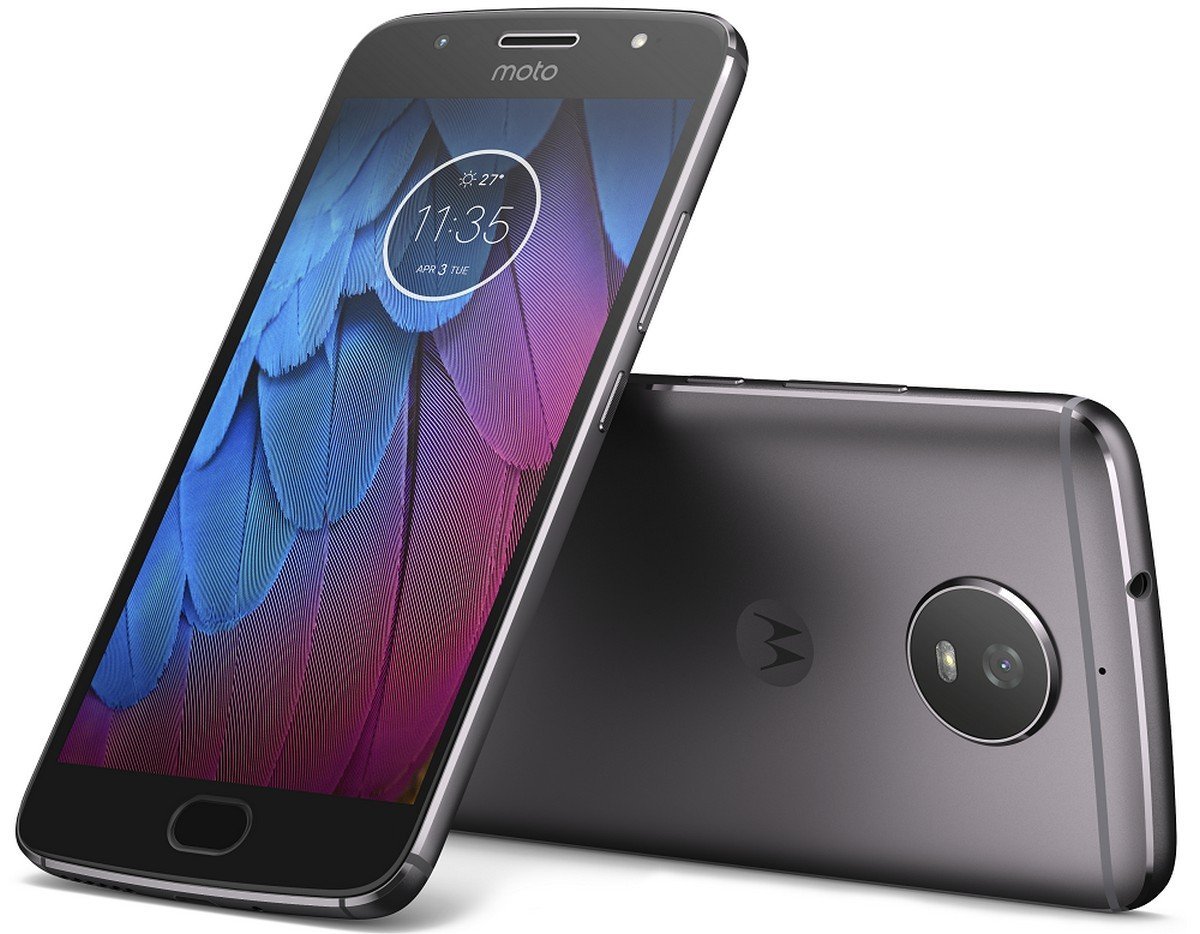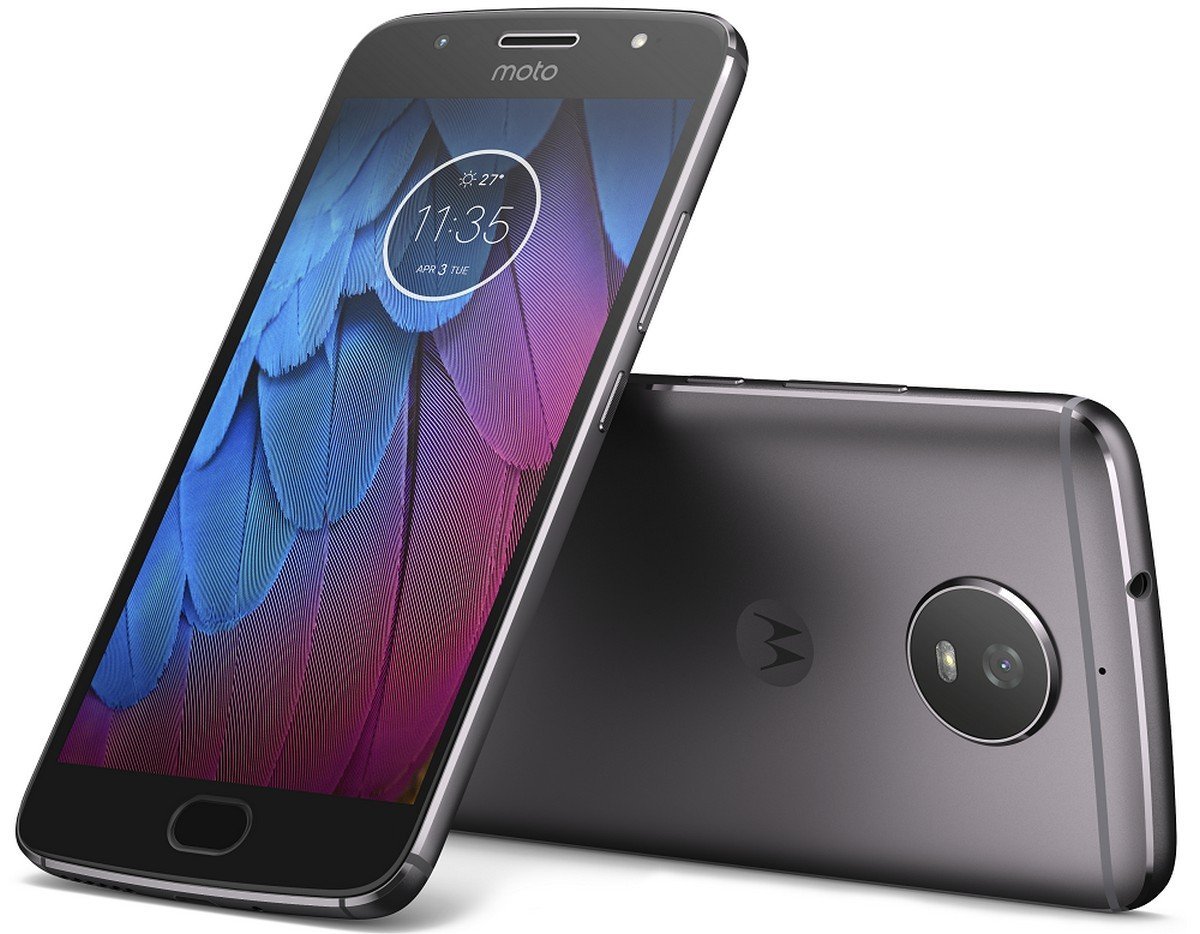 The Moto G5S is a 5.2 inch full HD smartphone with the resolution of 1080 X 1920 pixels. The smartphone is powered by 1.4 GHz octa-core Snapdragon 430 chipset best smartphone comes with 4 GB of RAM and 32 GB of internal storage.
There is a 16-megapixel camera at the back and 5-megapixel front camera. There is a 3000mAh battery that is powered by turbo fast charging
The Moto G5S is in this list because they want to go for a brand name, and Motorola is still a better brand name then all other Chinese manufacturers, though, Motorola is now owned by Lenovo, which is also a Chinese company.
Apart from that, Moto G5 S comes with a different design sense and has a 16:9 aspect ratio screen. So, in case if you hate the current trend of 18:9 aspect ratio in Smartphone, we have the choice of buying this Smartphone.
The phone has got a price cut and now retails for Rs 9700, which makes it eligible for this list. You can buy it from Amazon.in
Redmi 5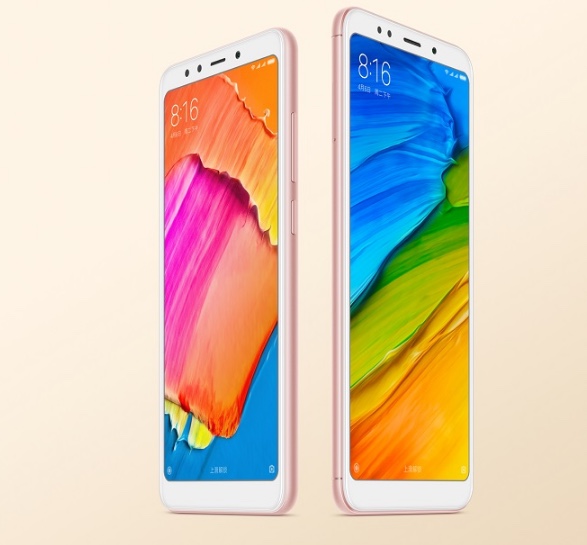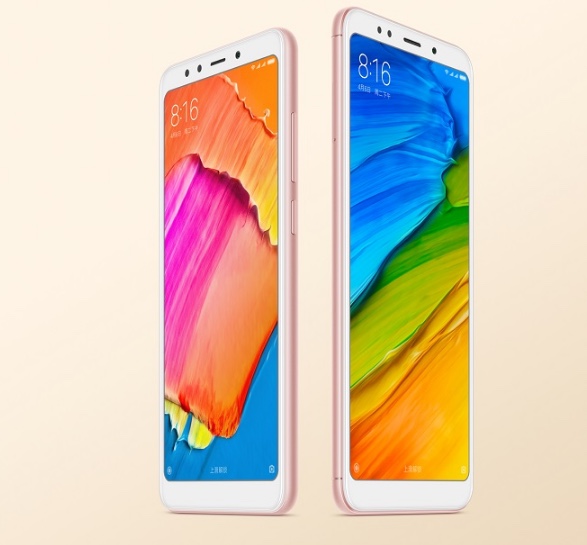 The redmi 5 is Xioami's refresh of the budget redmi series for 2018. They have been many improvements in the smartphone in comparison to the last years.
It now has, 18:9 aspect ratio that is a 5.7 inch off screen size with the resolution of 720 x 1440. Redmi 5 features a 1.8 GHz octa-core Snapdragon 450 chipset and comes in 3 different variants of 2GB,3 GB or 4 GB of RAM and 16GB, 32GB or 64GB of storage.
There is a 12-megapixel camera at the back and a 5-megapixel camera on the front. The smartphone is powered by Android Nougat with MIUI built on top of it. The battery has been reduced to 3300mAh, but then you were Snapdragon 450 chipset is more power efficient then Snapdragon 430, so the company claims you would be getting a similar runtime in this small battery.
The smaller battery has also made the smartphone little thinner. So with all the thickness and thickness of the smartphone, the redmi 5 is quite a handy smartphone.
The base variant of 16 GB/ 2 GB RAM cost Rs7999 but by paying just Rs 1000 extra, you get the 32GB/ 3 GB RAM variant which is a better deal and a better smartphone in this price range.
So, these are the best smartphones you can buy under Rs 10,000/-. IF you are a budget, you should consider buying only either of these smartphones to get the most value for your money.
Also, to get the most updated advice, you should check out our Shopping Advice section where we write product buying guides for our readers.