If you have tried downloading stuff that is otherwise not available legally on Play Store other places, then I am sure you may have encountered such notorious websites which offer you the download links.
But, it will pop up a thousand Windows in your face once you click any of the link mentioned on the website.
These websites are usually heavy on the ads and try to make the most out of it by opening dozens of popup Windows.
My first recommendation would be to stay away from such websites because they can do more bad than good by offering the file you are looking for.
But you still want to use it here is a safe way to do it by blocking all these pop-up Windows automatically when you click on any link on search websites.
To get to do that he will have to enable a feature in your Google Chrome by going to the flags.
So here is how you can block some redirects in Google Chrome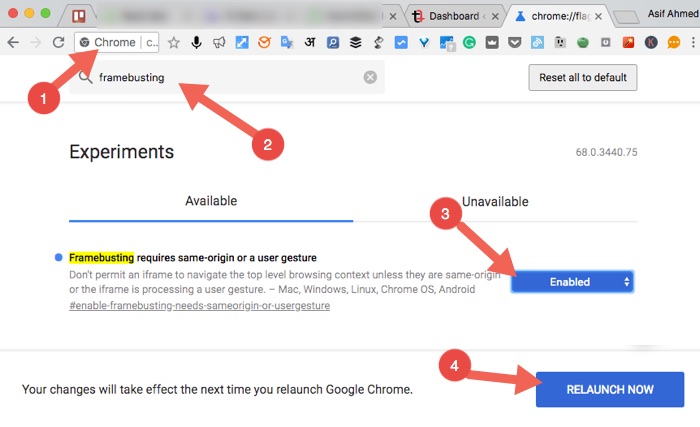 Step 1. Click on this link if you are reading this in Google Chrome or simply type this in your address bar.
chrome://flags/
Step 2. Once you are on the flags page, type the term 'framebusting' in the search bar.
Step 3. Click on 'Default' and select 'Enabled' for the framebusting result.
Step 4. Relaunch Google Chrome for the new settings to take effect.
So, this is how you can prevent those notorious download sites from opening those popup windows when you click on any link. You can alternatively use Click on this link if you are reading this in Google Chrome if you do not want to mess with the chrome://flags/ page.