We love our Smartphones, our window to the entire world. But we still hate annoying calls.
I wish there was a way I could stop these sales people calling me to pitch their stuff.
Ever since I installed the Trucaller App on my Android it's helping me save time I used to spend being nice to these local guys who just think of me as a number to achieve their monthly target.
It easily tells you who it is calling and you can then make a guess why. Apart from the regular sales guys, there are calls that just love to annoy you. Simple solution? Block their calls

How to block a number in your phone.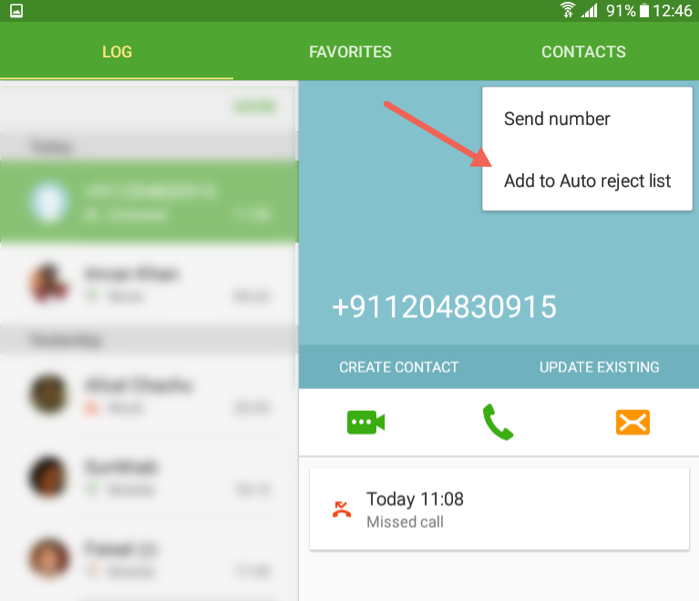 Your phone already knows you will need to block a number at some point of time, and that is why there is an option to Reject/Block calls from a particular number.
Tap on the number in the call log, and find options, it can be 'More, 'View More' 'Menu' depending on the Handset you are using. You can easily find it.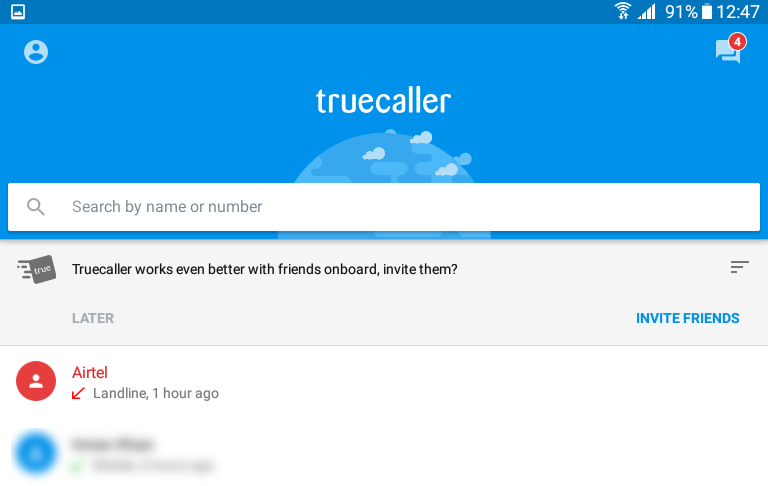 If not, worry not, Install Trucaller if you haven't already, it's a must have App. You should install on day one of owning your phone.
Open the Trucaller app, it borrows the call log of your phone and offers more features on top of it. One of it is to Block and Report a Number.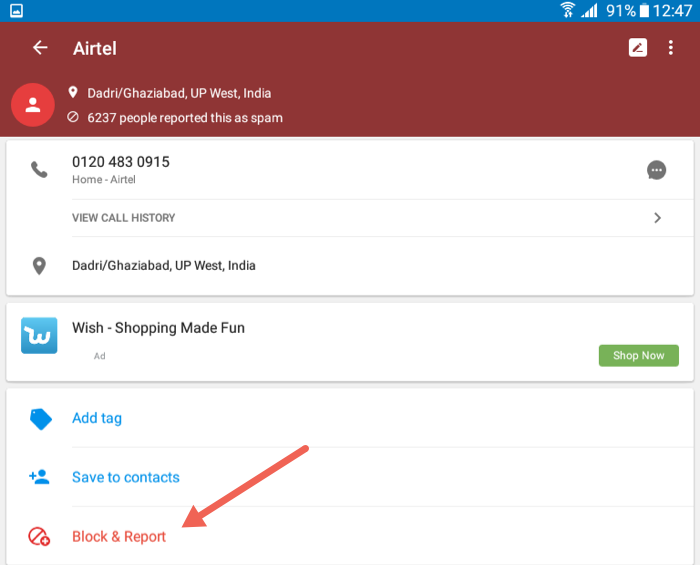 Tap on Block & Reject and get rid of all the calls from that number.