Well, not your current phone, if you are planning to buy a new phone, the New Nubia Z17 will be the phone that will charge 50% in just 20 minutes, since the phone is equipped with the new tech from Qualcomm, the Quick Charge 4+
Qualcomm had announced Quick Charge 4.0 with the released of their fastest chipset, the Snapdragon 835 earlier this year. The Quick Charge 4+ is an updated, more polished version which will be 15% faster and 30% more effecianet. The charning will also be 3% cooler.
Both Quick Charge 4.0 and Quick Charge 4+ are compatible with the same chipset of Snapdragon, however, Nubia Z17 is currently the only phoen that will support the Quick Charge 4+
But getting Nubia Z17 right now will be tough for a few reasons.
a) It's just been announced,
b) It will be initially available in China, and there is no word on when it will be launched in other countries.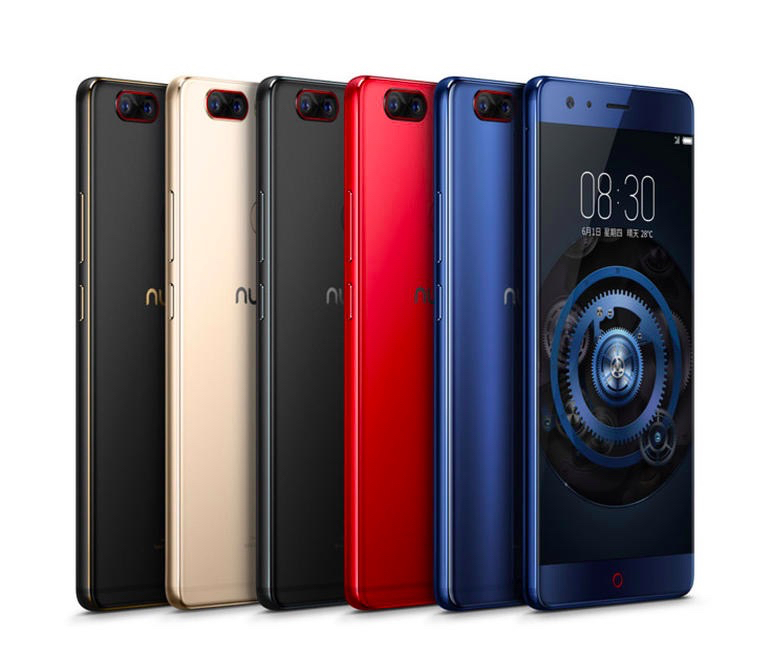 But let's just hope that other smartphones will integrate this new thing into their phones, perhaps, their Flagships.
Flagships of the Samsungs and the LGs have already been announced for the year, the only biggie left is, the Apple.
Which, I am sure doesn't love the Quick Charge tech, heck none of its phones had any quick charge support.
The flagships launched this year had got Qualcomm latest Quick charge 4.0, but for the Quick charge 4+, we will probably have to wait for another year or maybe at least wait for the Nubia Z37 to be available in our markets soon.
Even though the Flagship killer, OnePlus 5 is going to be launched in coming days, and the leaks suggest that it is powered by the Snapdragon 835 chipset, it is highly unlikely it will have the Quick Charge 4+ support.
Another phone leaks that has been surfcing the internet, is Samsugn Galaxy Note 8, but looking at what happened last year with it' batteries, not sure it's going to get the Quick Charg 4+ support either.