We all have been reading news reports since last few years about those super awesome batteries that will charge in just 5 minutes freeing us from getting chained to the charging cable.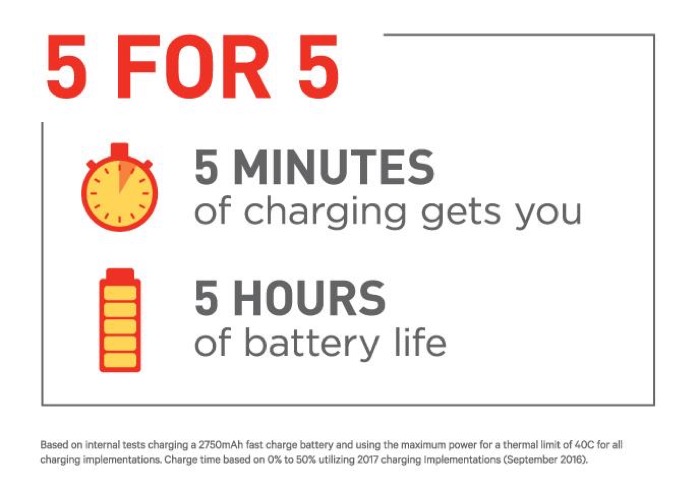 Well, it's now a reality, thanks to Qualcomm's fasting charging technology that will bring Quick Charge 4.0 to the market by the next year.
According to Qualcomm, the Quick Charge 4.0 will charge the mobile phone battery for up to 5 hours of power in just 5 minutes. That's pretty cool when you have to step out of your home or office even when your phone's battery is dying on you.
The Quick Charge 3.0, which is currently supported my many Mobile Phones, is the best (and the fastest) way to charge your smartphones (if it supports Quick Charge 3.0). The Quick Charge 3.0 already gives you almost 80% of charge in just 35 minutes time.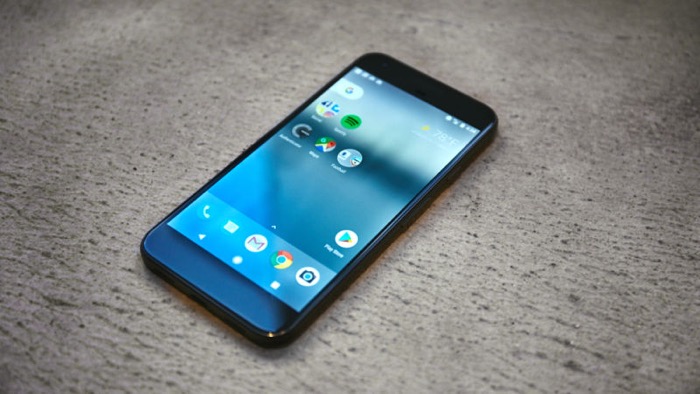 Google's recently launched smartphone, the Google Pixel (and Pixel XL) supports Quick Charge 3.0 and the Pixel (2770 mAh) gets charged up to 70% in just 15 minutes.
And reviewers from all over the world are verifying it;s claim, which gives me high hopes that the promise of Quick Charge 4.0 that it can power up a device for 5 hours in just 5 minutes will be true.
But we will still have to wait until the next years and OEMs start manufacturing Quick Charge 4.0 supported device.