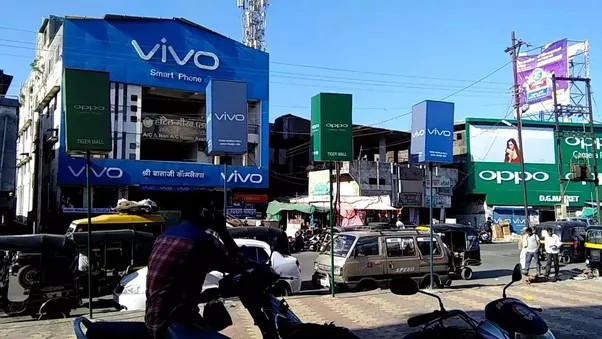 If you have been following the tech news lately you might have seen a pattern in that is going on from last few years.
The Chinese smartphone companies are launching sub-brands and trying to sell smartphones at a lower pricing, making the competition even stiffer.
Companies like Oppo and Xioami have already established themselves in the market offline and online respectively, so why is there a need of having sub-brands?
If this question confuses you are around his your curiosity then check out this video which why it happening.
If you do not want to get into that video here is a brief explanation for you in the text.
If you didn't know it already the OnePlus brand is owned by Oppo, since they both come from the same Parent company.
Oppo has always been criticized for pricing India smartphones at a much higher price while OnePlus offers super value to the money smartphone offering higher and specifications of flagship level at almost half the price.
This is because Oppo relies on the sales of its smartphones in the offline market and it is quite a task to maintain a good relationship with their retailers. Oppo has to offer a good chunk of the money to the retailers and it is only possible if the price they are smartphones a little higher.
Why Xiaomi, on the other hand, has an online base model where it cuts all the cost in the retail chain of the offline market.
Buddha smartphone companies have been doing well in their respective markets, but a business is meant to grow so they eventually get into each other's territories.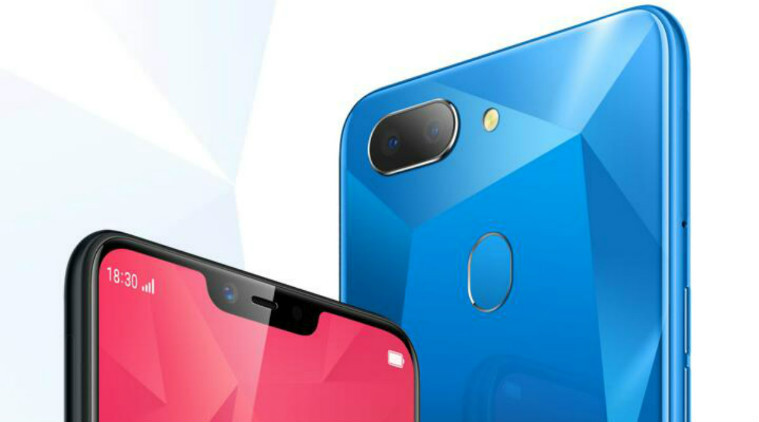 But, for Oppo, it will be tough to compete with Xiaomi, considering their low pricing of the smartphones. they do have OnePlus, but it has grown to be a brand which has a loyal following and is targeting the audience looking for a premium smartphone experience.
That is why Oppo comes up with RealMe so that it can price the smartphones aggressively to sell it offline.
Now, why did xiaomi launched Poco Subbrand?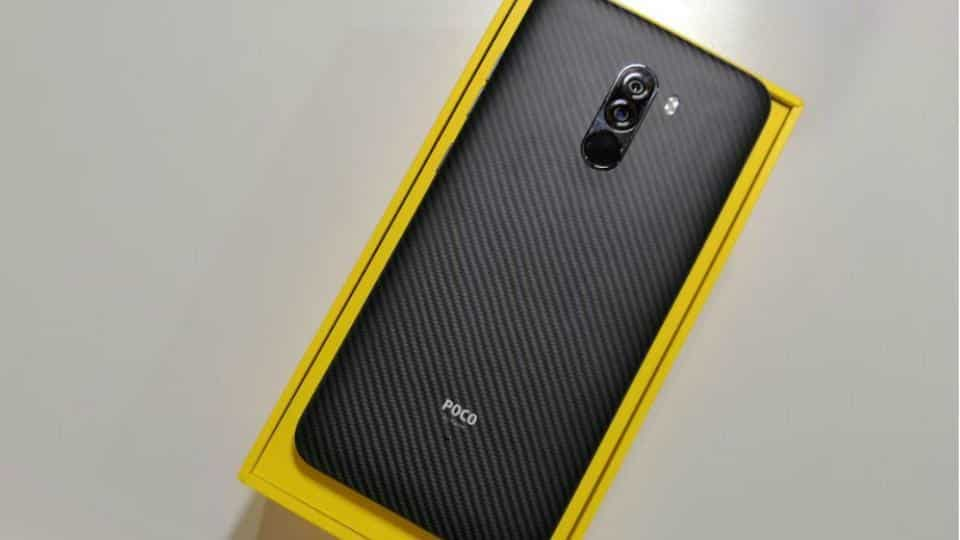 It is interesting to note that is army has already won the under Rs 10,000 segment as well as the under Rs 20,000 with the ReadMe series.
Currently, they did not have any smartphone 40 Rs 20,000 to Rs 30,000 price segment. Hence, they launched Poco sub-brand, which, not only makes it the best smartphone in the Rs 20k to Rs 30k segment, it also competes with OnePlus for offering killer specs at cheaper prices.
Xioami can do it because it makes money not just by selling smartphones, but other products as well. Check out this article to understand how and why does Xiaomi sell smartphones at such low prices.