It's been just a few days since the Google Pixel 3 and Pixel 3XL were launched, and were made available to the public to purchase. But there are people who are facing issues with them, and there is not just one, they are quite a handful.
In this article, we are going to list out some of the common Google pixel 3 issues that the users are facing and their possible fixes.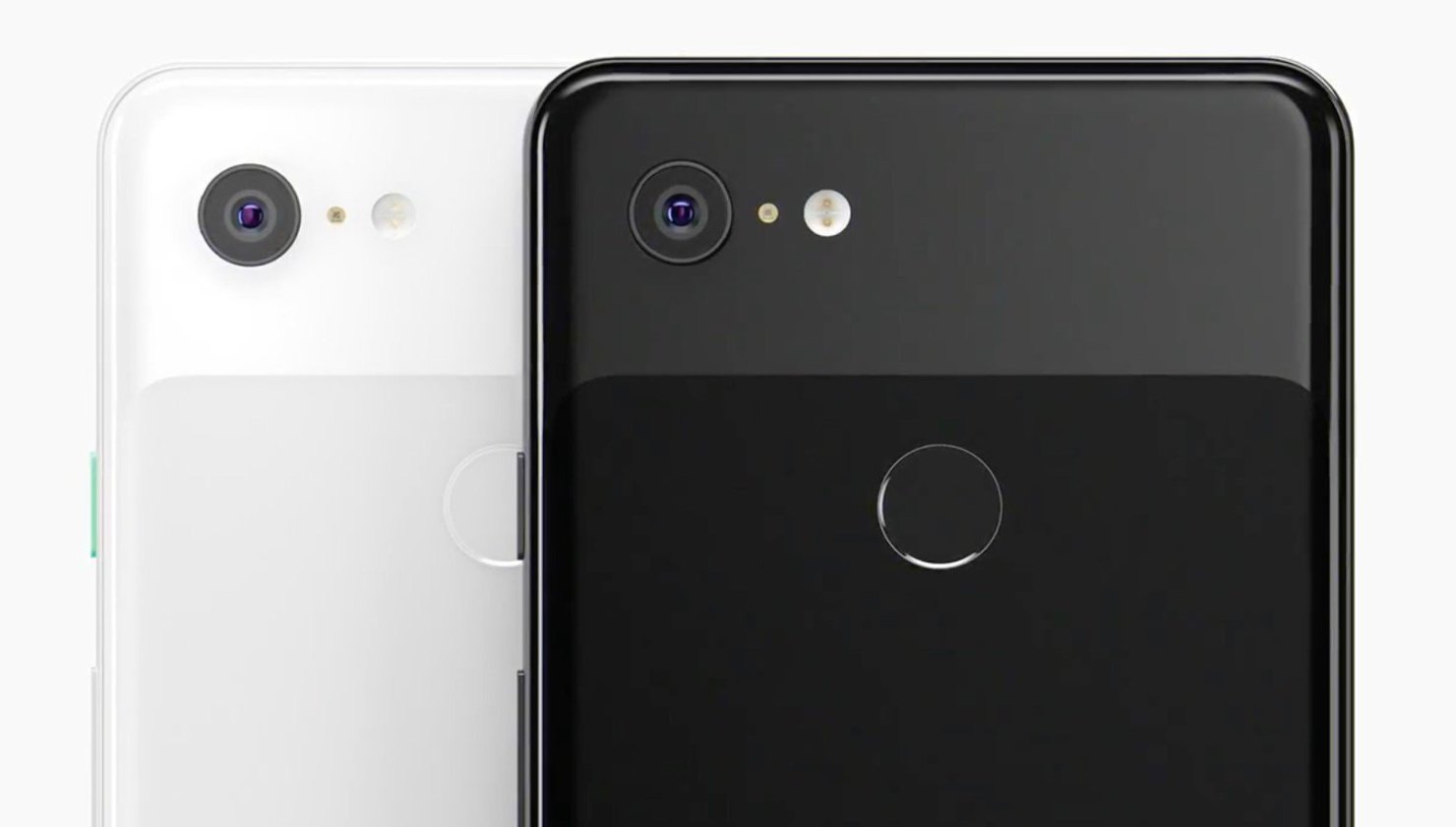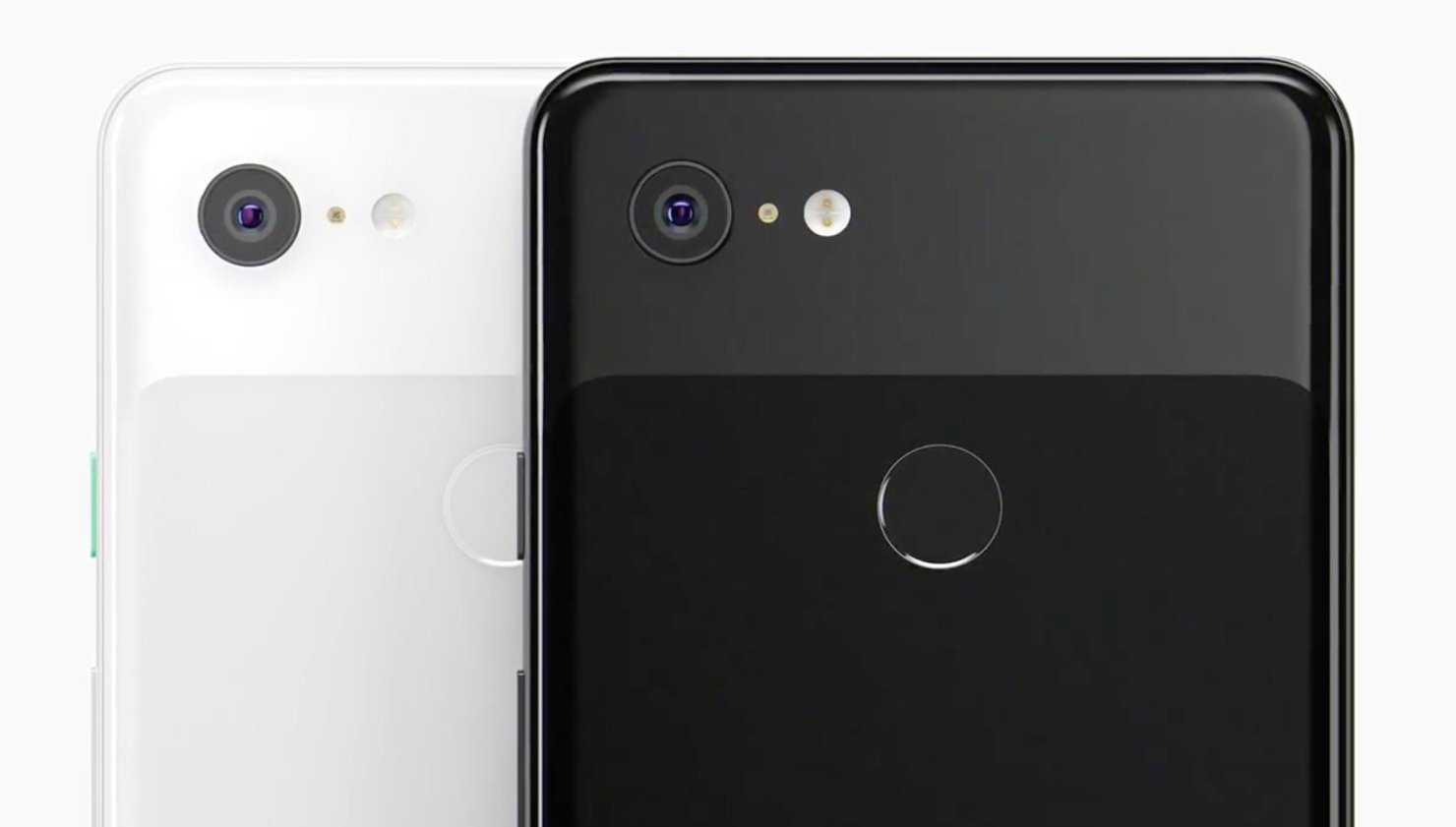 Wi-Fi issues in Pixel 3
It is quite a common problems in Android smartphone, Wi-Fi Connectivity issues, speed drops etc.
Fortunately, it can be fixed.
Long press on the Wi-Fi icon in the Notification panel, it opens your phone's Wi-Fi settings, tap on the network and forget the network.
Turn off the Wi-Fi router and turn it back on, then connect your phone to the WI-FI.
Since you had forgotten the wireless network, you will have to enter the password again.
If this doesn't work, try following the step again and also restart your smartphone as well.
Fingerprint scanner issue
Like other two previous generations of the Pixel smartphones, the Pixel 3 also has the fingerprint scanner at the back and it is quite accurate, but few people are reporting the issue that their fingerprint sensor does not work as it should be.
To fix this, you need to delete the saved fingerprint and set it again and make sure your fingers are clean and the scanner is also clean.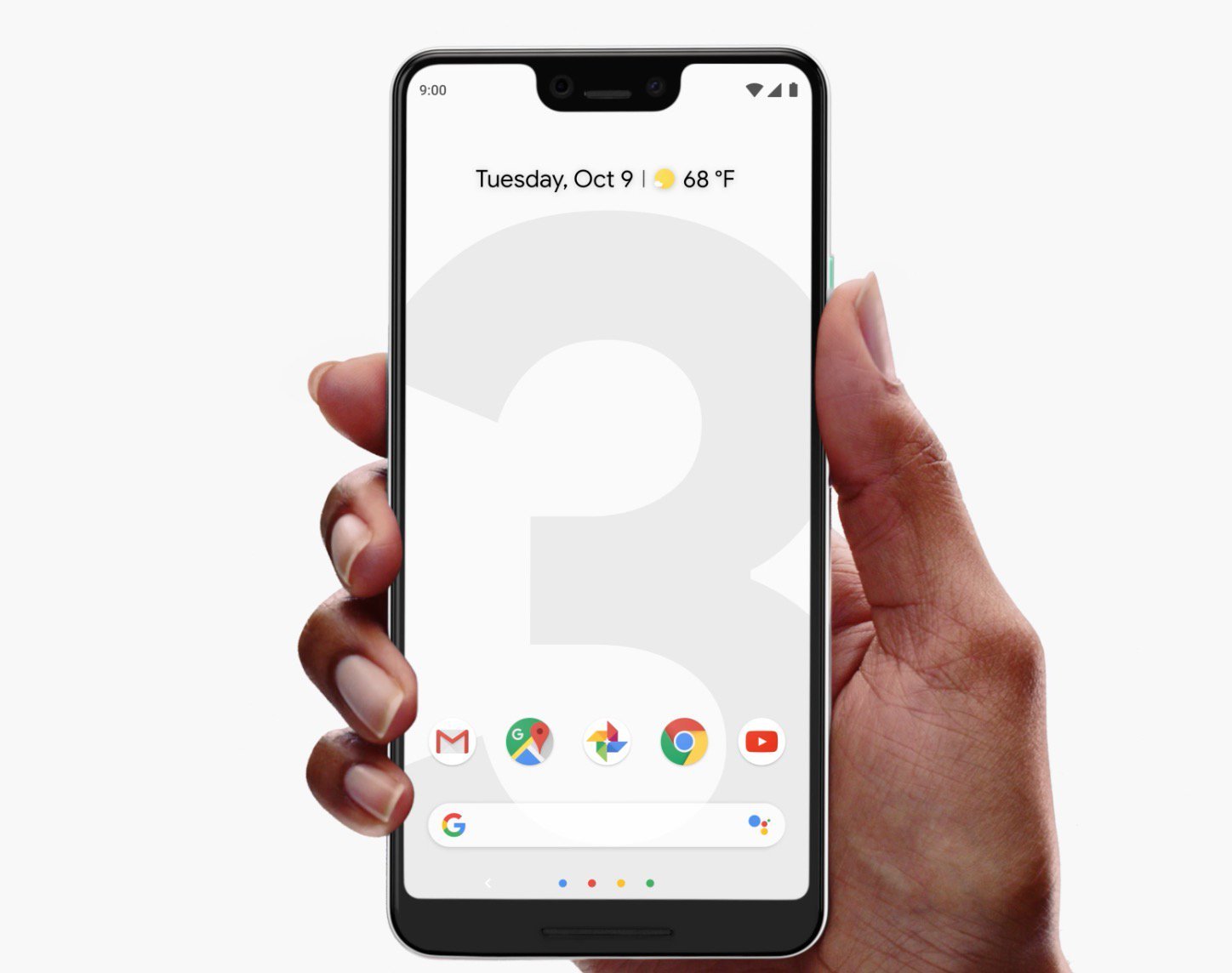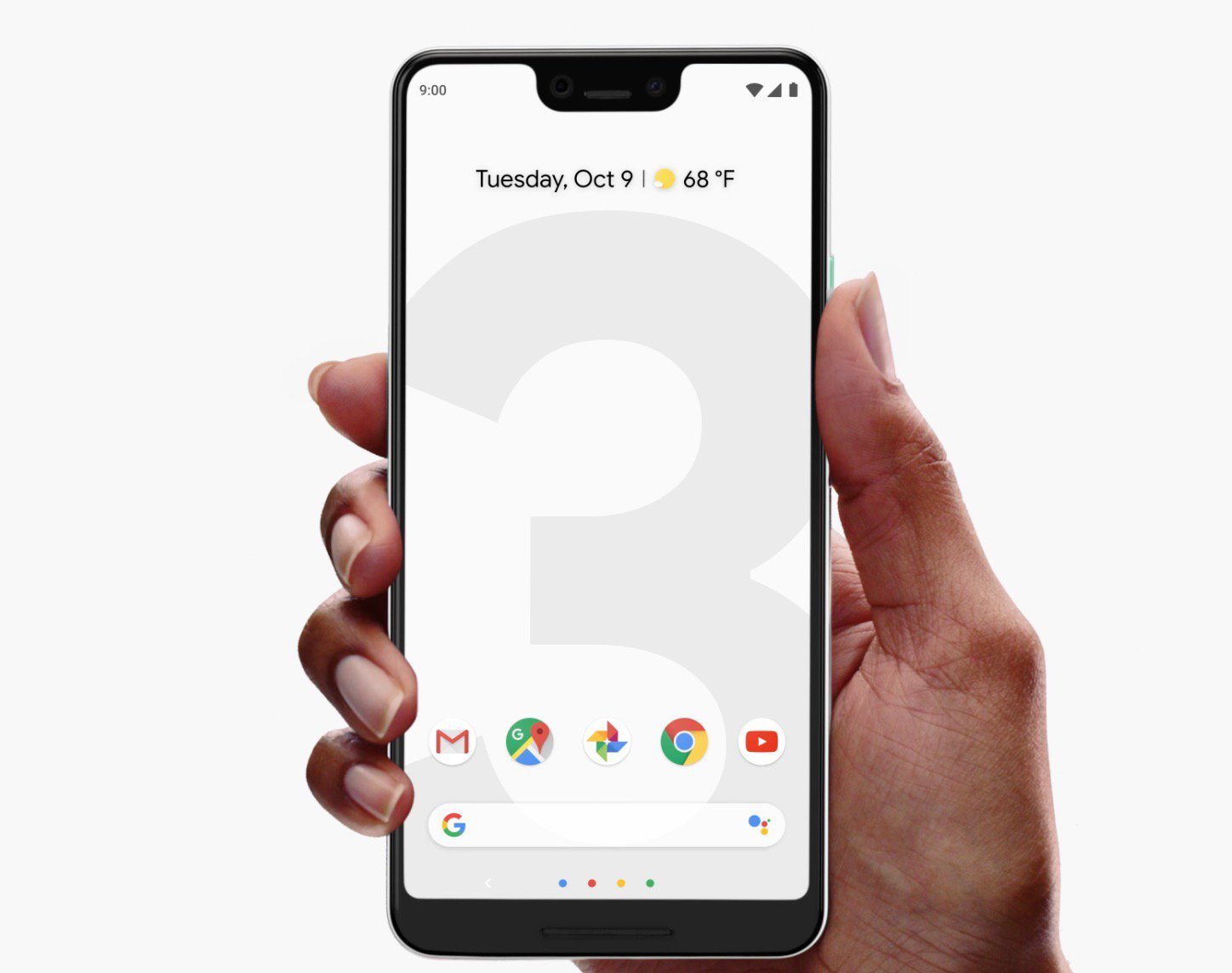 Display Issues in Pixel 3
This year's Pixel 3 XL has got OLED displays from Samsung. Some people have reported that they are seeing odd colours on the smartphones.
It might be possible that their units are coming with some faulty display, but before Jumping on to any conclusions, what you can do is, change colour profiles to see if it gets you the right colours and display.
You can go to Settings > Display > Advanced > Colors > and choose Boosted or Saturated.
Camera Issues in Pixel 3
The Pixel 3 and Pixel 3 XL have undoubtedly the best smartphone cameras in the market. And they do take some to the amazing videos and photos.
But sadly few of the Pixel 3 or Pixel 3 XL users are reporting some bugs in the camera, which is not saving the photos they are taking.
If your Pixel 3 or pixel 3 XL is not saving photos, you can go to the Settings > Search for Doze > and turn off any battery optimizations or Doze controls on the camera app.
You can disable anything that is messing up with the camera application. It could be because of Google's on battery saving features that might be interfering with the camera.
This is, however, a temporary fix, Google should be fixing the issue with an OTA update pretty soon.
Audio Recording Issues in Pixel 3
As you mentioned above the Google Pixel 3 and pixel 3 XL or best smartphone cameras with capability of recording amazing videos, sadly, the same cannot be said for the audio as many users have reported that the audio quality of those videos is not up to the mark.
And in some cases, it goes from good to bad in the same video.
The quick fix to this issue is by turning off the NFC by going to the connected devices under the settings of your smartphone.
Pixel 3 Lagging after an update
Few uses of also reported that their the smartphone is lagging a bit after they have updated it.
The simplest solution for this is to do a factory reset.
But before that, you might want to back up your data, which is easy, since you can up back up all your photos to the Google Photos since Google offers Unlimited Storage for photos and videos for Pixel users.
There may be many other issues, but they are mostly software based and can be fixed with a software update. If you are someone who is facing a unique problem on their Pixel 3 or Pixel 3 XL you can report by using the comment section below. We will try to find a solution to the problem and update this article.