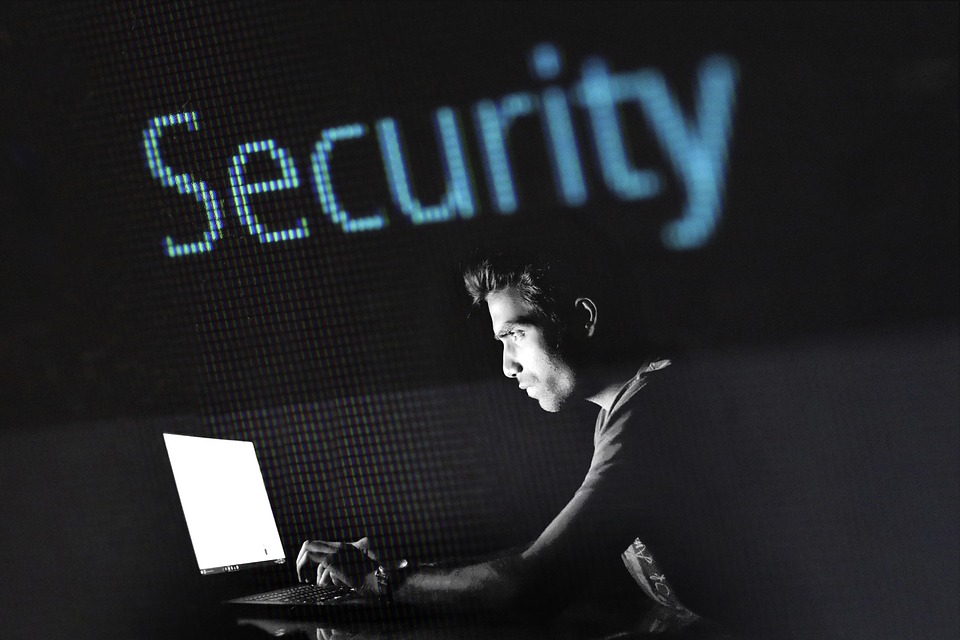 CompTIA certificates are vendor-neutral certification courses. They are one of the most popular and recognized credentials in the field of IT.
Since its inception, over 20 years ago, the organization has issued over 2 million certifications to professionals in different levels. If you are planning to build a career in the field of IT, it will not be a bad idea to consider CompTIA credentials to enhance your career potentials.
CompTIA recently introduced the Infrastructure Career Pathway for its certification program. The career pathway program is targeted at aligning the CompTIA credentials with real-life skill sets that IT professionals need to possess when supporting and managing IT infrastructure.
Instead of the categorization of credentials according to skill levels, the CompTIA certifications are now categorized according to skill sets. There are currently four different areas of CompTIA certificates: Core, Infrastructure, Cybersecurity, and Additional Professional.
A general overview of CompTIA certification courses available on PrepAway
Core Certifications
These are designed to develop core foundation skills within the IT infrastructure. There are four different Core credentials offered by CompTIA:
CompTIA IT Fundamentals
CompTIA A+ focuses on device connectivity and user support
CompTIA Network+ is designed to target core system connections and endpoint devices
CompTIA Security+ focuses on entry-level cybersecurity skill sets
CompTIA IT Fundamental: this credential is designed for beginners who have the basic knowledge of PC compatibility and functionality and are also familiar with technology topics like software installation, hardware basics, security risks, and basic networking.
It is also a great start for professionals who want to change their career. To earn this certification, you will be required to take a single exam (FC0-U51).
CompTIA A+: this credential is an entry-level certificate designed for IT technicians. It is recommended for professionals desiring to work as a help desk, service centre, support, or networking technician.
The certificate covers laptop and PC hardware, computer configuration, mobile operating systems, and software installation. It evaluates the candidate's knowledge level on basic networking, security skills, and troubleshooting.
To earn this certification, you will have to pass two different exams (220-901 and 220-902) available on PrepAway CompTIA Certification A+, Security+ Network+ Practice Test Exam Questions
CompTIA Network+: this credential is intended for professionals who have a minimum of nine months of experience in networking. To write the exam, you must be conversant with networking technologies, topologies, media, security, configuration, and installation.
To earn the credential, you must pass the certification test N10-007. It is important to mention that Network+ is required for companies such as HP, Intel, and Dell. It is also an entry-level certification for Apple Consultants Network.
CompTIA Security+: this credential focuses on network security concepts, access control, threats and vulnerabilities, cryptography, identity management, and many others.
Although there are no requirements for writing this exam, it is recommended that you have a minimum of 2 years of experience in IT administration with a focus on security, as well as the Network+ certification.
Infrastructure Certifications
These are aimed to harmonize the Network+ certification. This category of credential includes three different Infrastructure certificates:
CompTIA Server+ is targeted at issues relating to server administration and support
CompTIA Cloud+ covers virtual system administration, deployment of network storage resources, and hybrid cloud
CompTIA Linux+ focuses on Linux operating system management and administration
CompTIA Server+: the credential is designed for administrators with 18-24 months of experience working with server software and hardware technologies.
To earn this certification, it is recommended that you take the A+ certification first. You must pass a single exam (SK0-004) to achieve the credential.
CompTIA Cloud+: this credential is aimed at professionals with up to 3 years of experience in data centre administration, storage, or networking.
The certification exam (CV0-002) evaluates the candidate's knowledge on hybrid and multi-cloud solutions, cloud technologies, cloud markets, and integrating cloud-based technology solutions in system operations.
CompTIA Linux+: this credential is intended for professionals who have a minimum of 12 months of experience of Linux administration.
The experience should cover installation, GNU & Unix Commands, package management, security, scripting, and shells, among others. The CompTIA A+ and Network+ certificates are recommended, but not required to earn this credential. Two exams (LX0-103 and LX0-104) are associated with this certification.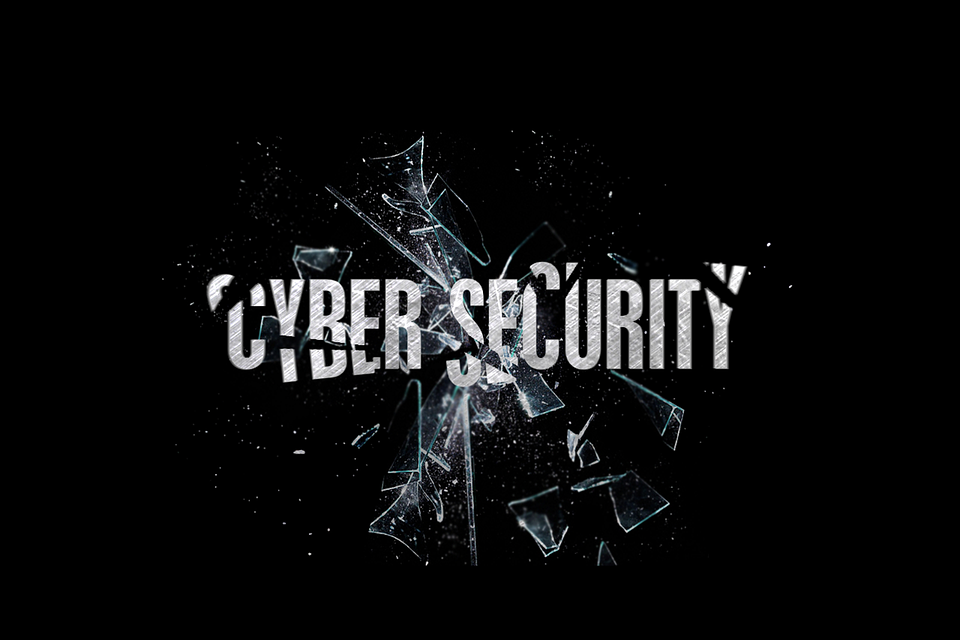 Cybersecurity Certifications
There are three distinct credentials offered on Cybersecurity through the CompTIA platform:
CompTIA CySA+ is designed for IT security behavioral analysts
CompTIA Advanced Security Practitioner (CASP) is targeted at professionals who implement and design security solutions
PenTest+ is intended for professionals who carry out vulnerability and penetration testing
CompTIA CySA+: this credential is designed for professionals who want to develop their skills in system threat detection and be able to utilize behavioral and data analytics to secure systems and applications from threats, risks, and vulnerabilities.
To earn the certification, you will have to pass a performance-based exam (CS0-001).
CompTIA CASP: this is a master-level credential. It is the only hands-on performance-based credential currently offered by CompTIA. The certification is aimed at experienced IT security professionals who design, plan and implement security solutions in an enterprise environment.
A candidate must have at least 5 years of technical security experience and 10 years of IT administration experience. To earn this certification, you should pass one exam (CAS-002).
CompTIAPenTest+: this is an intermediate-level credential that is designed to balance CySA+. While CySA+ has a defensive approach, PenTest+ is offensive with a focus to use penetration testing to recognize and handle network vulnerabilities over different spectra.
Although there are no strict requirements for the exam (PT0-001), it is recommended that a candidate has Network+ and Security+ credentials in addition to 2 years of experience in information security.
Additional Professional Certifications
This category includes many certifications that do not really fit into any of the aforementioned career paths. The credentials in this category include CompTIA Project+, CompTIA Cloud Essentials, and CompTIA CCT+.
To further understand the certification career path, it is better to examine each of them in detail.
Conclusion
If you are planning on pursuing a career in IT infrastructure, the CompTIA certifications are indeed a great choice to fasten your career progress.