It has been more than a month since the Indian government banned PUBG along with 117 other apps.
Initially, after the ban, it was removed from Play Store and App Store, but people who had the PUBG Mobile app installed on their mobile phones were able to play the game.
And this is because the service was still available for access. Which means technically anybody can play PUBG if they have got the game installed on their mobile phones.
But as of October 31st, 2020, the servers have also been shut down by Tencent Games, the developer behind PUBG Mobile game. Now, the users living in India have no access to the PUBG Mobile servers.
Several people have reported that they are stuck on the loading screen on PUBG Mobile which goes on loop and they are not able to play the game.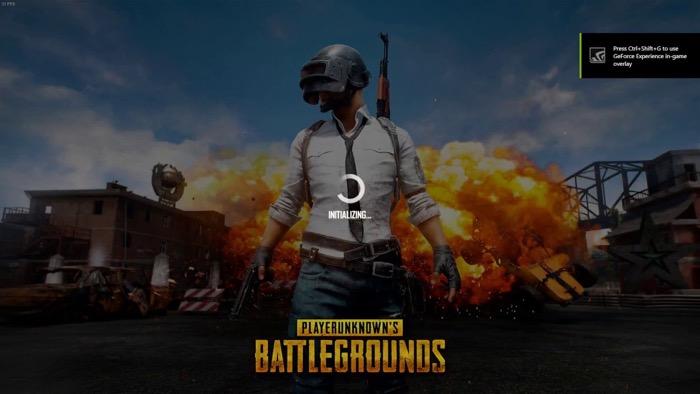 Even though several publications have reported the news now, many users started experiencing the 'server is busy' e issue in the last few weeks. It seems it is finally happening to everyone.
According to a report, the total downloads PUBG Mobile got in India before it was banned, around 50 million, around 33 million active users.
After the step taken by Tencent Games to restrict the access to their servers for Indian users, there is a lot of panic among Indian Gamers who loved playing PUBG Mobile.
And a lot of people have already started to search for work accounts to play the game. And if you happen to one of them, I hope this workaround works for you.
Since the service has been shutdown officially by the Tencent mobile, there is no way you can get access to it by downloading the PUBG Mobile game again from third-party sources. Because, to play the game, you need an active connection to the service to have that multiplayer experience, which is the essence of the PUBG Mobile game.
How to fix the 'Server is Busy' issue in PUBG Mobile using VPN
VPN stands for Virtual Private Network, and in Plain English, what VPN does is marks your real location and connect you to a third-party server in some other country e of your choice and then connect you to to the server you want to access.
This means the host server will identify you as coming from some other country you chose in the VPN, giving you access.
VPN is a way to hide your privacy on the internet by not sharing your real location.
There are many VPNs available in the form of a mobile app, which you can install on your mobile phones and then choose any choice location and let it run in the background.
After the VPN is enabled, every website you visit every app you open will recognize your location as you choose inside the VPN app.
There are many VPNs available in the market. Some of them are free, most of them are subscription-based, meaning you will have to pay an amount on a yearly or monthly basis.
If you are starting, you can try some free VPN by looking for them in the Google Play Store or follow this link.
But as per my experience, free are VPNs do not give you the best experience. Since you connect to the host service from the third location, the internet speed tends to get slow, which is a crucial thing when you are playing a multiplayer game like PUBG Mobile.
And this is why I would suggest you go for a paid VPN as it will have improved internet speeds, and there will be no frequent disconnections.
Of all the VPN apps, ExpressVPN is one of our favorites because it's a straight forward VPN with some extra features.
And, since it makes many people's lives easy and offers amazing service, it's available as a subscription.

The express VPN subscription will cost you $12.95 if you go for the monthly plan. If you go for the long-term plan, you can save as much as 50% where the monthly cost will go down to $6.67 if you go for the annual plan, where you also get three extra months. The annual plan costs $99.95
The annual plan costs 99.9 $5