Unlike the Android, there is only one phone that comes out from the Cupertino Company that comes out every year. And that 2 has been the same for last 2 years.
Yes, I am talking about the iPhones apart from being available in three different colors, they all look the same.
So it becomes more of a necessity than a luxury to personalize your iPhone so that it doesn't mix up with someone else's.
A good start is to buy a unique case for your iPhone which is also functional, thankfully the popularity of iPhones has enabled other companies to create a different type of cases
But this abundance has also created confusion as to which one is the best one, so, in this article, we tried to list out the best iPhone 8 cases, which are functional and also protect your phone when it slips your hands.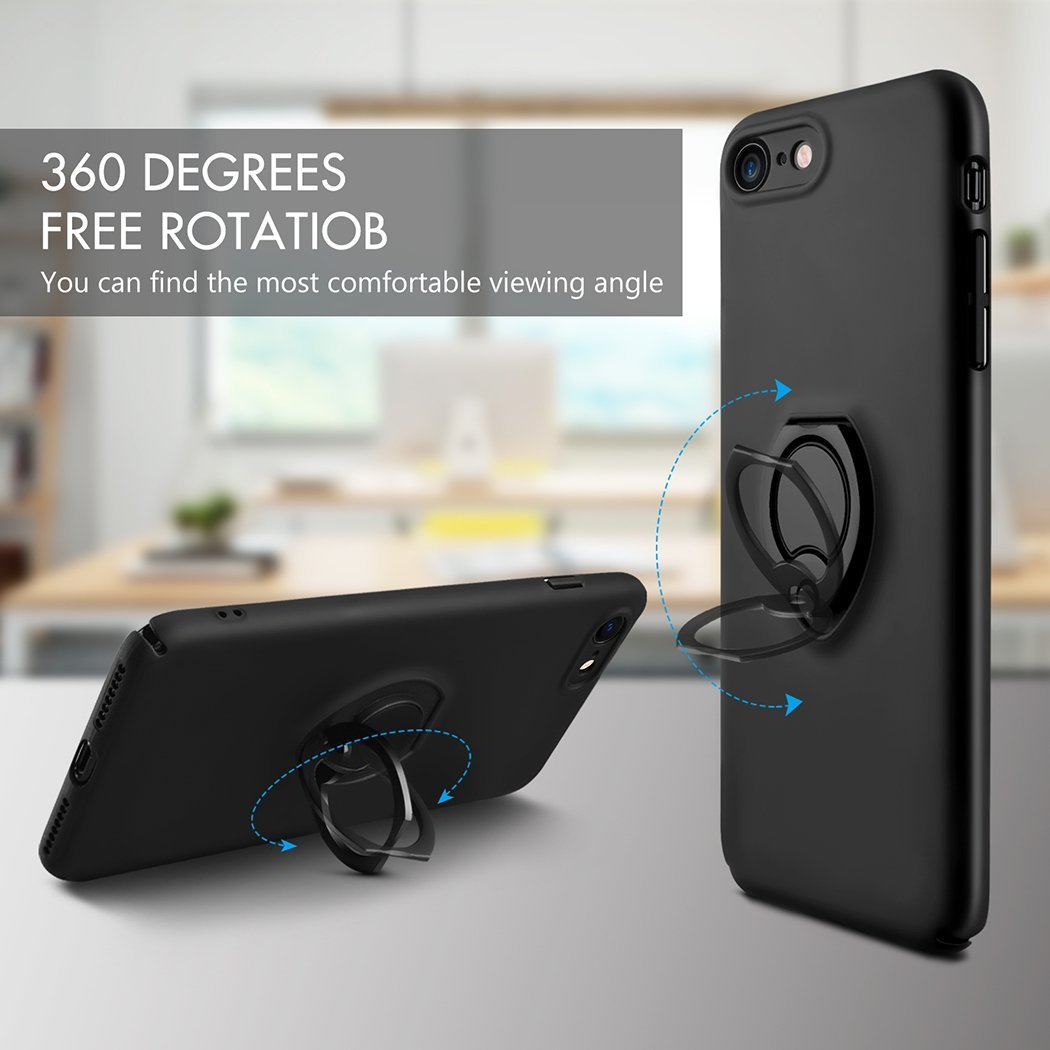 They cost $9.99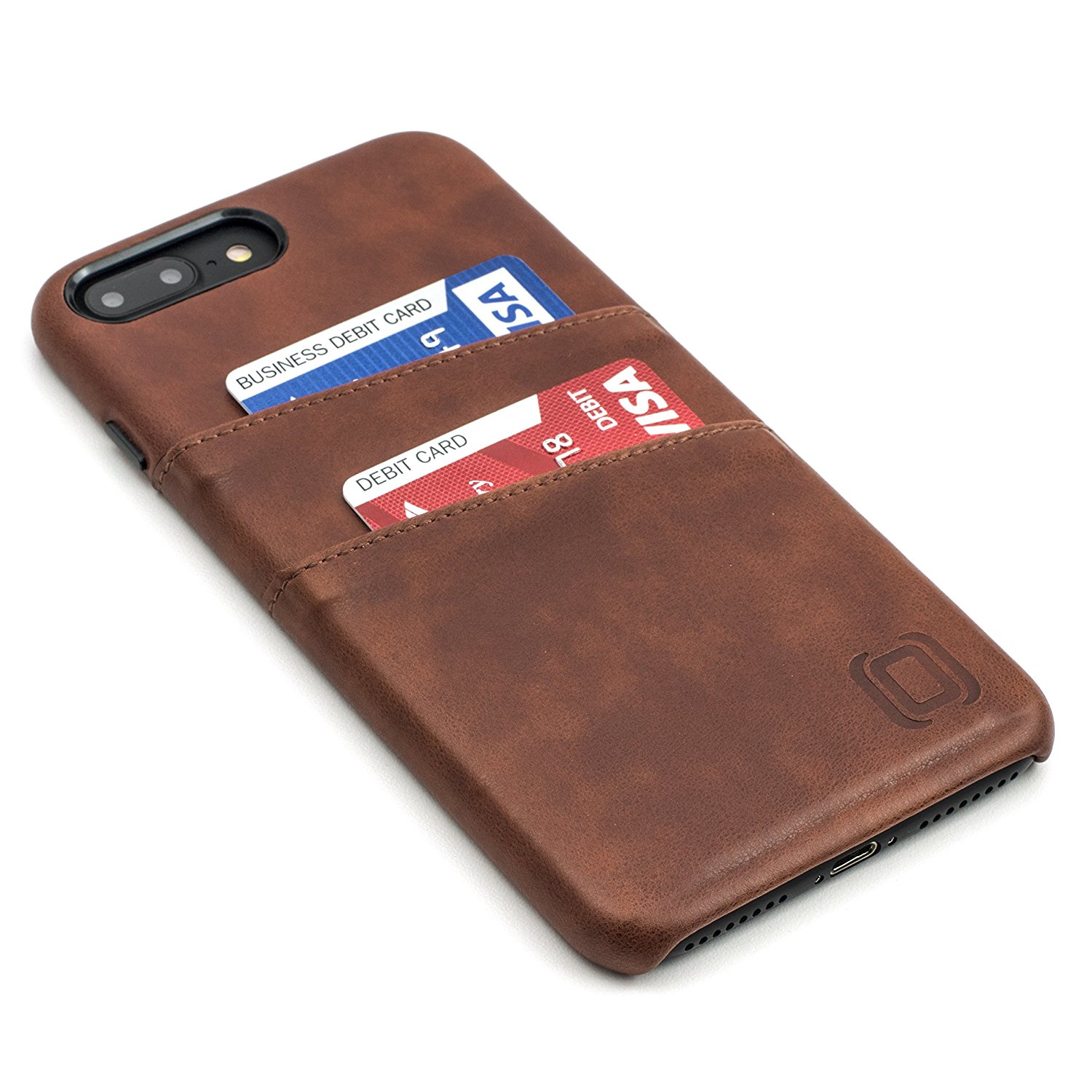 They cost $14.99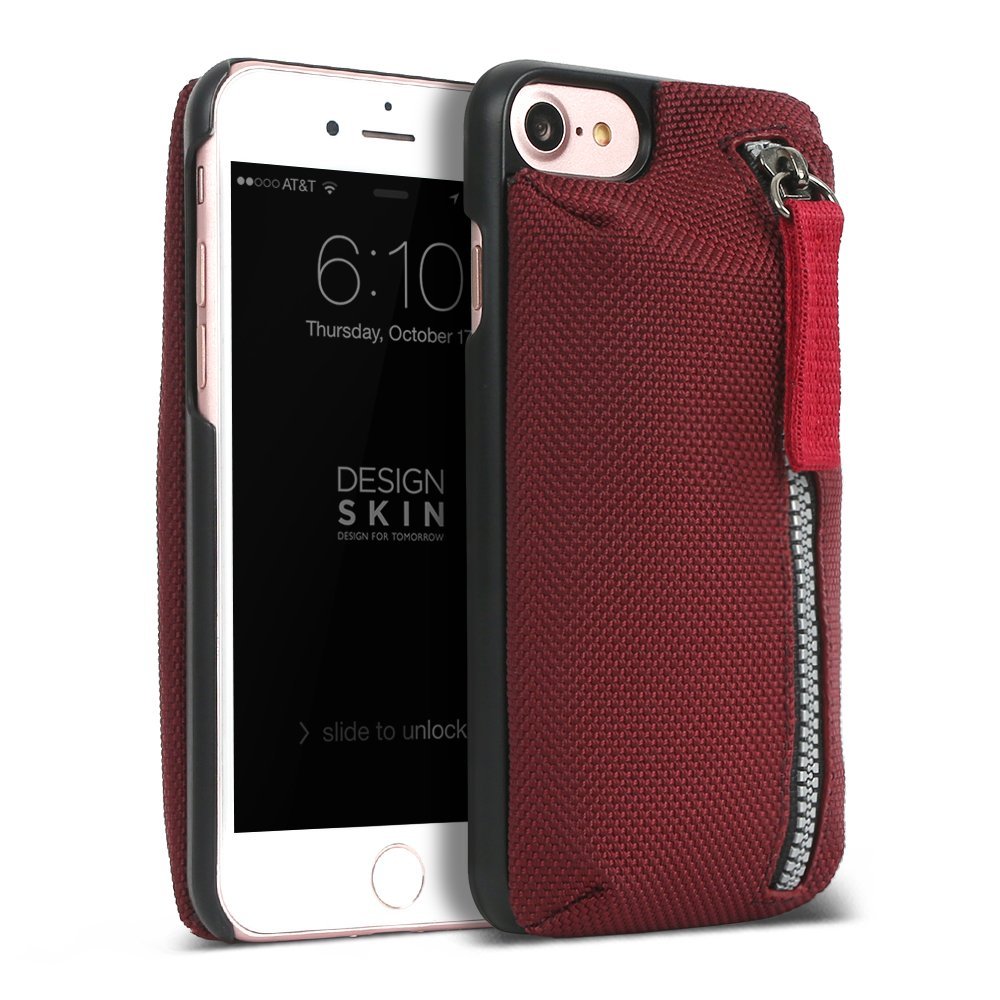 They cost $29.99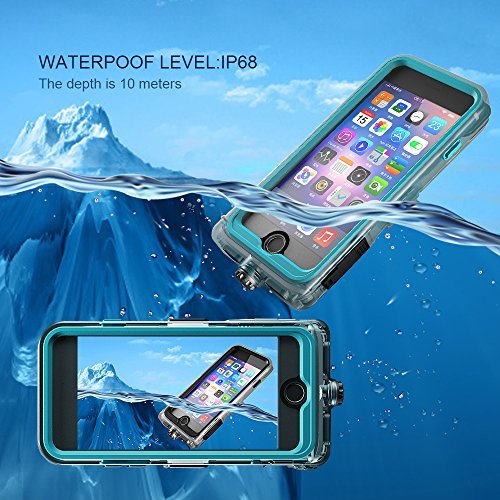 They cost $28.99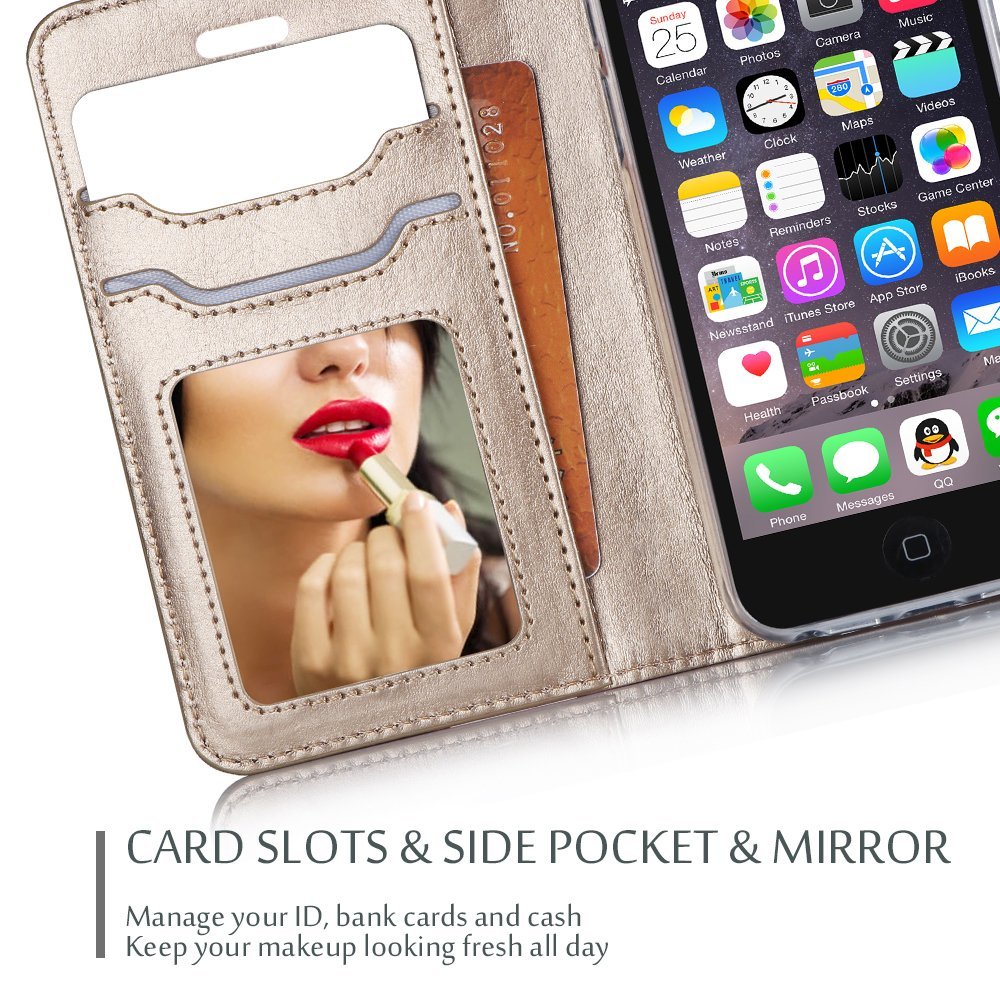 They cost $12.99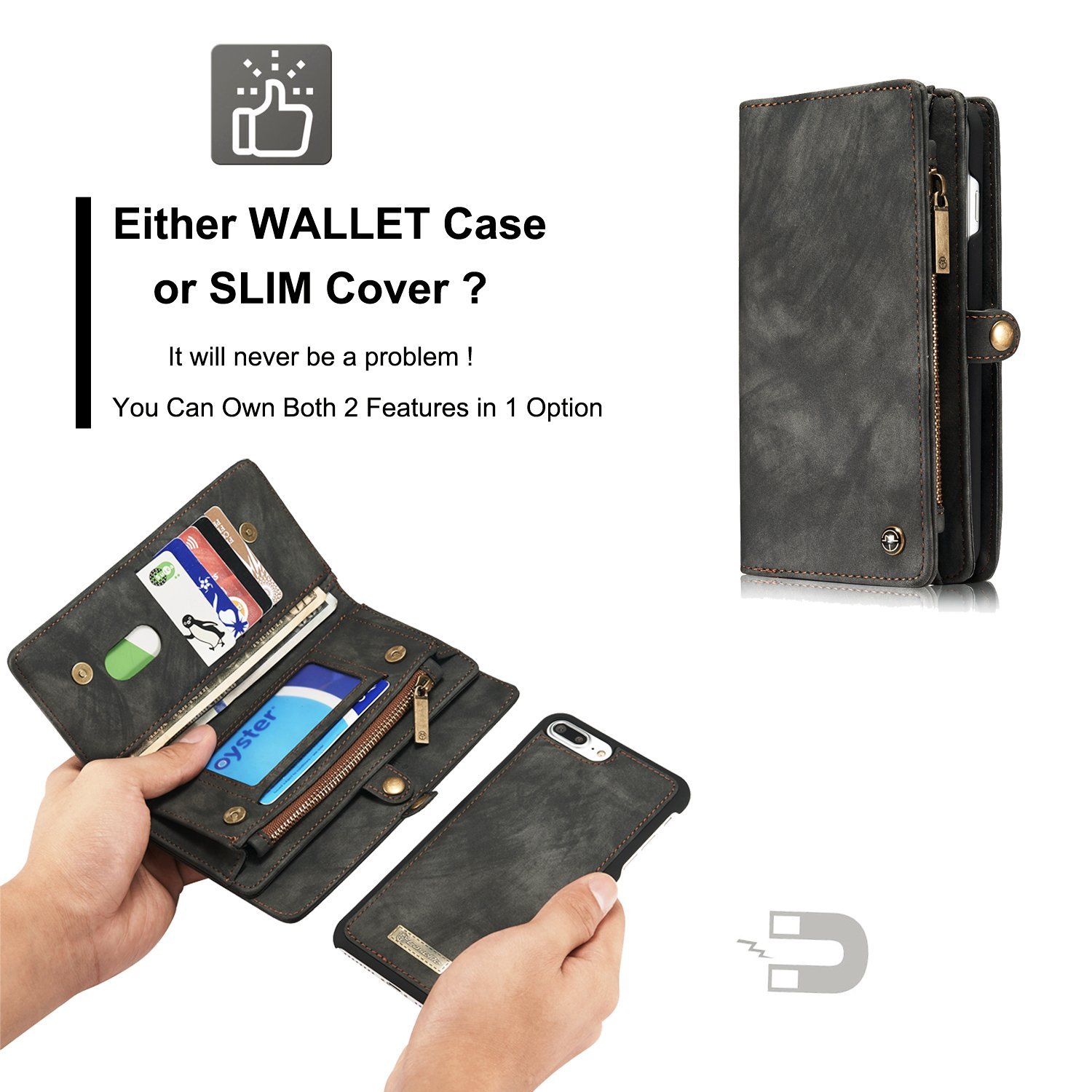 They cost $18.98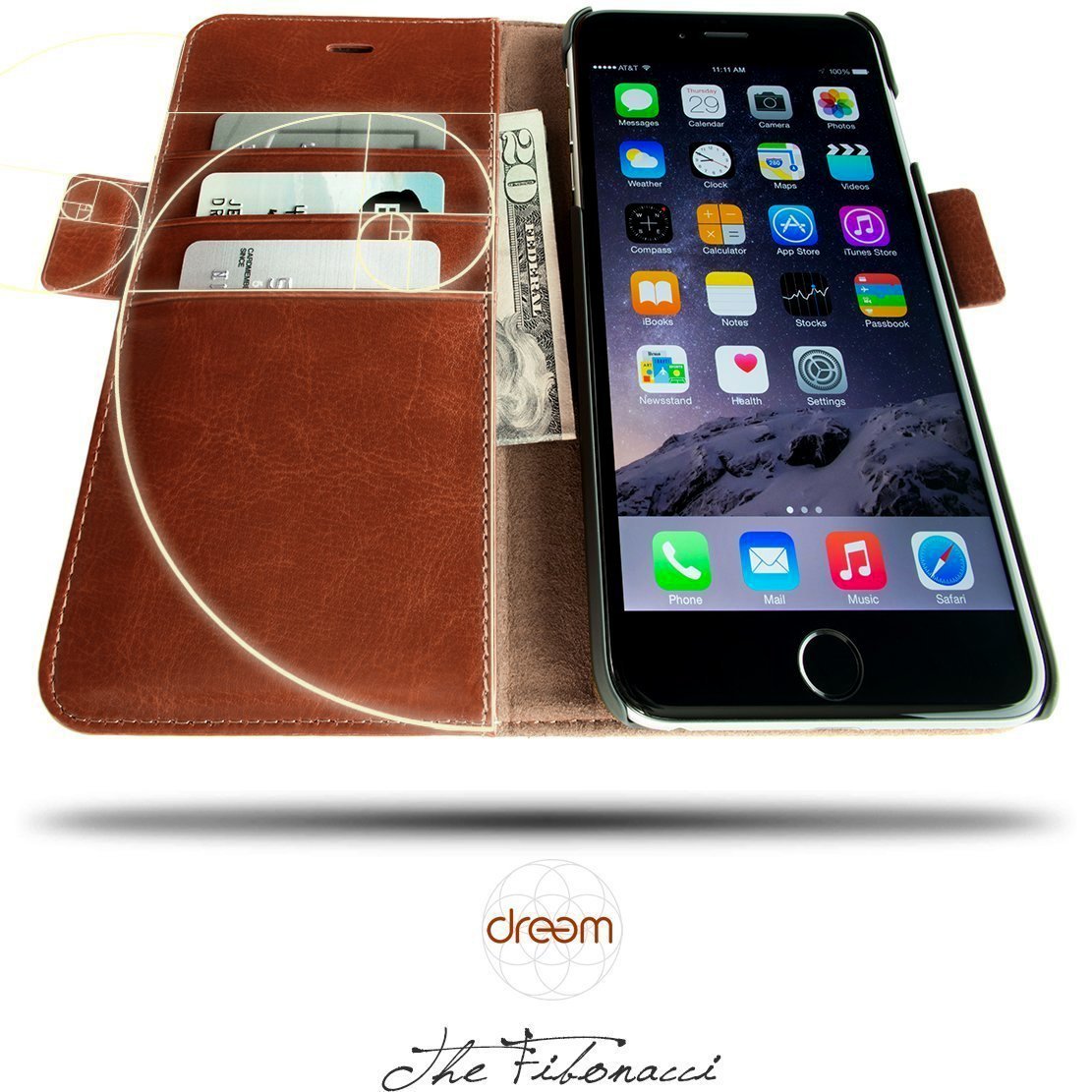 They cost  $35