It's been more than a year since Microsoft released Windows 10. Mostly it was a free upgrade to the users of previous versions of Windows.
Everything about Windows 10 is nice, and there are too many reasons to upgrade to Windows 10 if you haven't already. I've been using it ever since it was released.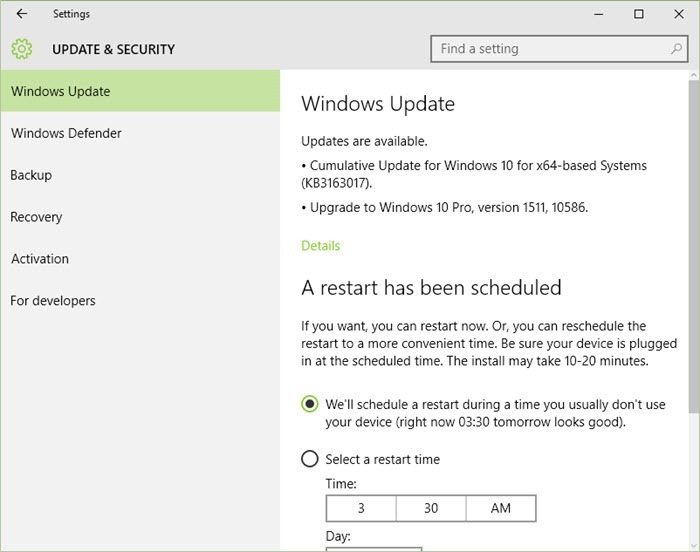 But there is one thing about the OS that bothers me, there is no option to turn off 'Automatic Updates'. I know that keeping your Windows up to date is a good practice to secure your Computer, but if you are using connected to the Internet using your Mobile data, you can end up using all your data for just updating your PC.
It just sucked in 600MB of my Mobile data within an hour, which means I spent Rs 150 ($2.5) for that update . Times like these make us want the Disable option even more.
However, there is a workaround to get the options to Disable 'Automatic Updates' in Windows 10. You can follow the steps mentioned below to get it done.
Step 1: Press Windows Key + Q to get the Cortana/Search box, and type 'services.msc'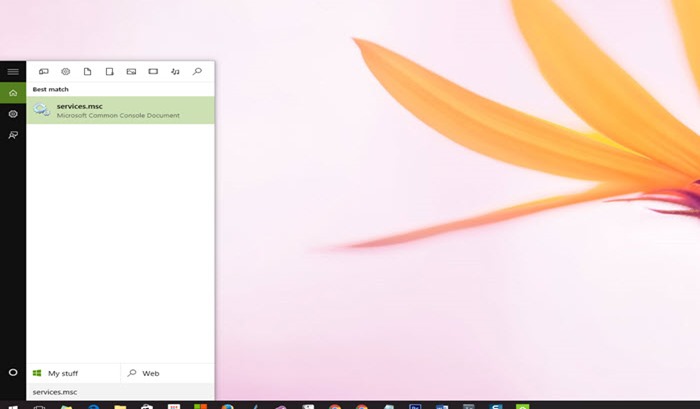 Step 2: A new Window will open which will have a list of services. Find 'Windows Updates' in the list.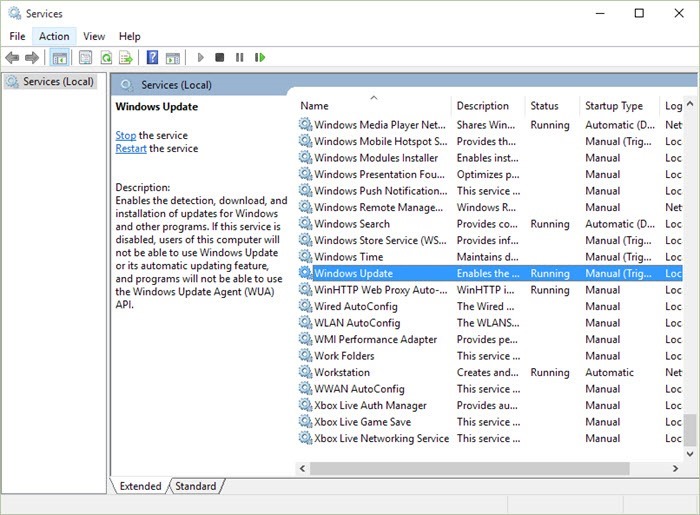 Step 3: When you find the 'Windows Updates' in the list of services, double click on it to open the properties window.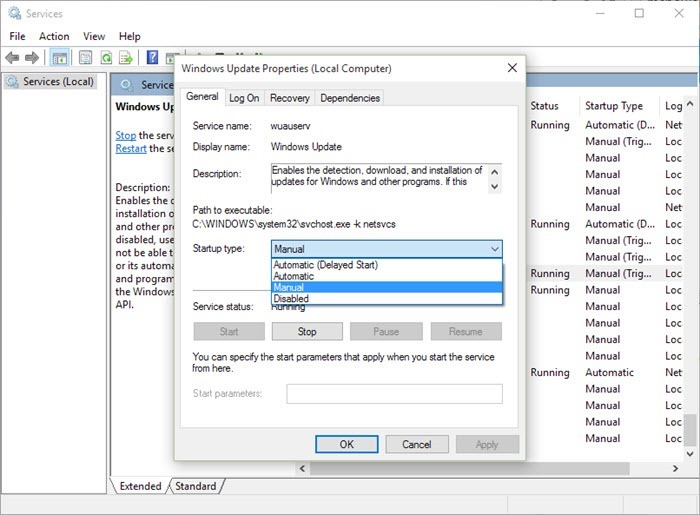 Step 4: From the options in the dropdown, select Manual and click on Apply and then click on Ok.
If you ever need to Enable the Windows Updates, you can follow the same steps and select 'Automatic' from the dropdown in the properties of 'Automatic Updates' service.
Check out more Windows 10 Articles