The DJI Osmo Mobile 2 Gimbal Stabilizer which was launched globally earlier this year is now available on Amazon India at Rs 9999.
If you are into mobile filmmaking then these handheld Motorised gimbal stabilizers can drastically improve your footage. You can get buttery smooth cinematic videos using these Gimbals.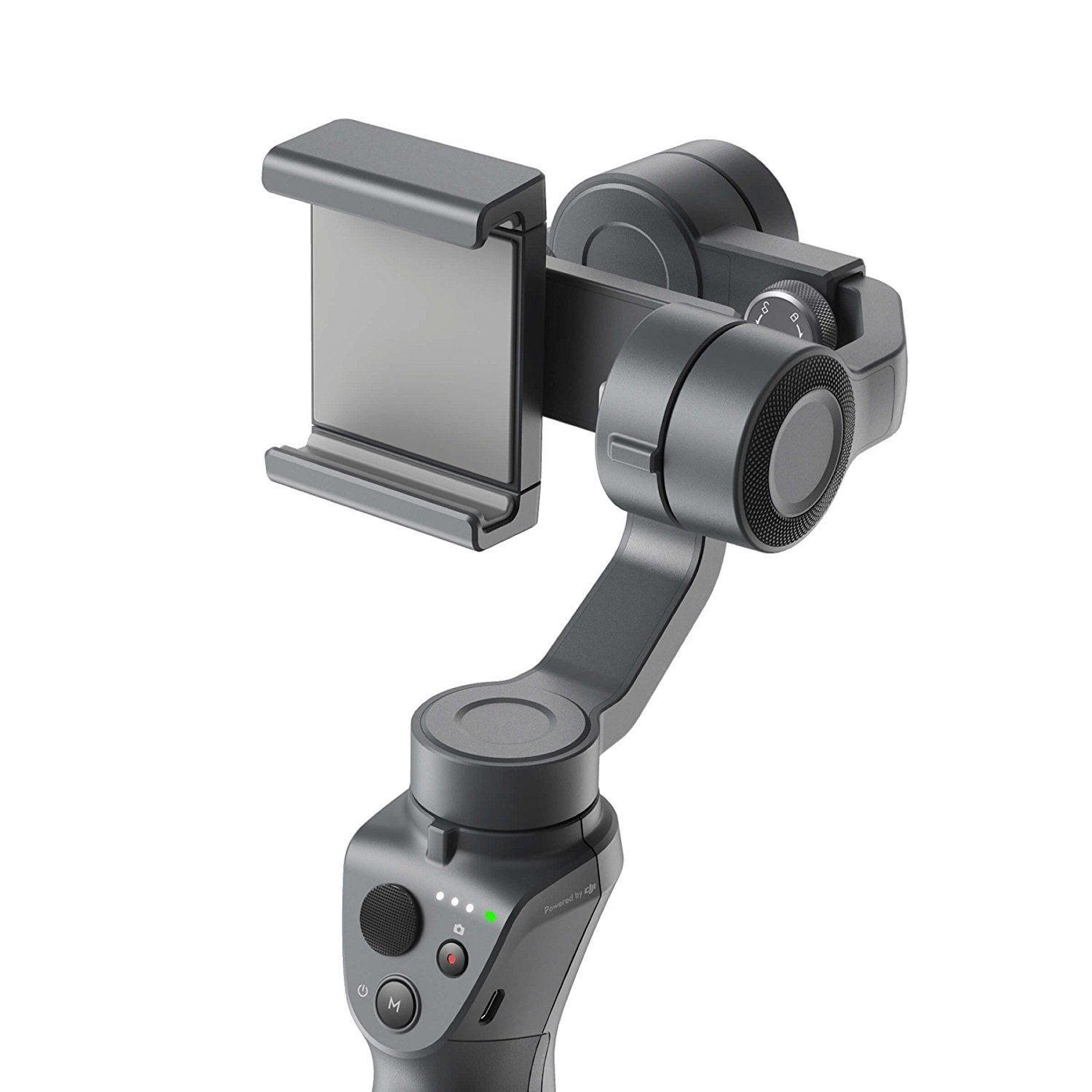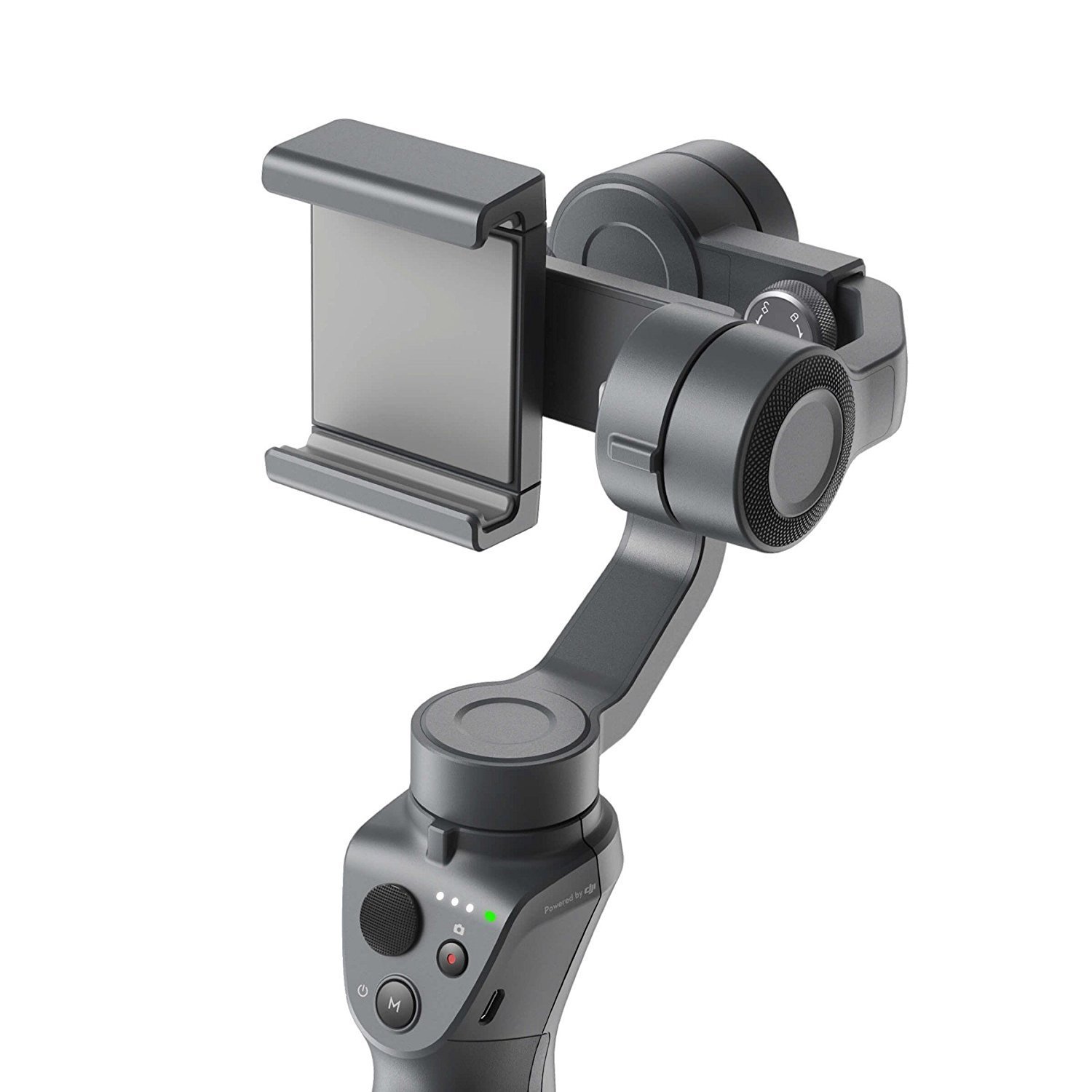 The DJI has earned its name for producing such high-quality products for creators, be it their Drones, or their Camera gears.
The DJI OSMO Mobile had a very premium pricing which did not fall in the budget for a lot of creators who used in mobile phones for creating videos. This is the reason companies like the Lion game of Ved cheaper variants of motorized smartphone gimbals.
So, finally, the DJI has come up with DJI Osmo Mobile 2, which is more affordable from the previous generation and can do more.
Mostly the smaller companies copy from Largest companies was this time around the largest company, DJI has got its inspiration from the cheaper alternatives of its original DJI Osmo Mobile.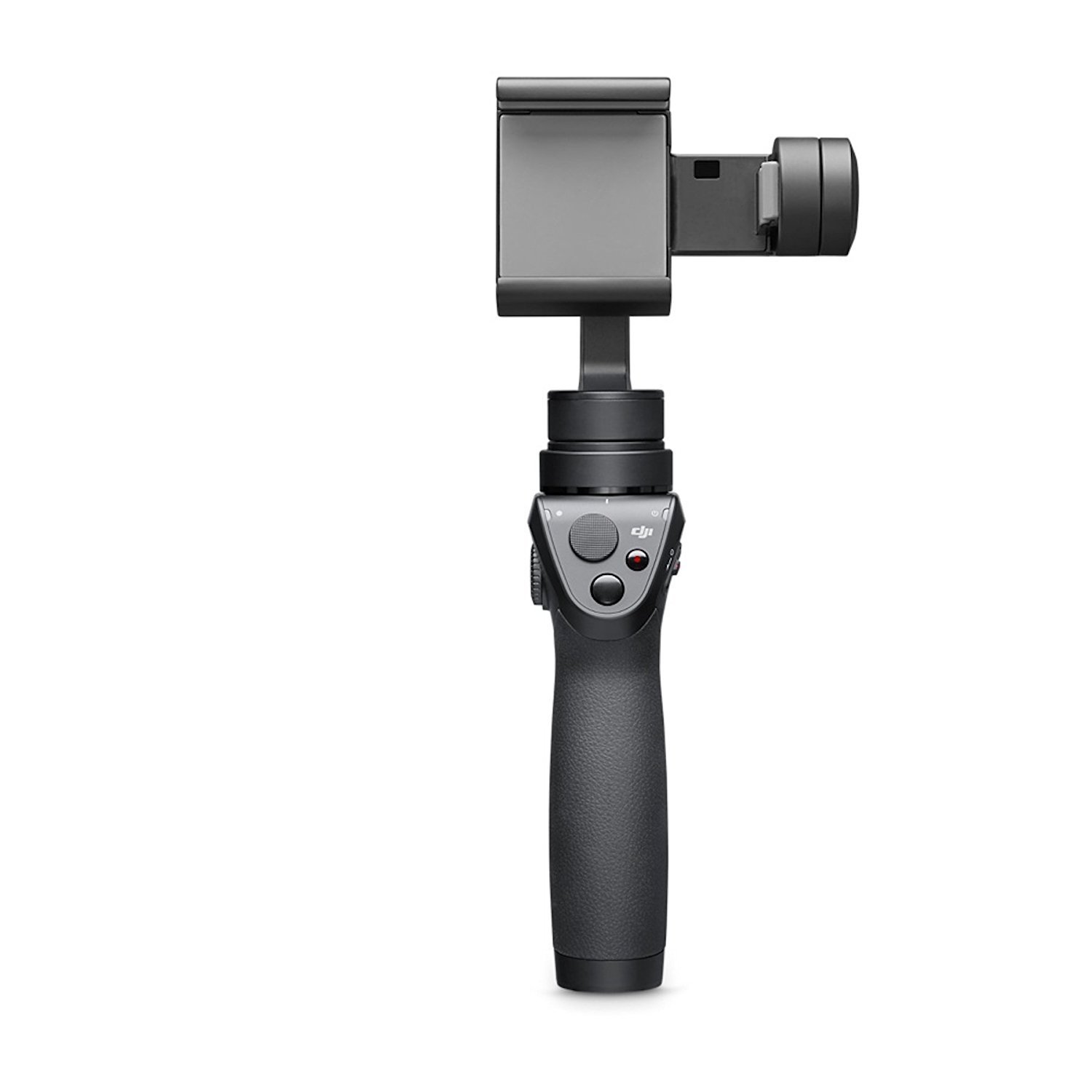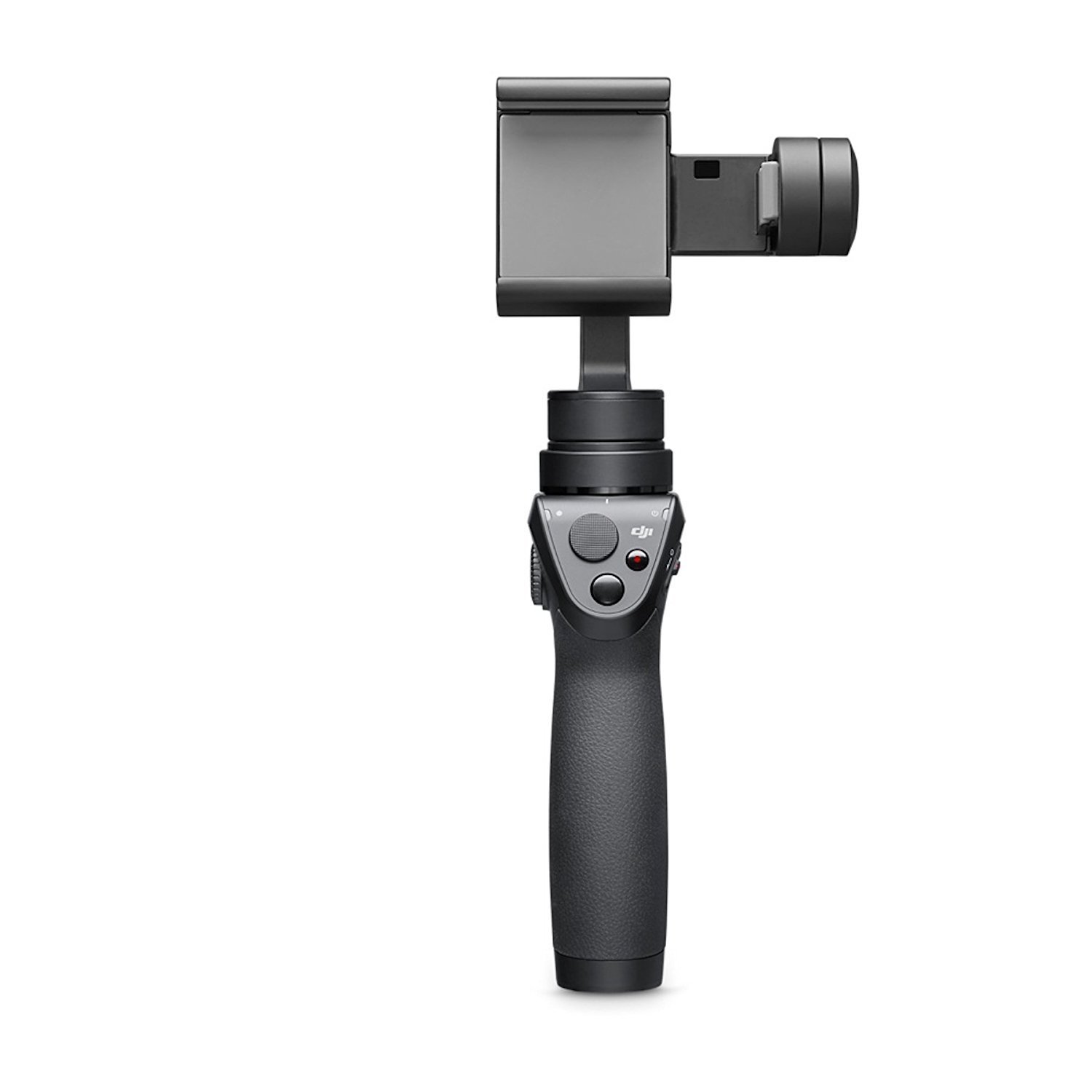 We have been recommending the Zhiyun Smooth Q4 which is close to the price of what DJI Osmo Mobile 2 is being sold at. Since it's launched in India, the price is even better at Rs 9999/-
[su_button url="https://amzn.to/2lOmaGN" target="blank" background="#da2f09″ size="4″]Buy from Amazon India[/su_button]
The Zhiyun Smooth 4 is also available on Amazon India for Rs 11000/- (See on Amazon India)
Xioami has also launched an affordable Gimbal at $90, but it isn't available in India yet and lacks some feature that is available in Osmo Mobile 2.
Interesting Features of the DJI Osmo Mobile 2.
★ It has a feature called Active Track which will track a subject in will try to keep it in the frame by automatically moving the smartphone.
★ The powerful battery of DJ Osmo mobile 2 gives 8 15 hours of battery life and you can also charge your mobile phone while using it to record videos.
★ The DJI Osmo Mobile 2 makes it easy to take Timelapse, and an even Motionlapses
★ There is a dedicated app available in the Play Store and App store which gives you manual control over the camera of your smartphone to record even better footage.
Here is a sample footage was taken from iPhone X using the DJI Osmo Mobile 2