If you are an Android user and you are living in a developing country like India, Pakistan, Bangladesh etc. then you might be aware that some of the apps are not available in these countries.
Because, it's a usual practice that the apps would first be made available in the US and then will eventually be rolled out to other countries.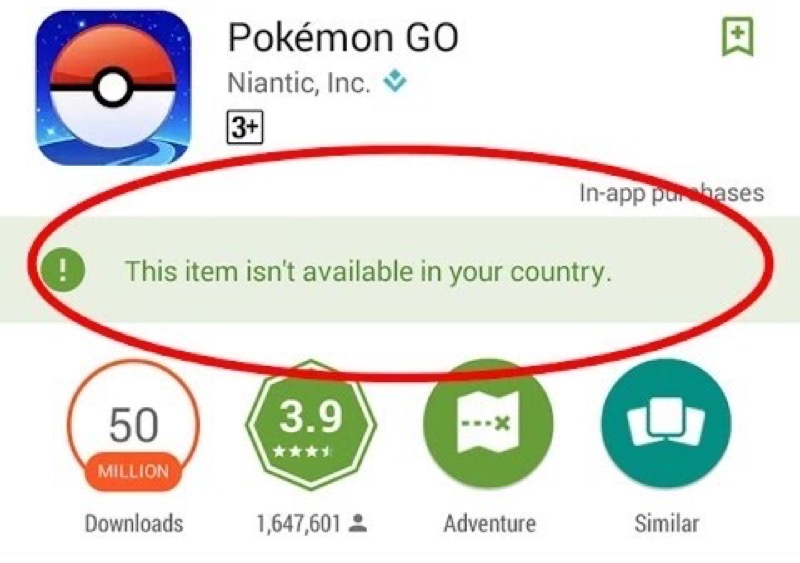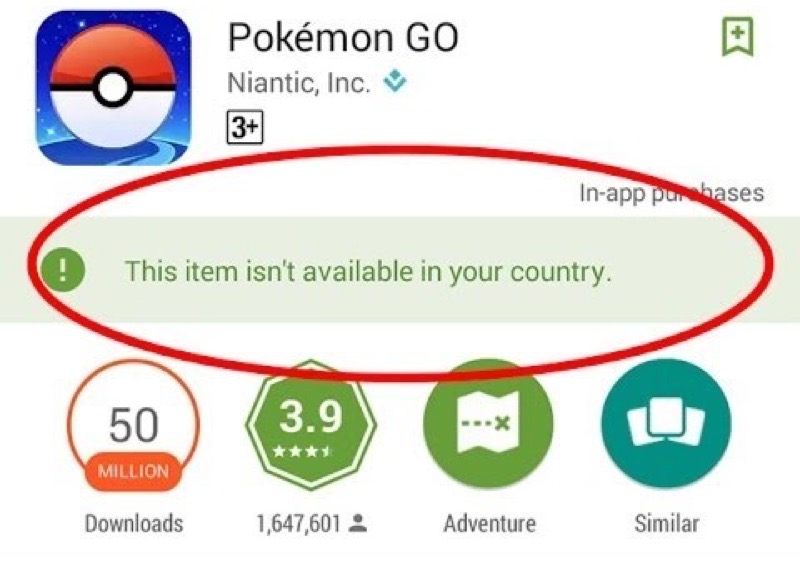 This has happened with so many apps,  so in this article, I am going to show you how you can install apps on your mobile phone even if it is not available in your country.
Now,  many of you would already be aware of the fact that Android allows you to install apps outside of the Play Store,  you can download the APK file of any app and sideload it on your smartphone.
It is disabled by default,  but you can enable it by going to the settings and finding the option of, "install apps from an unknown source"  you need to check the box and you are good to go.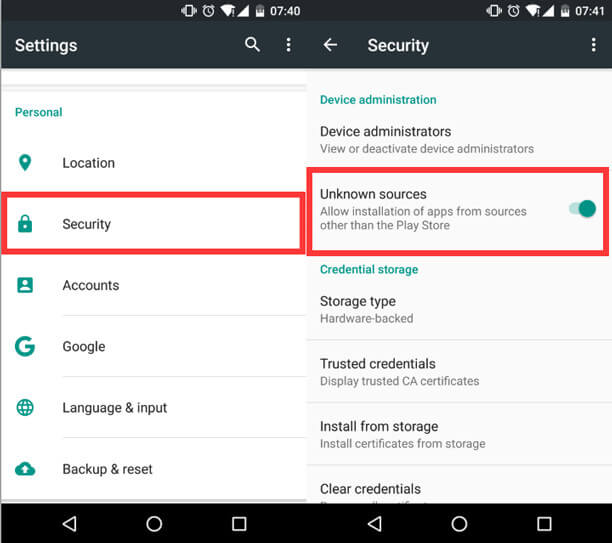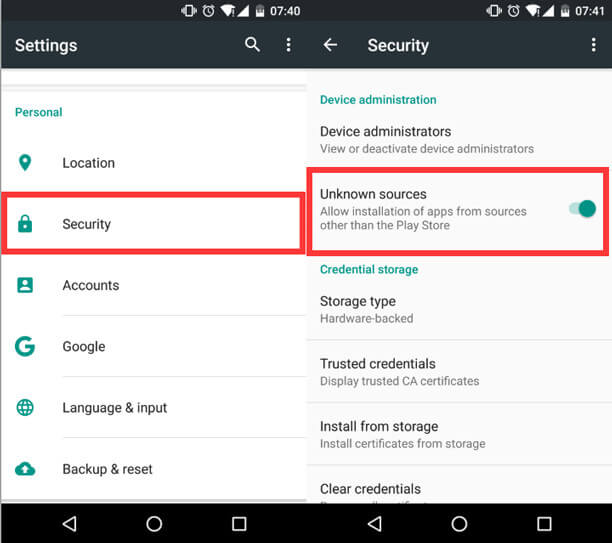 Then go to APKMirror.com,  to download the apk file of the app. You can download the app from anywhere on the internet but APKMirror is the most trusted website when it comes to downloading APK files Look for the app and find the most updated version and then download it,
Note: Now, one thing to keep in mind is,  if the service itself is not available in your country you will not be able to  access the content inside the app,  such as Hulu app which is not available in countries outside of the US and even though if you install the apk on your smartphone you will not be able to access the content.
But apps like Reply from Google which is in its beta version and is not available everywhere,  you can still install the apk on your smartphone and start using it here is the link you can try it yourself.