So finally Google is rolling out their new avatar of Google Now, the Google Assistant to other Android phones that are running on Android Marshmallow or higher version.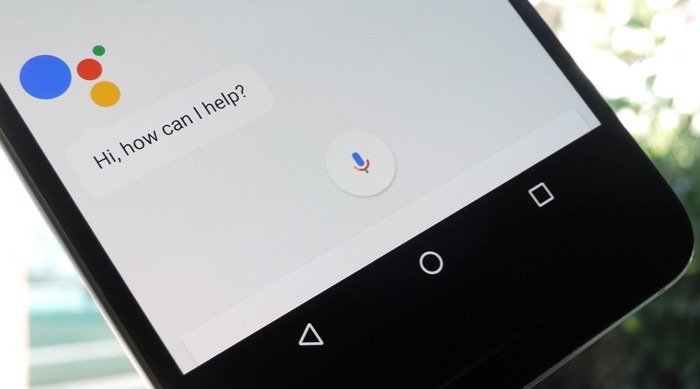 Google Assistant was exclusive to Google Pixel Phones and was later introduced to a few phones running on Android Nouget.
And Now it is being made available to the phones running on Android Marshmallow, which makes it available to so many phones because Nougot is still far away for a lot of phones.
So here is how you can enable Google Assistant on your phone if it's running on Android Marshmallow.
Step 1: Make sure you are running the latest version of Google Play Services. It has to be version 10.2.98, you can find out from App Settings- Installed Apps – Google Play Services – App info.
If it's not, you can download and install the .apk
Step 2: Make sure your phone's language is set to English (US). You can change it from Device & Inputs – Language – Set English (United States)
Note: Your Mobile might get unresponsive for a few minutes.
Step 3: Make sure the Google app is updated. You can update it from Play Store.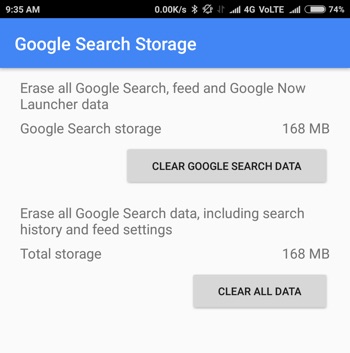 Step 4: Clear the app data of Google App to remove previous data in order to get the Google Assistant.
You can clear it by going to App Settings – Installed Apps- Google App -Clear App Data.
Step 5: Once the App Data is cleared, long press Home screen to get the new Google Assistant.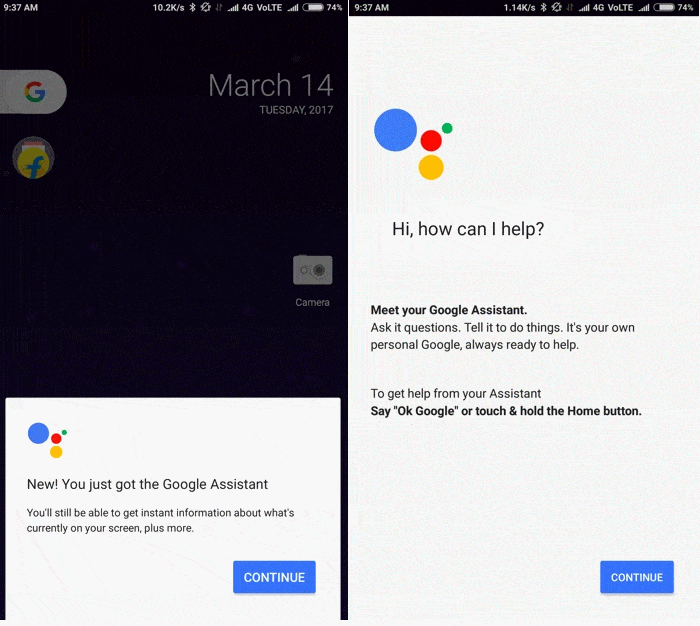 You will be promoted to Google Assistant and follow the instructions to configure.
Now, I know a lot of people were crazy for getting Google Assistant on their phones, because not everyone would buy a new phone for just a new feature (or perhaps some people did) but it was obvious that Google Assistant would be rolled out to all the Android phones on a later date, which it did.
And after using it, you will not find any drastic change in your life, it's just a new feature which is obviously better, but not much.
So, if you are not getting it right now even by following the above steps, don't worry, it will soon be enabled automatically. Don't waste your time spending on rooting your device or doming some harm to your phone, instead do something productive.
I hope this article is helpful.