Tinytippr: Facebook is planning to release original shows that will be 25 minutes long. The release can be in August or Later this year, read further for more information. 
According to a research, everyone spends almost 50 minutes of their life on Facebook every day.
And it seems, the average time is going to increase since the Social Media Giant is now coming up with its own Original Shows, both long and short.
The long videos will be between 20-25 minute shows that are equivalent to a regular TV show. And the Short clips are going to be in the range of 5 to 10 minutes, both the format will have Commercial Ads in between.
CNet has reported that Facebook has signed deals with BuzzFeed, Vox, Attn and Group Nine Media (owners of Thrillist, NowThis and The Dodo)
These companies will be making Facebook's Original Shows, both long and short.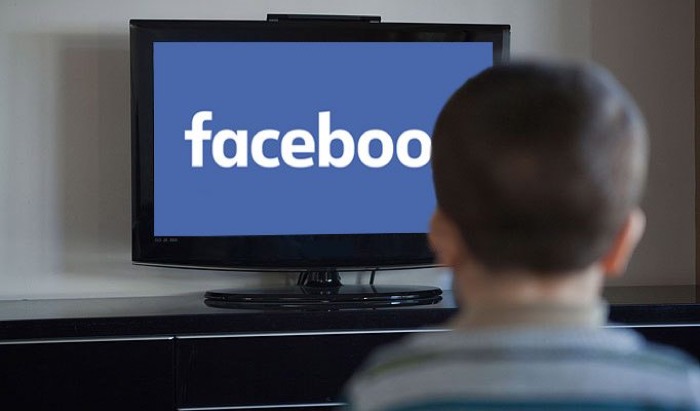 Facebook is pretty serious about it
Facebook has not just signed papers with these companies known for producing viral content, it has even hire talent across TV networks to fuel their newest obsession
And it actually makes Business sense
Facebook has more than a billion users from all over the world, and it has already done a great job making them comfortable watching videos on their platform.
By bringing original shows of TV Quality, it will also be bringing those TV Advertisers to Advertise on Facebook.
And there will be one more channel added to the Audience Network for Advertisers to bid on.
Is it now competing with Netflix and Amazon Prime?
By closely observing the direction Facebook is heading to, it is pretty clear it wants a chunk of the Advertising Dollars spent on TV, Netflix and Amazon Prime has already proved that there is a market for On Demand TV Shows and Movies.
Most of these users are already on Facebook ( Facebook knows everything about you). Facebook has got the funds and it also has got an Ads system in Place. All it needs is, a reason for people to stay more on its platform.