Huawei launched a couple of smartphone in an event recently, Mate 20, Mate 20 Pro and Mate 20 X.
While it was already being speculated about the Huawei Mate 20 and Mate 20 Pro, the company kind of surprised everyone by launching Mate X, but 7.2-inch beast, that falls in the category of phablets.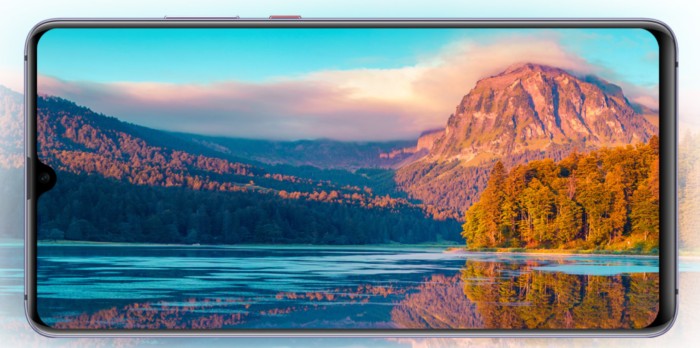 In this article, we are going to talk about five interesting features of Huawei Mae 20 X.
A Huge Display
Huawei has got a humongous 7.2 inch OLED display with Full HD+ resolution.
Just a few years ago a 7-inch device was considered a tablet PC, that came in a large form factor because of the thick bezels around the screen.
Now, thanks to slim bezels, a 7-inch device has a relatively small form factor, and that's what is the case with Huawei Mate 20X.
Despite being the largest screen smartphone it can still fit into your pocket.
That huge battery
The screen is not the only bigger part of the smartphone, the Mate 20 X has got a huge 5000mAh battery to light up that bigger screen.
5000mAh battery is more than sufficient for the device to easily last for 2 days on normal usage, considering it sports 7nm based Kirin 980 chipset.
The Triple Camera Setup.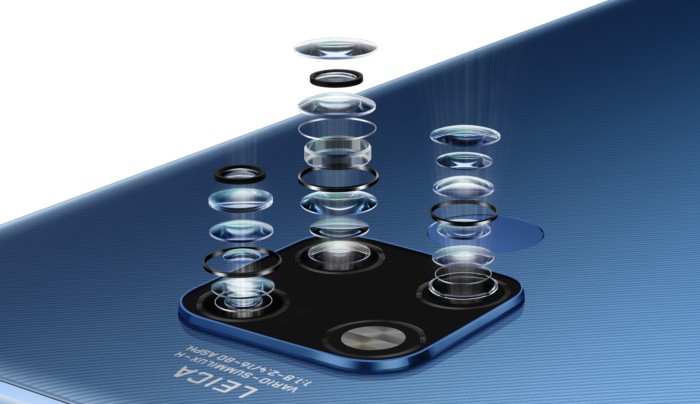 The Mate 20 Pro as Mate 20 X both sport triple camera set up at the back.
There is a 40MP primary camera with f/1.8 aperture a 20Mp wide angle lens and an 8MP lens for a 5x optical zoom.
There is also a 24MP front camera with f/2.0 aperture.
The M-Pen Support
With the support of Huawei M-Pen, the Mate 20X also becomes a smartphone for productivity enthusiasts who like to do more on their smartphones.
The M-Pen allows you to write on the Mate 20 X display with up to 4096 levels of sensitivity.
Graphene Film Cooling Technology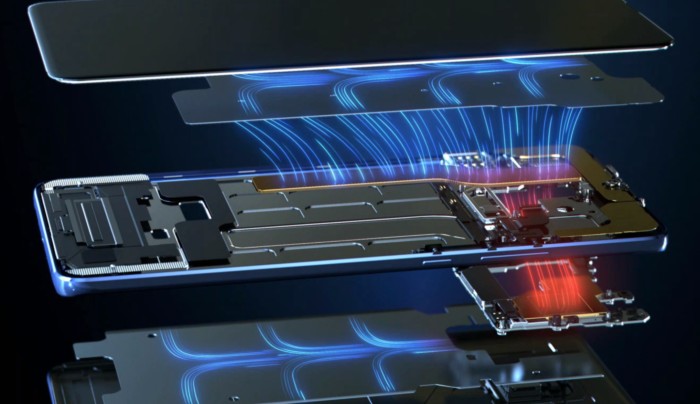 The fifth feature that we want to talk about is, the Graphene Film Cooling Tech incorporated into the Mate 20 Pro smartphone to keep the temperature of the smartphone low.
It is Huawei's vapour chamber cooling design which uses graphene film to cool down devices quickly if it gets heated up.
It is helpful when you take the smartphone for a spin by doing some really resource-intensive tasks.