We usually don't cover news unless it is really something we can refer to when we write other articles, and this is why it makes it to the Techtippr blog.
Samsung has finally suspended the production of their flagship phone the Galaxy Note 7 after their replacement caught fire, not once, not twice, but three phones.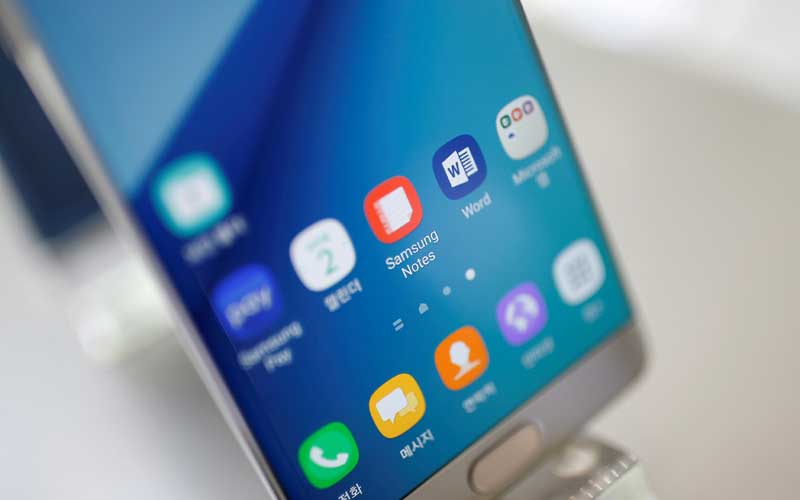 Yes, all the three different Galaxy Note 7s were a replacement after Samsung had recalled all their Galaxy Note 7 phones because of a faulty battery a few weeks ago.
Three incidents were enough for several publications to pick up the story which would force Samsung to take this drastic move. The first incident appeared in an airplane and the entire crew and passengers had exited from the plane. Thankfully it didn't happen while the plane was flying. – source The Verge
The Latest incident took place in Houston, Texas it "caught fire while sitting on the table". According to owner Daniel Franks, his daughter was using the phone quite regularly, which shows how serious it could have been had the phone exploded in her hand. – source The Verge.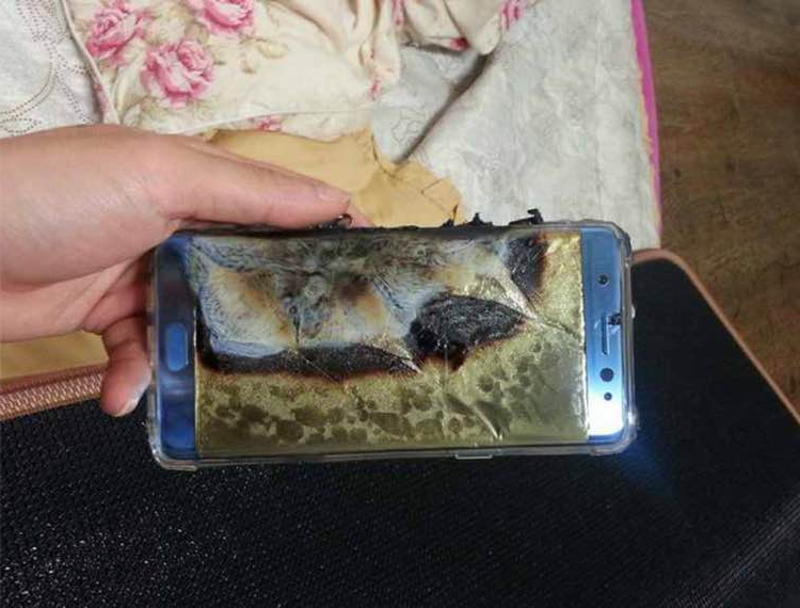 Now that even the replacements, with new batteries, have also been exploding.
When two weeks ago, they recalled all their Galaxy Note 7 devices, they lost Billions of Dollars, but the company was appreciated for making such a bold move, which showed they do care about the lives of people rather than making profits only.
Galaxy Note 7 Devices catching fire means there is something wrong with the phone which isn't in the battery. and it may take some time to find it out.
The phone is a such a beast, with tons of features and amazing looks and was the only device to compete with the recently launched iPhone 7.
Even I was confused between the two and was waiting for the Replacement devices to come back in the Indian Market, but since that is not going to happen anytime soon, the choice is pretty clear. Perhaps I'll now wait for getting my hands on the Pixel?