Do you want to get a Jio SIM Card to enjoy their unlimited data for the next 90 days? You can check out this article to know about this.
Reliance Jio has been testing their 4G network prior to their official launch by giving users a preview plan for Unlimited Data, Voice, and SMS for 90 Days. First, the made it limited their Employees, then they partnered with LYF Handsets for offering their preview plans.
They have recently partnered with Samsung to offer the same preview plan on 11 of the Samsung Devices that support 4G networks.
These are, Samsung Galaxy S7, S7 Edge, S6,S6 Edge, S6 Edge+, Note5, Note 5 Dual SIM, Note 4, Note Edge, A7 2016, A7 2015, A8, A5 2016 and A5 2015. (You can check out the guide at the end of this article to get the offer if you have one of these phones).
Samsung users have to install the My Jio app from the Play Store and when they open it, they get the option (which is not available to everyone who installs the app) to Get a Jio SIM.
Now, our friends at TelecomTalk reported that some of their readers were getting the option to Get a Jio SIM even without the Samsung or LYF devices. But to get the SIM, they need to install all the 11 apps offered by the My Jio App.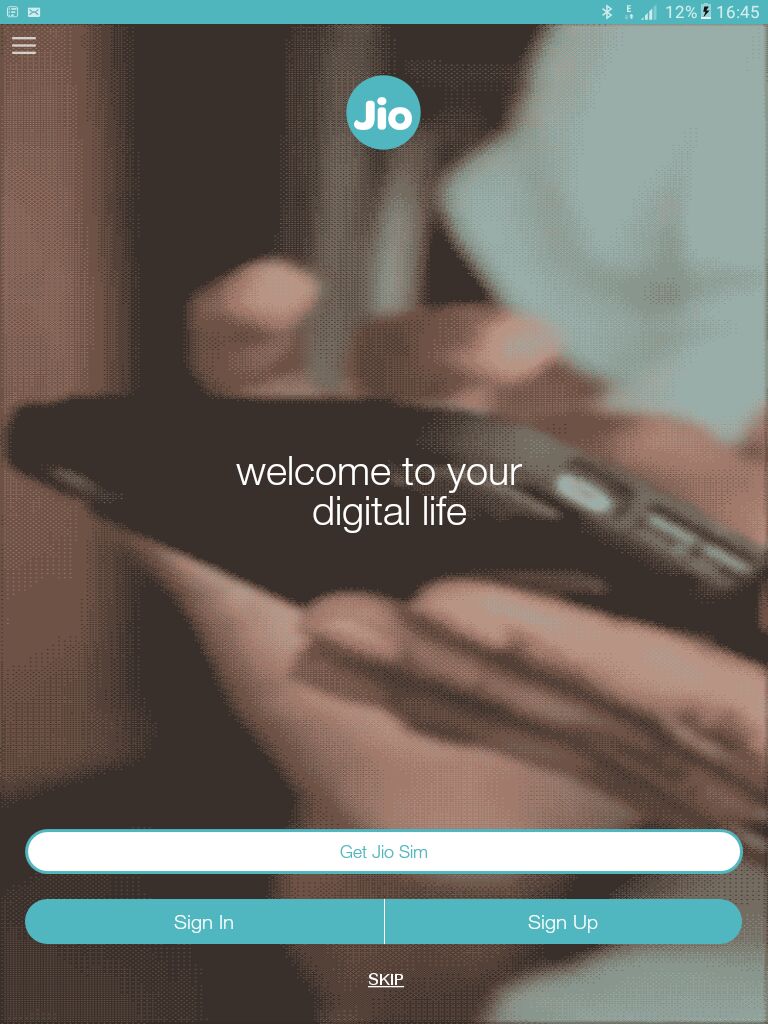 I tested this and it worked for my Galaxy Tab A as well, which is not included in the offer, however, the Reliance Xpress store guy told me they haven't got any emails that the offer has been extended, hence they will not be giving out the SIM to others.
I've talked to some of my friends who shared similar stories, and one friend told me he was able to get the SIM by simply lying that he owns one of the mentioned devices, the Reliance Store guy did not inquire about the Samsung phone and gave the SIM, which means, you can try if you want.
So far we know that we can actually get the SIM without having to buy a LYF phone or the selected Samsung Phones, and it is getting activated as well.
So, you can try with your phone as well, all you need to do is install the My Jio App and other apps then get the Offer code. The only hurdle at this time would be to get the SIM from the Reliance Store. If the store guy agrees to give you the SIM, it will work, else, hard luck.
Note: The Jio SIM Card offered to selected Samsung devices also works on other devices as well, meaning, you can ask your circle if they own one of these phones.
How to get the Reliance Jio SIM
Step 1: Install the My Jio app from Play Store
Note: Selected Samsung Device users can skip step 2 & 3. 
Step 2: Install all the Apps offers by My Jio App (10 Apps in total)
Step 3: Once installed, exit the app and turn off your Mobile data or Wi-Fi and Open my Jio app.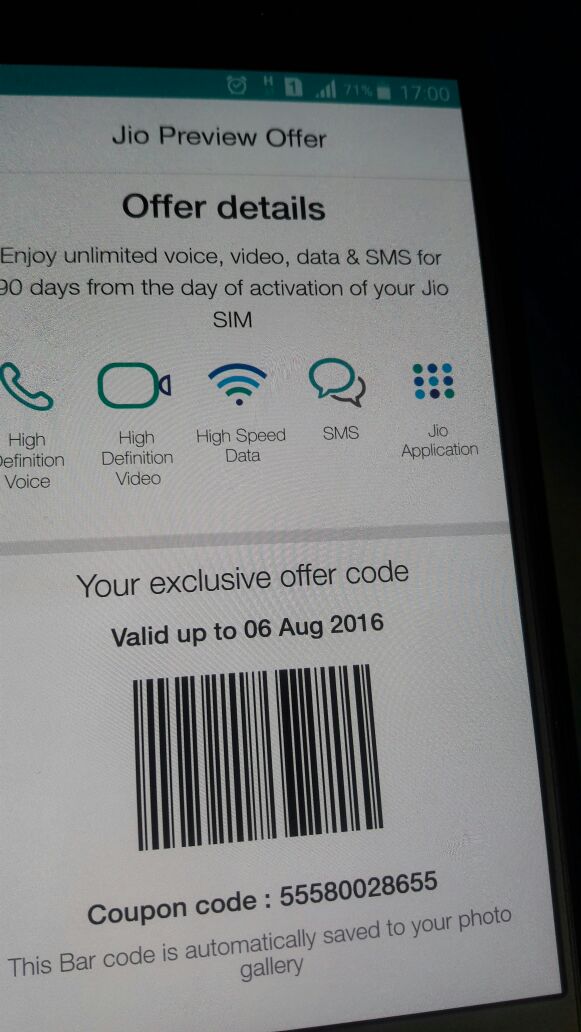 Step 4: You will find the option, Get Jio SIM. Now you can connect your phone to the Internet using your Mobile Data and tap on Get Jio SIM. You will find the Confirmation code on the next screen. You need to print this along with a photo ID proof (Passport, Driving License, Aadhar Card etc)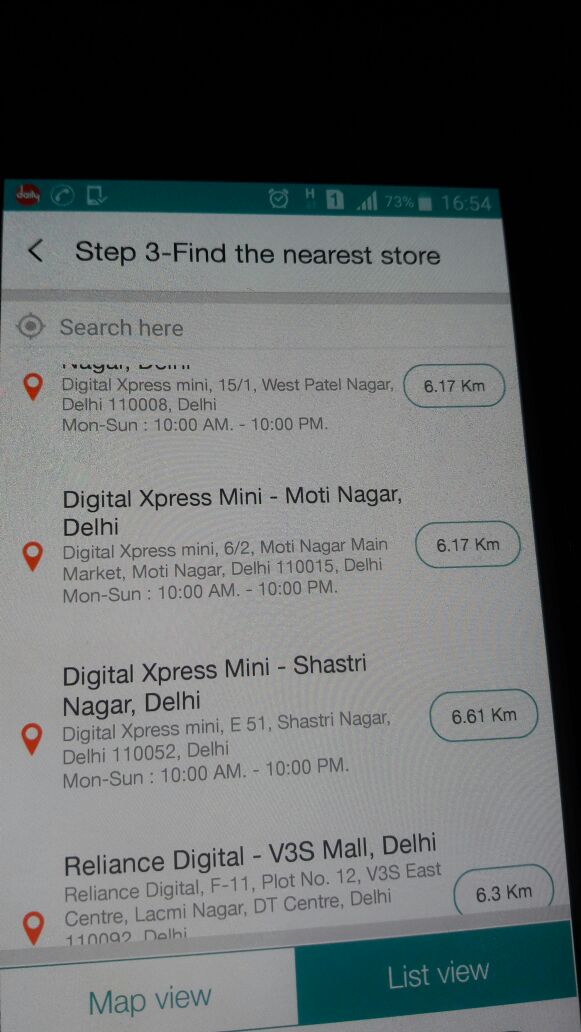 Step 5: Visit the nearest Reliance Xpress store and present the Confirmation code along with the proof of ID and a passport size photo. And collect your SIM.
Step 6: Once you get the SIM, wait for an SMS from Reliance Jio on the number you have given at the time of registration to get the Jio SIM.
Step 7: Once you get the SMS, put the Reliance Jio SIM in your LTE enabled device, select LTE network as preferred network and wait for the Reliance Jio Signal.
Step 8: Once you get the Signal, call 1977 from your Jio number and follow the instructions, you need to confirm the last four digit of the document you have submitted. (Example: last for digit number of Aadhar Card if you gave it as your ID Proof)
Note: If, for some reason, you can't call 1977, use another phone to call 800-890-1977 and follow the instruction of step 8. Keep in mind that this will only activate data services.
Step 9: After the tele-verification, you will get SMS on your other number that your number has been activated.
Step 10: You can open and register JioPlay, Jio OnDemand, JioBeats and JioMoney. You will be able to see in My Jio app that your plan has been updated to Unlimited Data.