It's true that smartphones are evolving and bringing some really exciting features into their smartphones, but they are also cutting down the loved features from the smartphones.
One such feature that was loved by many Android enthusiasts is the LED notification that Google decided to remove in the Pixel 3 and OnePlus removed in OnePlus 6t.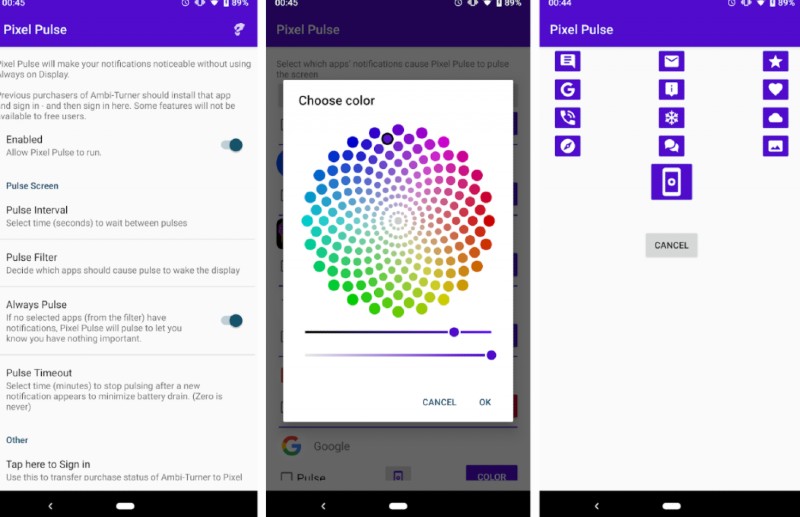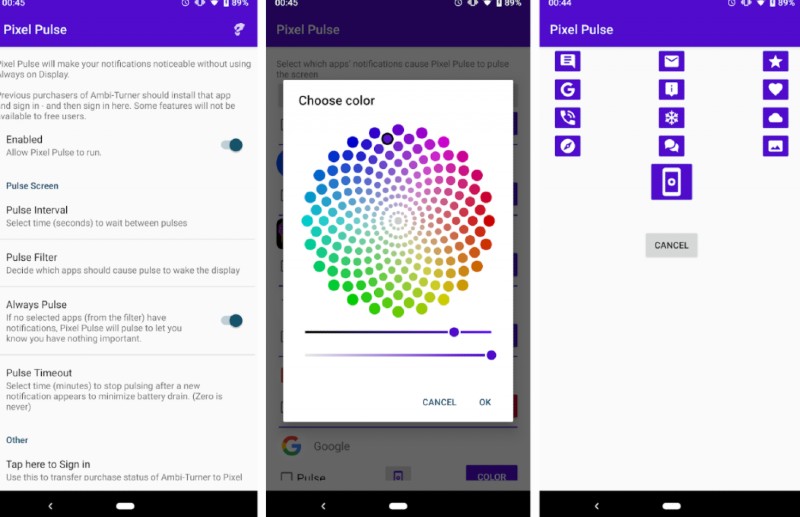 The XDA Developer forum is a place where developers get creative and try to bring back functionalities that are no longer available or have never been part of the Android ecosystem.
So, here is a small utility created by XDA senior member grokus, who has created a utility called Pixel Pulse, that, instead of having the ambient display on all the time, this app will pulse it on an interval, sort of like pulsing notification LED.
You can also choose the interval of the pulsing and which apps you want to see the notifications from.
It also has got paid feature which lets you customise things like colours and notification icons.
Did you know? you can get paid feature for free by collecting Google Play Credits using the Rewards app. Check out article
The app is essentially useful for the Pixel 3, Pixel 3 XL and Oneplus 6t where the notification LED has been missing.
Small Caveat is that you will have to turn off the ambient display, enable wake screen on Notification.
The app will basically just repeatedly wake the ambient display and cycle through your notifications.
Install Pixel Pulse from Play Store