There is a common belief that all Android smartphones have the same features even if they are manufactured by different mobile companies.
While it is true to some extent, you will find exclusive features on almost every smartphone because OEMs want to make their smartphones exclusive this is why they offered their custom skins on top of Android.
The pixels series from Google, we have an OS which is purely Android it still has some exclusive features that are not available on other Android smartphones natively.
But thanks to these amazing apps you will be able to use these exclusive Pixel 2 features on any Android smartphone.
Get the Bottom Search Bar on Any Android Smartphone
The Pixel 2 smartphone offers a very simple look and has moved the search bar at the bottom of the home screen. It also has the swipe up gesture to go directly to be app drawer.
This is something you can also get on your own Android smartphone by installing custom launchers.
You can install the Install from the Play Store or the Nova Launcher which is quite an amazing custom launcher that offers a lot of other functionalities as well.
5 Best Android Launchers you can use on your smartphone in 2018
Recognize the Music that is Playing around
One of the interesting features of the Pixel 2 is that it listens to the music and displays songs title and artist information whenever it recognizes.
It can usually be done on your own smartphone using the Shazam app that can be installed from the Play Store.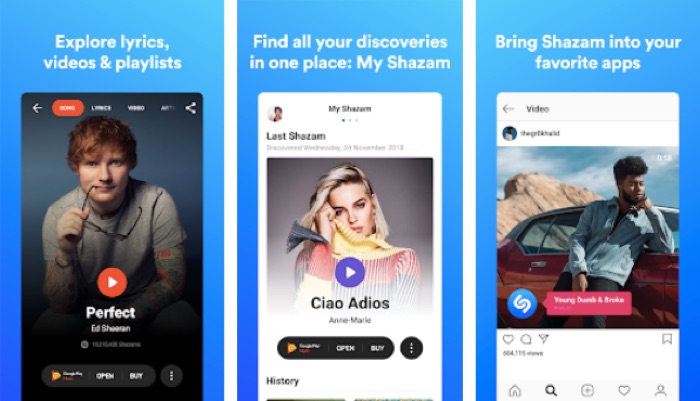 Install from the Play Store and Launch It, when scrolled to the left and hit settings icon.
Turn on auto Shazam and grant the audio permission, the Shazam app will work efficiently, like the feature in the Pixel 2.
There has to be a persistent notification in order for Shazam to notify you when it detects a song so make sure you keep it enabled.
Live wallpapers on any Android smartphone
Google offers a bunch of live wallpapers for the Pixel 2, but it is rather easier to use them on any Android smartphone is there is no advanced technology used here.
All you have to do is grab the APK of the app (click on the first result) installed on your smartphone.
Get the calendar widget on any Android Smartphone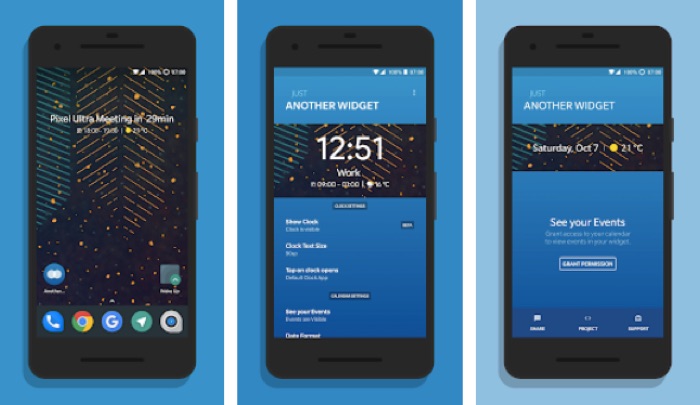 You can install an App from the Play Store, it's called another widget, it gives you the calendar widget which is almost the same as it is in Pixel 2.
The default settings would match so you don't have to do anything extra apart from installing the app on your smartphone.
So these were four interesting features that are exclusively available on Pixel 2. But I would rather say it's not exclusive any more since you can have them on any Android smartphone