Xiaomi has finally released their much awaited MIUI 9, which is said to bring a lot of improvements on the MIUI 8.
The MIUI 9 will eventually be rolled out a number of eligible devices in phases, (you can check out the list here).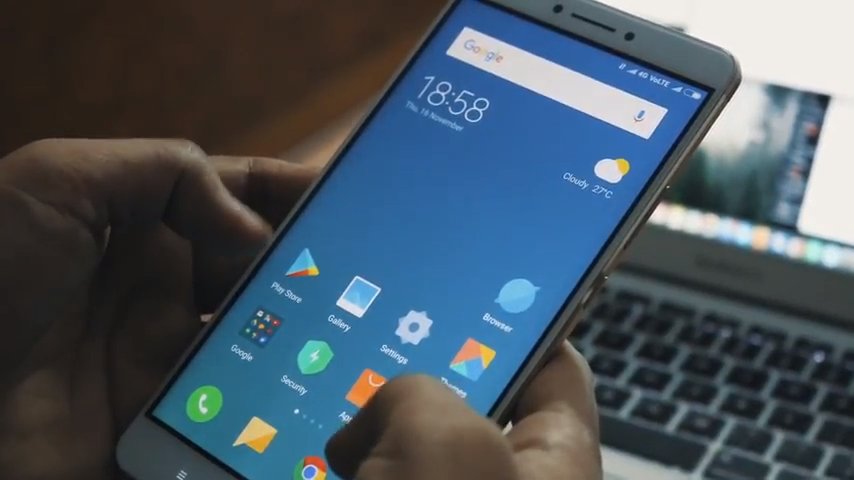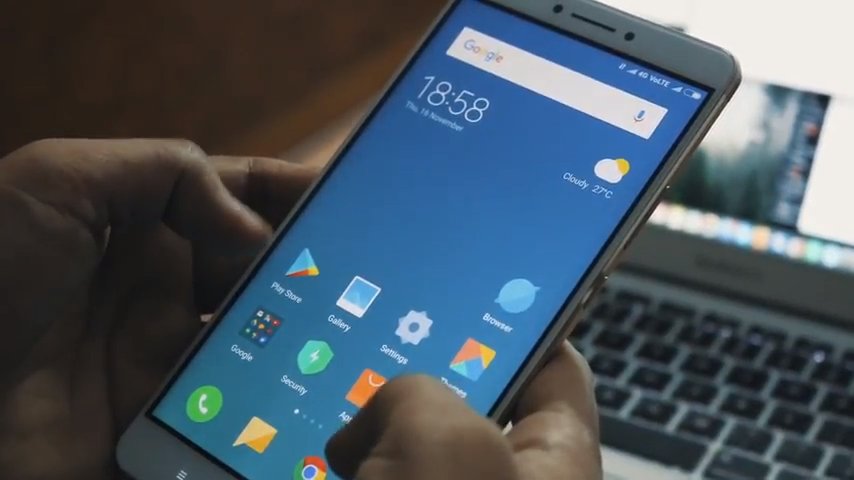 Currently, it's being rolled out to three devices, Xiaomi Redmi Note 4, Mi Max 2 and Redmi Y1 with OTA (Over the Air) Update.
And in the second phase, my device, the Mi Max will be given the OTA update.
But since the Global Beta ROM is now available for my phone, I decided to manually, and you can too, if the Global Beta ROM for your Device (& if it's in the list of eligible phones) is available for your phone, you can also do it manually.
Things you would need,
Global ROM for your Xiaomi Phone
Windows PC
How to Install MIUI 9 on Mi Max Manually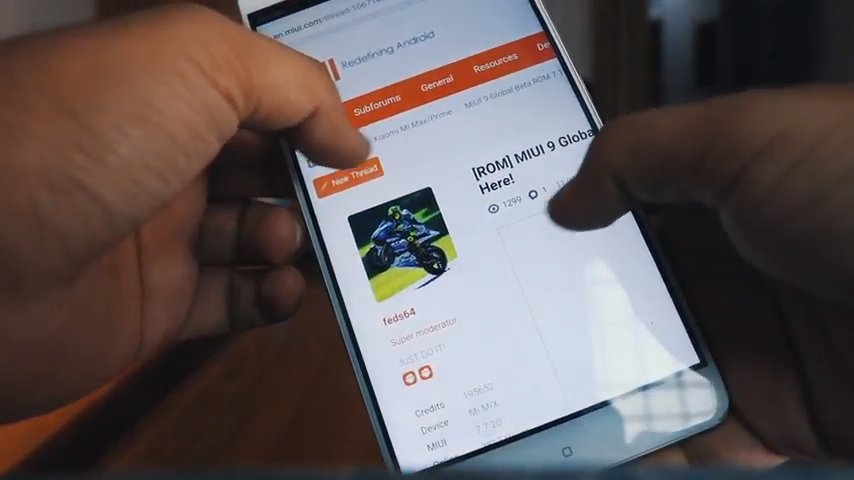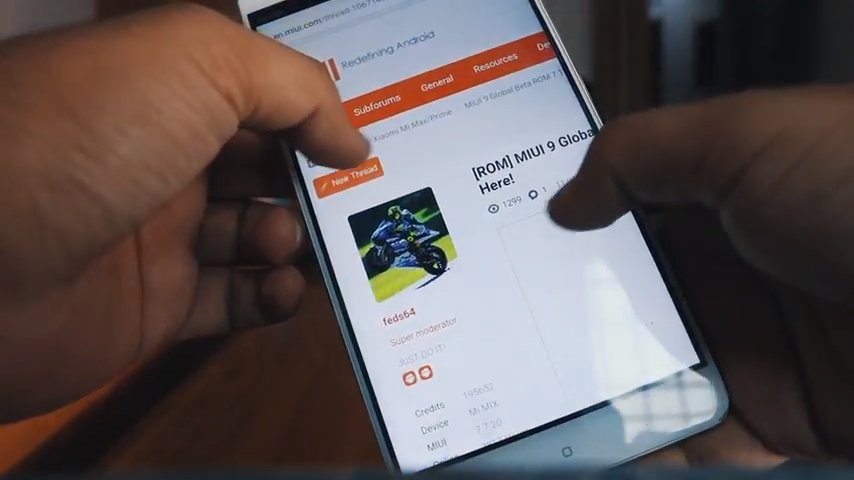 Since the process for installing MIUI 9 on Xiaomi device is pretty much the same, it will be not just for Mi Max but other eligible phones as well.
Backup Your Data
Make sure you have backed up your data on your phone because the Upgrade might wipe all your data and files since you are installing a new OS on the phone.
I use Google Photos for backing up my Photos & Videos and it offers unlimited storage. So far I've got over 10000 photos and videos backed up over time, which is well over 10GB.
If you don't have time for backing up on the cloud, you can use a Dual Flash Drive to Copy your files on it or Copy them to your PC using a Data Cable.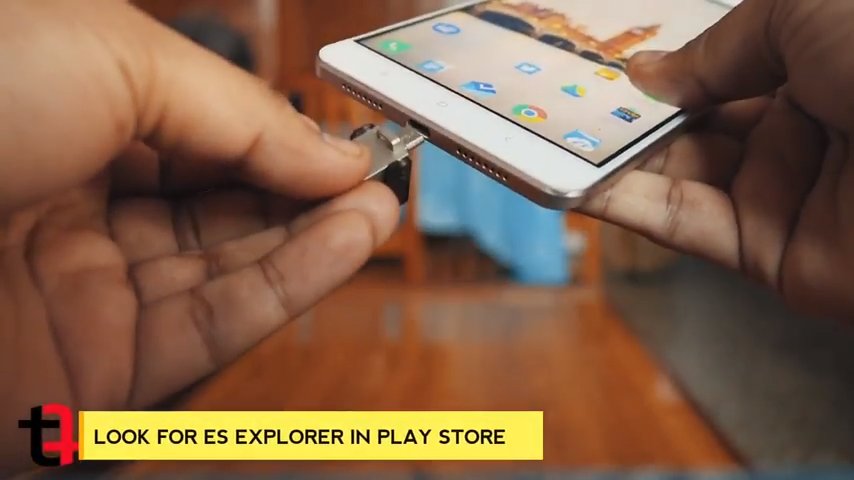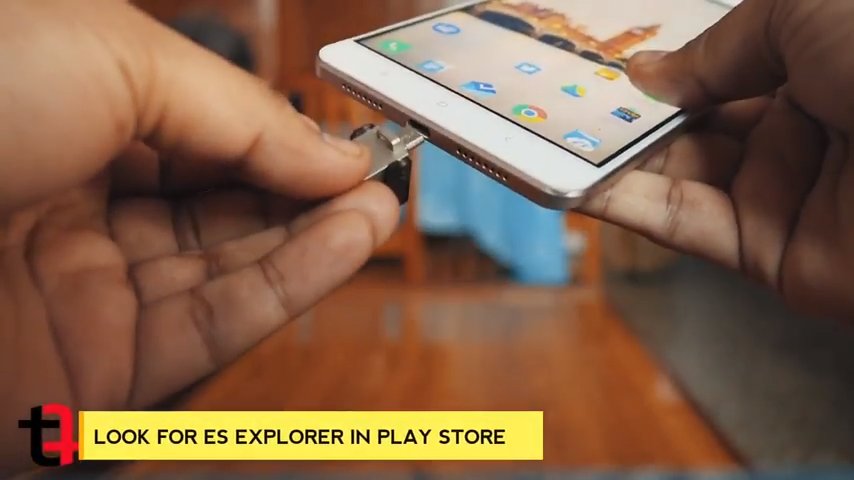 You can use an app like ES Explorer that will give you a nice Folder like Interface which makes it easy to copy Files and Folder to a Flash Drive.
For Backing up APKs you can use Back & Restore app, I had 118 apps installed and the total size of the APKs was over 2GB, so it's better you use a Flash Drive to copy these APK files as well, since installing them from Play Store might take your data as well as time.
Download the Official ROM from miui.com
There are two ways to upgrade your phone to MIUI 9.
Flashboot Mode
Recovery Mode
You will get the download links for both the files.
I chose the Flashbot mode which requires flashing the new ROM using a PC.
And for that, you need a software called XiaomiFlash to install on your PC.
You can either download these files directly on your PC or you can download them on your phone and transfer these files to your PC.
Install MiFlash & Flash MIUI 9 ROM
Install the XiaomiFlash file on your PC, this is like any other piece of software that you install on your PC.
The MIUI 9 ROM will have file extension of .tgz, which can be extracted using WinRar. (you can Downlaod Winrar if you already don't have)
Extract the MIUI 9 ROM and remember the location you have extracted.
Before going any further, make sure you are logged out of your MI Account, which can be done from the Settings. This is to make sure you don't get locked out after Flashing the ROM.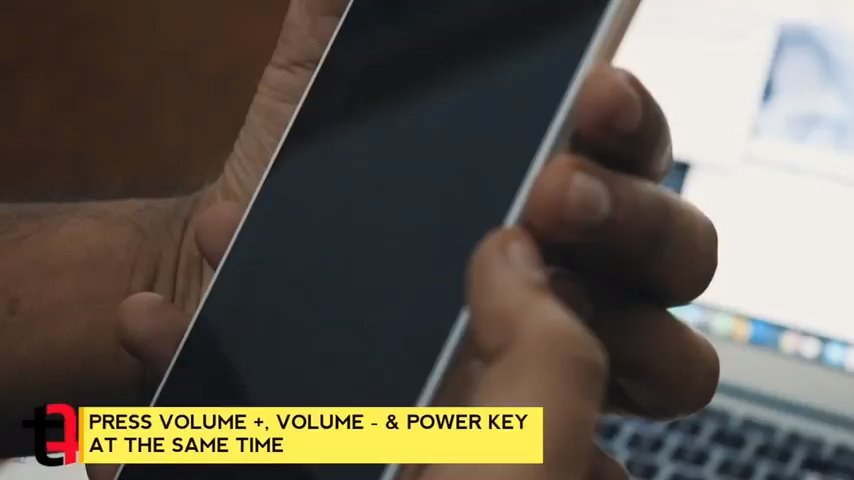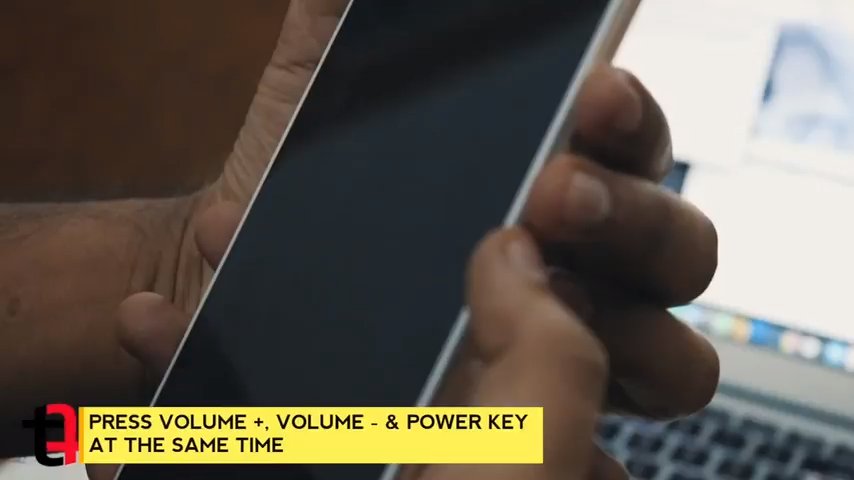 Now you need to connected your Xiaomi Mobile to your PC, but, first put it in the emergency download mode. That can be done by Pressing Volume +, Volume – and Power Key.
Your phone will vibrate only once and nothing will be visible on the screen. Connect it to your PC using a Data Cable and Launch the XiaomiFlash
The Interface would look something like this,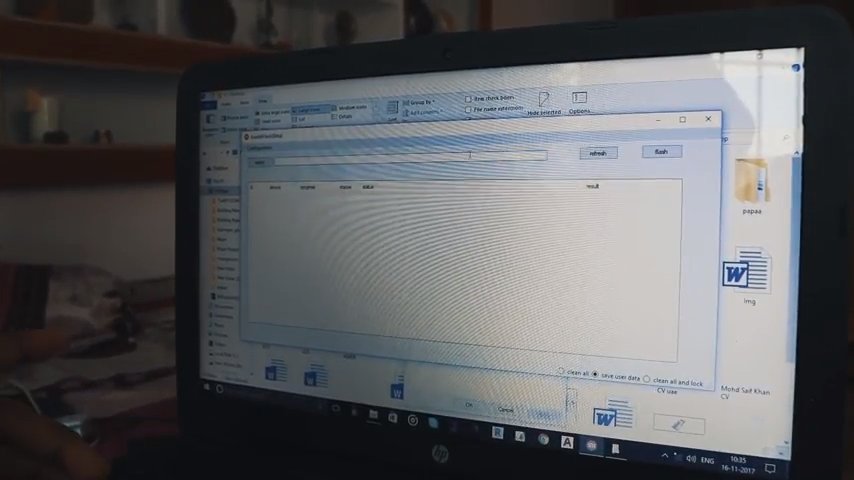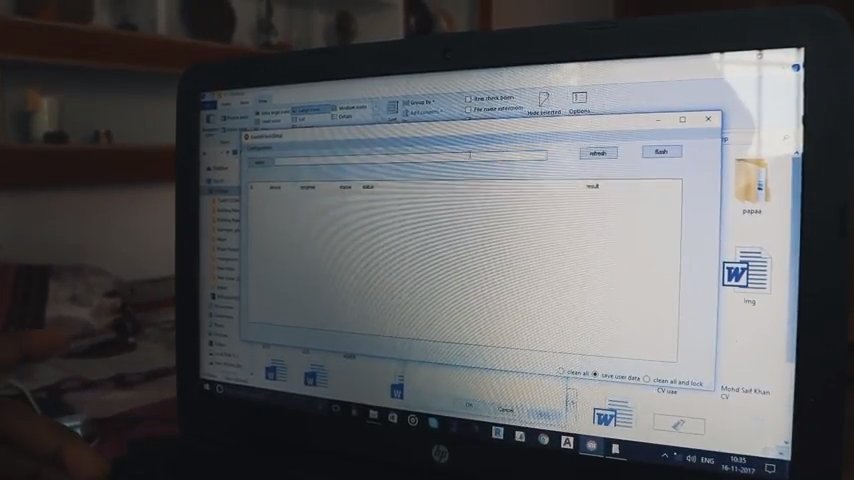 Click on Refresh and your Device will be detected by the software, will will be something like COM20.
After then choose the Extracted folder or copy paste it's path into the MiFlash Software (On top left). Select Clean All (on the bottom left) And then click on Flash (on top right)
Rest of the process seems a little scary since nothing will be visible on the phone, the process might take time, mine took 2484 seconds (roughly 40 minutes) to flash successfully.
Once it's all done, you will see the Success messages written in green on the right hand side of the software.
You can turn on your Xiaomi Mobile, first boot takes a little time, once it is booted, MIUI 9 will be available for you to enjoy.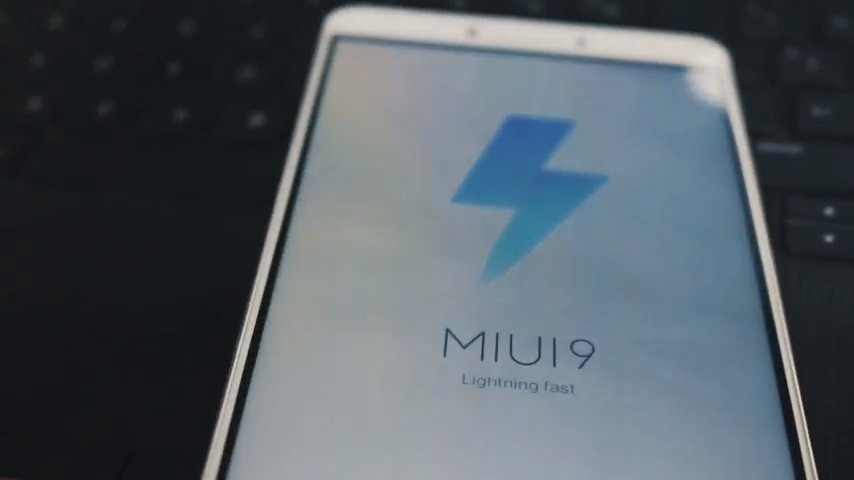 Set up you device, copy files back to your phone, install the APKs and enjoy.
I hope you liked this guide to Upgrading to MIUI 9 on your Xiaomi Phone manually
If you run into any problems you can use he comment section for help. Thanks.
Watch the Video Tutorial