With the launch of the original iPhone in 2007, the advancement and the growth of Smartphones over the years have been gradual, until 2017 when Apple launched iPhone X on the 10th anniversary of iPhone, and it brought the infamous Notch, a trend followed by countless of Android smartphone.
The year 2018 was pretty much like it, with the Notch getting introduced in even budget segment.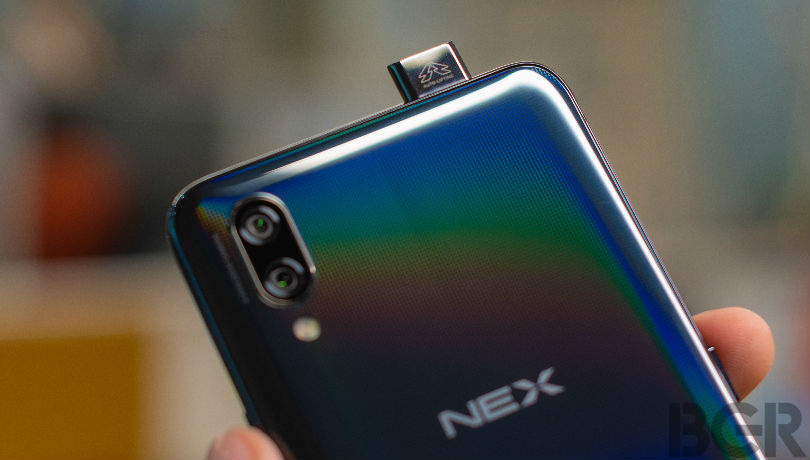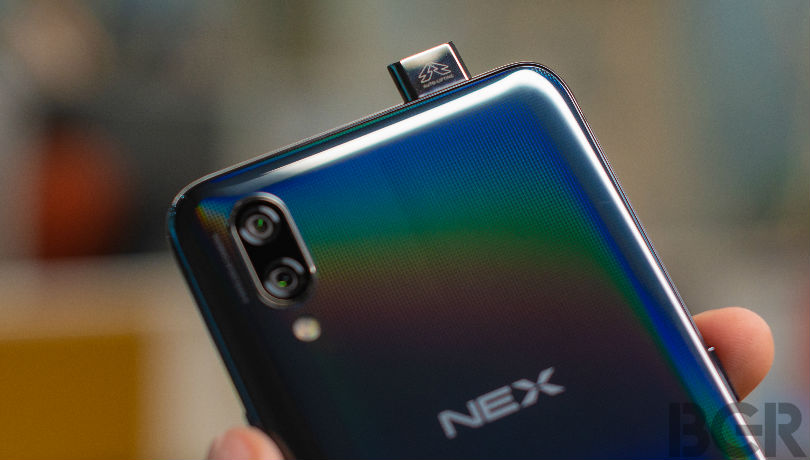 Though there were some bold smartphone designs that came into light, such as the Nex from Vivo and Find X from Oppo, this was it.
Just at the end of 2018, a company called ZTE brought their dual screen display smartphone which nearly solved the 'Notch' problem.
Now, with the images of the next version of Vivo NEX coming into the light makes it certain that we can finally see a fully all screen displays without the Notch.
Here's a leaked video shared on the Internet showing off the dual screen display of Vivo Nex.
Though, the dual screen display is not the only solution to the north There are several other designs that will be making its way in 2019.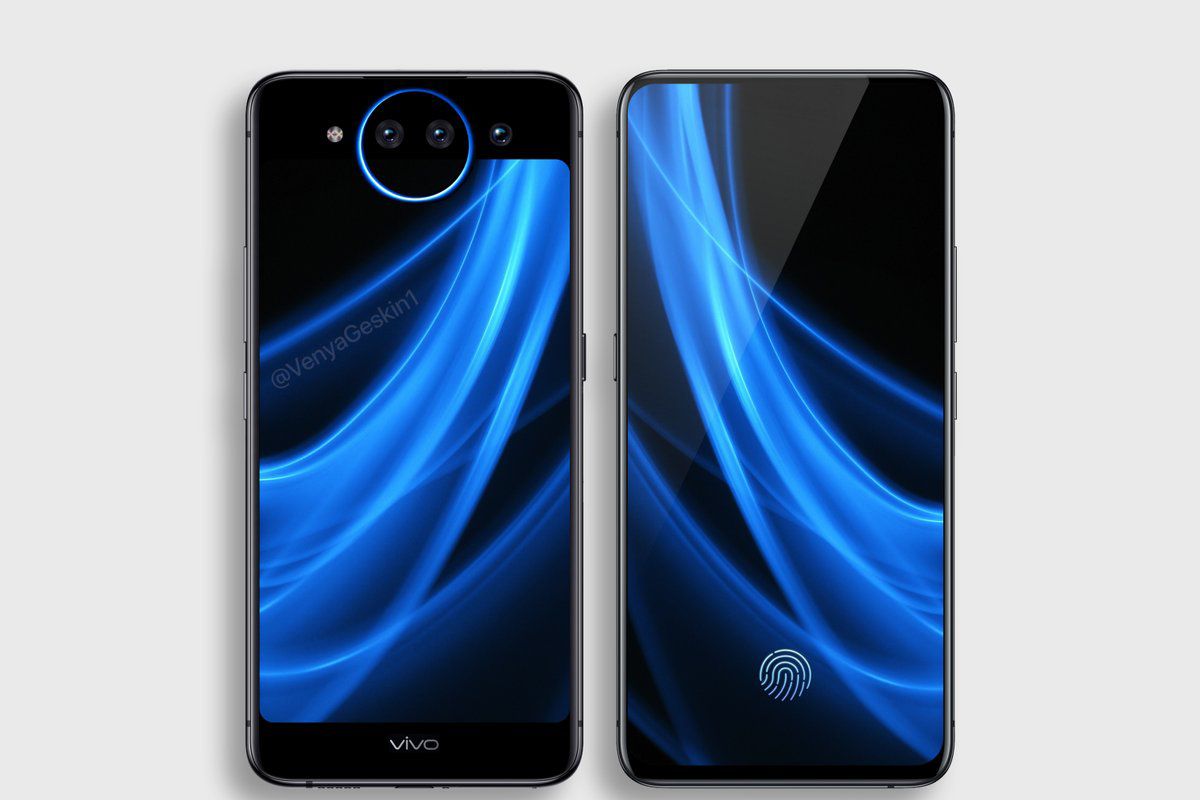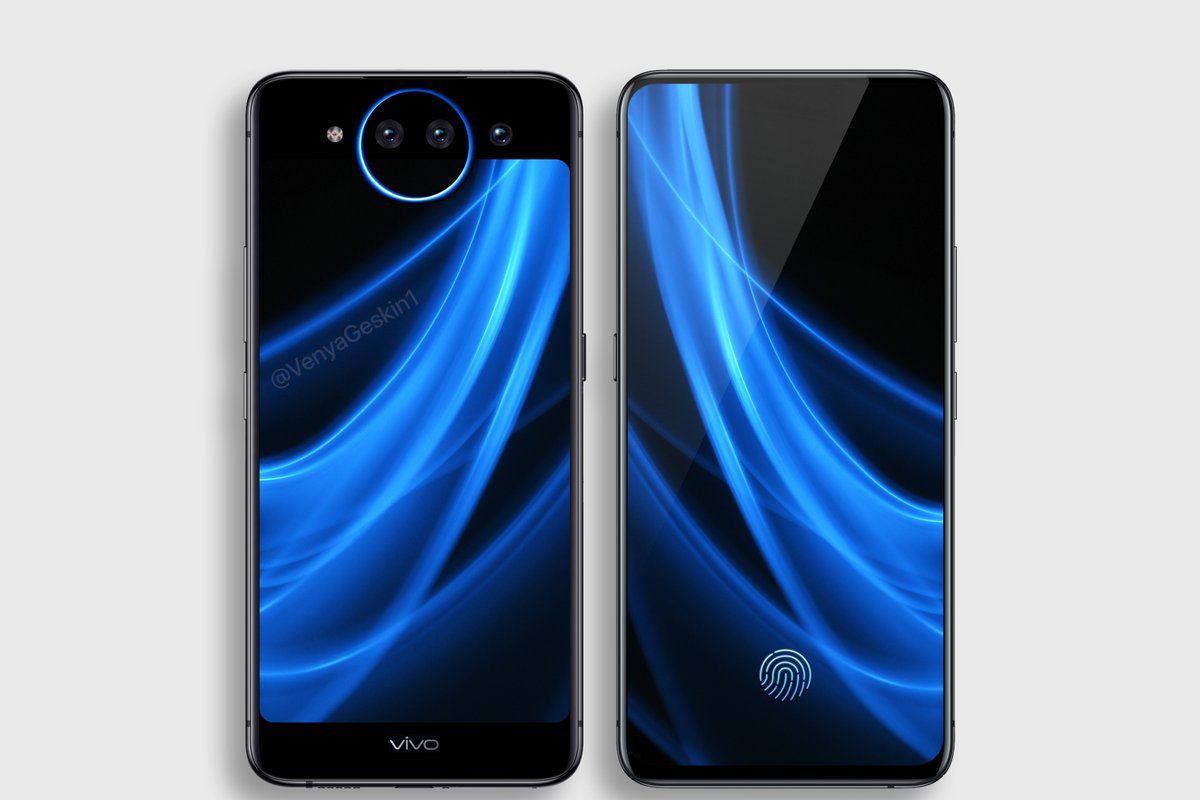 Xiaomi came up with a magnetic slider smartphone with it's Mi Mix 3. I too was bit sceptical about their design choice of having a magnetic slider but the reviews that came were quite impressive with the build quality of the Mi Mix 3.
I am hopeful that Xiaomi will be bringing this design into some of the other smartphones, it really would be interesting to see the company getting away from the Notch trend.
A Dot is better than or Notch.
Some leaks of the Samsung Galaxy S10 also suggest that Samsung would also be bringing an all screen display on their 10th flagship.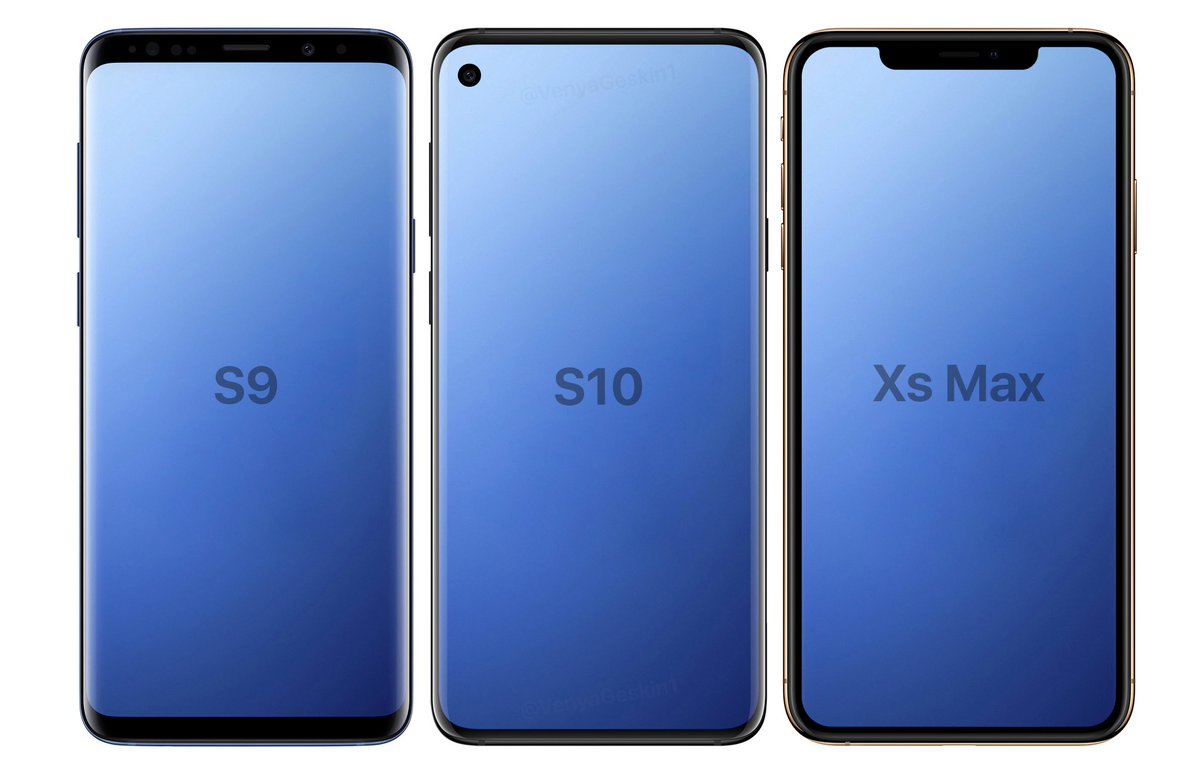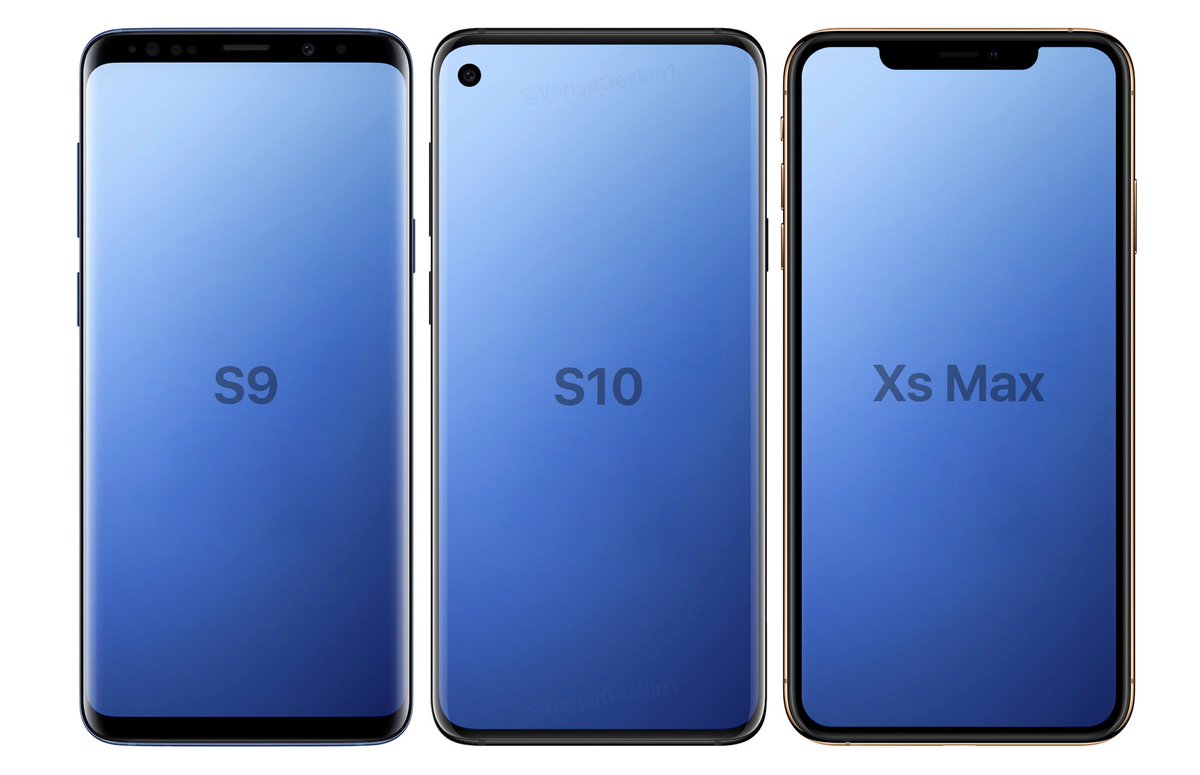 While it is also possible that Samsung may also launch a different smartphone with a foldable display, it would have something to show off in Samsung Galaxy S10 on the 10th anniversary of the flagship smartphone.
There are many other smartphone makers who are considering the Dot display like the one in the Samsung Galaxy S10.
At the end, I would only say that the 'Notch' would still be there, at least in the mid range or budget segments, but we will have more choices to opt for an all-screen smartphone at least in the flagship segment.