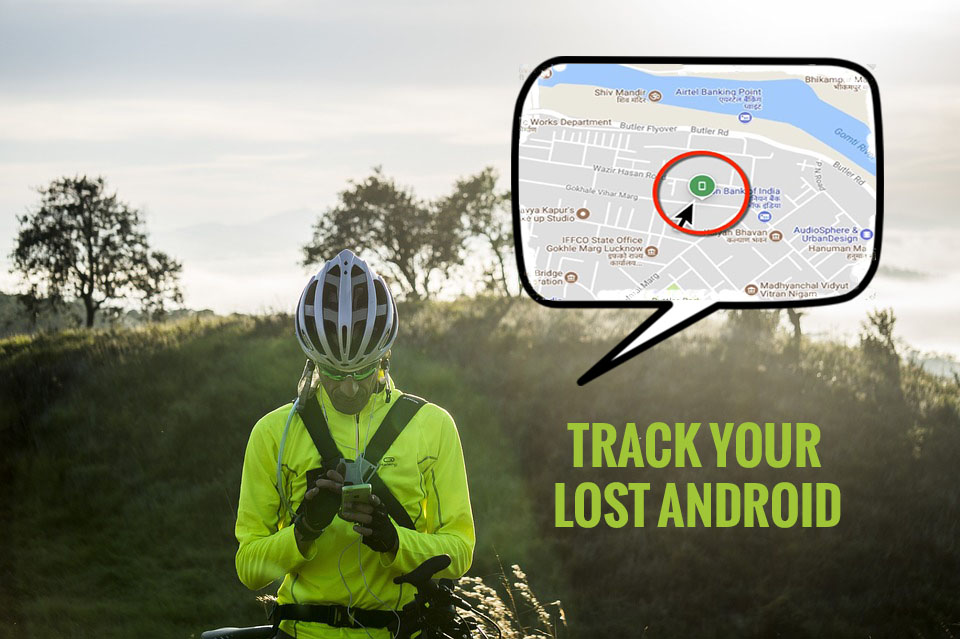 I just got a message from an old friend of mine. He wanted to know how to track a smartphone and he was surprised to know when I told him that even he can track his Android mobile phone if internet services were active and he had a Google account added to the smartphone.
Like him, there are many people who don't know about Google's incredibly helpful service called 'Google Find My Device'.
There is now an app available for that which you can install from the Play Store, the app is really helpful in tracking down a lost or stolen smartphone.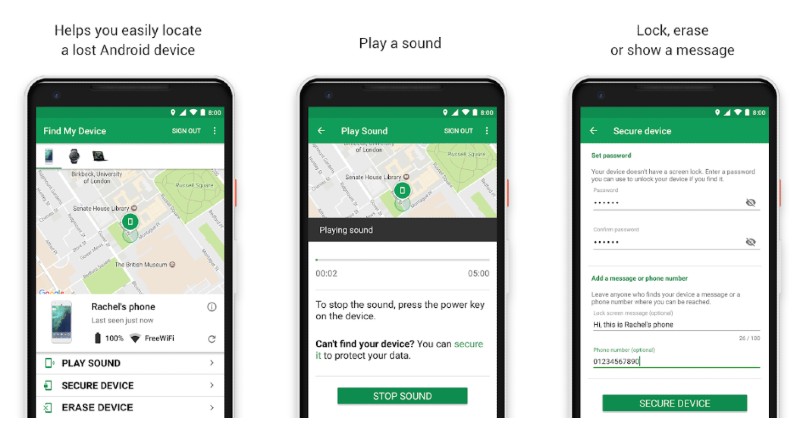 I have written about it previously here, but now I am writing about it again because Google has recently made some improvements to its service.
Now, it is able to locate smartphones even in the interiors of a building.
Google has been collecting data to map the interiors of buildings in some countries and it is available in as much as 62 countries as of now.
Until now there was always the need for the device to be in an open area for this Google service to work and track the smartphone. But, now Google is able to successfully map buildings and enclosed spaces of the location which means you can now track your smartphone in interiors of a building as well.
Google will be using Bluetooth information as well as Wi-Fi connections to determine the exact location of a device.
Can you really get your lost or stolen smartphone back using Google find my device?
I was going through the feedback section of the app and I came across this review which claims that they were able to recover their smartphone by writing a message that flashed on the smartphone.

The guy who got hold off the smartphone read the message and immediately called back.