Google smart speakers powered by Google assistant now available in India. Find out its price availability, different variants and more in this article.
The smart speakers by Google are finally making their way in the Indian market after more than a year of their US launch, it makes its entry after Amazon launched its own Smart speakers in India a couple of months ago.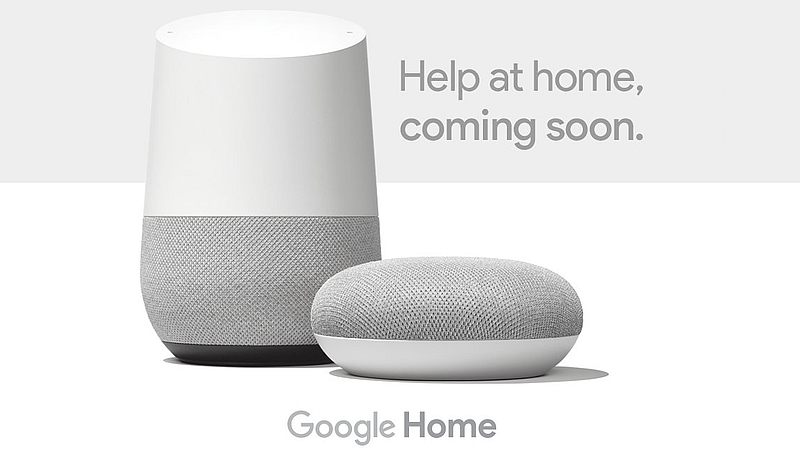 And just like the Amazon, launching Amazon Echo and  Echo Dot, Google has also made available Google home and Google Home Mini two of its variants with similar pricing.
What do the smart speakers actually do?
The smart speakers can be connected to any device using their specific apps, these smart speakers also connect to the internet over Wi-Fi offering you more features than just playing your music.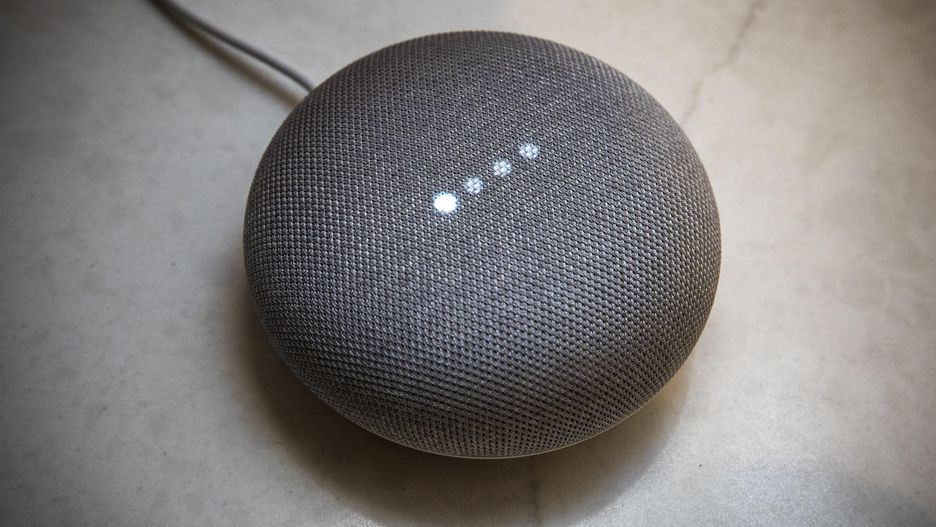 Was connected to the internet you can ask it to control other smart devices connected to the Wi-Fi such as a smart LED bulb, you can change the color, brightness, turn it on & off, just by saying the command.
And I am sure you might already be familiar with Google assistant, which is now a part of every Android device, around 400 million of them.
The Google assistant on Google home and home Mini is usually always on and has a better range than a smartphone so that you can give it a command and it will answer it back to you.
You can ask it for the weather forecast, how to read the news, currently, it has got 4 news partners to feed the news from.
You can also ask it to play your favorite shows from Netflix on your Smart TV. Basically, it's everything that you can do with your smartphone but it's now a standalone device that can sit anywhere in your home, hence the name.
Pricing and Availability
Talking about the pricing the Google home is priced at Rs 9999 and the home Mini is priced at Rs 4999, both the devices offer similar features, find the main difference is in the output.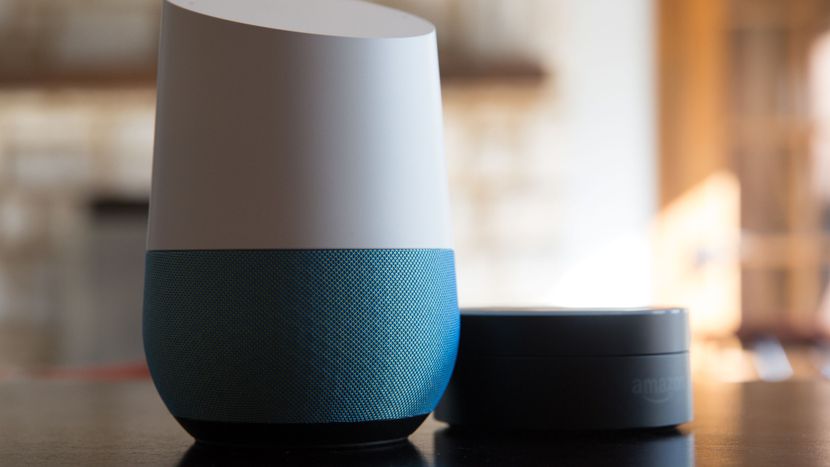 If you are going to use it as your standalone speakers then Google Home would be a better pick.
And you can also buy more than one and connect them to play the same music on them.
Both the variants will be available exclusively on Flipkart, but Google also plans to make it available offline in over 750 retail stores throughout the country.
Are Indian homes ready for smart speakers
With these companies bringing their products to the Indian market, I am assuming and they have done their market research whether or not the product will be well received.
If you look at the pricing it is quite attractive, but the country's most sold smartphone, the Redmi Note 4, was also priced at  Rs 9999. So it will be tough for a large part of the Indian market to understand the need for a product like this.
I am assuming and that the prices will be slashed by a few thousand rupees, especially for the Google Home variant. Since these were launched in 2016 and the refresh is almost due.
Should you buy it?
Well, if you love technology and if you already own a couple of smart devices at home and that can be controlled using this smart speaker then you can go ahead and buy one, it's a good device if you are going to use it more than just as a speaker
Here are the links below to buy it online
Buy Google Home & Home Mini on Flipkart