The curtain has finally been raised and the Google Pixel 3 has finally been unveiled officially by Google.
The Google Pixel 3 and Pixel 3 XL is now in front of the world to see.
In case you are wondering what so special about these smartphones, we will talk about this the specifications the price and its availability in India.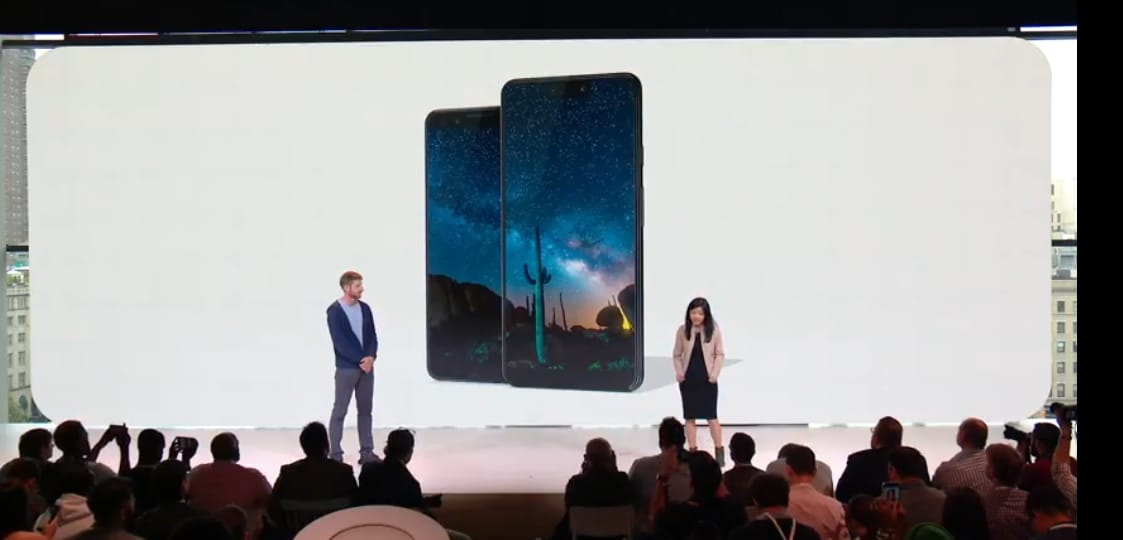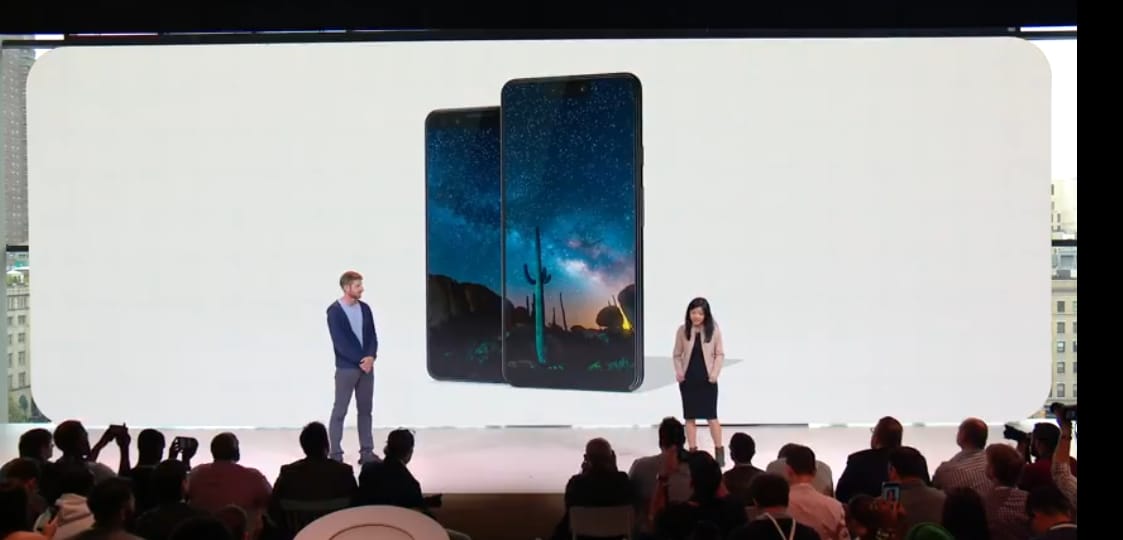 Continue reading further…
Let's talk about specifications
The Google Pixel smartphones are majorly about their cameras, and Google Pixel 3 and Pixel 3 XL bring some of the amazing features in the camera department which we have talked about in a separate post because it deserved it.
Other than that if we talk about the Pixel 3, it is a 5.5-inch P-OLED display, with full HD resolution having 18:9 aspect ratio.
The Pixel 3 XL, on the other hand, is 6.3-inch P-OLED display, with Quad HD resolution having 18.5:9 aspect ratio, thanks to the Notch, which houses the dual front cameras (more on that later).
The display on both the smartphones has Corning Gorilla Glass class 5 protection.
And since it is a Google phone, it runs on the latest Android 9 Pie.
The Google Pixel 3 and Google Pixel 3 XL both are powered by Snapdragon 845 chipset with Adreno 630 GPU.
Both the smartphone have got a 12.2 MP of primary camera with f/1.8 aperture. The cameras are equipped with Optical Image Stabilization (OIS) feature and are capable of recording 4K videos at 30fps, full HD videos at 30/60 /160fps, and 720p videos at 240fps.
Both the smartphones have got dual front cameras of 8MP + 8MP out of which one is a wide angle lens for taking group selfies. More camera features have been talked about in this separate post.
Basically, everything in both the smartphones is similar apart from this size and battery which is 2915mAh in the Google Pixel 3 and 3430mAh in Google Pixel 3 XL.
The 3.5 mm audio jack is missing in both the smartphones and this is why Google gives USB type C based earphones in the Box with both the smartphones.
Talking about the price,
The Google Pixel 3 would be available at Rs 71000 for the 64GB / 4GB RAM Model, and the 128GB/ 4GB Model would retail for Rs 80000/-
The Google Pixel 3 XL would be available at Rs 83000 for the 64GB Model and Rs 92000 for the 128Gb Model.
Availability of the Pixel 3 and Pixel 3 XL
The pre-orders for the Smartphones start from 11th of October and the phone would start shipping from November 1 in India.