Update: Reliance Jio is bringing in more OEMs to join the Jio Preview Offer, So instead of writing a new post for every update. Let's just keep it at one place. You can read this post about Reliance Jio Extending Jio Preview Offer 
Are you looking to get the Jio Preview Offer that gets unlimited Internet, Calling and SMS for 90 Days on Reliance jio SIM? In this post, I am listing out all the possibilities of getting your hands the Invitation for the preview offer.
Befriend A Reliance Employee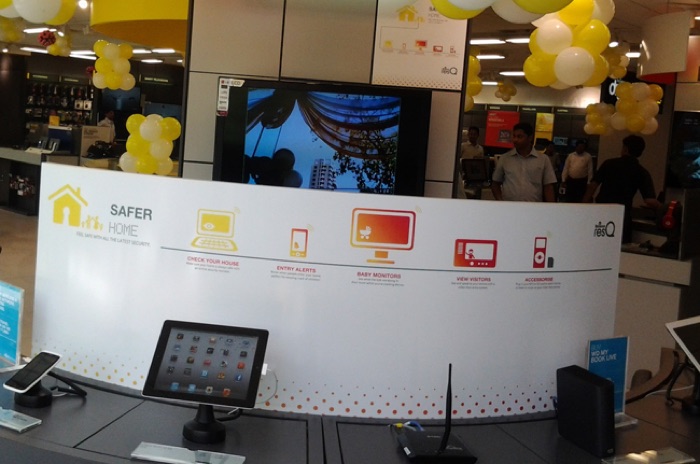 Reliance opened it's invitation to test the Reliance Jio 4G to its employees, meaning if anyone works for Reliance he gets the Reliance Jio SIM with the Jio Preview offer with unlimited Internet, Calling, and SMS.
I found a link for myself and got to know that each Reliance Employee can refer up to 5 people for getting the Reliance Jio SIM with Jio Preview offer.
So, you might want to explore your friend circle or look for those mutual friends on Facebook who work for Reliance.
Buy a LYF Phone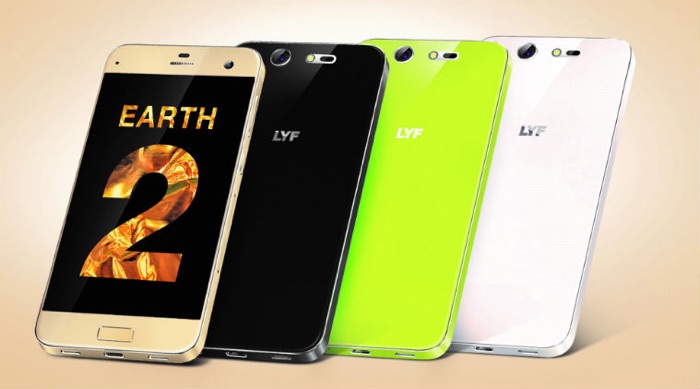 After sending the invites to its employees, Reliance started offering the Jio Preview Offer to the people who would buy their LFY Branded smartphones.
The cheapest LYF phone you can get is priced at Rs 2,999/-. So, for this price, you get an Android phone and Unlimited Internet, Calling and SMS for next three months.
Great thing if that you can use it as a Hotspot and use its Data on any many devices you want. For me, it is truly a Wireless Broadband Internet.
Get one of these Samsung Smartphones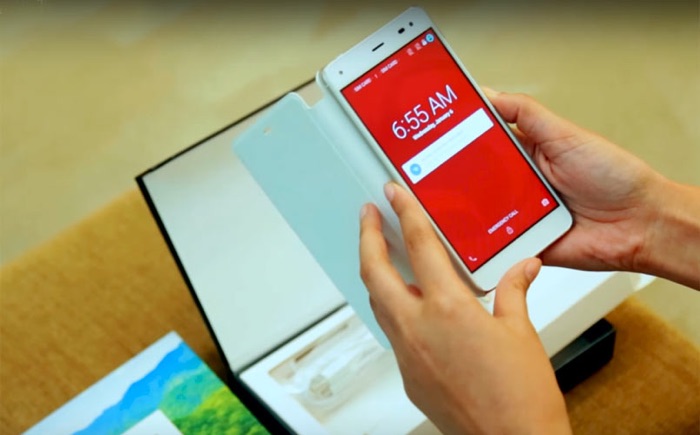 Reliance extended it's Jio Preview Offer to a few selected Samsung Smartphones as well. These are Samsung Galaxy S7, S7 Edge, S6,S6 Edge, S6 Edge+, Note5, Note 5 Dual SIM, Note 4, Note Edge, A7 2016, A7 2015, A8, A5 2016 and A5 2015. Reliance Jio has extended the offer to more Samsung Smartphones
You can buy these phones if you are looking for a new smartphone, Samsung Galaxy A is a good phone and is pocket-friendly as well.
You can also find friends or friends of friends who can get the Jio Preview Offer, activate the SIM and give it to you as it would work on every phone (that supports LTE). Though it's very unlikely.
If You've Bought an HP Laptop in Last One Year
Reliance Jio is getting aggressive at capturing market of Internet users, and it is not just targeting the Mobile user but Laptop users as well, as they have partnered with HP by inviting them to buy their Hotspot device called JioFi.
The JioFi costs around Rs 2899 and falls under the Jio Preview offer giving invited users Unlimited Internet for 90 days. Users can install the JioJoin app for making Unlimited Calling and SMS from the Mobile phone.
Update: Now anyone can buy the Reliance JioFi Device from Reliance Digital Store
Try your luck with this little hack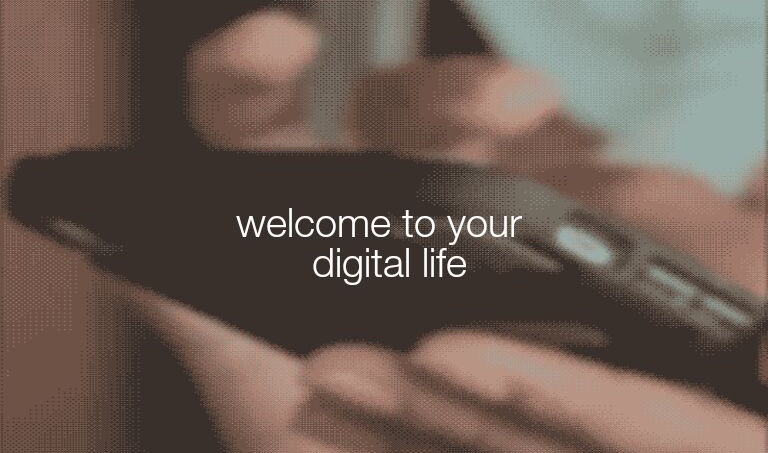 If you own any other phone, like Xiaomi's Redmi Note 3 or Lenovo Note K5 or any other phone that supports LTE and voLTE then here is a trick you can try for yourself.
A lot of people succeeded in getting the Samsung's Jio Preview Offer on their other phones as well. you can check out the entire method here, it is still working.
So, these were the few methods to get your hands on the jio Preview Offer and Enjoy the Unlimited everything (Internet, Calling, SMS & Premium App Access)
I have been using it from last few weeks and the experience has been pretty amazing, Now anyone can buy the Reliance JioFi Device from Reliance Digital Store.