iBall has made its entry to the Laptop Segment by launching two affordable laptops under their sub-brand CompBook.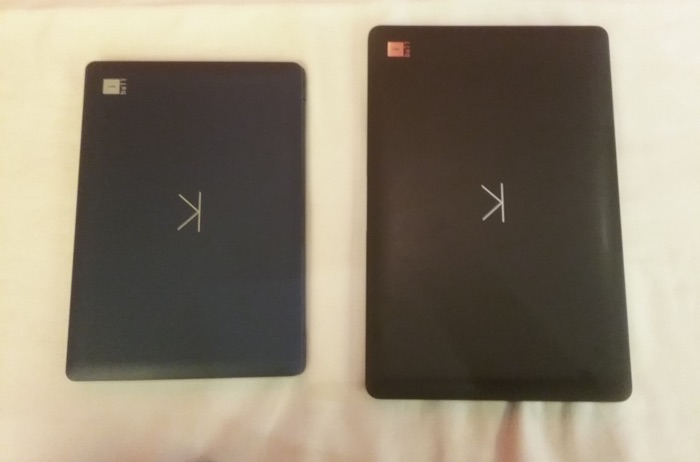 The 11.6-inch Laptop, named Excelance, is Priced at Rs 9,999/-, and the 14-inch Laptop, named Exemplaire, is priced at Rs 13,999/-
Both the Laptops, the Excelance and Exemplaire have a screen resolution of 1366×768 pixels while they weigh 1.1kg and 1.5kg respectively.
Apart from the Weight and Screen size, all other specifications are pretty much same for both the laptops. (Specs mentioned below). Both the laptops have a battery of 10,000mAh which, according to the company, can give up to 8.5 hours of usage, 31 hours of standby, 25 hours of music playback and 8.5 hours of video playback.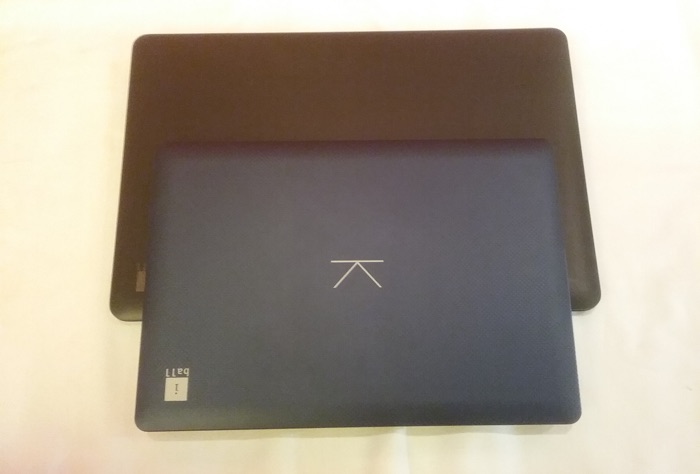 The 11.6-inch CompBook Excelance is by far the most affordable laptop in India which is available in less than Rs 10,000.
The interesting thing is, Rs 10,000 price point is currently very competitive for Mobile phones. It is the first time we have a Laptop at this price.
The iBall CompBook Excelance (11.6-inch Laptop)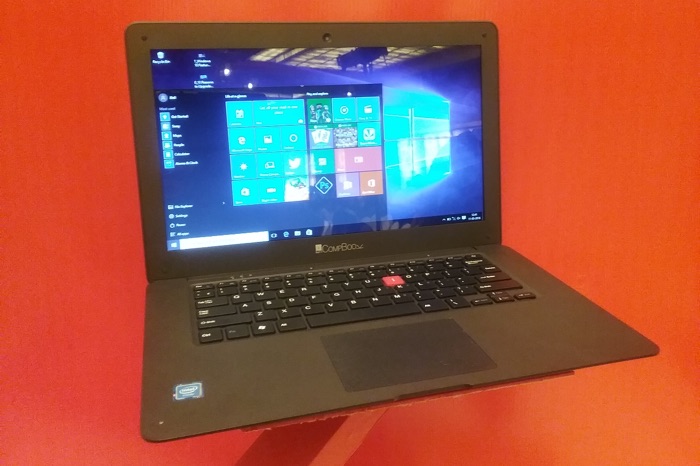 The 11.6-inch laptops that are already available in the market start from Rs 14,999. In fact, when I bought the Acer Aspire V5 131 last year, which is also an 11.6-inch laptop, I paid Rs 22,000/- for it.
And two years later we have a Laptop less than half that price with better specifications.
Currently, Acer One 10 S1001, which is also an 11.6-inch laptop, is available for Rs 13,990 (Available on Flipkart)
So the iBall CompBook Excelance is the most affordable laptop in the 11.6-inch segment.
I used the device for a while and found it a pretty nicely designed machine which also works well, perhaps the best a Rs 9,999 can buy.
Specifications of CompBook Excelance (11.6-inch Laptop)
| | |
| --- | --- |
| Processor | Intel Atom (Up to 1.83Ghz, Quad Core Z3735F) |
| Size | 29.1×20.3×2.4 cm (WxDxH) |
| Storage | 32GB Inbuilt (MicroSD slot, expandable up to 64) |
| Touchpad | Multi-Touch Functionality |
| Web Camera | Yes |
| Dual Speakers | Yes |
| Connectivity | Wi-Fi 802.11 b/g/n | Bluetooth (v4.0) | Mini HDMI | 2 USB Ports |
| RAM | 2GB DDR3 RAM |
| Weight | 1.09KG |
The iBall CompBook Excmplaire (14-inch Laptop)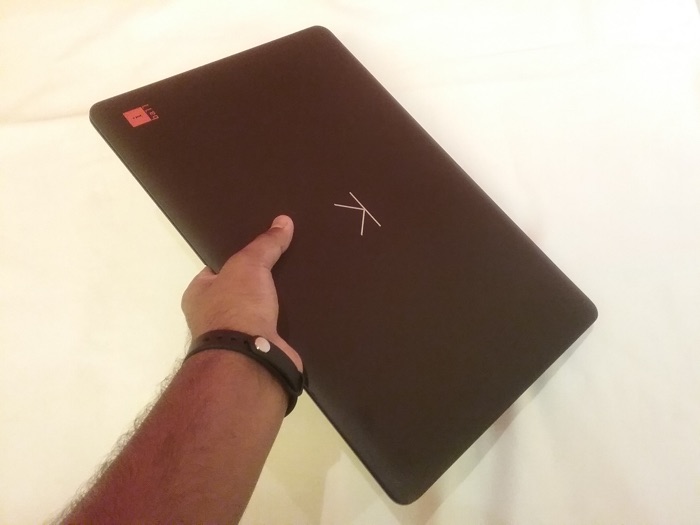 Moving on to the 14-inch Laptop, the Exemplaire, it is the only 14-inch Laptop that is available under Rs 15,000/. For the 11.6-inch segment, we have a bunch of them, including some Chromebooks.
But for the 14-inch segment, there is no Laptop in this price range, so there is virtually no competition for the CompBook Exemplaire.
And looking at the design, it's quite similar to the HP Chromebook 14, only a little lighter and supports Windows 10.
Specifications CompBook Excmplaire (14-inch Laptop)
| | |
| --- | --- |
| Processor | Intel Atom (Up to 1.83Ghz, Quad Core Z3735F) |
| Size | 34.7×23.2×2 cm (WxDxH) |
| Storage | 32GB Inbuilt (MicroSD slot, expandable up to 64) |
| Touchpad | Multi-Touch Functionality |
| Web Camera | Yes |
| Dual Speakers | Yes |
| Connectivity | Wi-Fi 802.11 b/g/n | Bluetooth (v4.0) | Mini HDMI | 2 USB Ports |
| RAM | 2GB DDR3 RAM |
| Weight | 1.46KG |