Seems Instagram is on a roll to release some new features this week
Within just a week, it has introduced One on One video calling, a new feature called IGTV and ability to post multiple stories at once along with some new custom Filters as well.
How to make group video calls on Instagram.
Making group video calls is fairly easy, it is just like you would do in Facebook messenger.
First, make a group on Instagram and add the usernames you want to di the group callings with.
Once they are added, you can open the chat screen and find the video icon appear on the top right hand side of the app.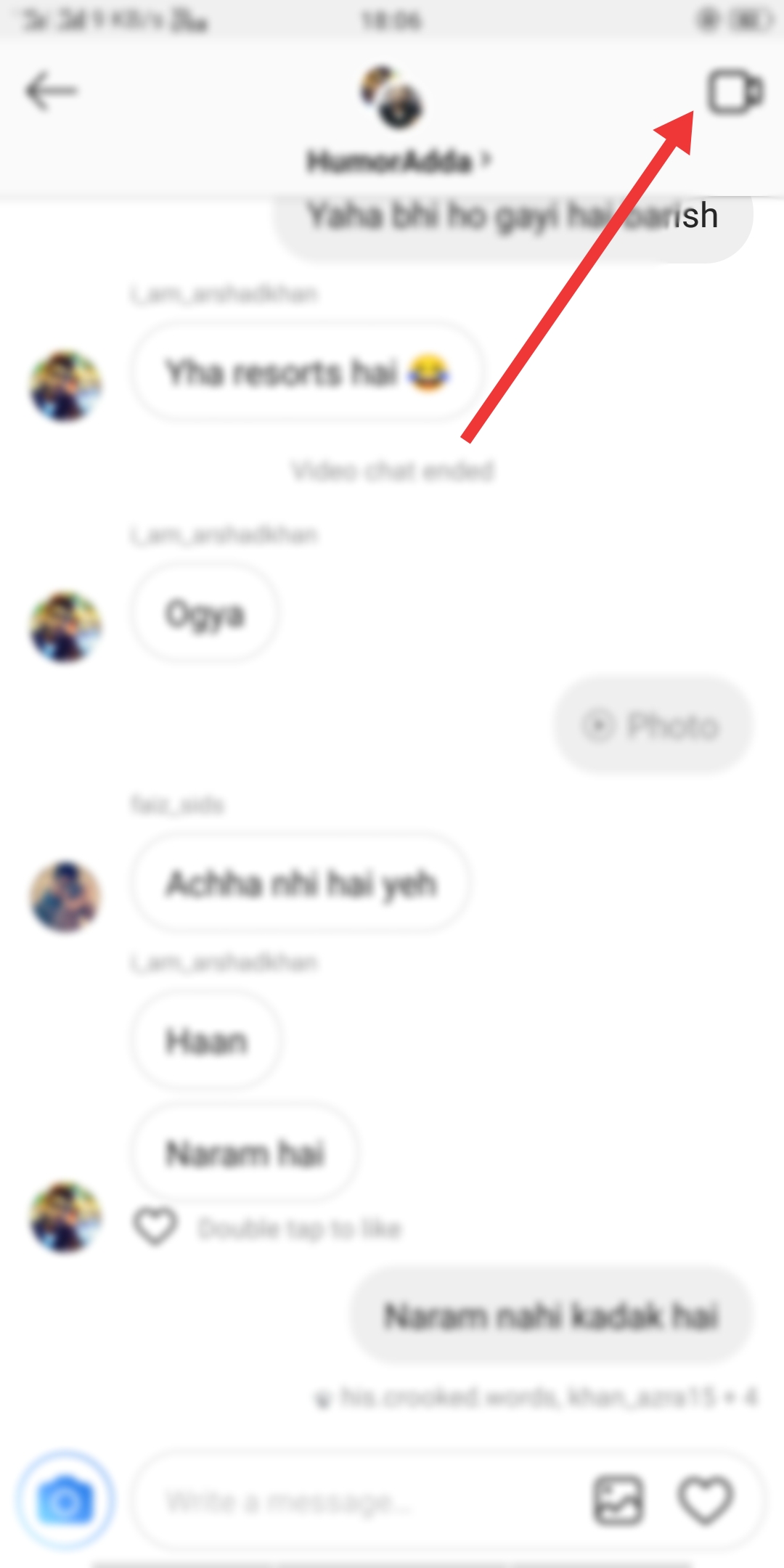 Once you tap on it, everyone starts to get notified of the video call.
Along with individual notifications, there will be a message in the chat window itself, tapping on which will make users join the chat.
When it's just two people joined in the chat, the screen is equally devided into two. When third or fourth user joins, the upper and lower parts would split further.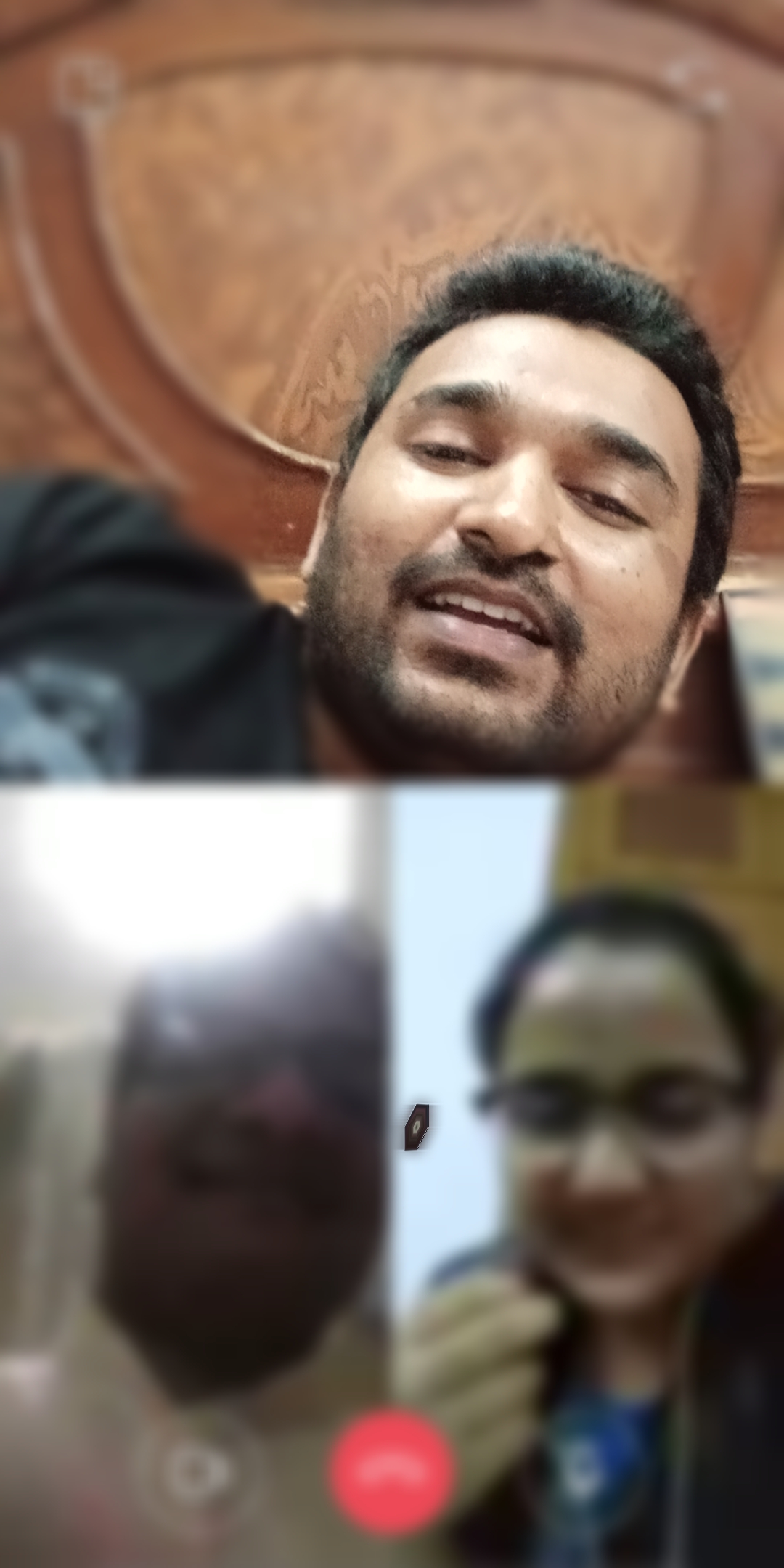 The video quality is nice, in fact it is better than all the other apps that offer similar features.
Users who missed the Notification or Quit the videos chat, they can join again by tapping on the notification message in the chat window.