If you have seen many people wandering on the streets, in the park, and all the places where you won't see humans, it's not because an alien force is attacking us.
Neither everyone has started their new year resolution of moving a lot to stay fit.
It's the Pokemon Go effect, the app that has been all the rage lately. It was launched in the first week of July and has been downloaded millions of times already.
Pokemon Go is a game that was first released in 2016 for both Android and iOS. The game allows you to catch virtual monsters that are popularly known as Pokemon on your phone. These monsters are scattered around the city map, and the player must walk around catching them with their phone.
The game is free to download, but there are some restrictions on where the app can be downloaded from. If you want to install it somewhere other than where it's available, or if it's not available there at all, here's what you need to do: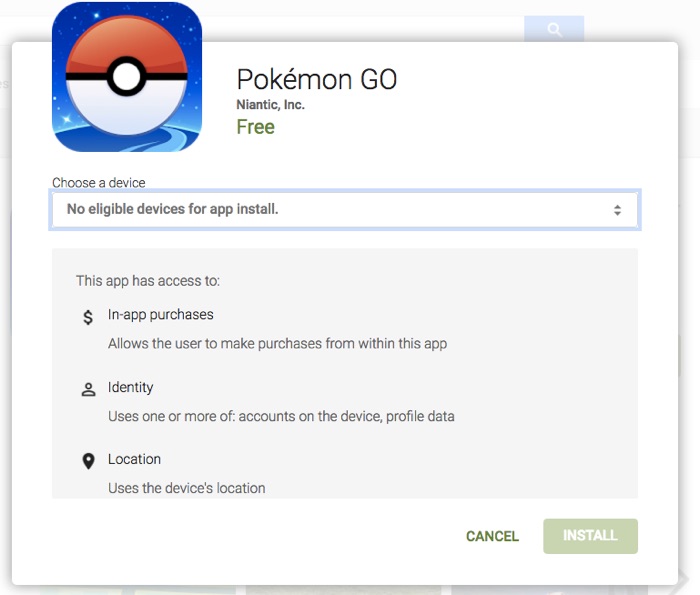 Getting a hold of the Pokemon Go app is not as simple as going to the app store and downloading it. You have to go through a more complicated process if you live in a country that doesn't have the Pokemon Go app.
To play Pokemon Go, you need to download an apk file from a trusted source and then install it on your phone. After following these steps, you will be able to enjoy Pokemon Go from wherever you are in the world!
Though they are slowly rolling out of other countries, that doesn't mean there isn't any way to get your hands on the game. Well, there is, if you are a Techtippr reader. :-)
The first thing you should do is check the Play Store and see if it has already been made available in your country. Maybe the search didn't work, and it was not visible while I was searching for it.
So, make sure if it is not available in your country, click on this official listing of the Pokemon go app in the Play Store. If it shows you the game and the install button, go ahead and install the app. And if it is not letting you install for some reason, go for the second option.
You only need to get your hands on the .APK File of Pokemon Go. Which you can download from here ⟶ Pokémon Go .APK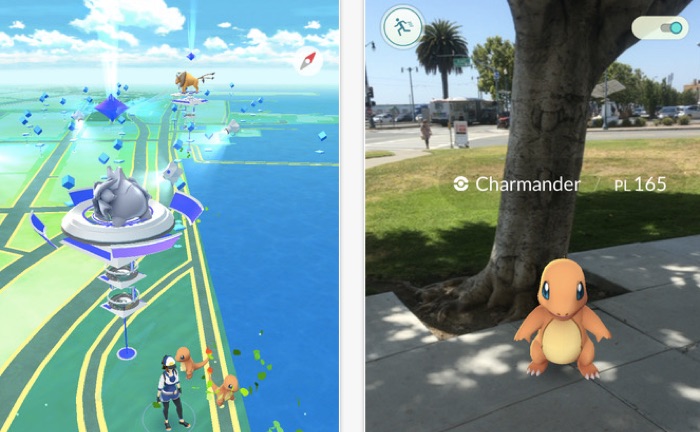 Once you download the APK, you will be able to install it and get started right away (Prefer downloading it on your phone itself so that it is easy to install).
Once you have installed it, you might feel clueless about the game, but nothing to worry about. You can play with it to understand the game. It's easy.
Or, if you want to speed up your training, exciting videos are floating all over YouTube. I found this one to be pretty useful.
Also, suppose that you don't see any dragon to catch after installing the Pokemon Go app, the Gyms, or the Pokestopes. In that case, there is a chance your city is facing some server issue, this post from Gizmotimes might help you have a better understanding of what's going on.