If you have been seeing a lot of people wandering on the streets, in the park and all the place where you won't humans that easily, it's not because we are being attacked by an alien force.
Neither everyone has started their new year resolution of moving a lot to stay fit.
It's the Pokemon Go effect, the app that is all the rage lately, It was launched in the first week of July and has been downloaded millions of times already.
For started, Pokemon Go is an augmented reality game, which means, it's half virtual and half reality. All the elements in the game are virtual but you have to find them by moving around in real life.
And that's why you see a lot of people outside looking for these things in the game.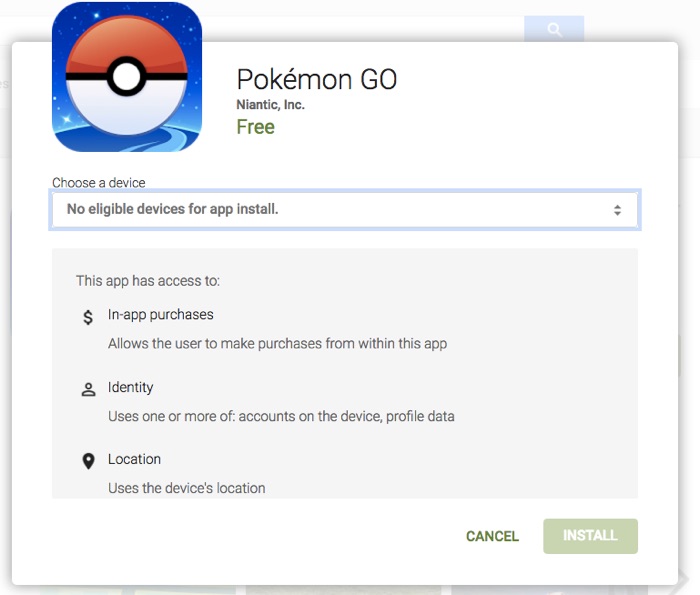 In fact, it has daily active users more than Twitter, and we have these amazing numbers when the app is only available in selected countries.
Though they are slowly rolling out of other countries as well, but that doesn't mean there isn't any way to get your hands on the game. Well, there is, if you are a Techtippr reader. :-)
So, you only need to get your hands on the .APK File of Pokemon Go. Which you can download from here ⟶ Pokémon Go .APK (58MB)
Note: But first, You should see if it available in your country or not by checking the Play Store or App Store.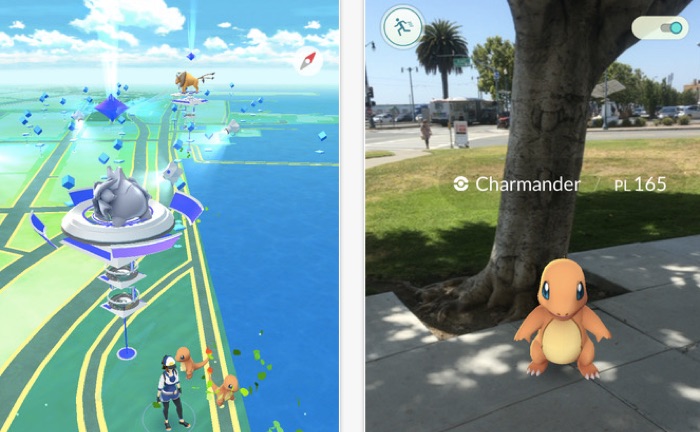 Once you download the .APK you will be able to Install it and get started right away (Prefer downloading it on your phone itself so that it is easy to install).
Once you have installed it, you might feel clueless about the game, but there is nothing to worry, you can play ith it for some time to understand the game, it's easy.
Or if you want to speed up your training, there are interesting videos floating all over YouTube. I found this one to be pretty useful.
Also, if after installing the Pokemon Go app you don't see any dragon to catch, the Gyms or the Pokestopes, there is a chance your city if facing some server issue, this post from Gizmotimes might help you have a better understanding of what's going on.