YouTube is the 2nd largest Search Engine in the world, but it's the best platform for content creators right now, even better than having your own website and creating content for it.
The reason being, less competition.
The Google search, which is the largest search engine, has to index content from hundreds of millions of websites, and it so tough to get your content ranked higher for people to see.
On the other hand, the content creators on Youtube are in Millions but in single digit. The competition is 100 times lesser.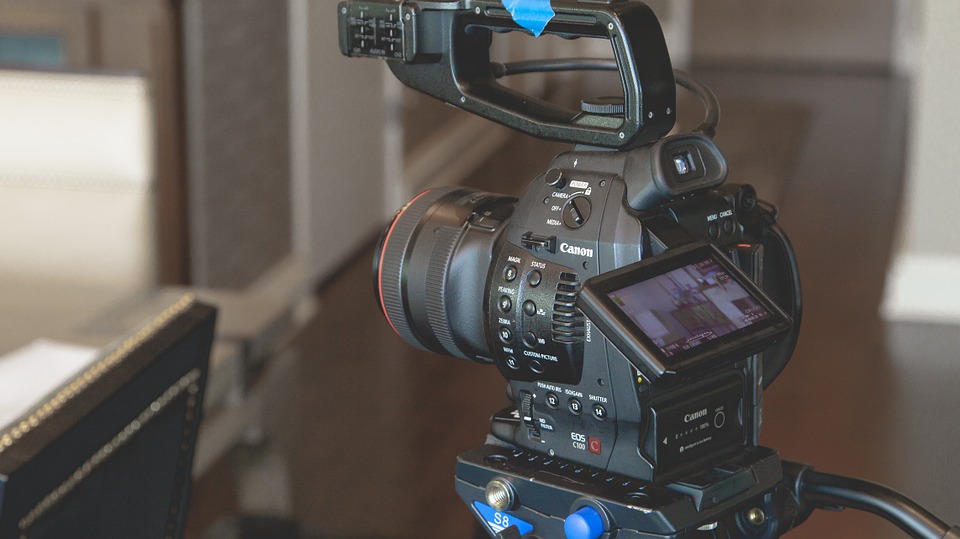 Creating videos is tougher than writing articles, you need to create visuals, and add audio, and if you want the videos to be high quality, you still need to write the content to make it to the point.
A lot of people do not want to make so much effort, hence the competition is less.
But it won't be, for a longer time. Because, even if it is tougher to make videos, YouTube makes it super easy to create a channel.
You don't have to spend money on creating a website, paying monthly hosting bills.
This is why YouTube is growing at like a wildfire. Getting started in 2018 is the best time for content creators.
I've been following a few YouTubers who started their Channel in late 2016 and they are sitting at hundreds of thousands of subscribers.
I've been following a few YouTubers who started their Channel in late 2016 and they are sitting at hundreds of thousands of subscribers.
Creating content in Local Language for faster growth
Most people think of going global with their YouTube channel, and they choose the English Language.
The thinking behind this is the availability of the Videos Globally. You can upload videos from anywhere and people from all over the world can watch it.
While it is true, there is more to it than meets the eye. I am going to list them below as follows –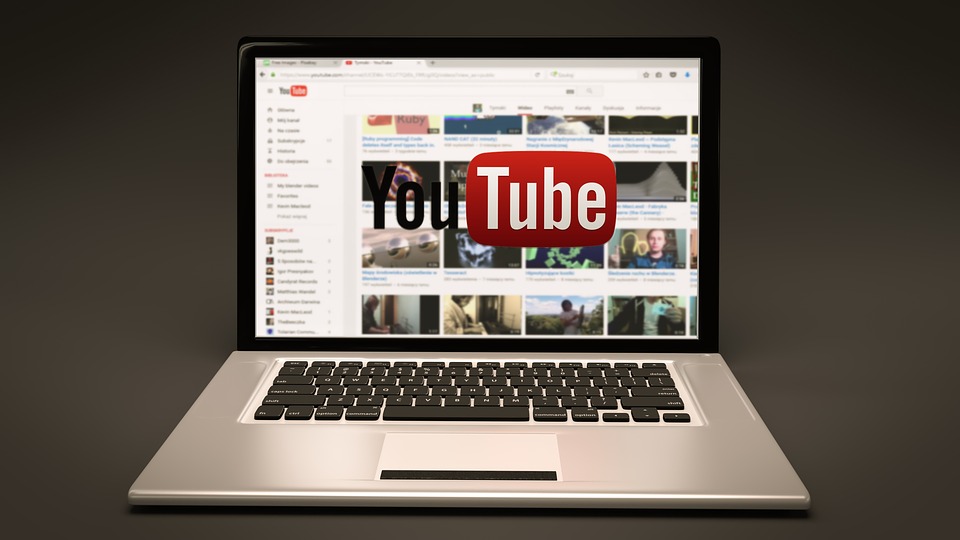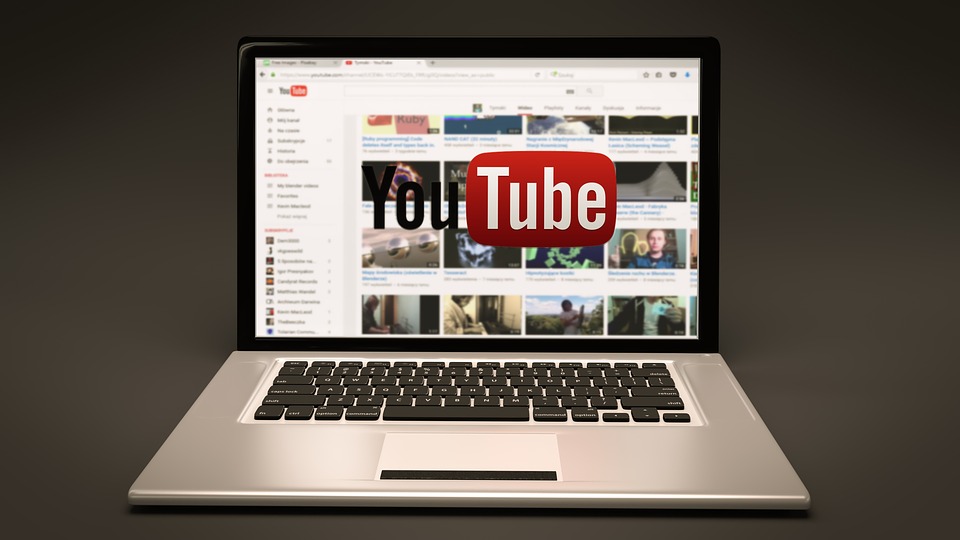 The majority of the channels are in the English Language, your English channel will be competing with these established, high-quality channels.
The English Speaking Audience has kind of saturated, the new viewers that are coming on YouTube are the ones who have recently got access to the Internet, and they mainly come from places where the English language is secondary.
These new viewers prefer content in their local language, and since the content in the local language is less, there is an opportunity for the content creator to leverage that.
The competition is extremely low, the demand is huge while the supply of the content is low.
This is why Hindi Langauge Channels have gained a massive following in India. Right now it's so easy to grow a Hindi channel than an English channel in India.
YouTube algorithm plays a big role here, it shows videos on the basis of Location, so, even if you create videos in English, it will mostly be shown to locations near you, or in your country.
So, if your channel is in Local Language, you have more chances a viewer will watch your video and subscribe to your channel.
We've written an in-depth guide for you to get started on YouTube, check it out if you haven't already started the channel.
Read Next: Getting Started on YouTube Right Now