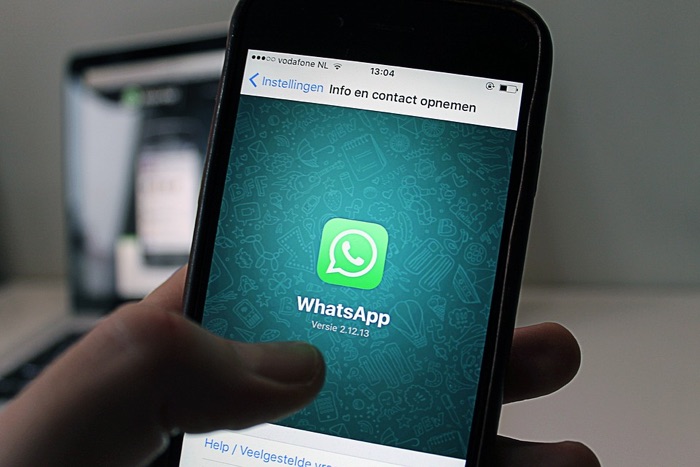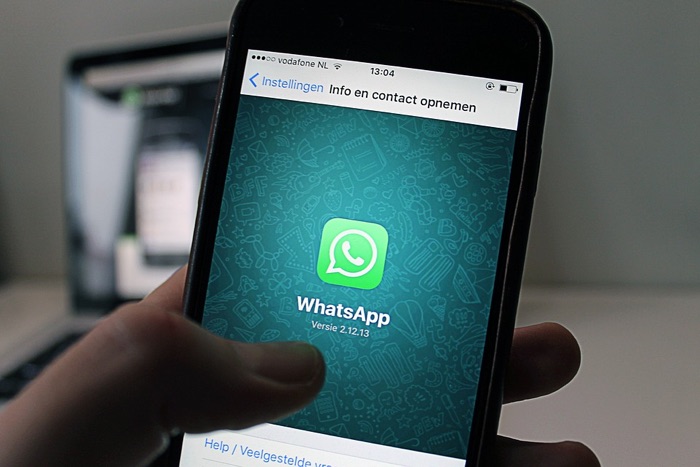 WhatsApp brings an update to their app and now adds a feature which tells you when your messages have been read.
Earlier, a single tick mark meant the message has been sent and a double tick mark tells that the message has been delivered. Now, this new update has the double tick mark colored when someone read the message, letting you know that the person has read your message.
It seems that both the sender and recipient need to have the updated app, in order for this feature to work.
Though it is a useful feature for many people, I am just wondering how many issues it is going to create when you are not going to reply to someone after reading the messages, perhaps WhatsApp will bring an update to disable that in near future, enjoy the new feature till then.
Facebook Messenger has also got a similar feature where 'seen' appears written below every message after it is read by the recipient. Another thing to notice is that it already has got the voice calling feature.
So, now it is becoming more clear that WhatsApp too is going to get the voice calling feature pretty soon as both the products from the same company, Facebook.
Thanks, Mohd. Saif Khan for the tip.