When we talk about Laptops, there are a handful of names that come to our minds, like Dell, Acer, Asus, HP, Apple, Lenovo. But LG is rarely considered.
LG is a household name for consumer products, from Microwaves to Washing Machines, to Mobile Phones. It has many products under its profile of wide range of products. Laptops is one of them.
It's because LG limits their Laptops in their home country only. And this is the first time they will be bringing their Laptops from the Gram series to the US.
There are 3 Laptops in LG's Gram Series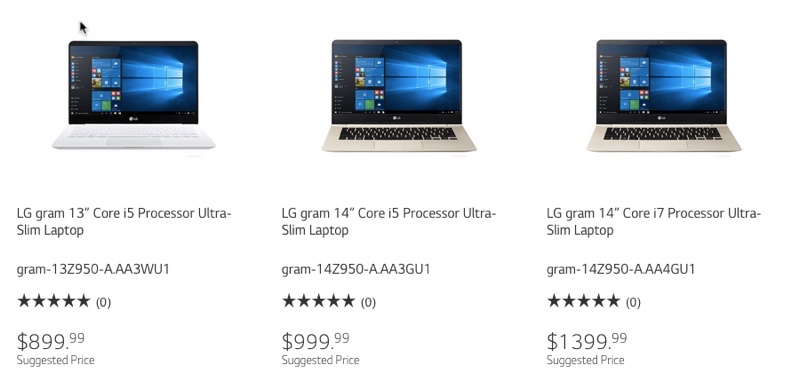 The lowest model in the gram series is a 13 inch Core i5 priced at $899.99 and other two models are 14 inch Core i5 and Core i7 priced at $999.99 and $1399.99 respectively.
If we talk about the 13-inch laptop, which is the smallest and lightest of all, weighing just 980 grams (guess where the Gram name comes from).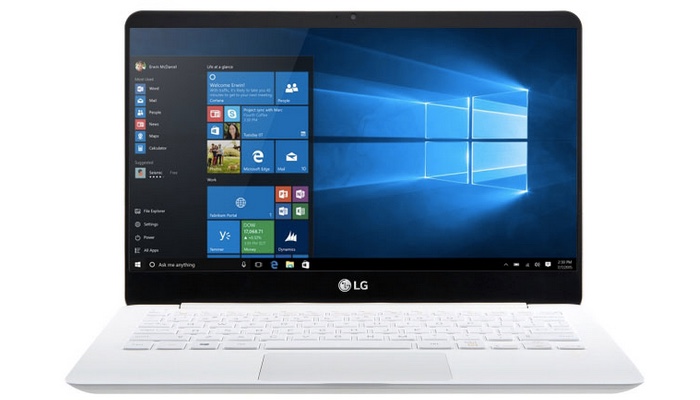 Despite being crazy thin and light, it hosts powerful specs such as an 8GB of RAM and a Full HD Screen (1920×1080), not to forget the thin bezels on the sides of the screen. LG also managed to put an HDMI port on this thin laptop.
The laptop is available at Microsoft Stores across the US and can be purchased online at microsoftstore.com and Amazon
Check out the video comparison LG Gram 14 inch laptop v/s Macbook Air 13