One of the parameters while reviewing a smartphone is whether the smartphone is capable of running games or not.
Mostly, the high-end games require a powerful processor and a proper software Optimisation with some spare RAM in order to play the games smoothly.
Most reviewers categorize smartphones as a gaming smartphone or a non-gaming smartphone, what they do not tell us that every smartphone is capable of running games, and it's just the high-end games that would require high-end smartphones.
If you do not own a high hand smartphone you can still play games on it. In this article, we are going to list out some lightweight games that you can play on a Smartphone in any budget category.
T-Rex Runner Game in Google Chrome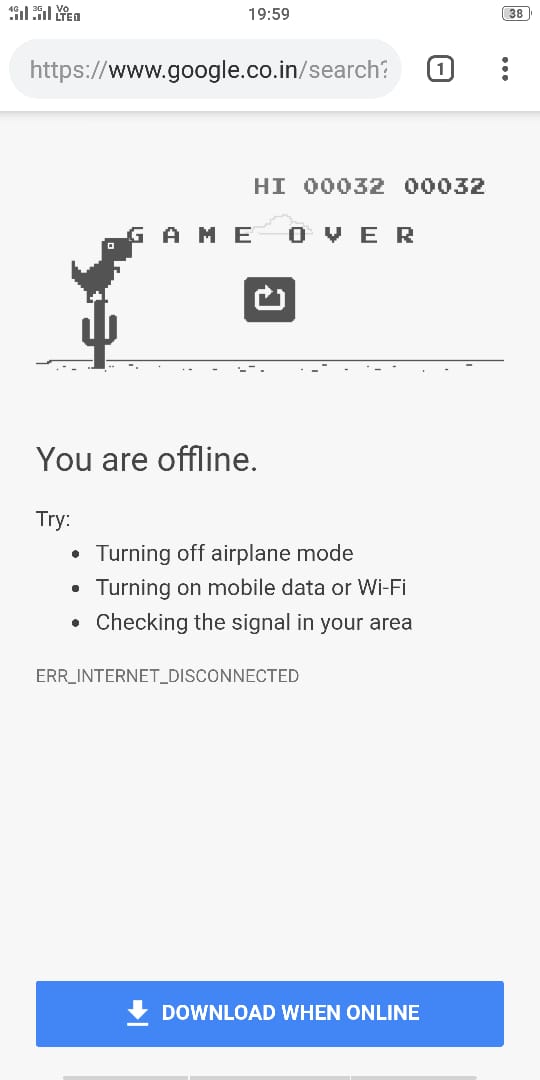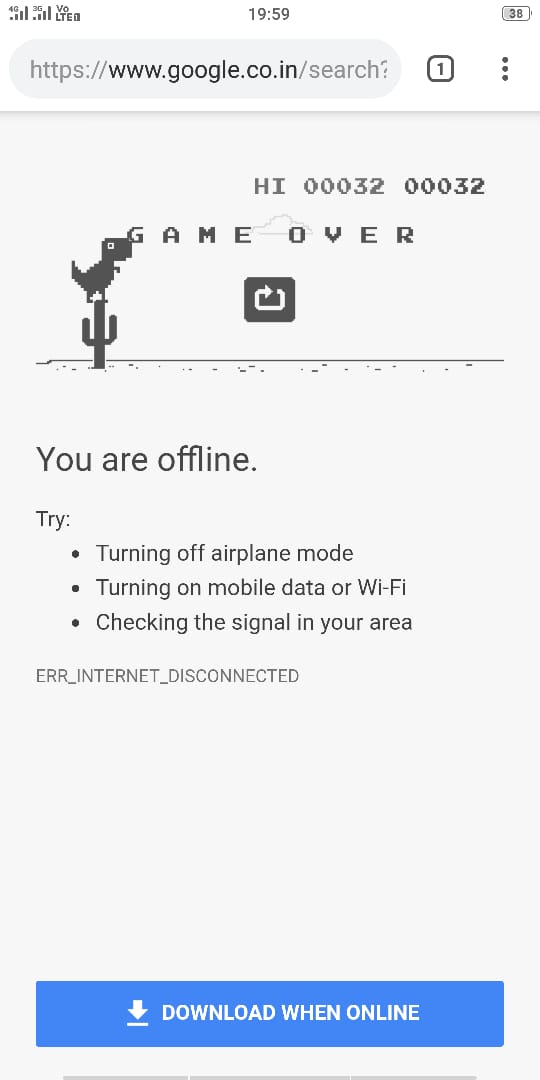 If you are not aware of it already, Google Chrome has got a hidden running game built right into it.
It's called a T-Rex running game, and you can actually play it by turning off your mobile data.
The game is actually made for killing the time when you are not connected to the internet. The controls are simple, you need to tap anywhere on the screen to make the t-rex jump and avoid touching the obstacles.
The farther you go, the more points you make.
Online Slots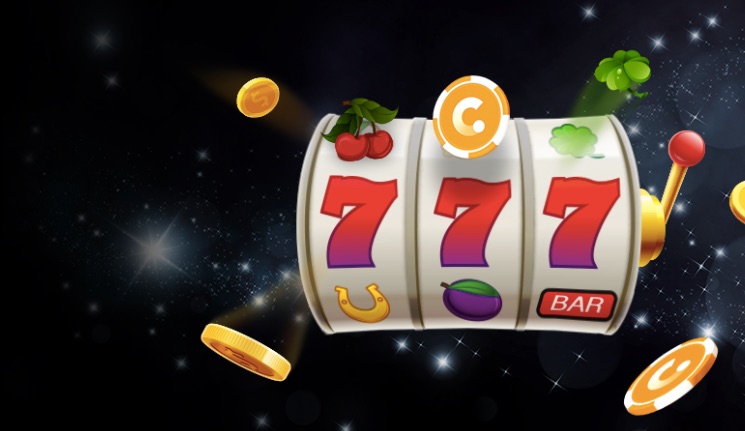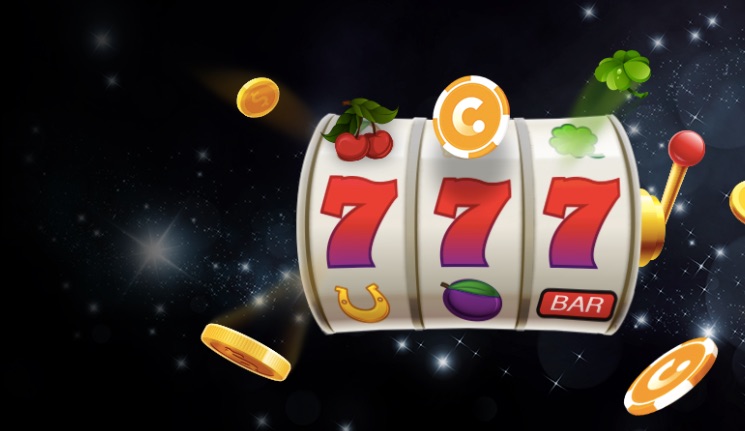 I've included this game in this list because I see a lot of people playing the coin master game, in fact, we get a lot of visitors on our post about getting unlimited coins for coin master. You can play a similar kind of game at Cansino UK and actually win some cash. The Slots games are very fun and popular games, Online slots give similar experience on your smartphone.
It's quite simple to play the game online, you need to place your bets, and then spin the reels, you win and get your payout If You Hit a winning combination.
You can try it out it's really fun to play it on your smartphone.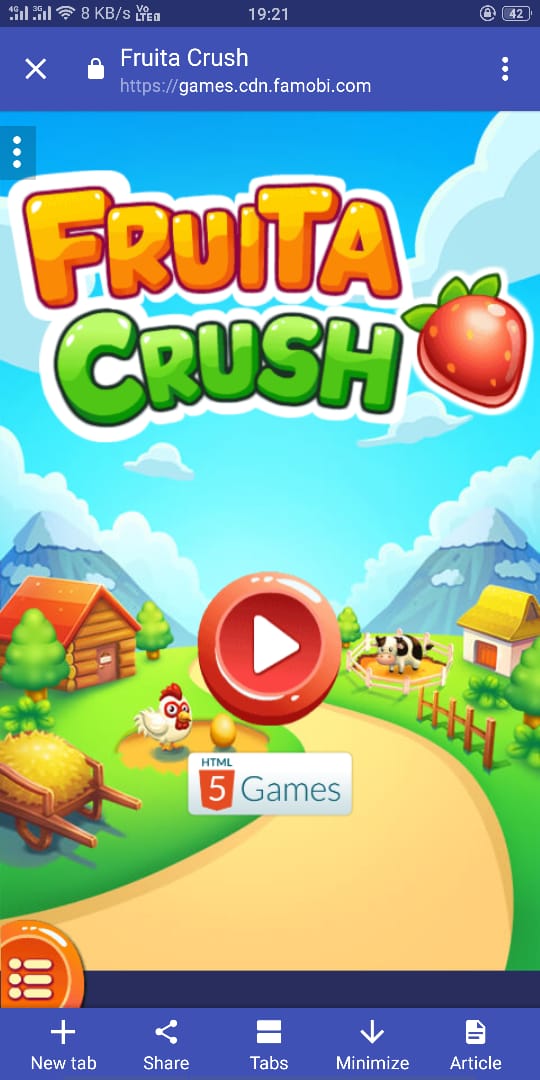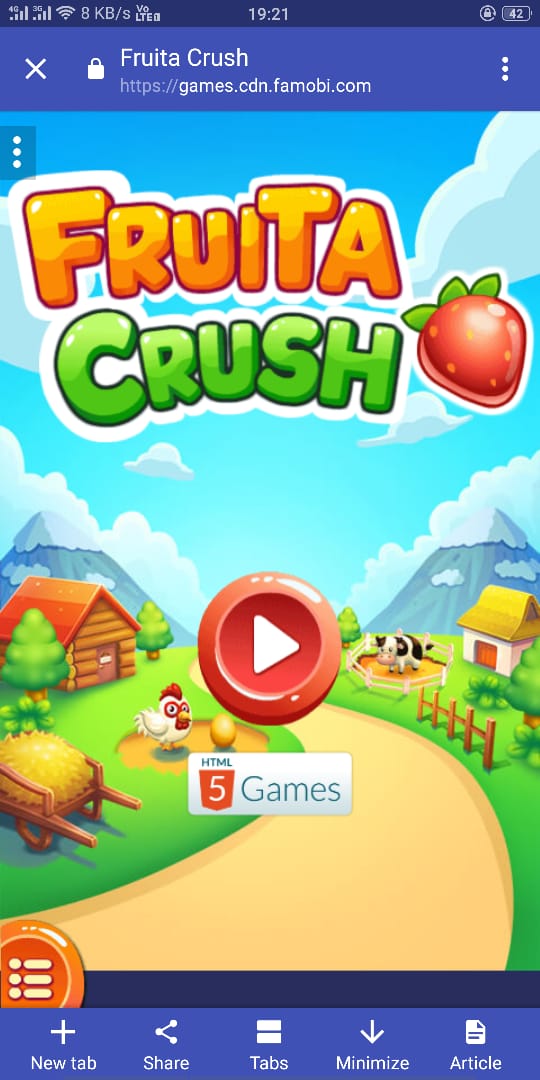 It's actually a browser-based game which is equal length to Candy Crush, you need to align similar-looking fruits in the same line the score points. The Maurya School the most ages you keep unlocking.
And you also don't have to worry about losing all your scores since the browser is capable of storing cookies and cache from websites unless you specifically clear it from the Apps manager.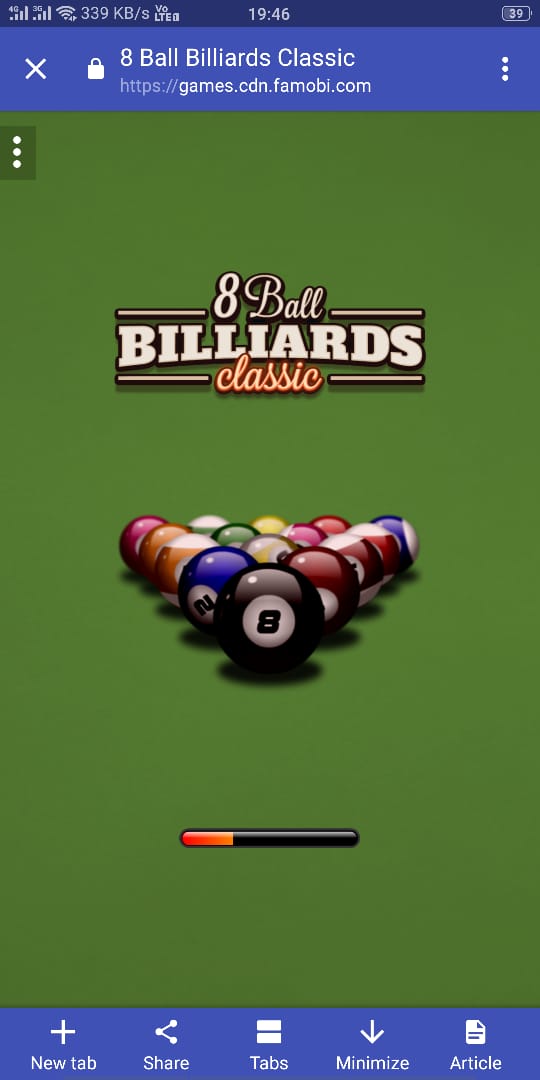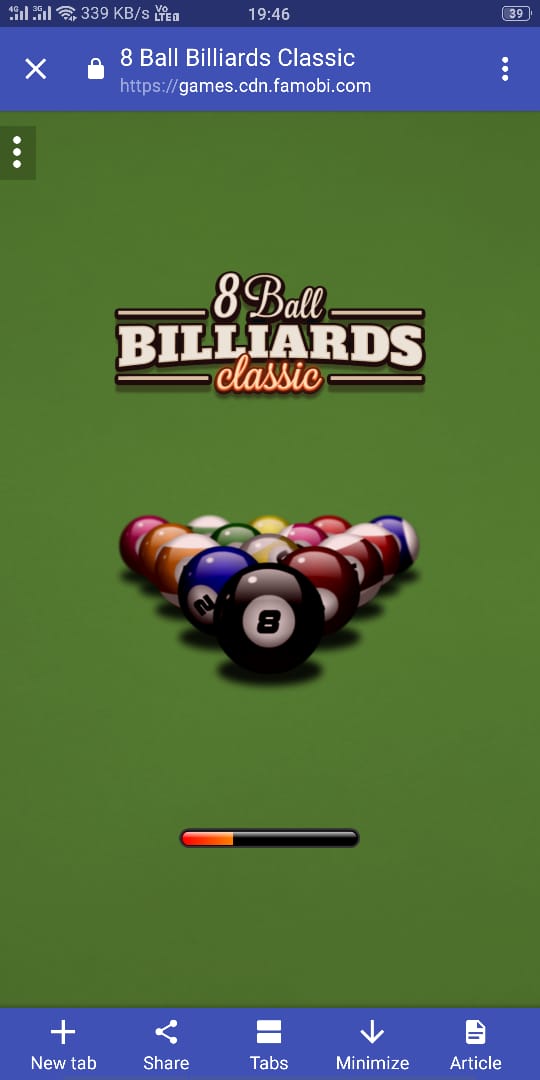 This HTML5 web-based game will give you the same experience you will be getting in an app-based game. Without having to install heavy apps on your device.
And I am sure you might already be familiar with the game. You get the options to play with a friend, all the computer.
Most of the 8 ball billiard game apps that are available in the Play Store are around 50 MB in size.
3D Bowling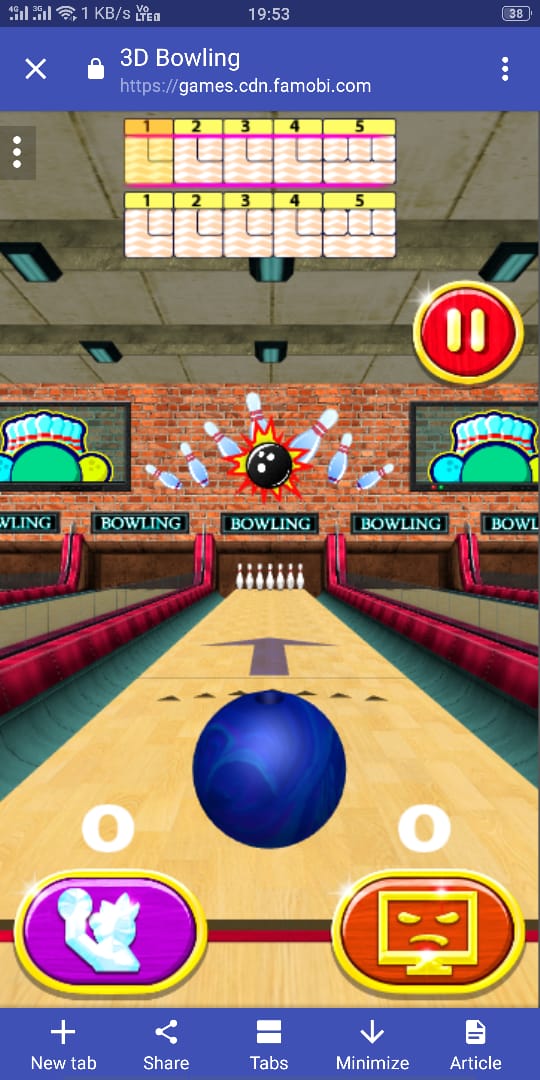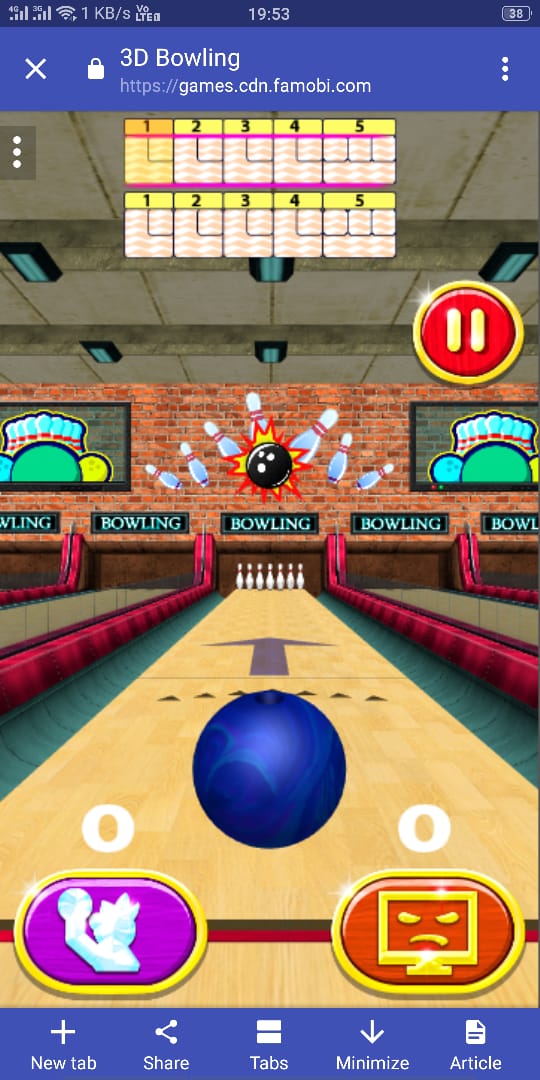 Similar to the 8 ball billiards, the 3D bowling game is also quite fun to play. This HTML5 game would take a bit of your time to load but once it is loaded, there will be no obstacles between the game and you.
The 3D bowling games are also quite heavy if you install the apps.
The last 3 games that I mentioned in this article, are available at HTML5Games.com, there are plenty of other games that you can check out if you are interested in.
Mobile-based games are quite awesome since you don't have to waste your mobile data installing huge games just to try them out, you can simply play the web-based games whenever you want.