Orange might be the new Black, but the Original Black is still Hot. Hot as in Hot Cake, because it sells like Crazy, and it's always in demand.
After Apple iPhone Jet Black, phone manufacturers all over the world are bringing the Black colour.  And the latest being OnePlus, bringing the Black Variant of OnePlus 3T.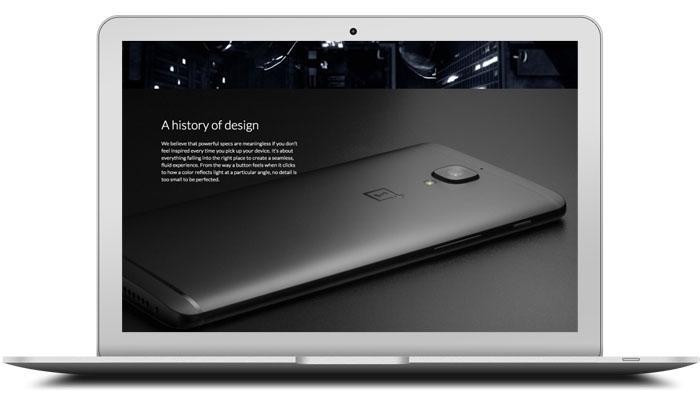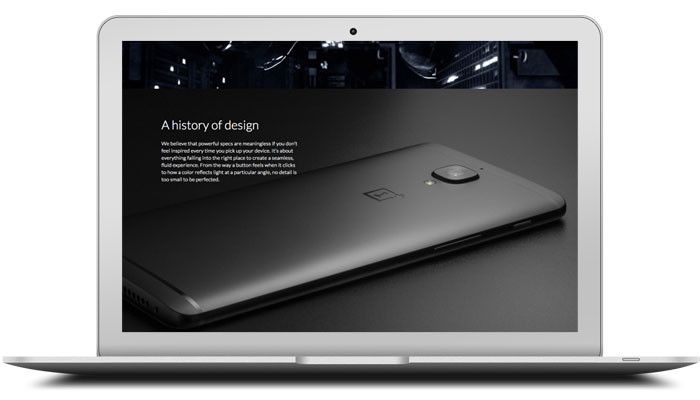 Suddenly, Balck is not basic, it's cool. And to make the Black colour cool, just add a Random Adjective to it, like Jet Black, Matte Black, Perl Black (or Black Perl). OnePlus Calls it Midnight Black, because, obviously.
But Not Everyone Can Get It
Just because OnePlus announced a black variant, doesn't mean you will be able to pursue your admiration for the Midnight Black (and a heavy wallet to pay for it). Because it's limited.
Here is the email I got.
Hi friend, 

With the OnePlus 3T Midnight Black, we've perfected a beautiful black finish to top the technology and build you, love. Experience a truly deep black that looks and feels great in your hands. 

The first 250 units will be available on March 24th at Hypebeast, so grab this limited release before they run out. If you're late to the party, we'll have a select number of these exclusive phones on oneplus.net soon. But remember: the early bird gets the worm! 

Never Settle
Don't lose hope if ou is not the early bird. My experience says OnePlus is testing the water, and will eventually bring more stock. Patience is the key here.
Like Google Assistant which is now available to everyone with an Android phone running on Marshmallow or above. The Midnight Black too will be coming to the masses soon. Stay tight.
And BTW, if you are a OnePlus 3T Gunmetal owner, don't worry, your phone is equally good looking, and if you want to go Black, get this Case from Amazon.